[기사 본문]
– Operate an experience zone in Starfield Goyang with an 80m Lego conveyor belt and a 6m extra-large Lego music box tree
– A special campaign video to support children's imagination with archery player Je-deok Kim was released.
Lego Korea, Starfield Goyang 'Rebuild The World' Christmas Experience Zone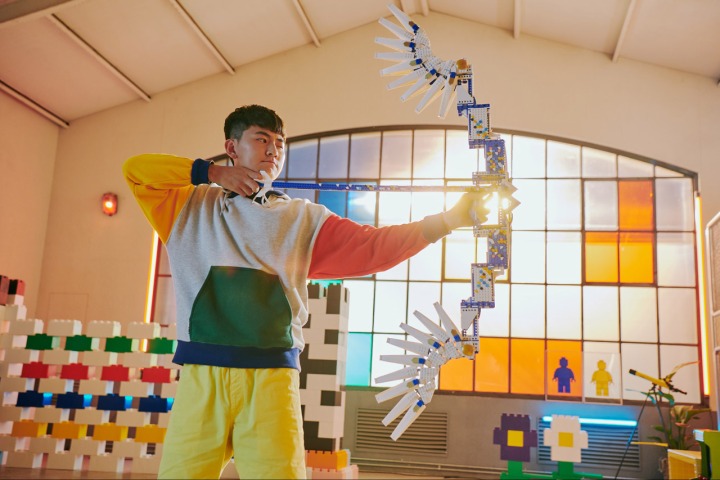 'Rebuild The World' Christmas campaign video with Kim Je-duk
LEGO Korea is launching the 'Rebuild The World' Christmas campaign where the whole family can use their imaginations to spend a more wonderful year-end.
This year, we have prepared a wealth of things to see and enjoy, from an offline experience zone where you can experience childhood with children in anticipation of daily recovery, to a campaign video with inspiration and warm messages.
First of all, Lego Korea will operate the 'Lego Christmas Factory' experience zone with the theme of a gift factory in Santa Village until January 12 next year in the central atrium on the first floor of Starfield Goyang. For the first time this year, you can create artworks with LEGO bricks that are automatically supplied along an 80-meter-long conveyor belt. Seats are installed with an acrylic screen at 1m intervals, so you can enjoy the experience with confidence.
On one side, a 6-meter-tall super-large LEGO music box tree that rotates 360 degrees presents a spectacular view. A spiral tree decorated with a variety of Lego products rotates with Christmas carols to enjoy a special sight. In addition, there are plenty of things to see and photo zones that stimulate the child's mind, from a special video of 'Bebop', the creator of Lego stop motion on a large screen, to extra-large Christmas decorations made from Lego bricks.
It also operates a pop-up store for customers preparing year-end gifts. Get up to 20% off popular products such as Lego City and Friends, and receive a penguin minifigure for all on-site customers. If you purchase over KRW 100,000, you will receive a Christmas Playback, and if you purchase over KRW 150,000, you will receive an additional 'Monster's Monster Book' set.
When using the experience zone, both staff and visitors must wear a mask, and resident staff will ensure safe operation, such as maintaining a distance between visitors and frequently guiding the use of hand sanitizer.
At the same time, Lego Korea also released domestic and overseas campaign videos containing ideas that can help the whole family to develop their imaginations with Lego at the end of this year. In particular, through a special video with Kim Je-deok, who gave hope to the people by winning two gold medals in archery at the 2020 Tokyo Olympics, it also delivers a warm message of support for children.
In the video, Je-deok Kim talks about the importance of creativity and confidence while making a bow with Lego, a real hobby. This campaign video, including the video of Kim Je-duk, can be found on TV and on the official LEGO Korea SNS channels.
Michael Ebesen, CEO of LEGO Korea, said, "The LEGO Christmas Experience Zone, 'Rebuild The World', is a space where you can return to the world of warmth with your loved ones at the end of this year. I hope that it will give children memories and hope."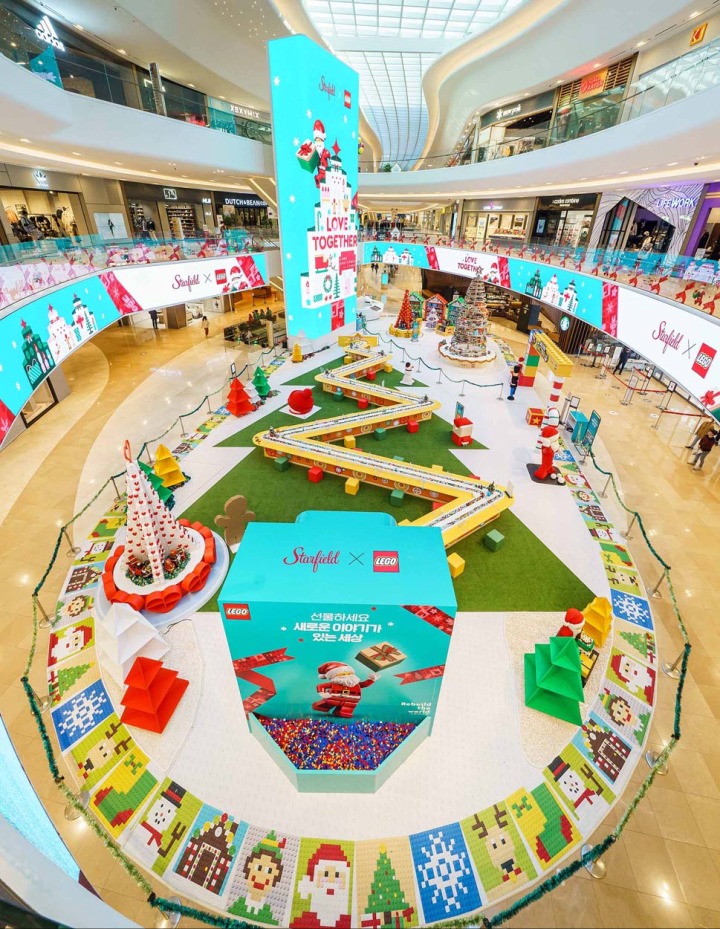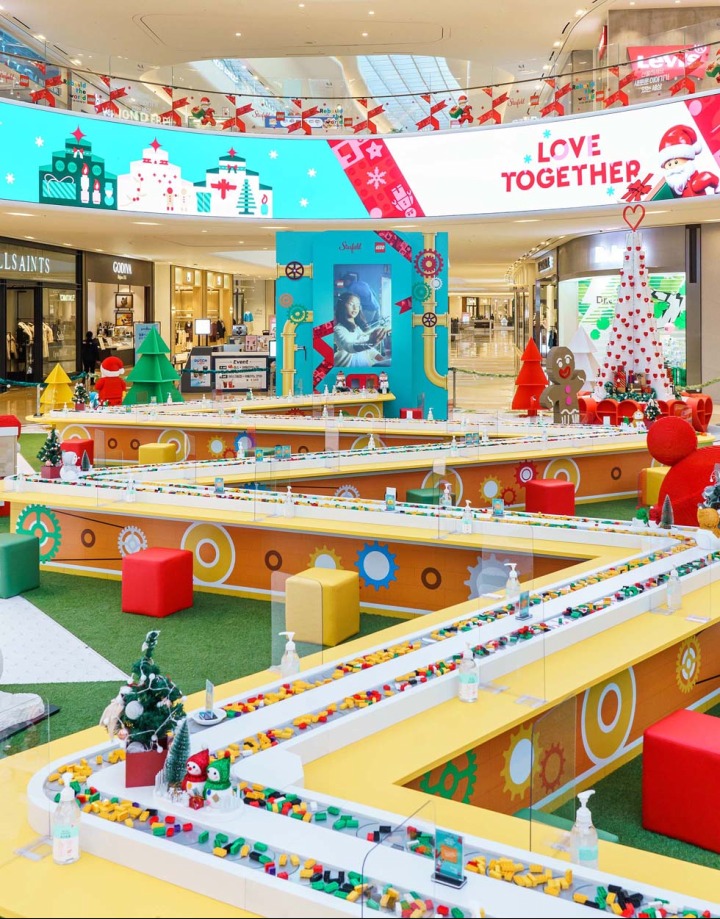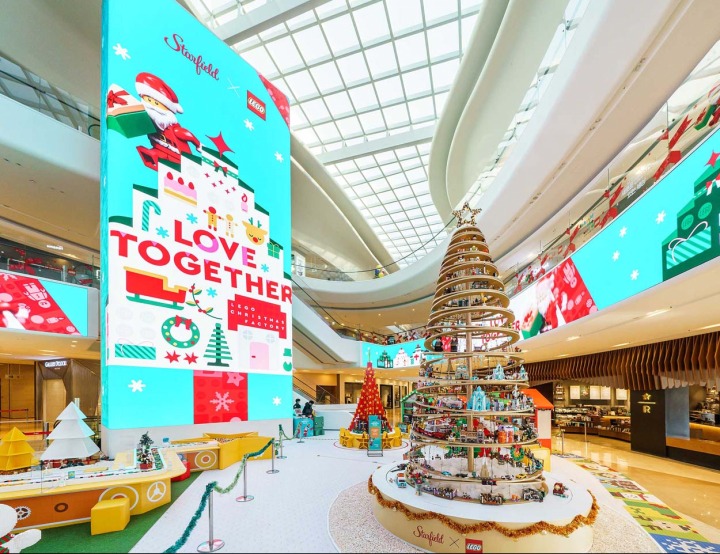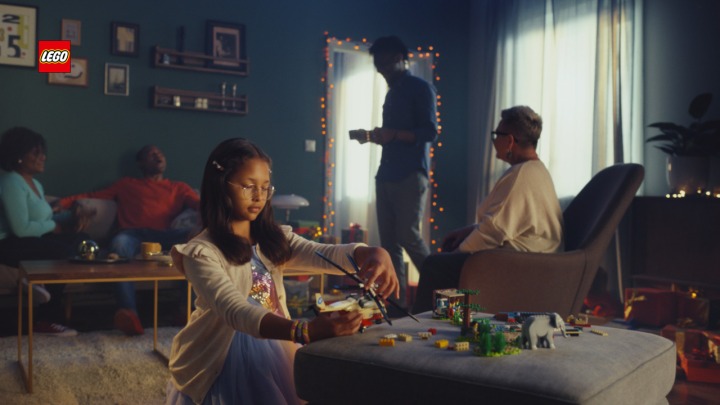 Reference-bbs.ruliweb.com