Data provided – Pearl Abyss
Pearl Abyss (CEO Jeong Kyung-in) will participate in the 'G-Star Global Game Conference' to be held during 'G-Star 2021' and announce it at the BEXCO Convention Hall No.
You can check various technologies used in the next-generation game engine of Pearl Abyss, 'what goal is Pearl Abyss developing the game engine for', and 'what should be focused on the next-generation game engine'. In addition, the overall contents such as 'light source', 'atmosphere', 'geometry' and 'physical' processing technology of the engine applied to the new 'Red Desert', 'Goblin' and 'Plan 8' under development by Pearl Abyss will be disclosed. The presentation will be made by Koh Gwang-hyeon, Pearl Abyss Lead Engine Programmer.
Pearl Abyss said that it was highly evaluated in terms of game technology, such as developing its own game engine. In addition, the next-generation game engine, which is being developed in parallel with the new game, is equipped with the latest technologies such as the highest level of graphics and multi-platform support. In addition, it is being developed with the aim of realizing the highest level of graphics such as realistic texture expression and light effects, securing fast development speed, and supporting multi-platform. An efficient development process and pipeline were also built using the game engine.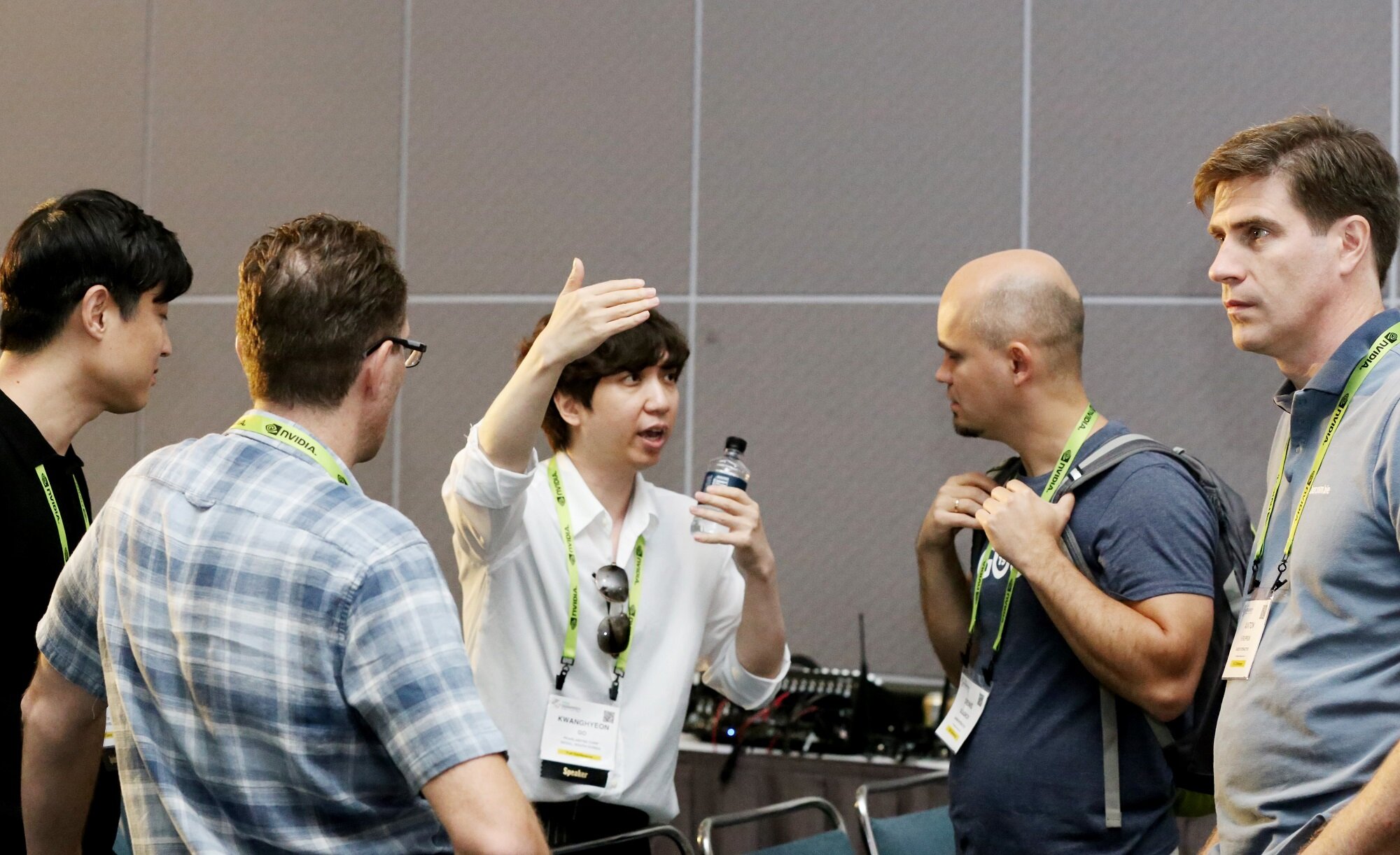 For more information about the Pearl Abyss G-Star conference announcement, visit IGC2021 and G-Star 2021 official website.
Reference-www.inven.co.kr