Materials provided – Wemade Max
The new mobile game 'RISE OF STARS (hereinafter referred to as ROS)', which is being developed by Lightcon, a subsidiary of WeMade Max (co-representatives Jang Hyun-guk and Lee Gil-hyung), released two representative images today (15th).
The new mobile game 'Rise of Stars' is a sci-fi strategy simulation genre, featuring battleships and planets detailed in the background of a vast universe, and the fun of expanding forces through large-scale warfare in real time.
There are a total of two representative images released today. The first image expresses the image of a strong female commander full of pride and reveals the ambition to conquer the vast universe, and the second image embodies the scene of mining minerals in the endlessly wide world of the universe. It is an image that arouses curiosity about the game.
In addition, 'Rise of Stars' will be applied globally under the name 'ROS on WEMIX' by applying WeMade's blockchain technology, and new game tokens and non-fungible tokens (NFTs) will be introduced in the Wemix platform.
At the same time, going beyond the recently talked about Play to Earn (P2E) structure, Play and Earn, which supports various game play methods based on the completeness of the game and strategically acquires game tokens, It plans to develop in line with the new trend of PaE).
Meanwhile, Lightcon is accelerating the development of 'ROS on WEMIX' with the goal of releasing it in the first quarter of 2022, and plans to release detailed game information such as a teaser site as soon as possible.
A Lightcon official said, "'Rise of Stars', which contains the fun and strength of strategy simulation, has all the elements that can approach users with a different kind of fun. Please pay attention," he said.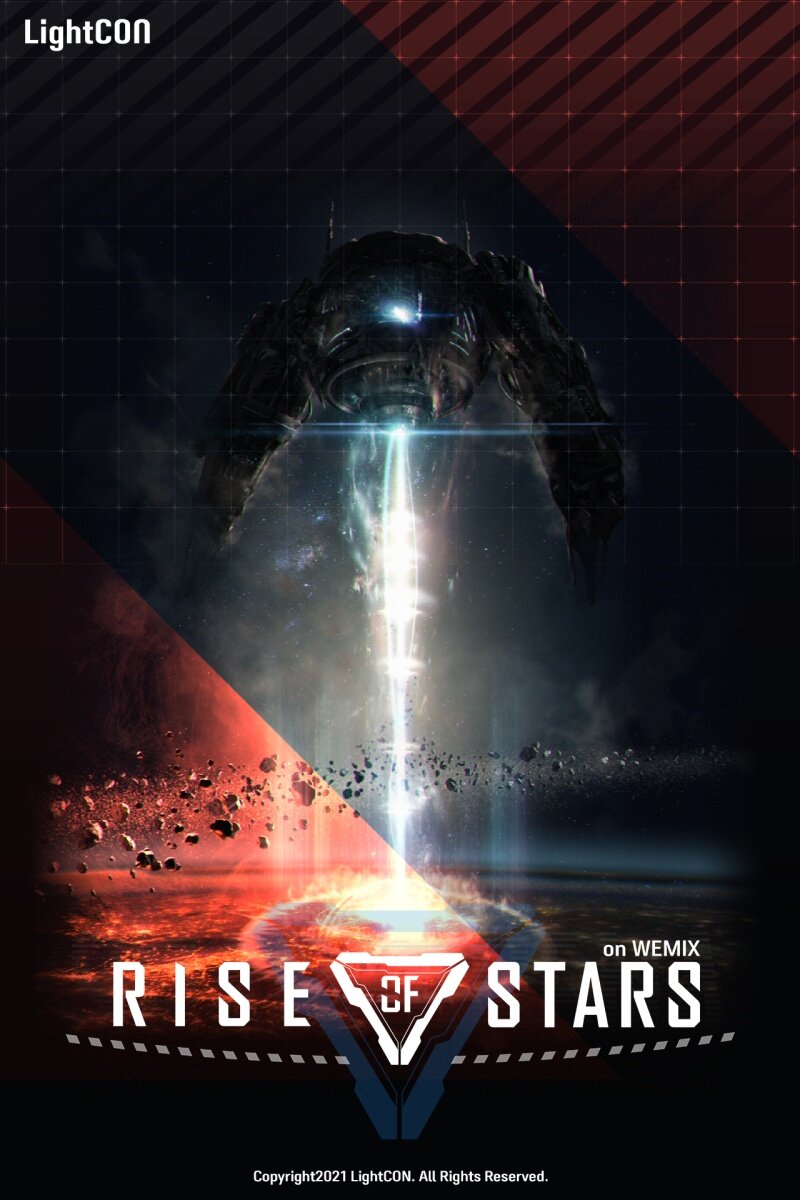 Reference-www.inven.co.kr