[기사 본문]
Until now, subculture was considered only a field far from mainstream culture. Even now, subculture fans have a strong tendency to hide their preferences or to prefer anonymous activities on the Internet. To target such fans, Nexon conducted omnidirectional marketing for the 'Blue Archive'. A large outdoor advertisement was installed in the middle of downtown Seoul to attract many people's attention, and by creating and distributing images that were used as memes (fashion) among users as emoticons, and presenting cosplay content where you can actually meet game characters, 'Dukshim' ' The attack was successful.
■ Korea's largest outdoor advertisement installed in the center of K-POP
From November 1 to 30, Nexon held an extra-large outdoor advertisement for 'Blue Archive' in K-Pop Square and H-Wall near Samsung Station, attracting attention. In this advertisement, the main NPC 'Arona' appears on the big screen and greets them, delivering the coolness of 'Blue Archive'. In addition, he appealed his unique cuteness by showing a board with the phrase "See you in November" with a humorous expression.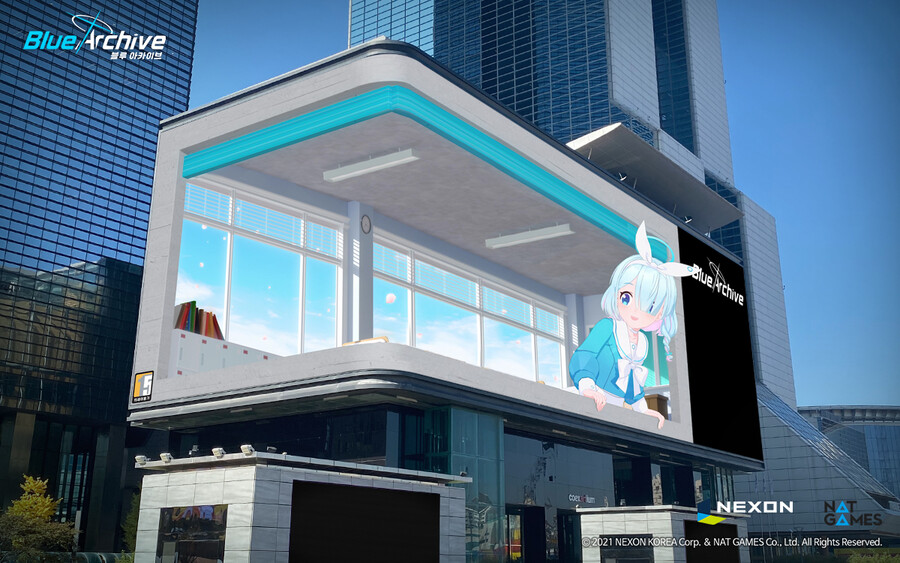 And as fans filmed this outdoor advertisement in real time and uploaded it to the community and social media, it spread again.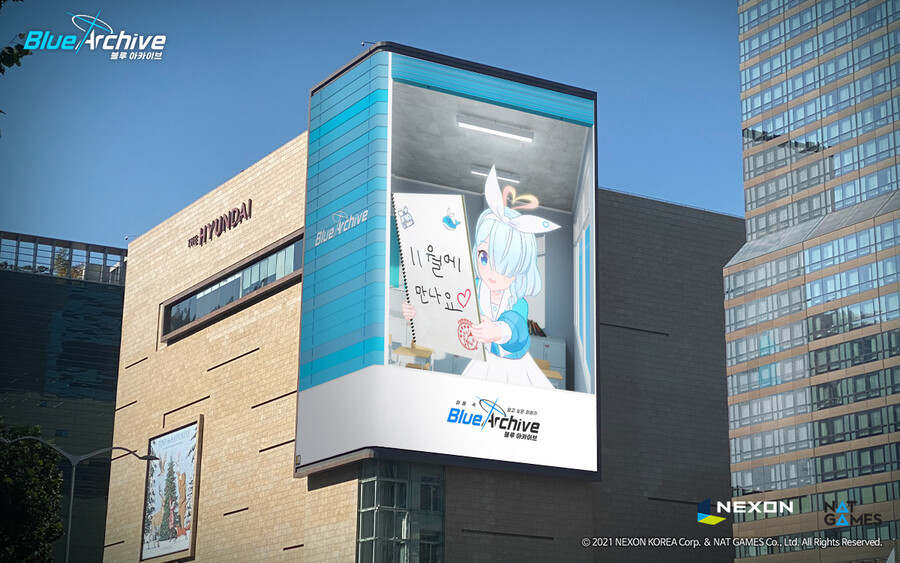 ■ From a meme to an official emoticon, a new 'Mole?Lucon' appeared
After the launch of 'Blue Archive' in Japan, 'Mole? Lucon' using the image of 'Arona' became popular in the community. 'Mol?Lukon', which combines the cute expressions of 'Arona' and the word 'Mol?Lu', was used only as an image created by users and was a kind of meme whose exact source and origin were not confirmed.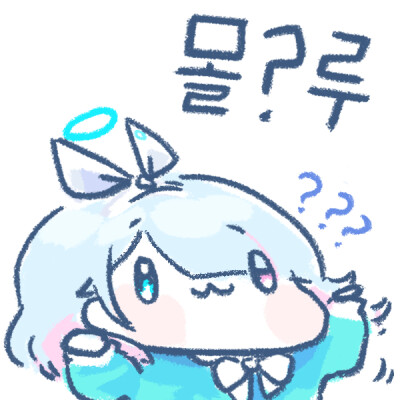 Nexon surprised fans by releasing 'Mole? Lucon' as an official emoticon, which may have been just a meme. This emoticon was paid as a subscription event to the 'Blue Archive' official YouTube channel, and in 3 days, it surpassed 50,000 subscribers, demonstrating the power of 'Mole Lucon'.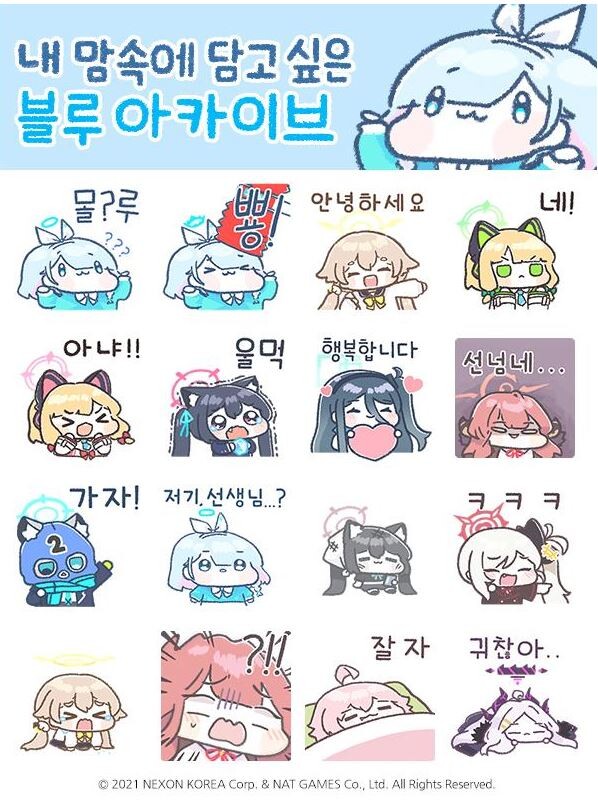 ■ Characters in the game come to life, 'Hasumi & Aru' cosplay
In the subculture genre, cosplayers who make and wear costumes of their favorite characters and secondary creations of new illustrations are actively carried out. In particular, cosplay is receiving attention from users as content that sublimates characters in the virtual world into reality.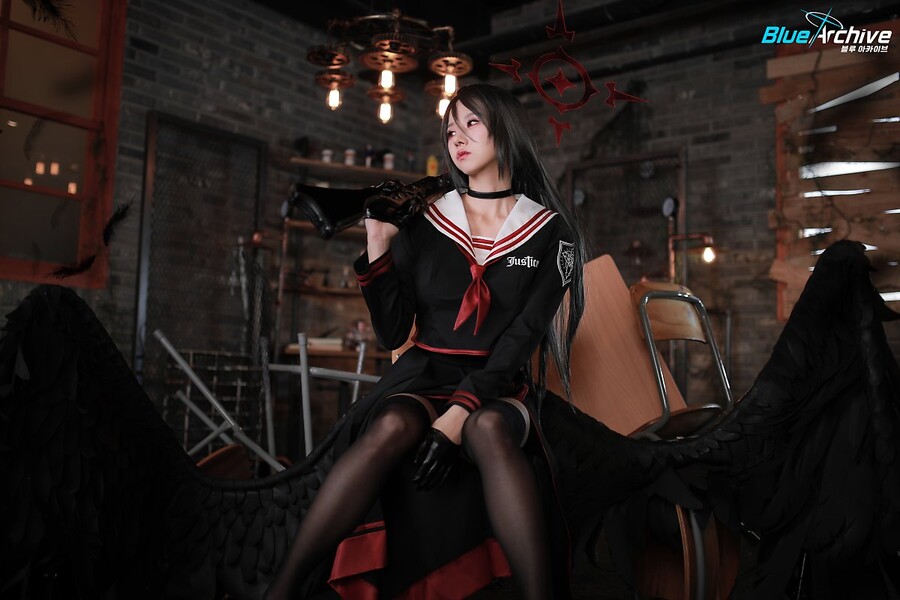 In response, Nexon also collaborated with RZCOS, a professional cosplay production company, on November 11th and 16th to showcase cosplays of 'Hasumi' belonging to the 'Justice Realization Department' and 'Aru' belonging to 'Heungshinso 68'. The character's clothes and facial expressions were realistically produced, and in particular, it was praised for not missing the details by expressing fear of the scale because of the weight and 'halo' that appears above the character's head.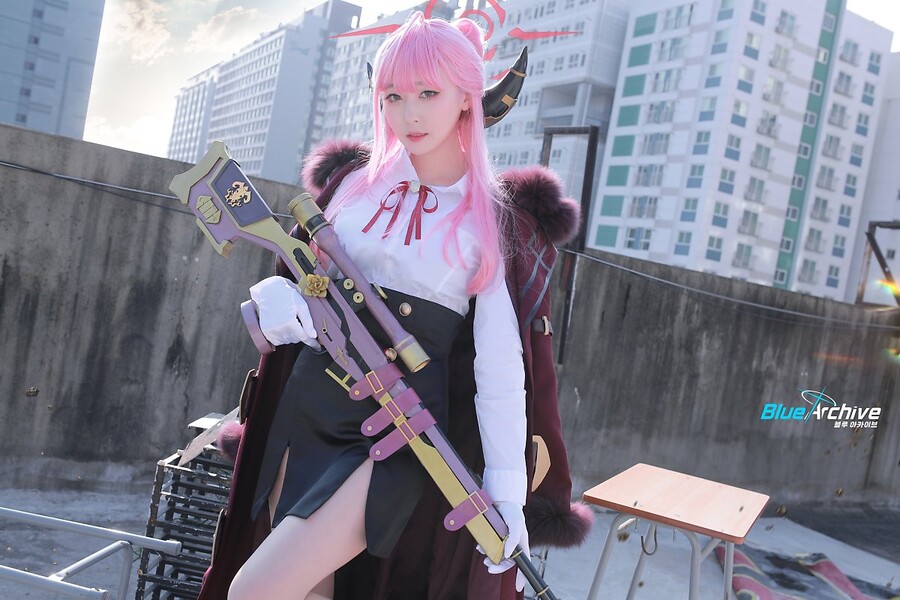 In addition to this, the company is continuing its marketing activities to sniper 'deoksim', such as producing a review video or broadcasting a TV CF in collaboration with the virtual YouTuber production 'hololive'.
Choi Seong-wook, head of Nexon's AG group, said, "I think it is most important to understand the hearts of users who love 'Blue Archive'. We wanted to show it off." He said, "I would like to thank the users who have responded greatly to the game and various marketing activities, and I will do my best to provide a variety of fun in the future."
Reference-bbs.ruliweb.com