Materials provided – Intragames
Intragames (CEO Bae Sang-chan) is cooperating with Koch Media to release the Korean version of SNK's popular fighting game 'The King of Fighters XV (KOF XV)' on February 17, 2022 in Korea. (16th) announced.
'The King of Fighters', which launched its first series in 1994, has been steadily gaining popularity since 27 years have passed thanks to its 3-on-3 team battle system, spectacular directing, and unique storyline. 'KOF XV' is a new work to be introduced after six years since the previous work.
In 'KOF XV', a total of 39 characters will participate in the dream match, from characters that have been consistently popular throughout the series, characters revived at the request of fans, and characters newly appearing in this title. Shun-ei, the main character of the new story linking the Orochi, Nests, and Ash sagas, will also appear and show the story that is heading towards the climax following the previous work.
'KOF XV' inherits the series' traditional 3-on-3 team battle system, and at the same time is equipped with new systems to bring life to the battle. The rollback method is adopted for the netcode of online battles to provide a smoother online play.
At the same time, an open beta test will be conducted from 12:00 pm on November 20th to 23:59 on the 22nd. In the test, you can choose 8 people including 'Dolores', a new character from 'KOF XV', Shun-ei and Orochi team members Yashiro, Shermi, and Chris, and finally, the three Shinki team Kyo Kusanagi, Iori Yagami, and Chizuru Kagura.
'KOF XV' will be Koreanized and released in Korea on February 17, 2022. Information on specific packages will be revealed later.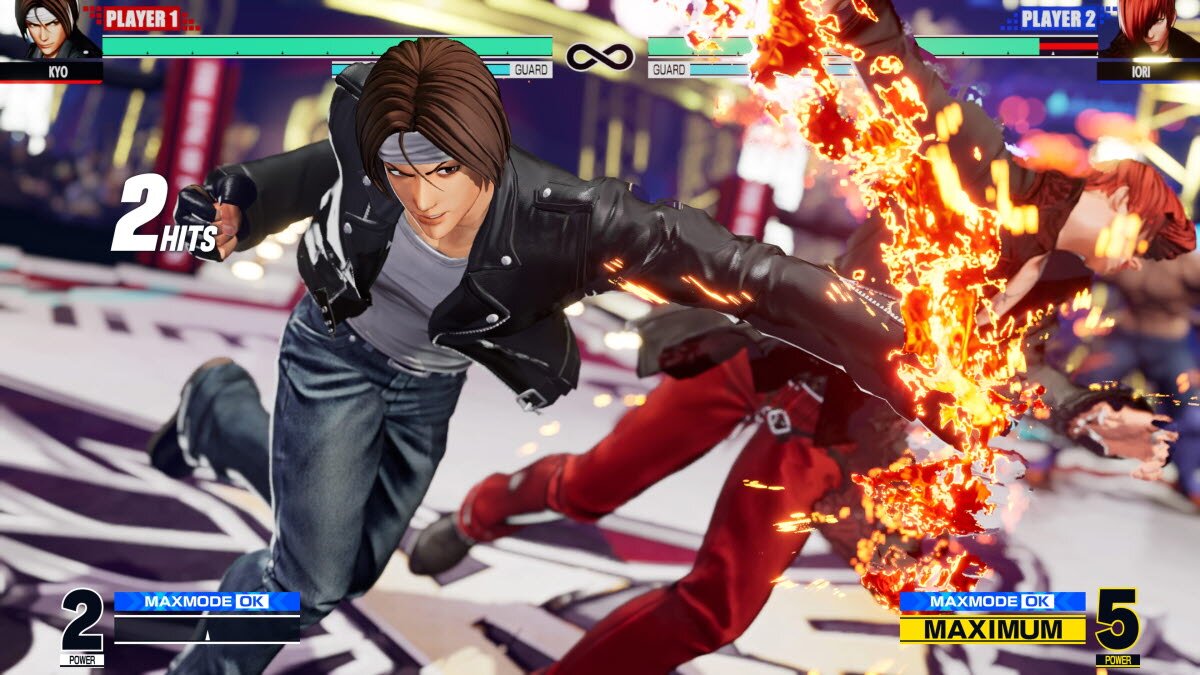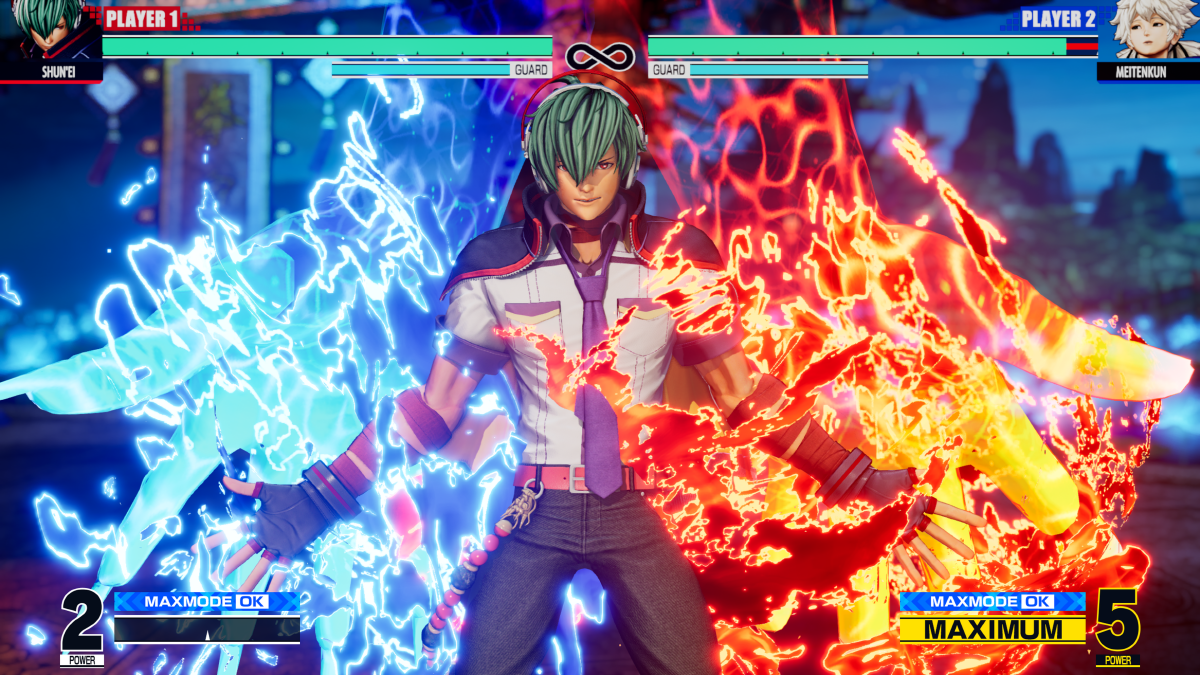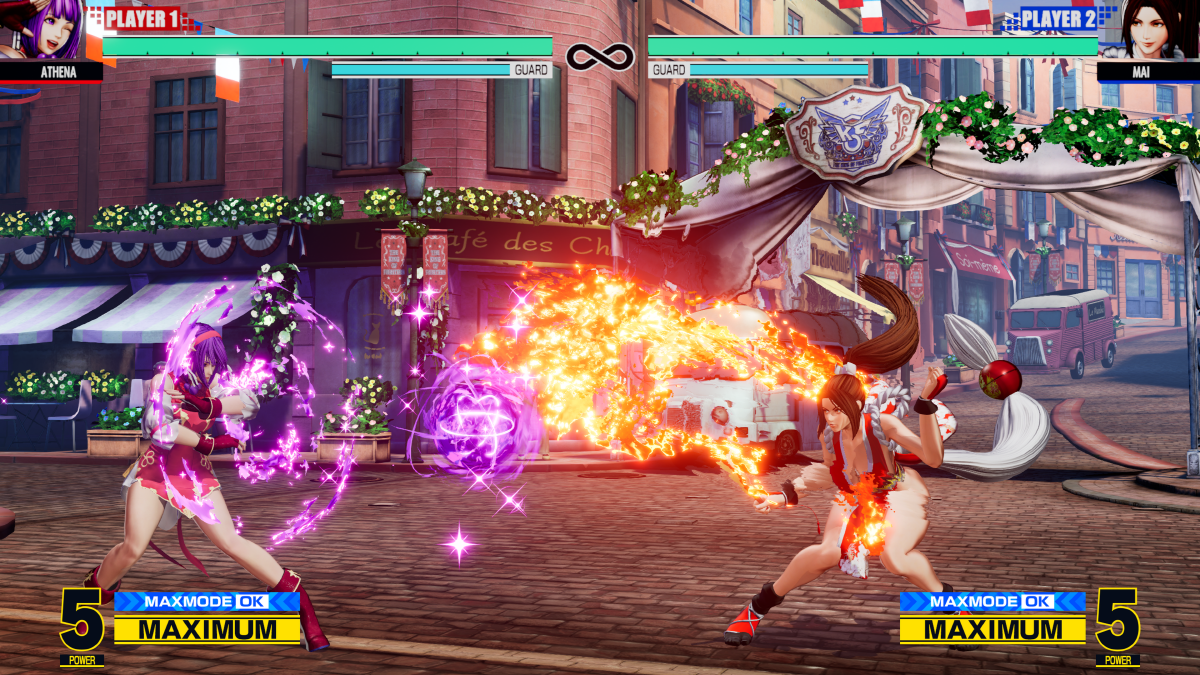 Reference-www.inven.co.kr