The fact that you have nothing to gamble at the moment is actually a thing of the past. Most of you are guaranteed to have a packed Steam library and an even bigger Pile of Shame:
Tips from psychologists

This is how you fight your pile of shame
It is much more difficult to decide which game to spend your precious free time with. Of course, there is no right or wrong here, as long as you have fun – but then we could simply recommend you to play through The Witcher 3 again at this point.
Instead, let's take a look at what the current game trends are on Steam. Which new games are particularly popular? Why is an old game suddenly being played by hundreds of players again? Where is something exciting happening right now? You can find out in this article.
Halo Infinite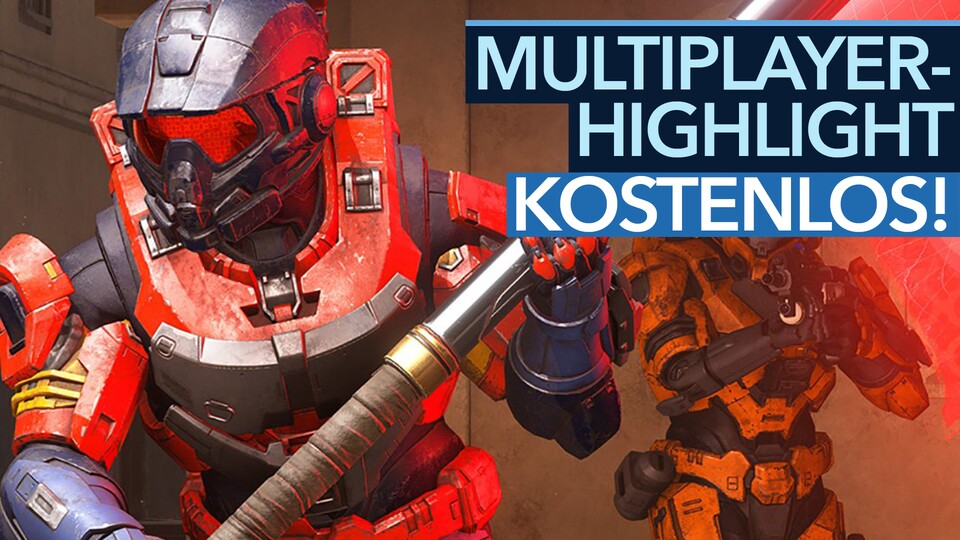 9:16



Halo Infinite could become the best multiplayer shooter of the year
The release of the multiplayer mode of Halo: Infinite came out of nowhere – and hit like a bomb. So it's no wonder that it is currently one of the most played games: It was only on Steam on the evening of the release over 270,000 players online, plus players from the Microsoft Store and on the Xbox via crossplay, of course. Even smartphone gamers are streaming via Microsoft's XCloud.
If you like multiplayer shooters, you should definitely take a look: The multiplayer is free, technically flawless and a lot of fun – regardless of whether you want to advance in ranked mode or just want to kill ten minutes in between. There is only major criticism for the strange progression system of the Battle Pass.
Click here for the game on Steam
Kingdom Two Crowns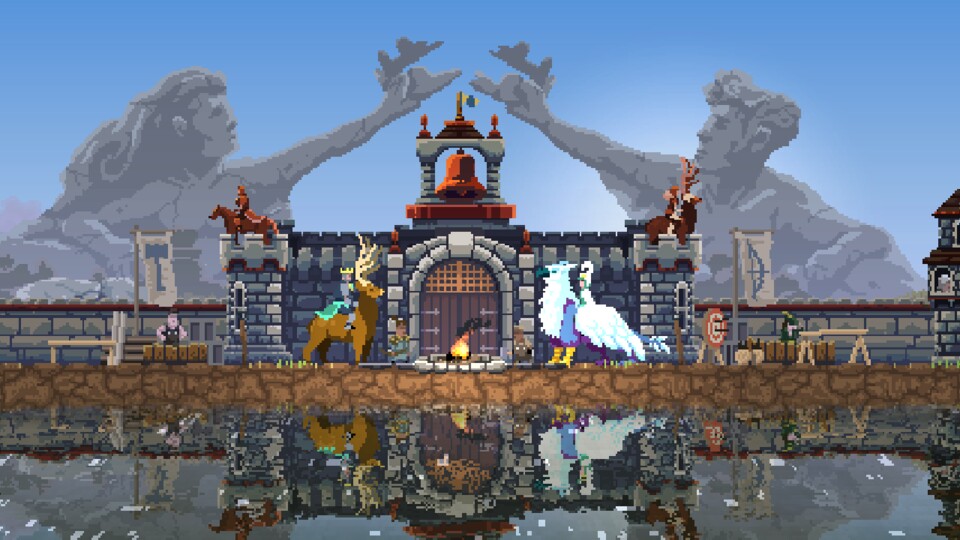 0:31



Kingdom: Two Crowns – Trailer announces the release date of the new building strategy game
Actually is Kingdom Two Crowns old hat. The mix of strategy, building game and tower defense was already published in 2018 and bobbed around with a few hundred players every day. But right now it's all of a sudden over 3,700 and thus even more than when it was released.
That's because of the first major premium DLC Norse Lands, which was released on the night of November 16, 2021. This delivers a completely new campaign that packs the medieval game in a Viking setting.
Click here for the game on Steam
To celebrate the release, Kingdom Two Crowns is currently reduced by 60 percent (8 instead of 20 euros). You can read in our test whether the strategy game is right for you:
Three buttons for the king!
Kingdom Two Crowns im Test
Tavern Master
Link to YouTube content
Again the Middle Ages, again the building game: Tavern Master has been available on Steam since November 15th and is currently thrilling players. Not only are 88 percent of the Steam reviews positive, the player numbers are surprisingly high for an indie title: Over 2,000 players at the same time and the numbers keep increasing.
As the name suggests, you are building your own medieval tavern out of the ground here: placing tables and benches, setting up a kitchen, building guest rooms, and, and, and. Those who like building games and the Middle Ages could be in good hands here – regardless of whether you just want to build a nice tavern or maximize income by adjusting the seating arrangements, prices and salaries of your employees down to the smallest detail.
Click here for the game on Steam
More trending games of the week on Steam:
Mafia: Definitive Edition: The Definitive Edition, which has been greatly improved in terms of looks, is currently on sale at a 50 percent discount.
Bright Memory Infinite was recently released and turned out to be a fun shooter campaign in our test.
Bright Memory Infinite

Test: the most beautiful first person shooter in 2021
The Loot Shooter Outriders got a huge update that the Endgame 2.0 introduces. That means: new cards, an improved loot system, revised skills and much more. There is currently a sale where you save 67 percent.
Reference-www.gamestar.de