Snow Pipe Co., Ltd.(Representative Kim Jeong-ik)Is 16Sun 'G-Star 2021' B2B After confirming participation, the company is developing a mobile game 'TRANSFORMERS ALLIANCE' has released an official teaser trailer for.
'TRANSFORMERS ALLIANCE' is the core of the metaverse that has rapidly emerged as a global trend. WITH(augmented reality)It's a game that uses technology.. Users can use nearby cars, You can scan objects such as smartphones to collect transformers and engage in exciting battles with your heroes..
In addition, in a virtual space that replicates the real world, LBS(location-based service)'Raid' and the opposing faction to defeat randomly appearing bosses based on(Autobots or Decepticons)In the 'occupation war', which expands the territory by occupying the space bridge of 4month CBT(Closed Beta Service)It has been successfully completed with a high revisit rate in.
The official teaser trailer released today is 1It is made up of minutes, Transformers that appeared in various parts of Tokyo, Japan are captured in vivid and sophisticated graphics..
Optimus prime, Bumblebee, Various transformers such as Megatron appear to provide fun to watch, and it adds tension by suggesting that the battle for the expansion of the power of each faction of Autobots and Decepticons is taking place..
Kwon Hyuk-min, Managing DirectorTRANSFORMERS ALLIANCEinserts narration by local voice actors to enhance the game's completeness before the official launch, UIis in the final stages of development, such as improving."The entire development team is doing their best to deliver the fun of realistic action that you can feel in reality, so please look forward to it."." said.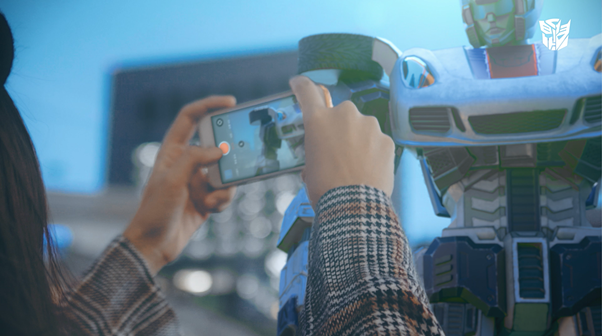 Meanwhile 'TRANSFORMERS ALLIANCE'Is 2022It is scheduled to be released in Japan this year., Official teaser trailer on YouTube(https://youtu.be/0n6eUVde6ao)cast It can also be checked through.
Article report and press release: [email protected]
Reference-ongam.tistory.com