XL Games' representative MMORPG, 'Archiage', will participate as a brand zone in the 2021 G-Star Inven booth. In the Arche Age brand zone, various events are held during G-Star, and there are mini-game play events, SNS events that take and authenticate photos with Arche Age doll masks, test taker certification events, and pre-registration events that can be registered immediately. It is structured in such a way that participation is possible.
First, you can participate in the mini-game event 'Why don't you go first?' from November 4th to December 2nd before G-Star 2021 starts. After enjoying the mini-game at the Arche Age brand zone located in the Inven booth, you can receive one of 3 prizes through lottery at the reception window in the brand zone.
'Aren't you going to go first?' is a mini-game in the form of an instant battlefield. In the game, you can acquire dalgona for obtaining gold coins, buff items, crystals of Palos, and related titles.
In addition, an event where coupons are paid when taking a photo with Arche Age doll mask and verifying SNS, an event to present a gift when pre-registering for Evernight, a new server of Arche Age, and Arche Life 30 for examining students who authenticate the admission ticket. Student events are also being held.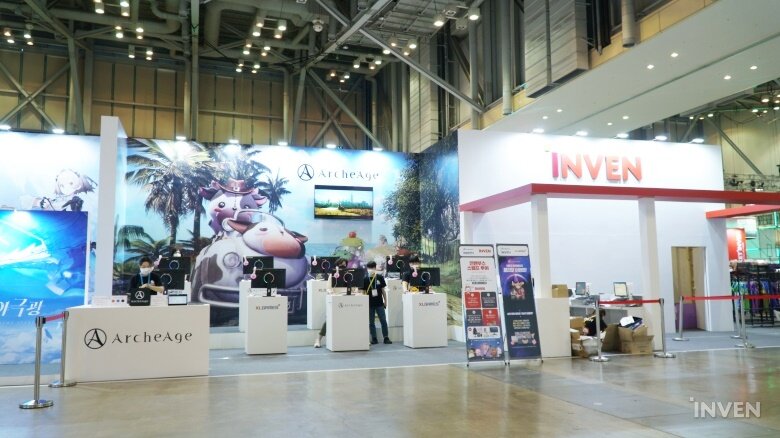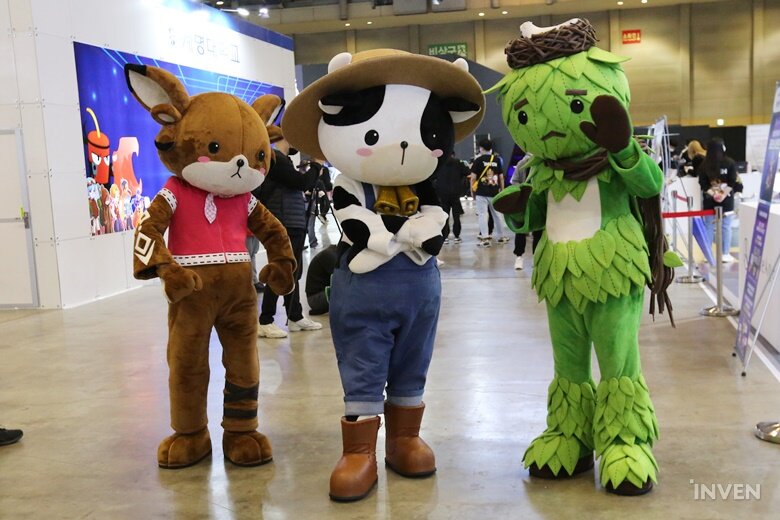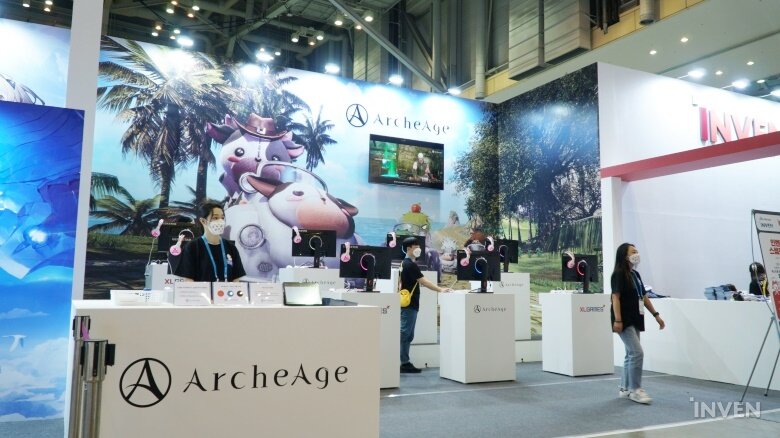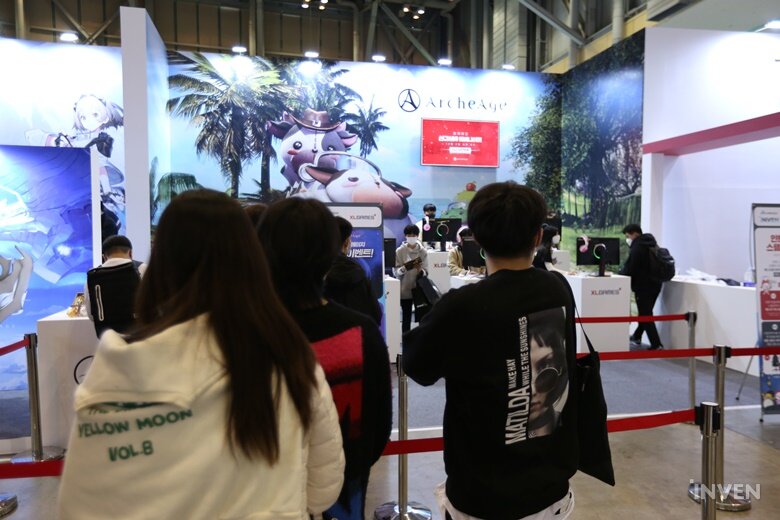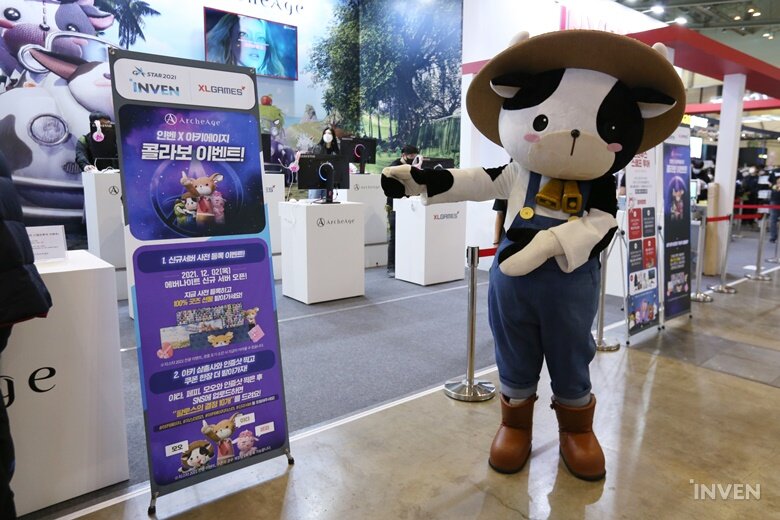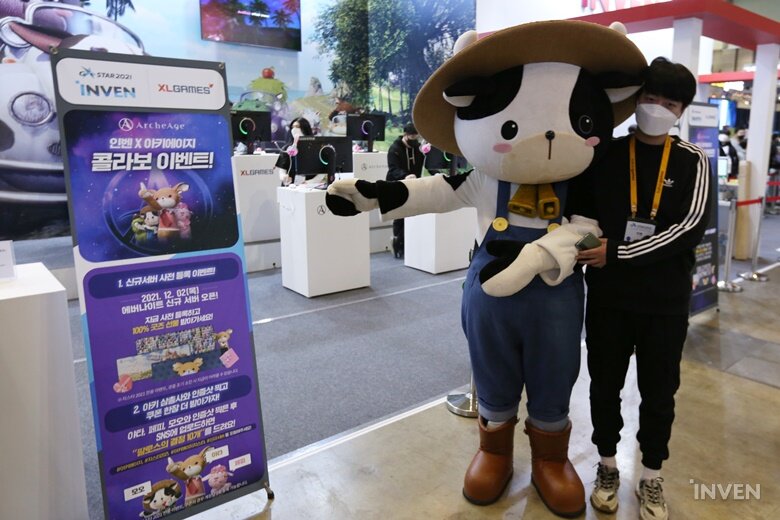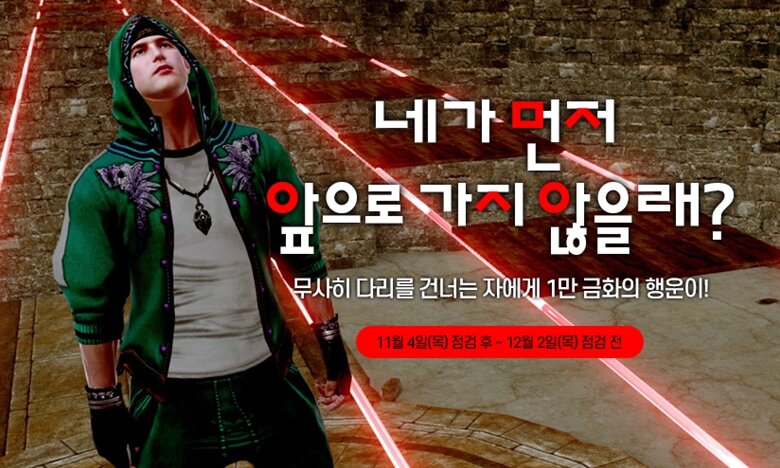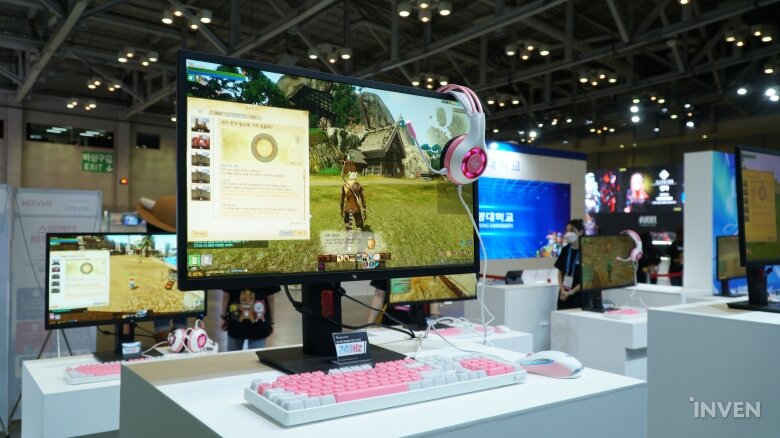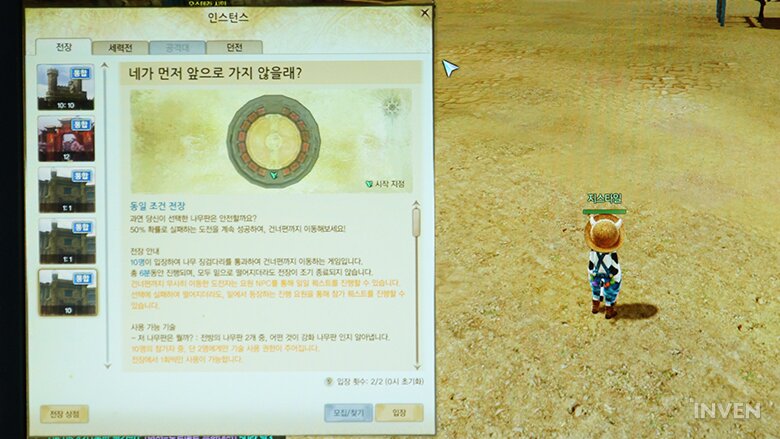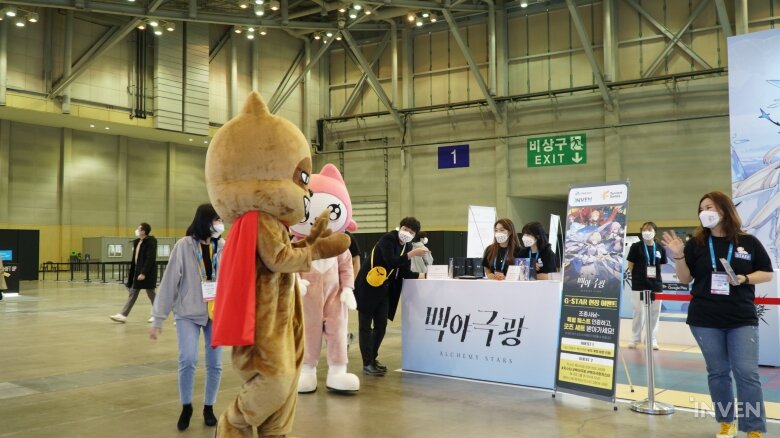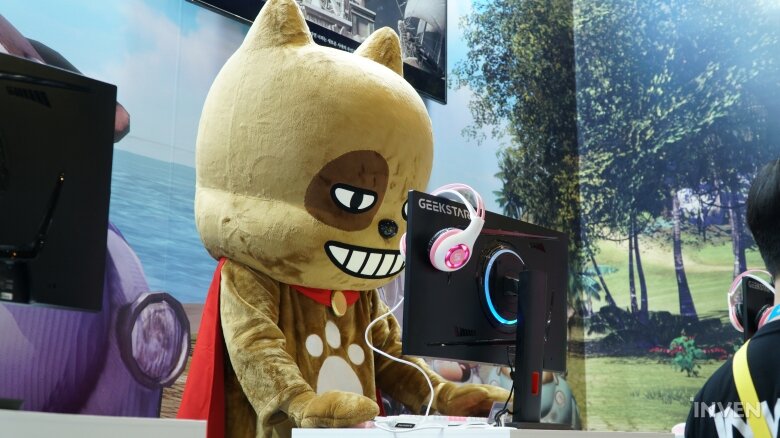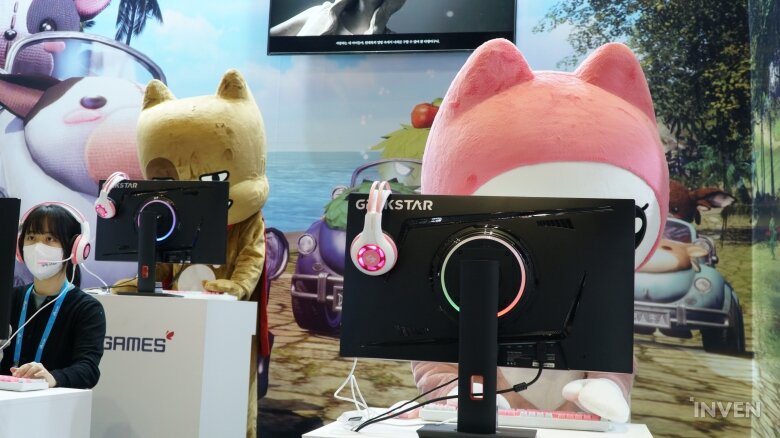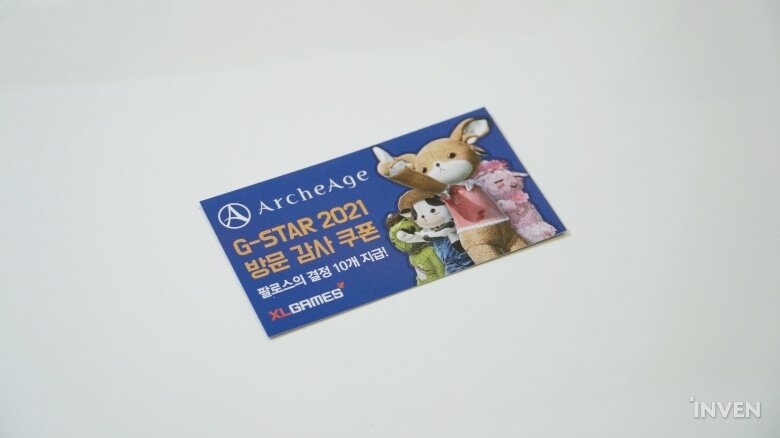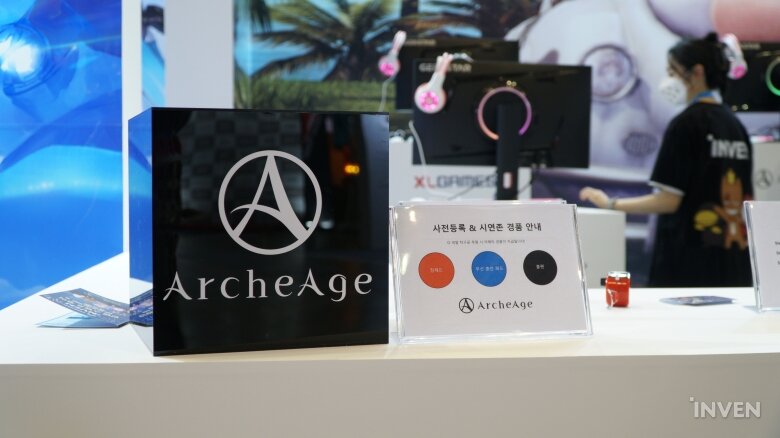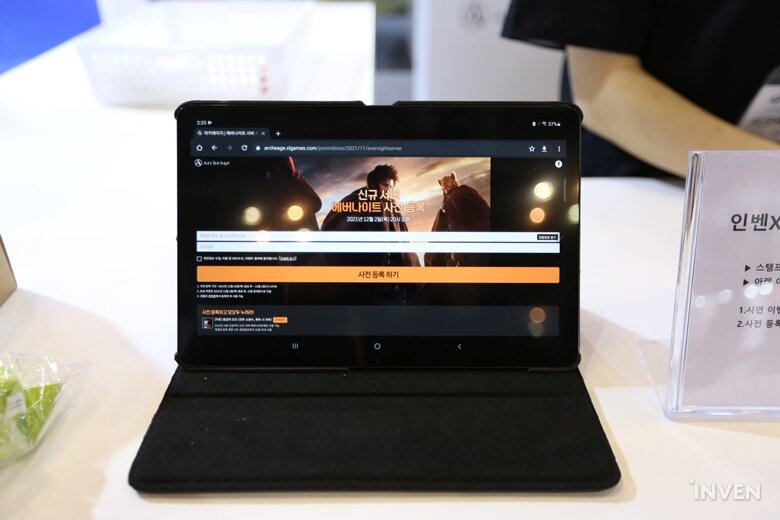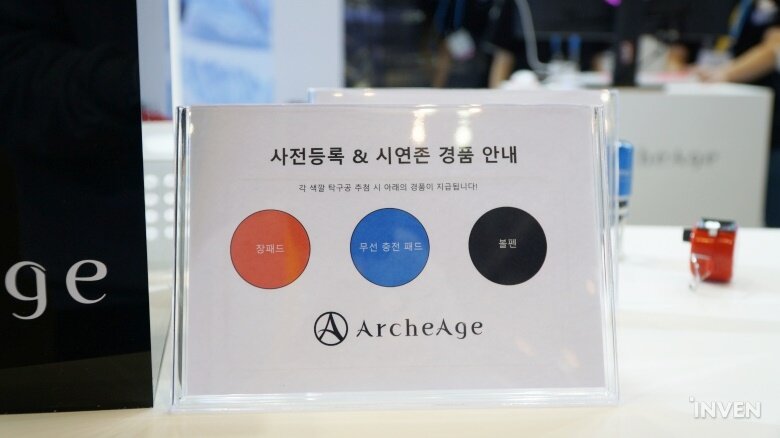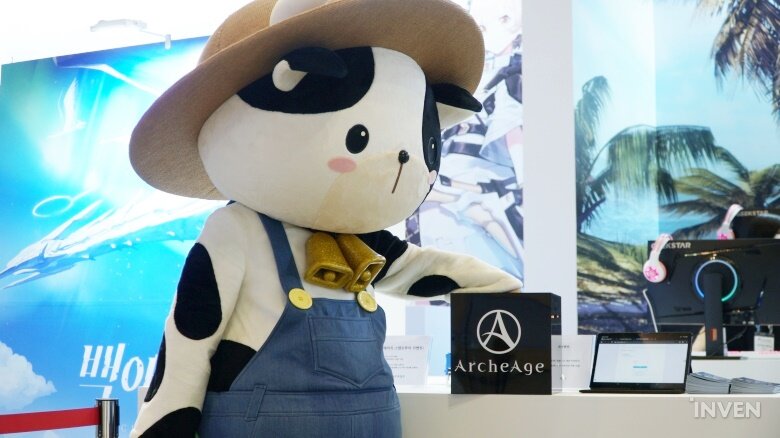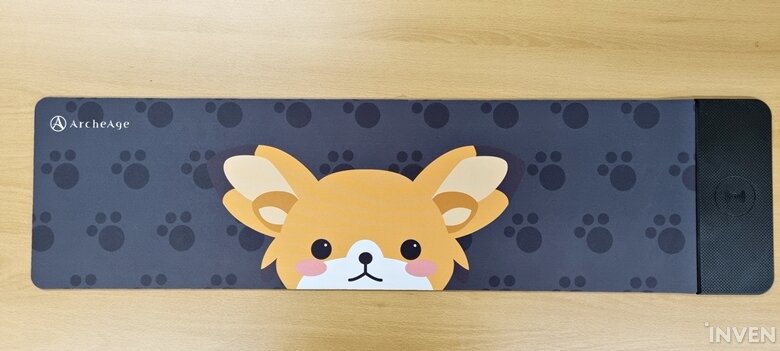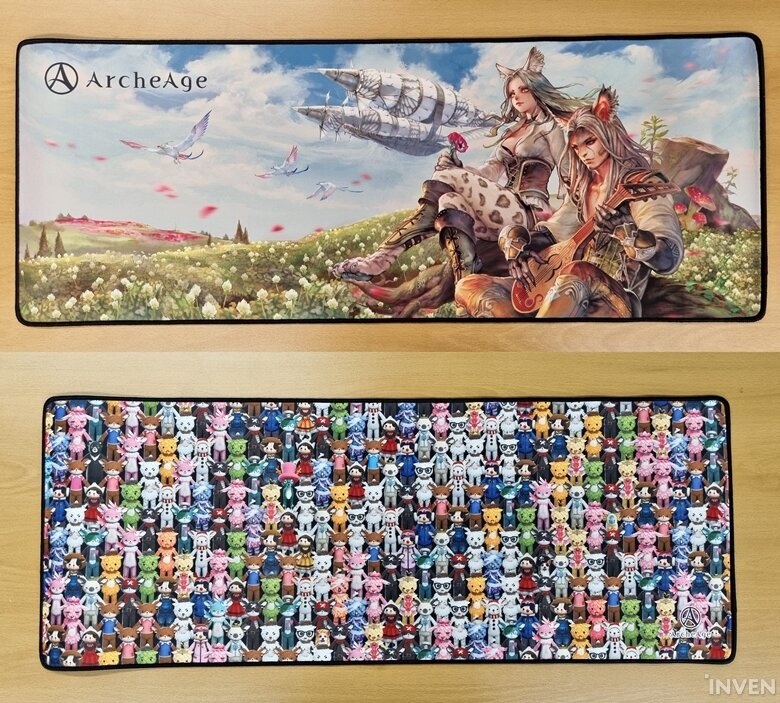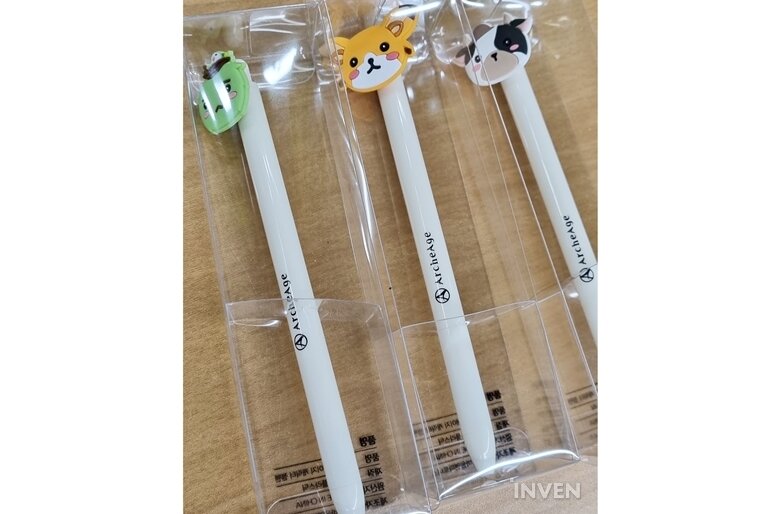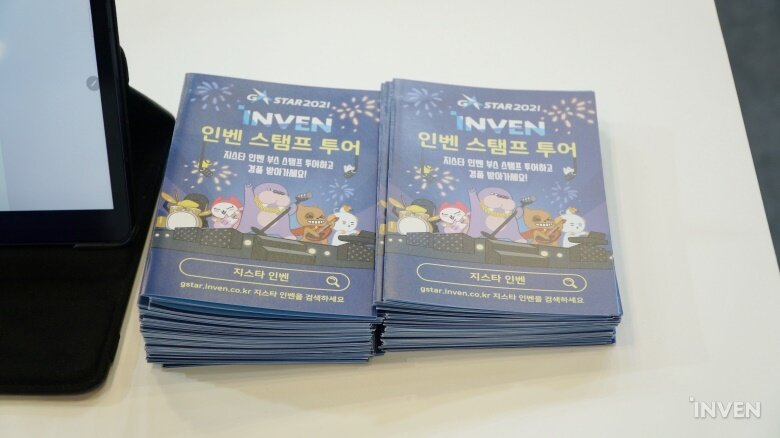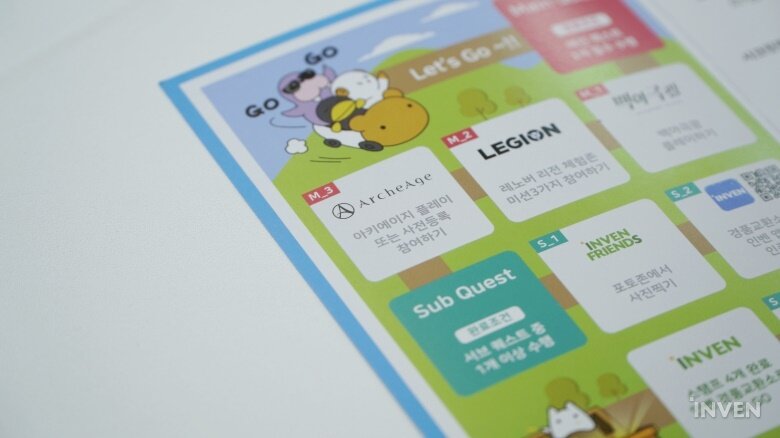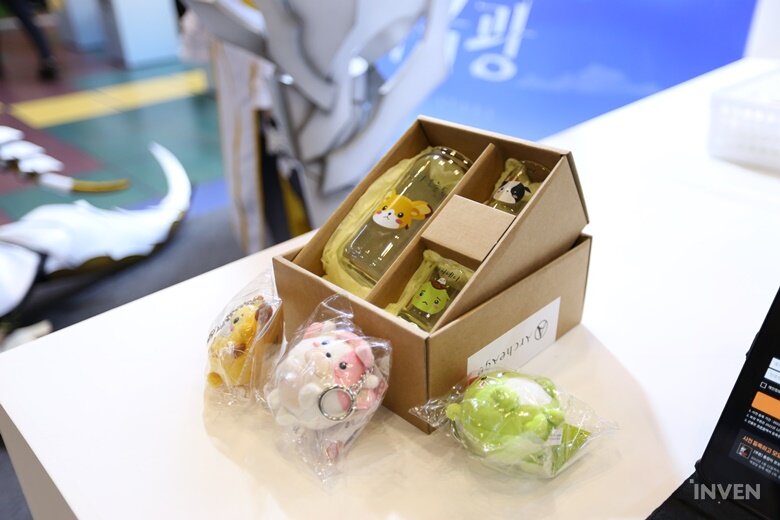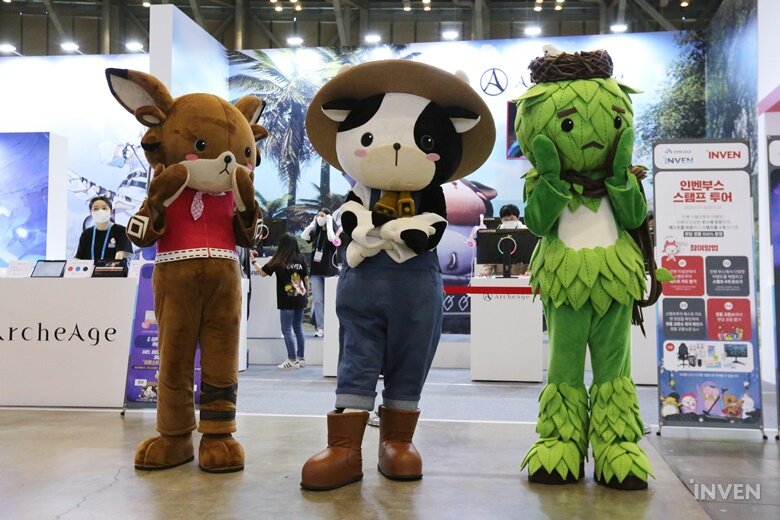 ▶ Go to Archeage G-Star on-site event page
▶ Won't you go ahead first? Go to Archeage Events
▶ Go to G-Star Inventory Page
Reference-www.inven.co.kr