[기사 본문]
Warner Bros. Games has announced a new game called MultiVersus.
As the name suggests, this game is a fighting action game that uses DC characters such as Batman and Superman and animated characters such as Bugs Bunny and Shaggy Rogers to fight.
Players team up with friends to battle 2v2 or 1v1 or 4 player free for all, finding combos of their favorite fighters and using co-op abilities to save the multiverse.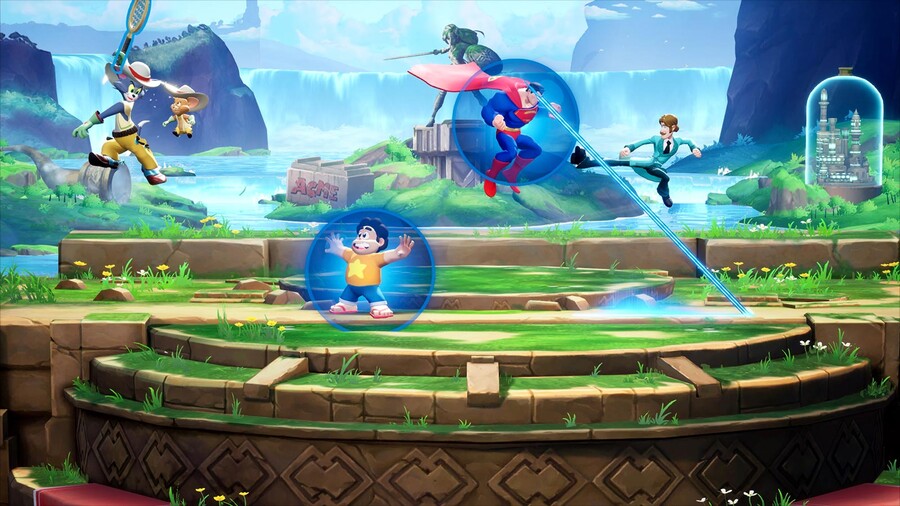 Multiverse, which supports full cross-play and dedicated server-based rollback netcode, provides character customization and regular characters, stages, mods, events, and skins.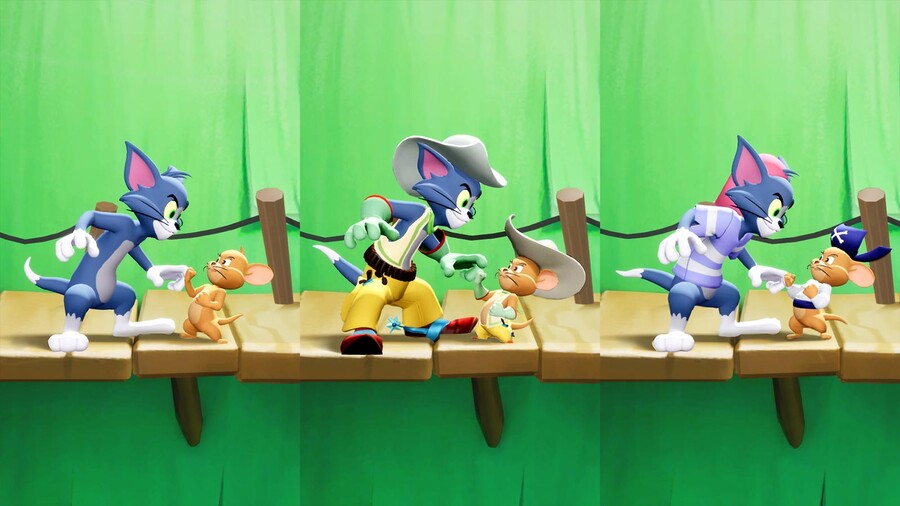 The release date is scheduled for 2022, and the supported platforms are PS5, PS4, Xbox Series X|S, Xbox One, and PC (Steam), and will be serviced in a partially paid way.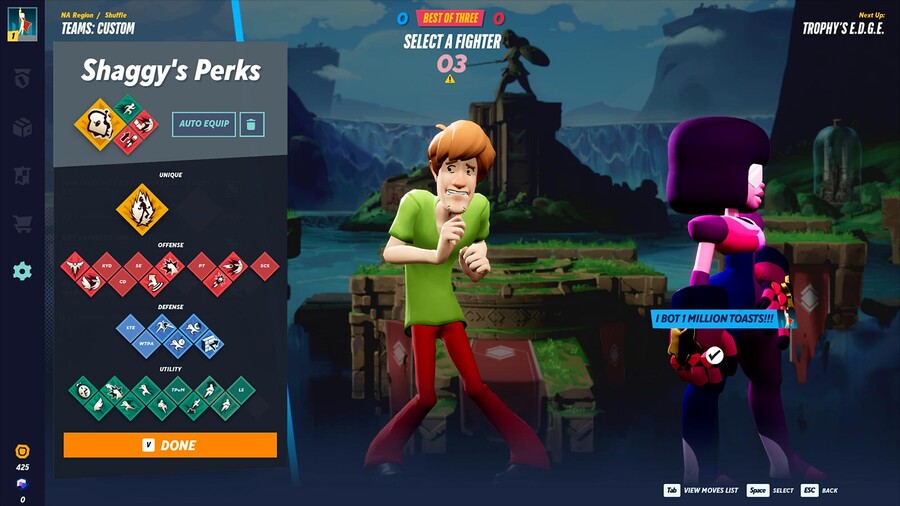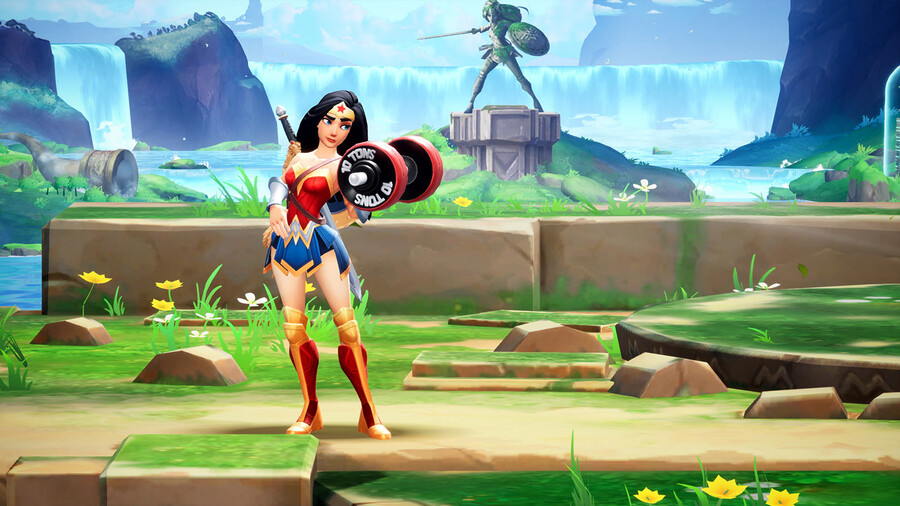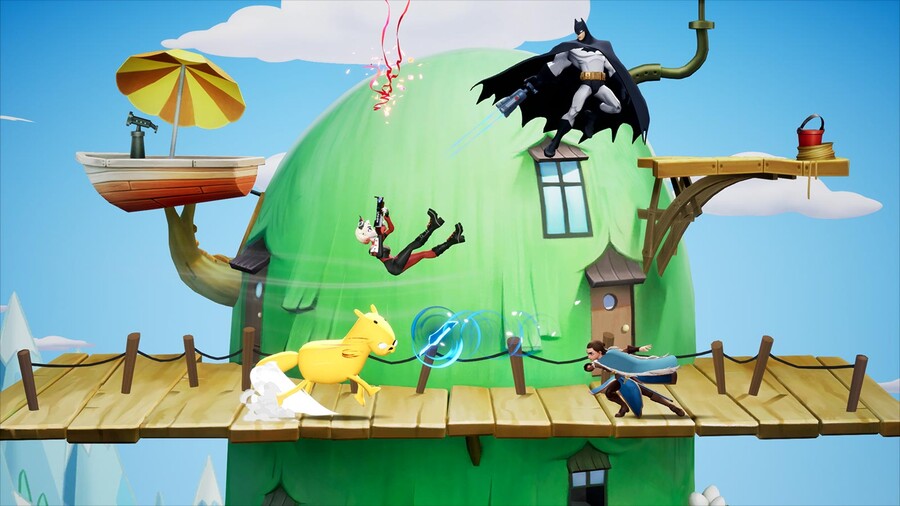 Reference-bbs.ruliweb.com