Electronic Arts Korea LLC. (CEO Hwi-dong Yoo) announced two big news related to FIFA 22, which was distributed and released on October 1st.
First of all, according to an article in the German game media 'game', FIFA 22 sales reached 500,000 copies in Germany. Although there was a survey result that the initial global sales of FIFA 22 fell by 35% compared to FIFA 21, which was released last year, it shows that it is still popular in Europe and other regions.
In addition, it received votes from the 17th and was proudly nominated in the best sports/race game category at The Game Awards, which selects the best game of the year by genre. The games nominated along with FIFA 22 include F1 2021, Forza Horizon 5, Hot Will Unleashed, and Riders Republic, among which Forza Horizon 5 seems to be the most powerful rival. In FIFA 22, which was released as the next generation, attention is focused on whether it will be able to receive the best sports award through additional content and convenience, including the newly introduced ball physics engine and hyper motion.
Meanwhile, FIFA 22 was released on platforms such as PS4, PS5, Xbox One, Xbox Series XIS, PC, and Google Stadia, and it can be enjoyed on all platforms except Google Stadia in Korea.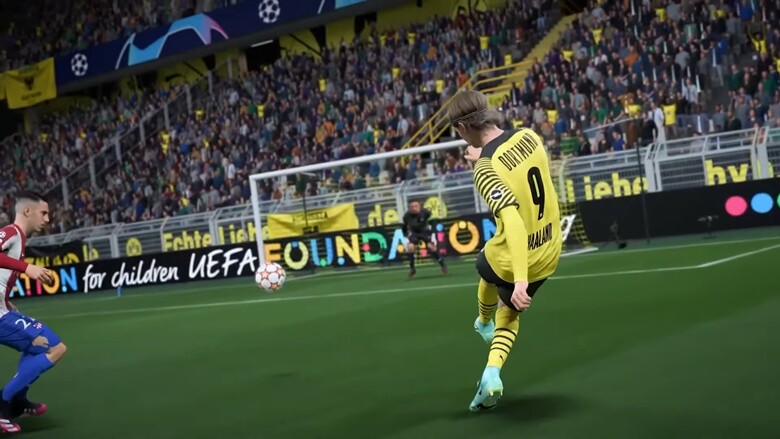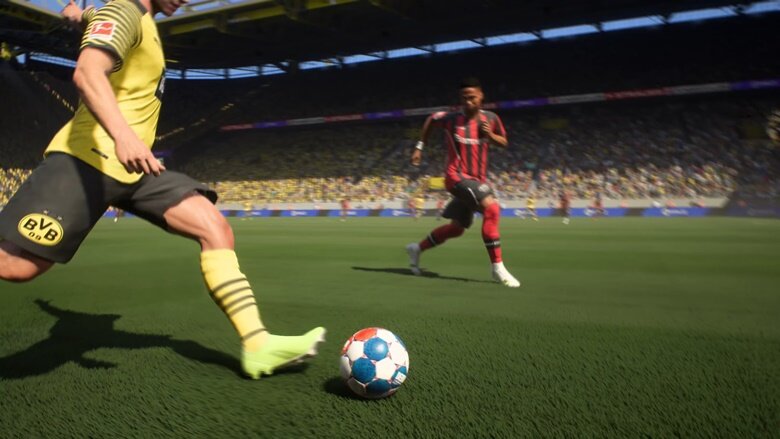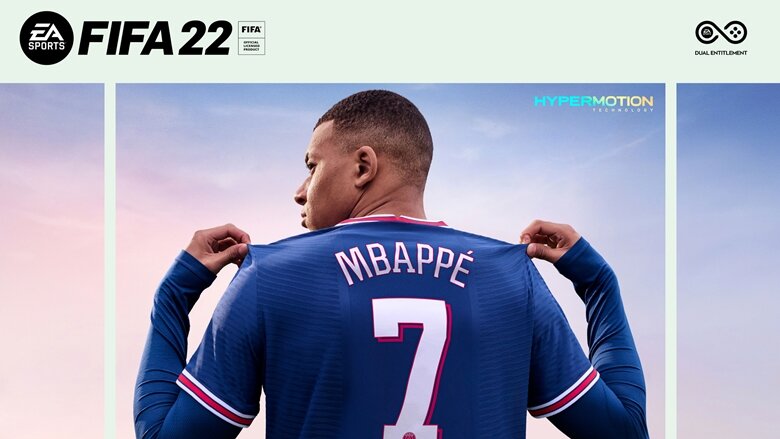 Reference-www.inven.co.kr