At the 'G-Star' site held in 2021, the Game Management Committee unveiled a new project 'Education Portal' at the G-Star site.
Businesses related to game products are obliged to receive various education based on Article 9 (3) of the Game Industry Promotion Act, and self-classified business operators are subject to Article 21-3 (1). Such education is a measure to establish a sound distribution order for game products and game products, to improve the accuracy of self-classification, and to create a healthy game culture.
In the meantime, these legal educations were often entrusted by the local government in charge and conducted face-to-face by the Game Management Committee. However, in the present age, as the demand for non-face-to-face education is increasing, these educational courses are provided online and this project is being conducted for smooth access.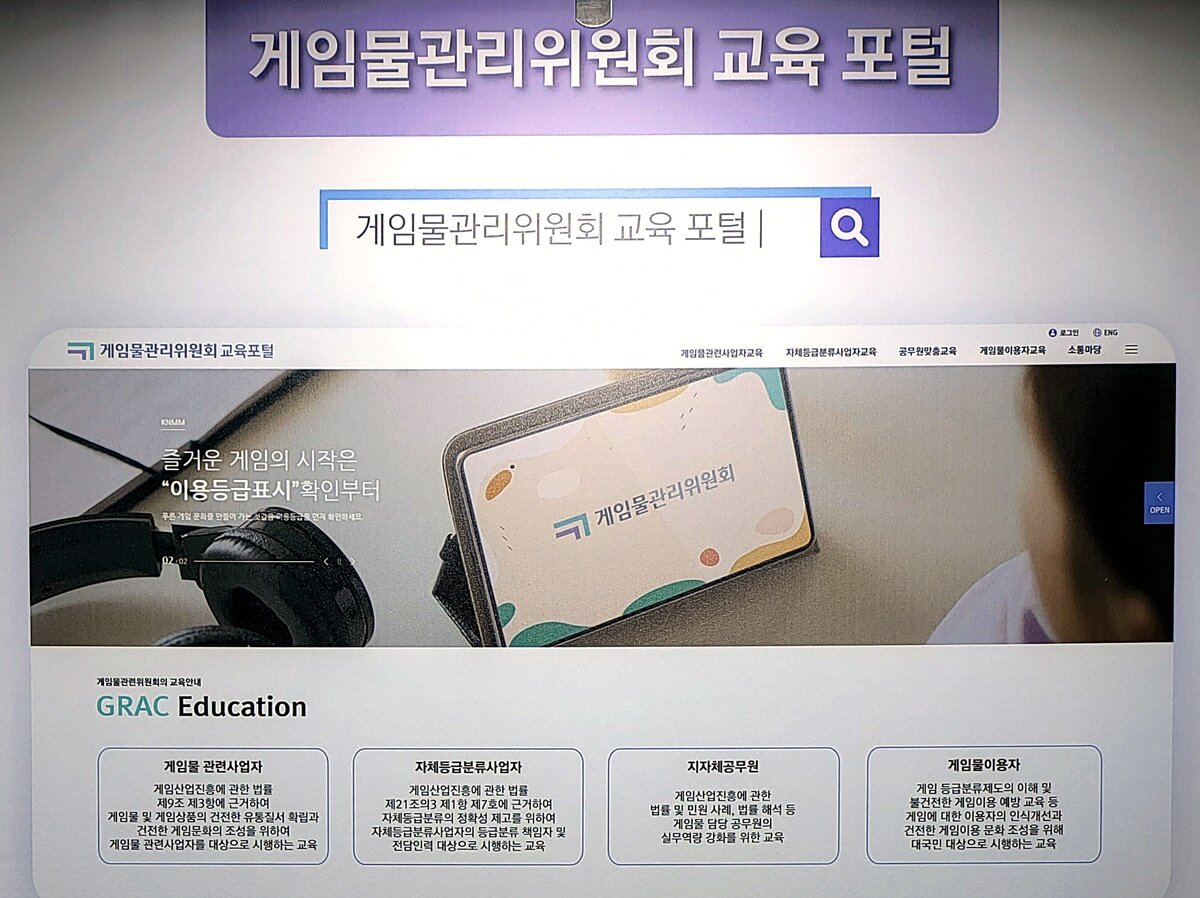 While supporting/managing businesses related to these projects, education, and local game products, local government officials were often replaced every 1-2 years. In this regard, inquiries about licensing, game industry law and legal interpretation and guidance were often received from the Game Board.
In this regard, the Game Management Committee added and strengthened the corresponding function to the 'education portal' in order to make it easier for local government officials as well as business operators to access related education. In addition, an additional training course will be included so that local government officials can refer to and apply them to their work by including civil complaint cases and handling cases.
It also provides various information to gamers as an additional educational service. In addition to understanding the 'game classification system', education on improving awareness, correct use of game products, and prevention of unhealthy game use will be provided. Through the non-face-to-face system, gamers of low age can also receive education on how to use the game, and parents also provide directions on how to educate their children on how to use the game.
The 'education portal', which is being prepared by the Game Management Committee, will be finally developed this winter and will be introduced/operated on a trial basis for the first time. After that, from 2022, it will be officially serviced after improvement and supplementation based on the feedback received through the pilot operation.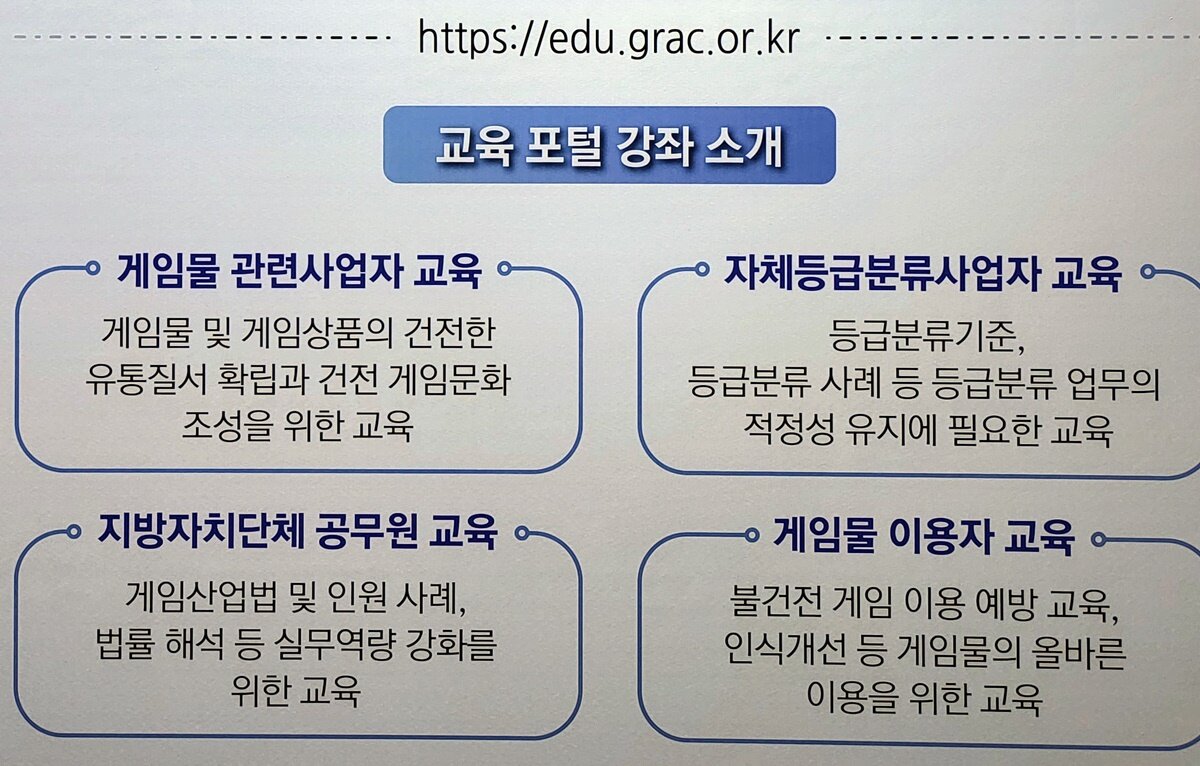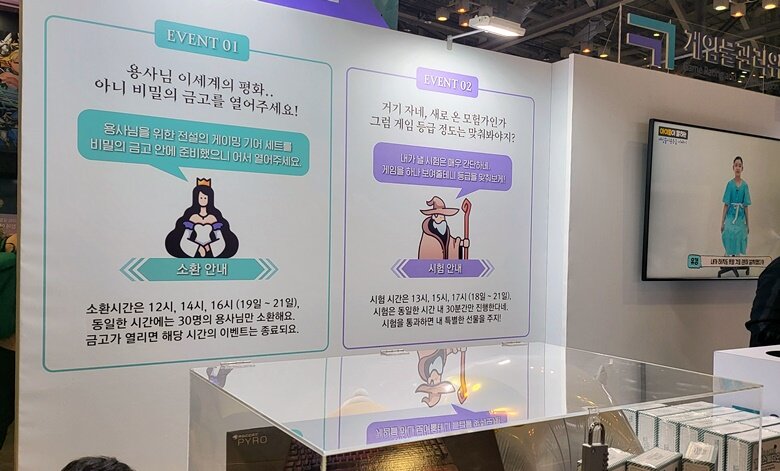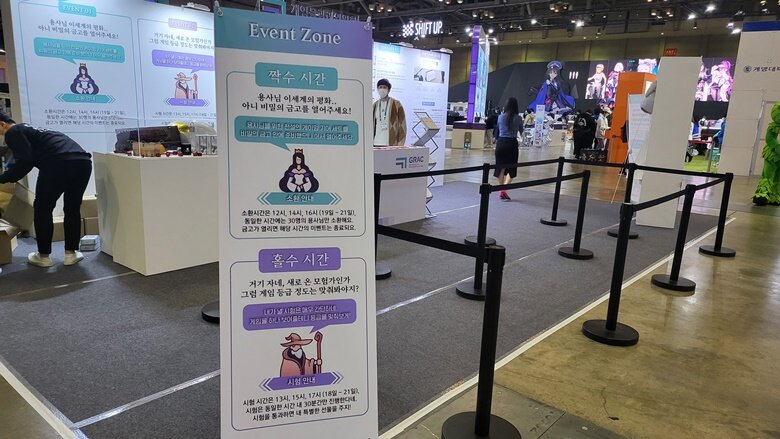 Reference-www.inven.co.kr