Although it is still in the early access stage, 'Eternal Return', a game that gave many users the perception that it is a quarter-view type survival battle royale game, is finally standing at G-Star 2021. This means that it has taken up a space in the Kakao Games booth. Eternal Return, which entered G-Star, is running a variety of events along with an experience space.
First of all, 'Show me your number of kills!' The event is going on. This event is a regular event, in which you can achieve a kill by defeating the AI ​​(Easy Mode) by performing Eternal Return for only '10 minutes'. If you achieve 5 kills, you will receive 1000 A-Coins, if you achieve 8 kills, you will receive 300 NP, if you achieve 10 kills, you will receive 1 specimen coupon, and if you achieve 12 kills, you will receive a whopping specimen + 1 skin coupon. Also, on a first-come, first-served basis, you will receive an Eternal Return mouse pad and pin button, so don't miss this opportunity!
Next is the 'ER Booth Visit Event'. During the event period, users who visit the Eternal Return booth will receive a character coupon and Espa Bromide. And the third is the competition, 'Eternal Return First Bread Victory Strongest Match' will be held. You will participate in a 17:1 match with the influencer, and a whopping 'Hyunwoo Jacket' will be given to the first-placed user! Also, participants are given a test specimen + 1 skin coupon, so users who come to see G-Star should not miss it!
In addition, you can take a 'stamp' as an event at the Kakao Games booth itself. In other words, the Eternal Return experience is also a part of enjoying the Kakao Games booth. In addition, the 'KG 2021 Costume Collection' seems to be an event not to be missed. Why don't we all play Eternal Return and take the time to become the ultimate winner of Lumia Island? For those who can't participate in G-Star, I prepared a photo myself! Let's see it together.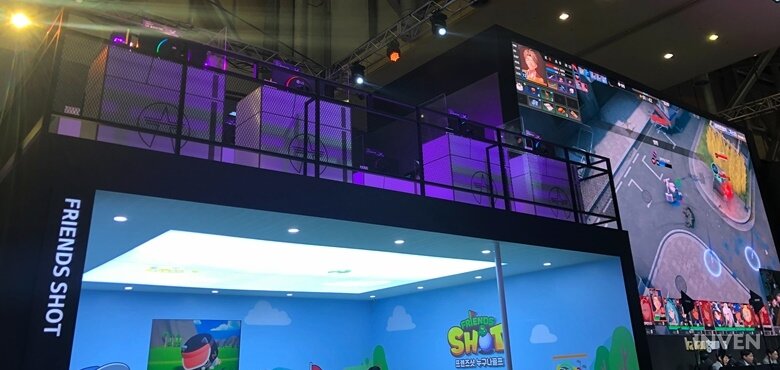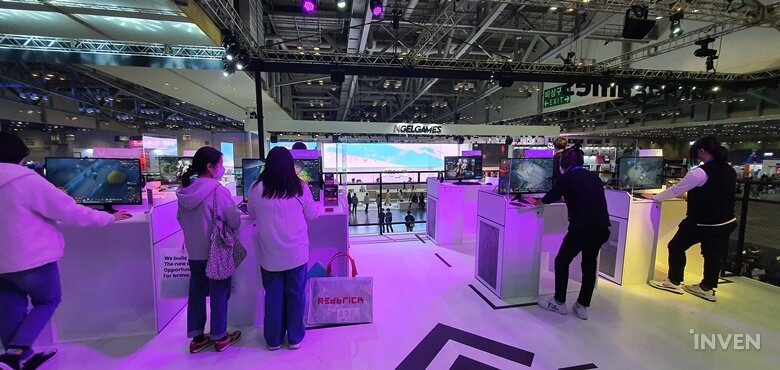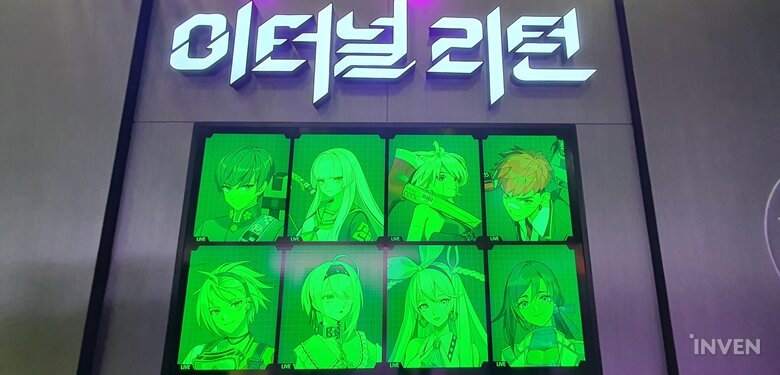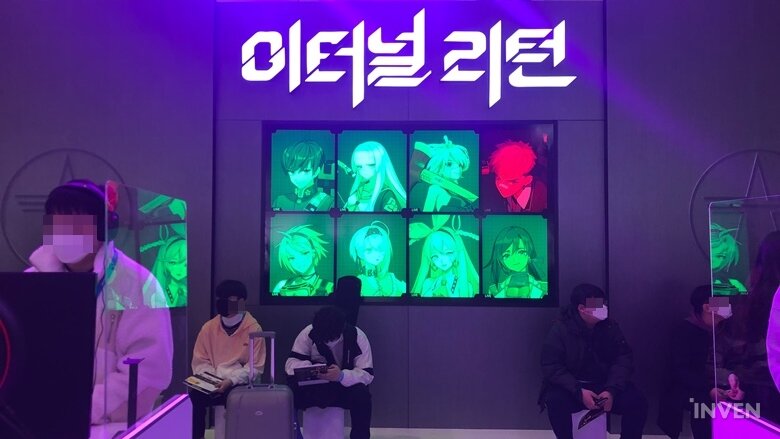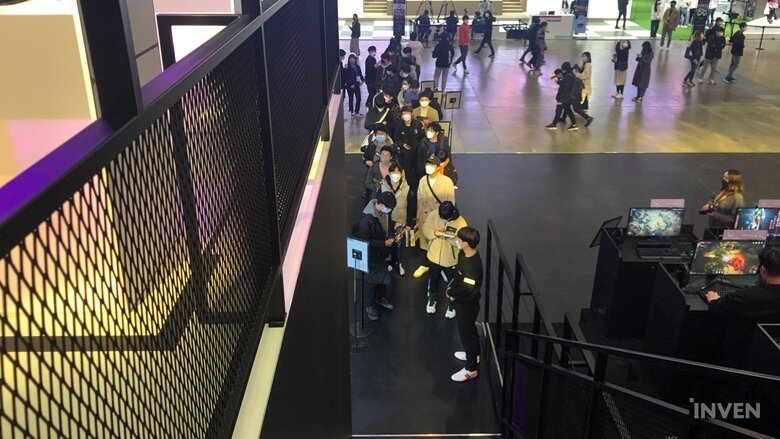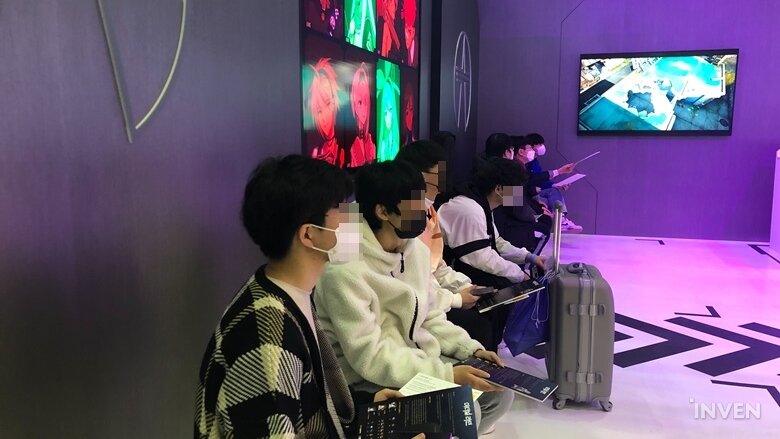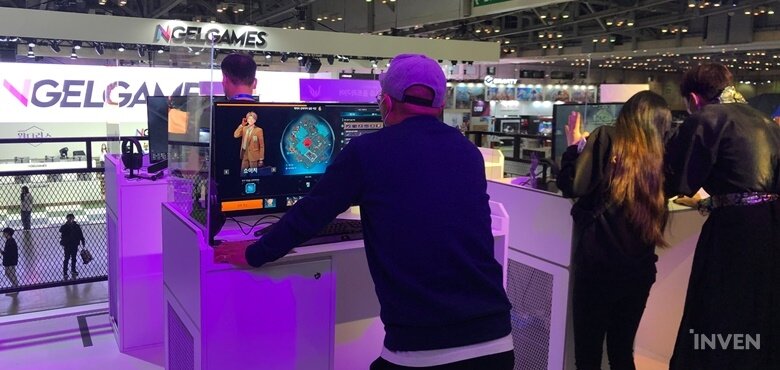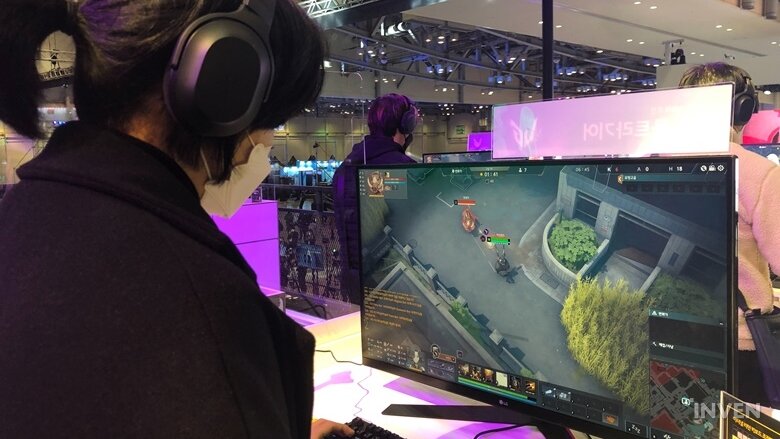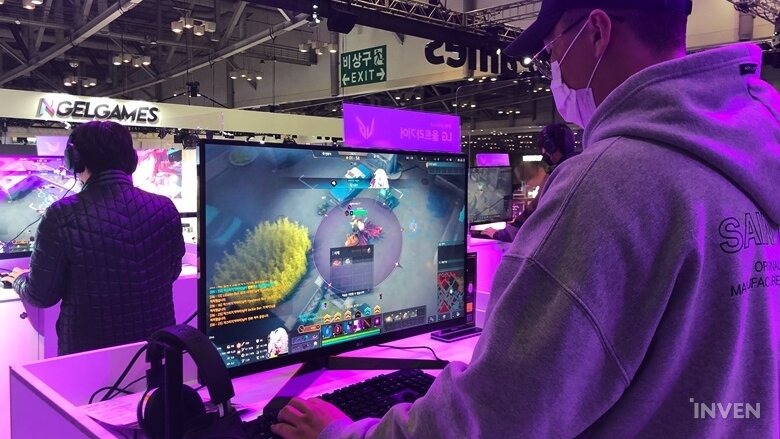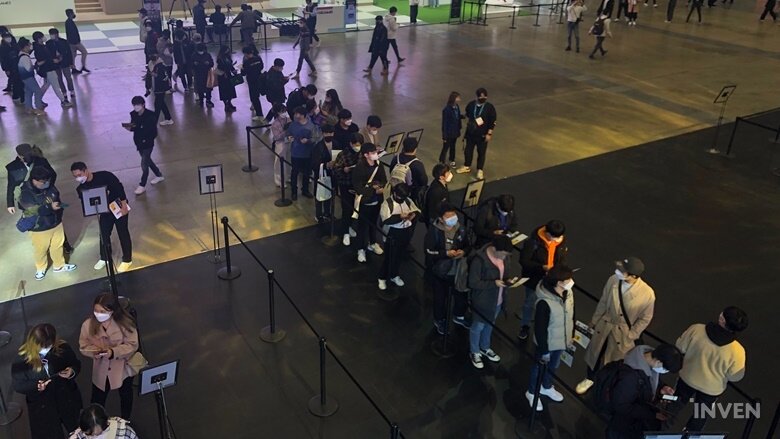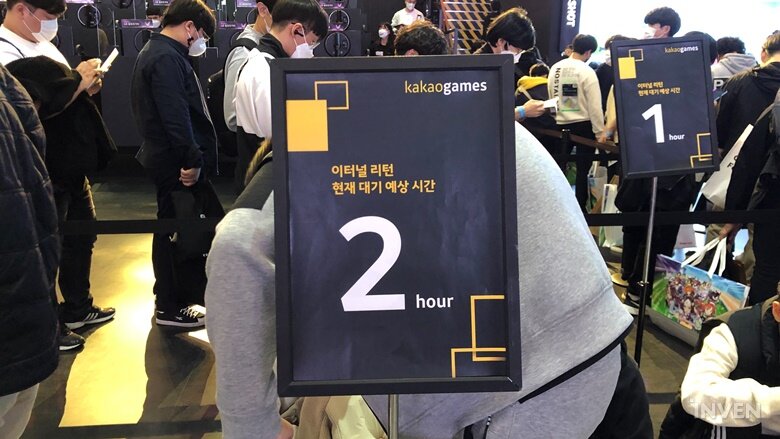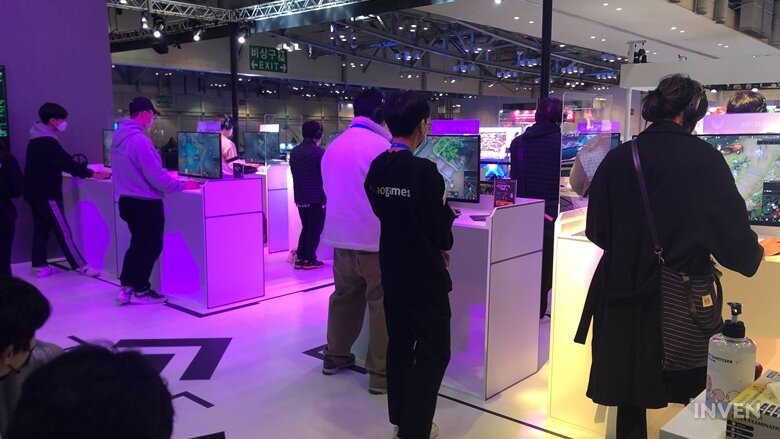 Reference-www.inven.co.kr