Data provided – Netmarble
Netmarble (CEO Youngsik Kwon, Seungwon Lee) announced on the 18th that it is recruiting Content Creator Corps (CCC) for the mobile open world action RPG 'Marvel Future Revolution'.
The content creators group is an agent community that provides useful information to users by putting various ideas about 'Marvel Future Revolution' content into video, and is operated on a 3-month season system.
Recruitment of season 1 participants will be held in three countries: Korea, the United States, and Canada until the 29th. Any adult user who plays 'Marvel Future Revolution' and owns a real-time broadcast streaming or YouTube channel can participate. You can find out more about the participation application through the official forum.
Netmarble provides various benefits to the finally selected members, including 6,000 revisions per month, game coupons that can be used for broadcast events, video promotion channels on the official Discord server, and limited gift boxes with Marvel goods.
Netmarble and Marvel's second collaboration title, 'Marvel Future Revolution,' is based on the 'convergence' phenomenon in which the earths of multiple universes begin to gather into one place, with 'New Stark City', 'Hydra Empire', 'Sakaar', etc. It contains stories that unfold in various regions within the Primary Earth.
More detailed information about 'Marvel Future Revolution' can be found on the official website, Facebook, and YouTube's official channel Netmarble TV.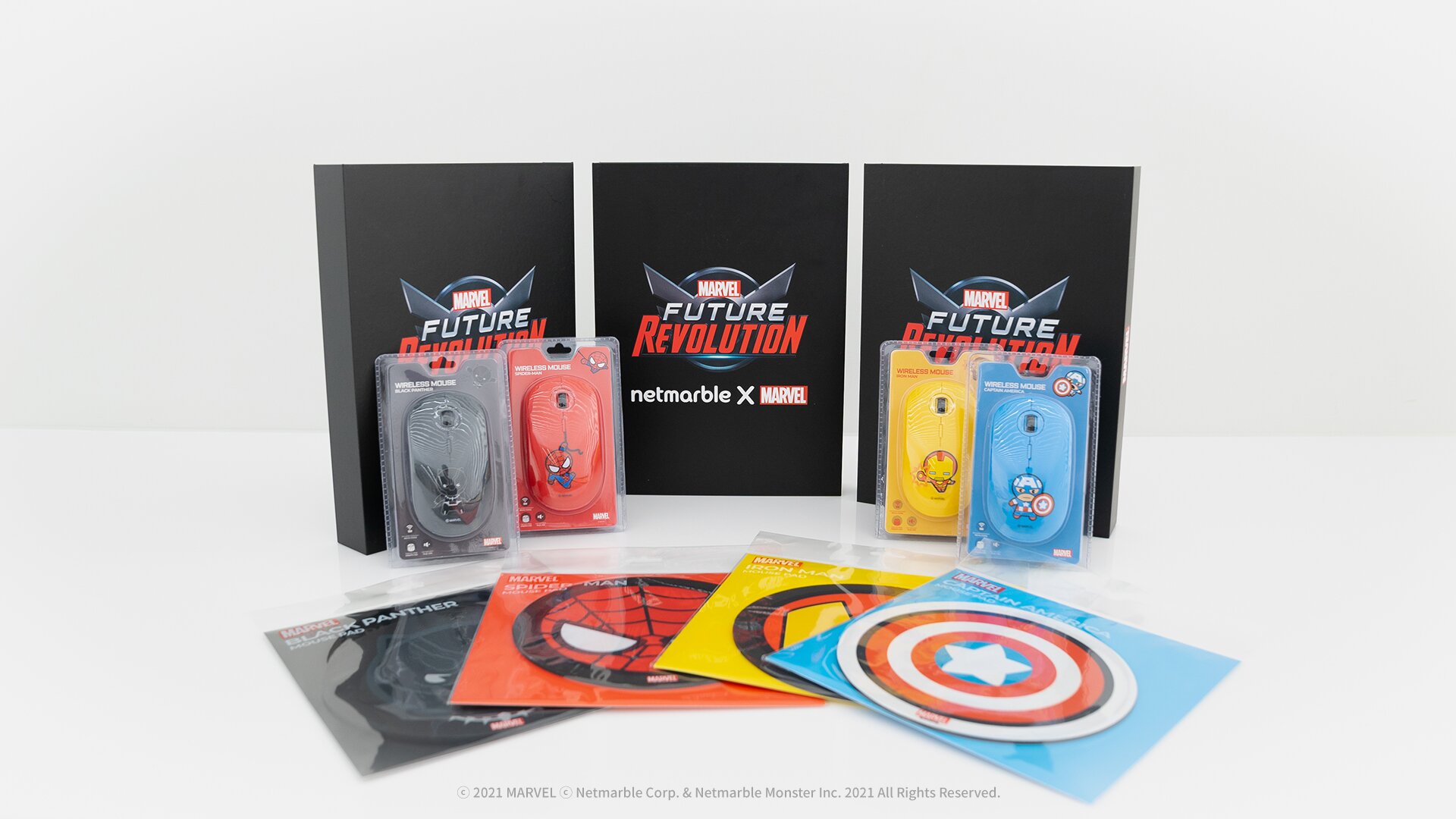 Reference-www.inven.co.kr