[기사 본문]
– One day, a relationship came from another world.
– Pre-sale starts from November 18 (Thu)! Don't miss out on the 10% discount
– Global release on December 2, 2021 (Thursday)
Game publisher CFK has announced that the Nintendo Switch version of Tales Shop's popular visual novel "Miraculous Snack Shop" will start pre-order starting today (Thursday, November 18, 2021), along with various information such as the official release date and the official promotional movie. disclosed.
「Miraculous Snack Shop」 is a dating simulation game developed by Tales Shop, a famous storytelling game company.
● An unusual relationship that came to an ordinary snack shop
This work is characterized by beautiful illustrations and a drama-like story revolving around a snack shop.
The player becomes Cha Seol-hwa, the main character, and takes charge of the management of the snack shop by chance. Then, one day, the queen of another world, Philia, who came over from the portal, and the YouTuber Mira, who is looking for broadcasting material, visit, and a colorful story begins to unfold in a quiet and ordinary snack shop.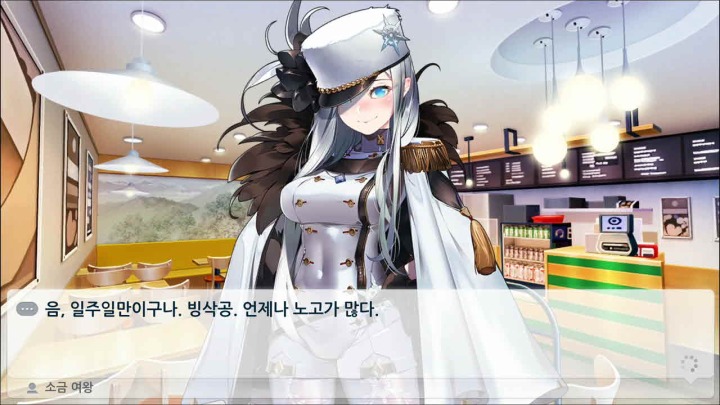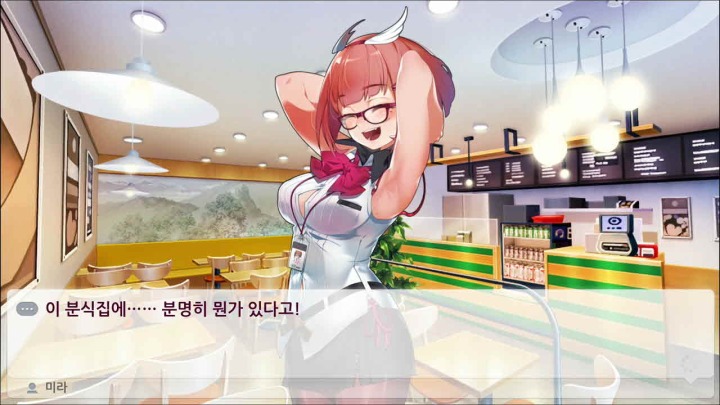 ● Love and success, let's catch two rabbits
During a fixed period of 302 days, the player runs a snack shop and builds relationships with the heroine. You can increase your favorability through various events with the heroine, but some events require money, so as the president, you need to grow a restaurant to increase funds.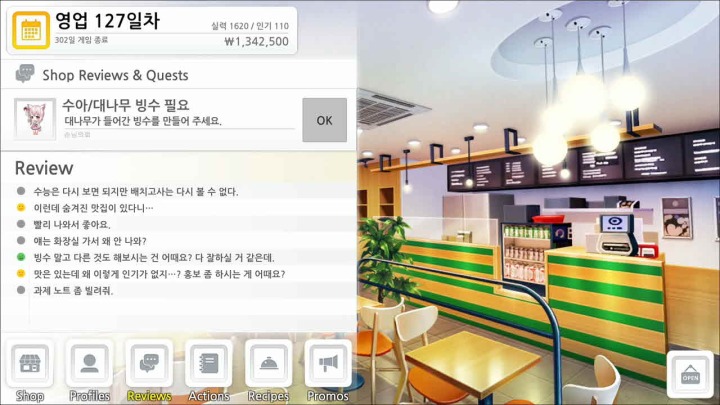 Players develop various shaved ice to improve their cooking skills, and through various promotional activities to increase their popularity, grow the snack bar into a local attraction. Watching the reaction of the heroine who tasted the new menu being developed is another fun experience in management.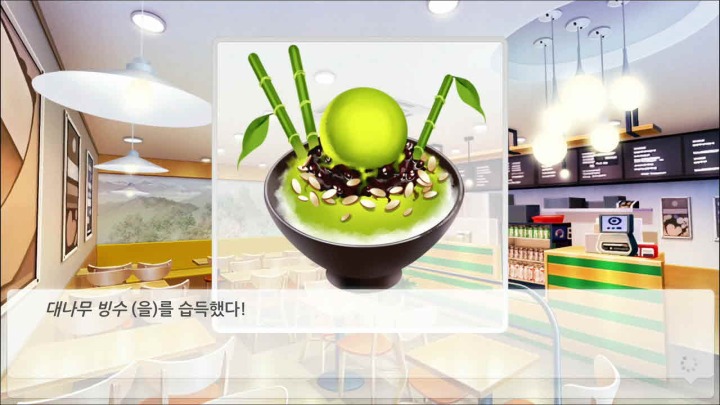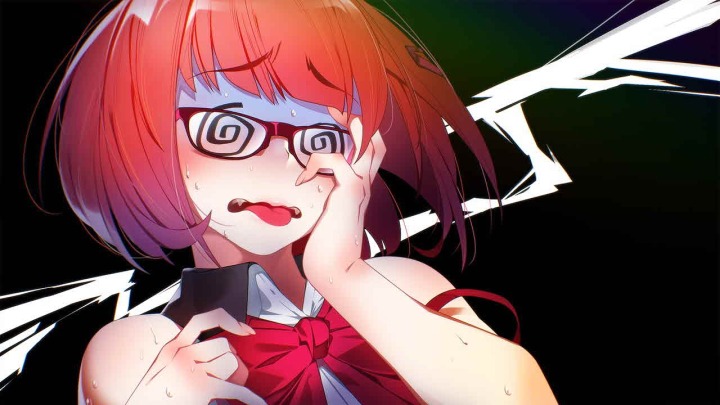 After finishing the week's business, let's spend time with the heroine in places such as downtown, movie theaters, and amusement parks. If your relationship with the heroines deepens, you can hear their hidden stories. There are various endings that the player can see depending on the amount of money collected by the restaurant management and the heroine's favorability.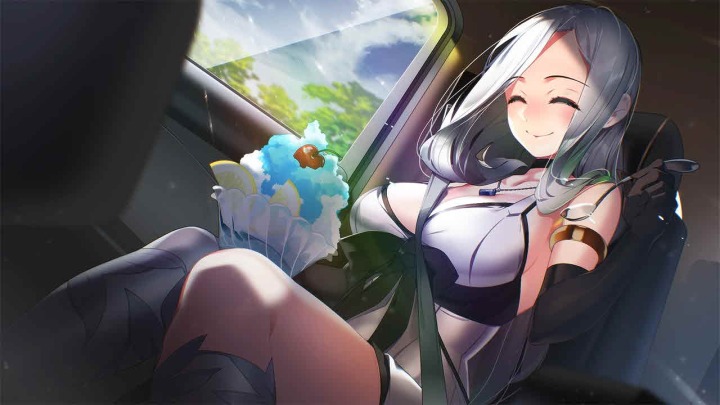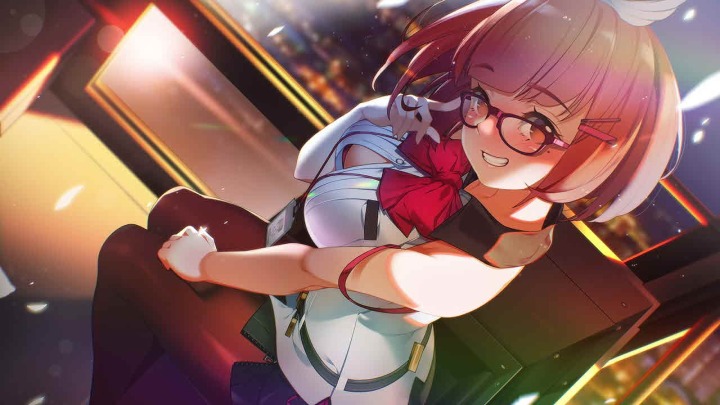 ● About character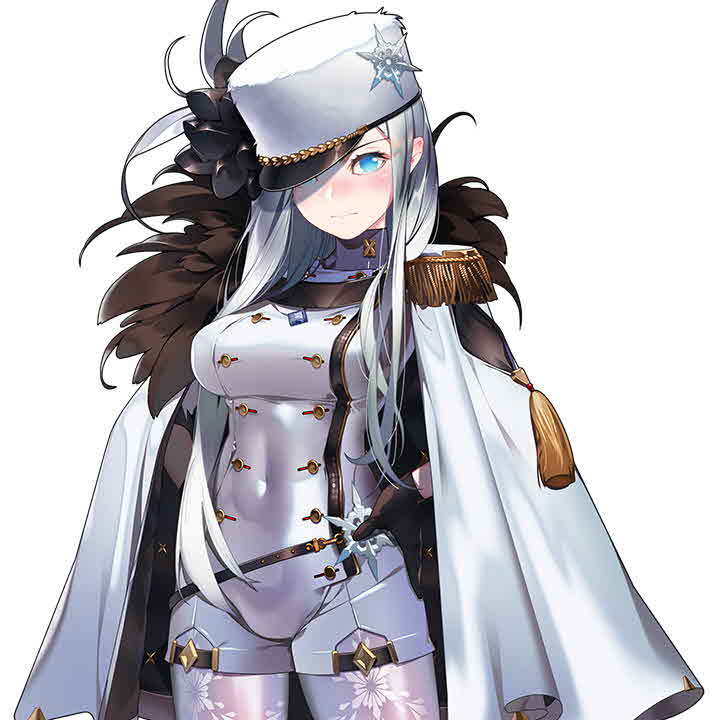 Philia Salis (CV. Miyake Marie / Jeong Hye-won)
The queen of another world who came to the restaurant through the portal in the attic.
She calls herself the "Queen of Salt" and uses a tone that is truly befitting of a queen.
Falling in love with the main character's shaved ice, the two of them get closer and closer as they come to the restaurant… … .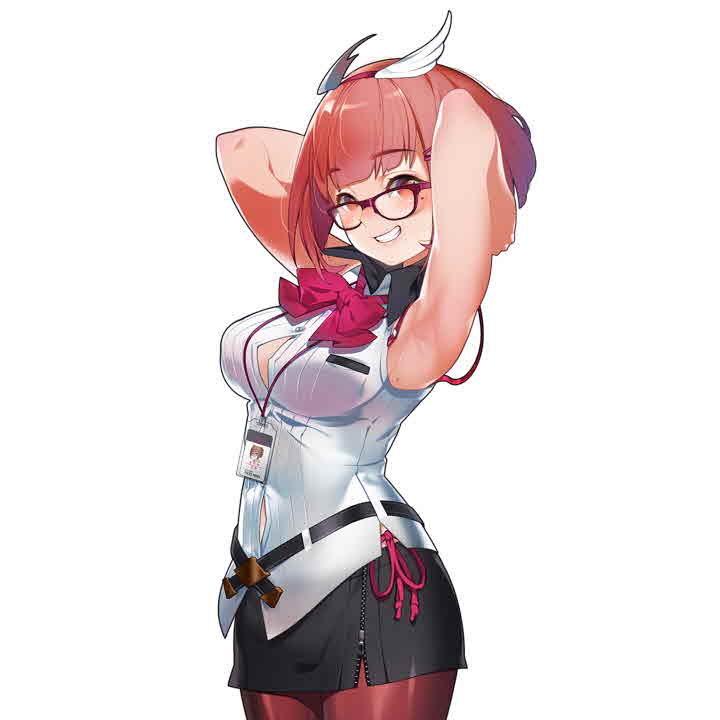 Jumira (CV. Mai Ishihara / Rose)
A YouTuber who visited a snack shop for a broadcast.
With a unique and energetic personality, he suggests business cooperation to the main character with great momentum.
There is a difference between the personality shown in the broadcast and the actual appearance, but there seems to be a story behind it.
● A heart-pounding snack shop love story to enjoy with a new feeling
The biggest difference between this "Miraculous Snack House" Nintendo Switch version is that it contains new voices performed by famous foreign voice actors who have appeared in popular animations and so on. Thanks to this, you can meet new heroines with a slightly different feel from the original, and you can also enjoy the differences between them.
Another feature not to be overlooked is the fact that "Filia After Story", which deals with the story after the main volume, which was sold separately as additional download content in the PC version, is included as a clear bonus. In "Philia After Story", you can enjoy a new look that was not seen in the main story of the heroine Philia along with various perks elements.
Detailed information on the Nintendo Switch version of 「Miraculous Snack House」 is also introduced on the official website of this work (https://www.cfk.kr/miracle/kr.php).
The snack shop love story "Miraculous Snack Shop" as sweet as shaved ice will be released on the Nintendo Switch on December 2, 2021 (Thursday) through the Nintendo eShop and the Nintendo Online Store. Pre-sale starts today (Thursday, November 18) and is offered at a 10% discount during the pre-sale period.
● Nintendo Online Store
https://store.nintendo.co.kr/70010000038654
● Nintendo Switch "Miraculous Snack Shop" Official Promotional Movie
● Product information
Title: Miracle Snack House
Model: Nintendo Switch
Genre: Management dating simulation
Release Date: December 2, 2021 (Thu)
Price: 19,800 won (10% discount during pre-order period 17,820 won)
Number of users : 1
Supported languages: Korean, Japanese, English
Release: CFK
저작권 표기 :. ©2021 Talesshop.・Joara.com All Rights Reserved. Published by CFK.
Reference-bbs.ruliweb.com