Data provided – MSI Korea
MSI Korea (CEO Gongbeonseo) announced that it will hold an event to present the latest game codes to buyers of gaming PCs equipped with 'MSI GeForce RTX 30 series' graphics cards. The prize is the 'Guardians of the Galaxy' game code, and when playing the game with a GeForce RTX graphics card, Nvidia's ray tracing and DLSS technology are supported, so you can enjoy more colorful and realistic graphics.
From October 5 to November 23, 'MSI GeForce RTX 3090 / RTX 3080 Ti / RTX 3080 / RTX 3070 Ti / RTX 3070 / RTX 3060 Ti / RTX 3060 Series' graphics card equipped with finished PCs and assembled PCs Customers who do this can receive a game code and exchange it for a game through 'Nvidia GeForce Experience'.
The 'MSI GeForce RTX 3060 Ti Gaming X Twin Frozen 8' graphics card is equipped with 'Twin Frozer 8', an upgraded version of the 'MSI Twin Frozer' technology, providing a comfortable gaming environment with best-in-class cooling performance and low noise. it's a graphics card.
In addition, the 'TOX 4.0 fan', which is the core of cooling and low noise, supplies more air volume more intensively to suppress the heat of the graphic card, and MSI's 'Zero Frozor' technology makes noise because the fan does not rotate according to the temperature of the graphic card. provide an environment to reduce In addition, 'Mystic Light', MSI's unique RGB LED technology, can easily apply the RGB LED effect of the graphic card with one 'MSI Center' software.
If you want to check additional information related to the 'MSI GeForce RTX 30 series' graphics card MSI Korea websitecan be checked through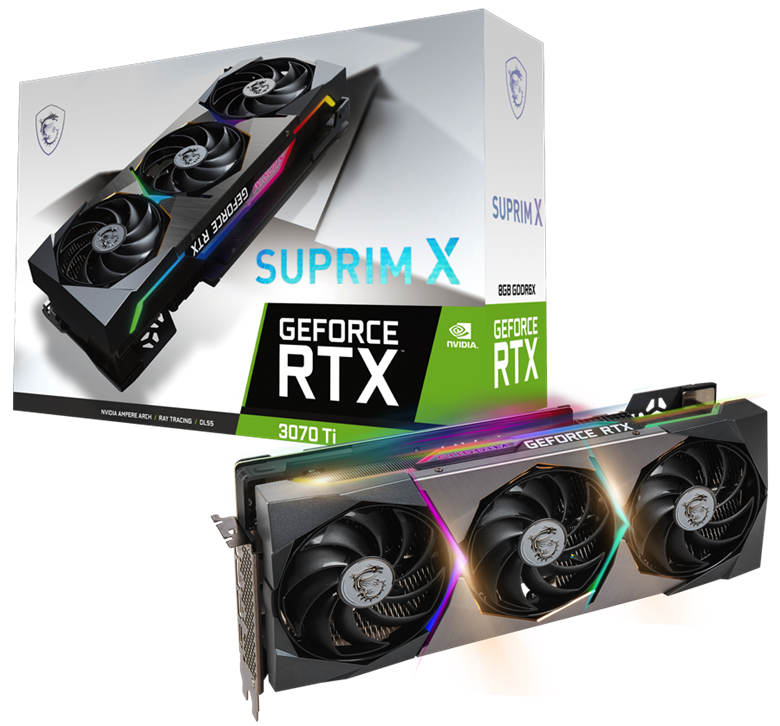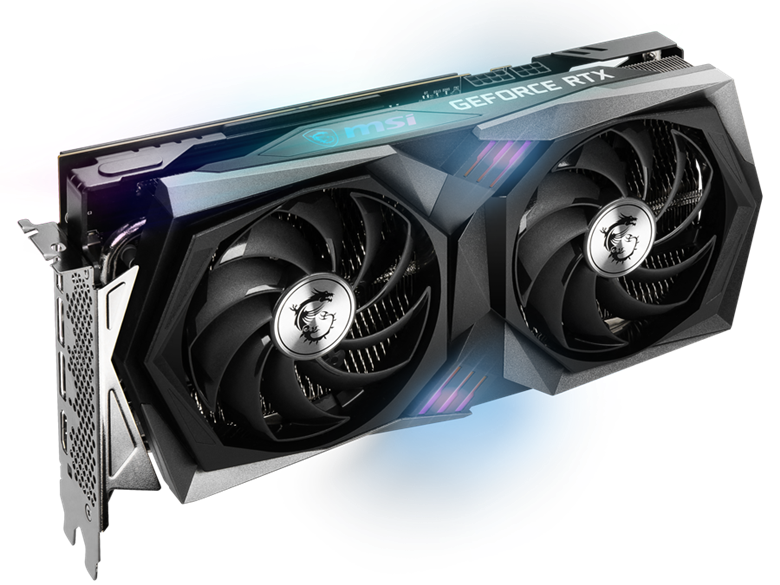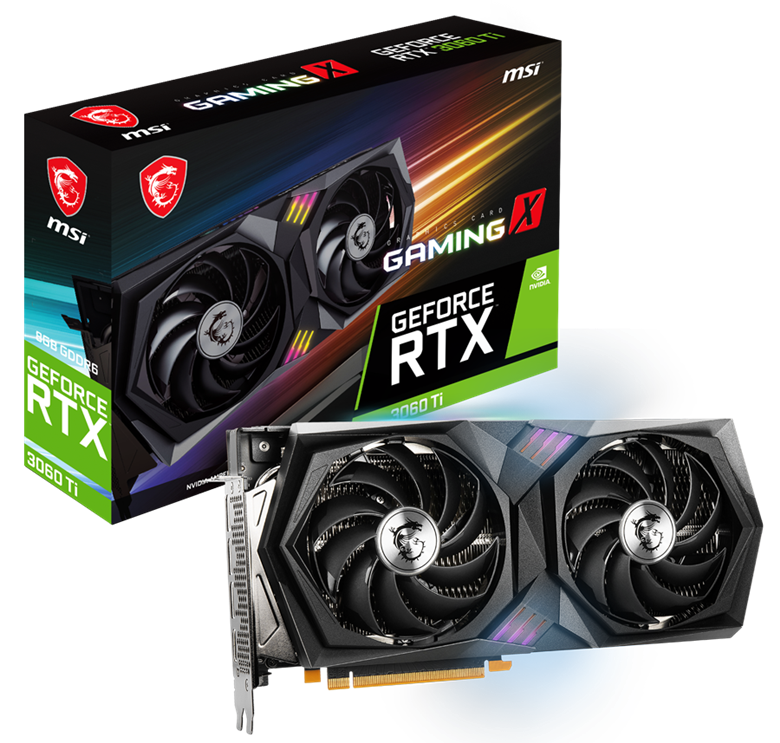 Reference-www.inven.co.kr