Data provided – Nexon
Nexon Co., Ltd. (CEO Jeongheon Lee) announced on the 18th that it had held an orientation (OT) event for the content creation contest 'Creators Invitational 2021 (hereinafter referred to as CI 2021)' for the new platform 'Project MOD' under development.
'CI 2021' is a contest where you create and release your own content using the 'Project MOD', a platform that enables easy content creation. 300 participants will create and submit content by February 9, next year.
Prior to the full-scale competition on the 17th, an orientation event was held in which Daehwon Kim, Vice President of New Development Headquarters, Minsuk Shin, Director of 'Project MOD', and Sehyeong Oh, Head of Business Department introduced 'Project MOD' and 'CI 2021' and answered questions from participants in real time. .
Participants can utilize two versions of 'Project MOD', a 'PRO mode' that utilizes Lua scripts on a PC and has a UI similar to existing tools, and a crafting template is provided in a mobile environment and can easily list objects. You can use 'Decoration Mode'.
In this 'CI 2021', various creator communities such as 'Developer Center' and 'Developer Forum' will be operated to obtain more convenient development information and to solve questions quickly. The 'Developer Center' provides the 'Project MOD' user manual and API reference, and the 'Developer Forum' allows participants to freely communicate and share development knowledge.
In addition, for smooth content development, the 'Project MOD' development team will directly answer the participants' questions and provide 15 lecture videos to help content creation.
'Project MOD' Director Shin Min-seok said, "I'm already excited to think about the creative and fun content that the creators will produce."
Meanwhile, 'Project MOD' is a platform where anyone can freely create and share content. It provides an intuitive production function for easy content creation, and more sophisticated production is possible if programming is used.
More details about 'CI 2021' of 'Project MOD' can be found on the official site.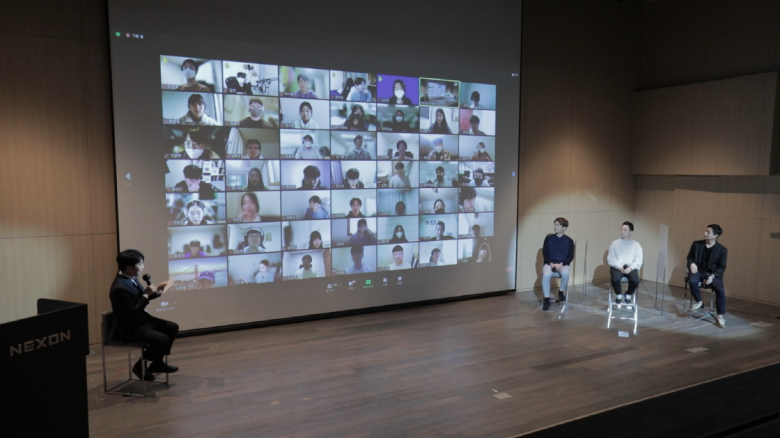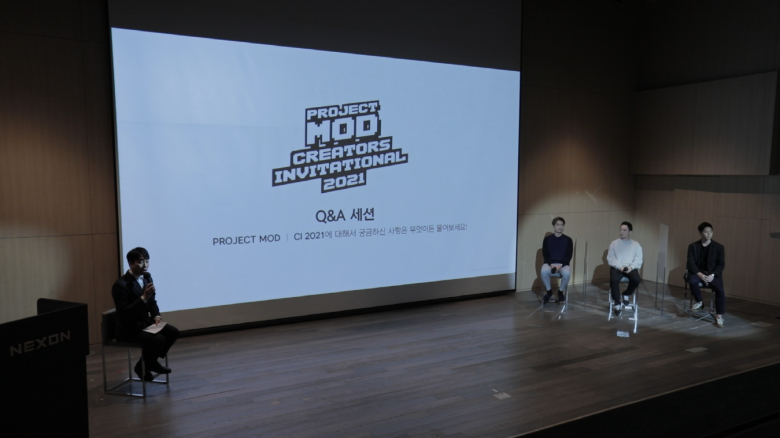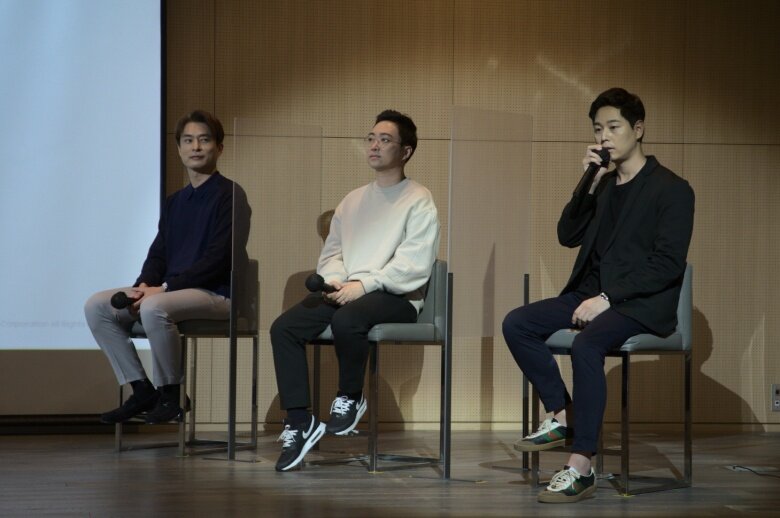 Reference-www.inven.co.kr