[기사 본문]
– Gran Saga launches in Japan following domestic service… Global service expansion policy
– Local service through 'Gameplex', a 100% subsidiary of NPixel
– Exceeded 4 million pre-registrations, the most in domestic game history, ranked first in App Store downloads
NPixel (co-representatives Bong-Geon Bae, Hyun-Ho Jeong) announced on the 18th that it has launched the multi-platform MMORPG 'Gran Saga' developed and serviced by the company in the Japanese market.
'Gran Saga' is NPixel's first project and will be launched in Korea in January of this year, and while looking forward to 300 days of service, it will begin to expand its global service in earnest, starting with Japan.
To this end, the teaser page was released last August, a Japanese showcase and pre-order event were held, and the game properties were announced locally by participating in the 'Tokyo Game Show 2021'. In particular, after pre-downloading on the 17th, it ranked first in the local app store's popular download rankings, raising expectations.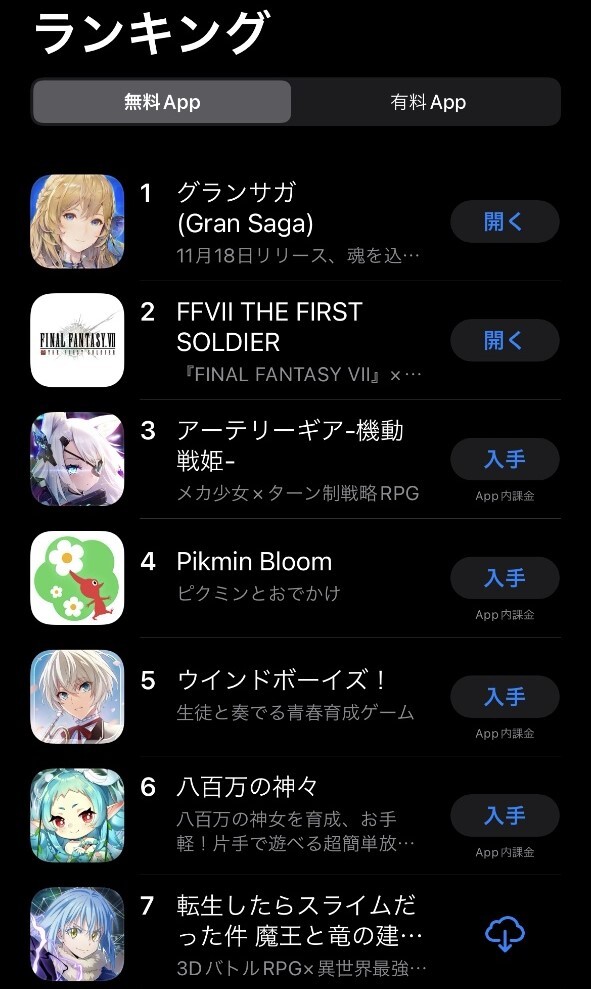 GAMEPLEX, a 100% subsidiary, is in charge of the Japanese service, recruiting 160 super-luxurious local voice actors, and collaborating with masters representing the Japanese game industry, such as Yoko Shimomura. We plan to try our best to be recognized.
Meanwhile, 'Gran Saga' won the Excellence Award and Technology Creativity Award (planning/scenario category) in recognition of its vast worldview and high-quality scenarios through the '2021 Korea Game Awards' held on the 17th.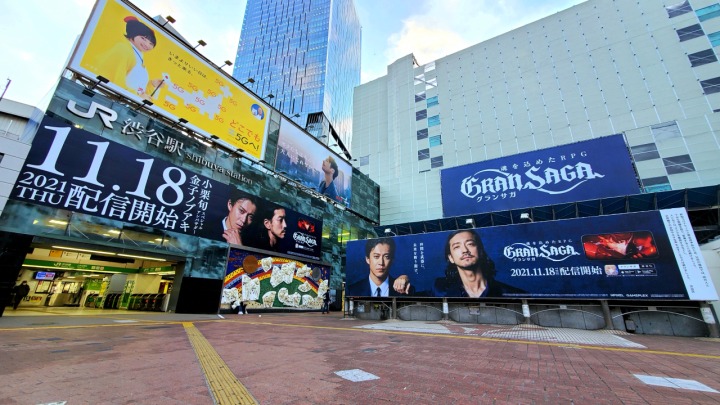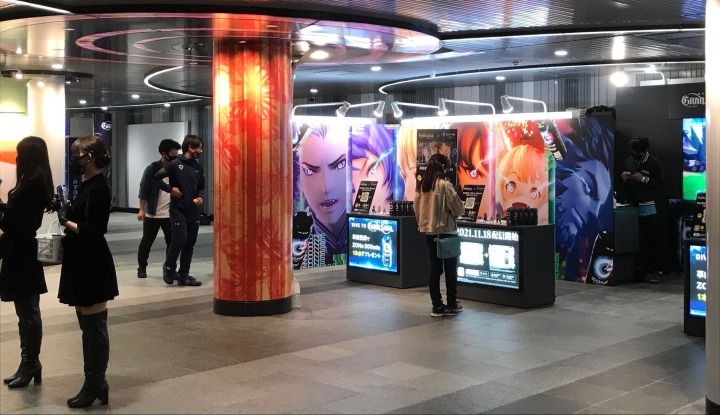 Reference-bbs.ruliweb.com