[기사 본문]
Phoenix Inc. (CEO: Kazunori Sakamoto) is selling the Korean version of Nintendo SwitchTM/PlayStation®️5 of the puzzle adventure game 'The Plane Effect – Salaryman -' starting today.
'The Plane Effect – Salaryman -' is a puzzle adventure game produced by Italian indie game studio Innovina / Studio Kiku, and unfolds in a strange world and dystopian streetscape where a lonely office worker solo feels on his way to work. deals with the story. Experience a journey of various puzzles along the path of a solo artist through beautiful graphics and music like a movie. Will Solo be able to return home? And how will the story go? Enjoy a game that makes you feel as if you are watching a movie.
It will be released as a digital download version from today. Check out our store page
Nintendo eShop:https://store.nintendo.co.kr/70010000043067
PlayStationTM Store:https://store.playstation.com/ko-kr/product/JP5905-PPSA02866_00-THEPSIEJAPS50000
Traveling on the last day, a puzzle adventure that breaks the boundaries of time and mind, 'The Plane Effect – Salaryman -'
Today is my last day working in this office.
When the clock announces the time to go home, a strange cosmic event unfolds before your eyes with an unrealistic sense of intimidation—
In this world, you must return to your family as soon as possible.
If you can't find a way back home somehow…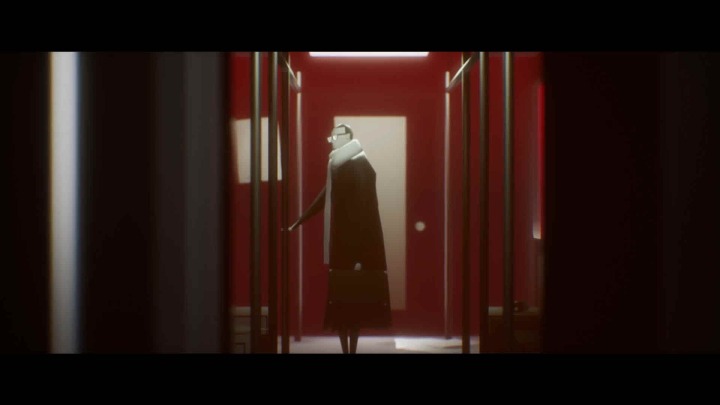 As he traverses the dystopian streets, the protagonist, Solo, discovers that the current world is not what it should be.
Has this commute always taken this long?
Was this street such an easy place to get lost? And where is 'our home'?
You don't know for sure about everything, but you just move on.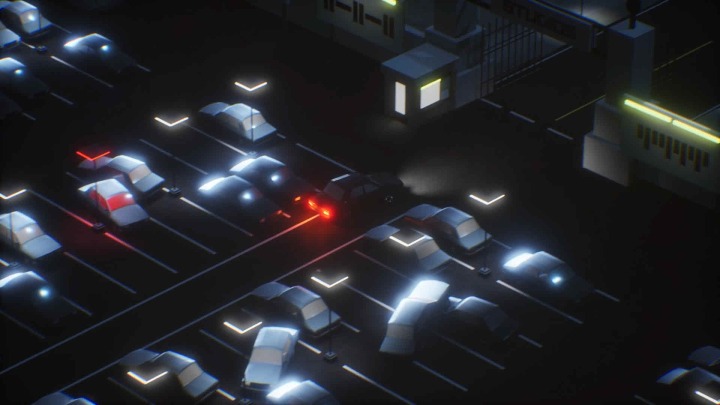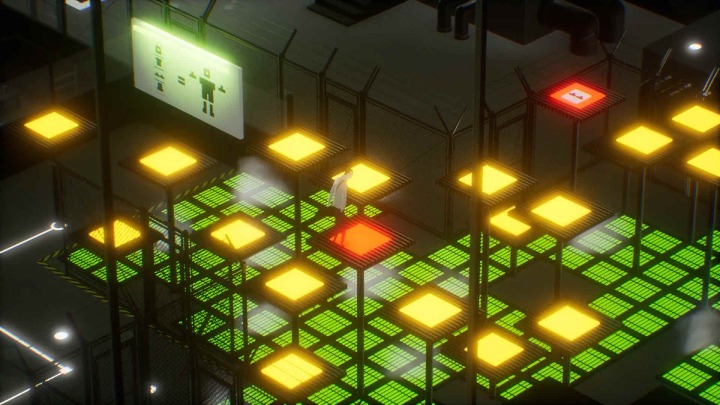 Travel through a beautiful and intricately designed world, solving different puzzles and heading to various places.
You can carefully walk without hints on a journey where these various puzzles are intertwined,
Those who want to follow the story can also proceed using the 'guide mode'.
A strange creature that follows you…
Keep moving your solo, home, into the arms of your family. Don't stop or go back.
—Is Solo being watched by someone?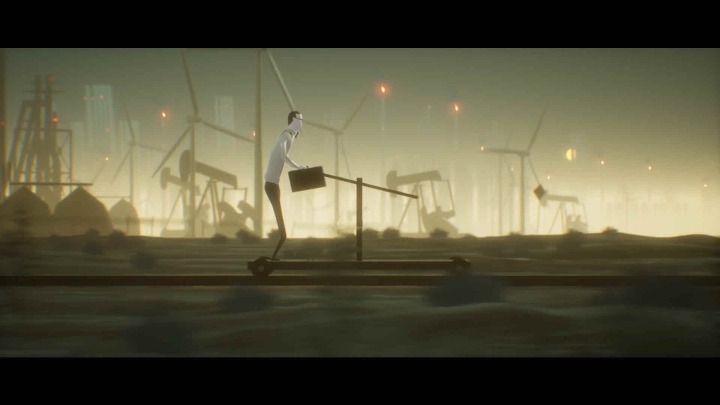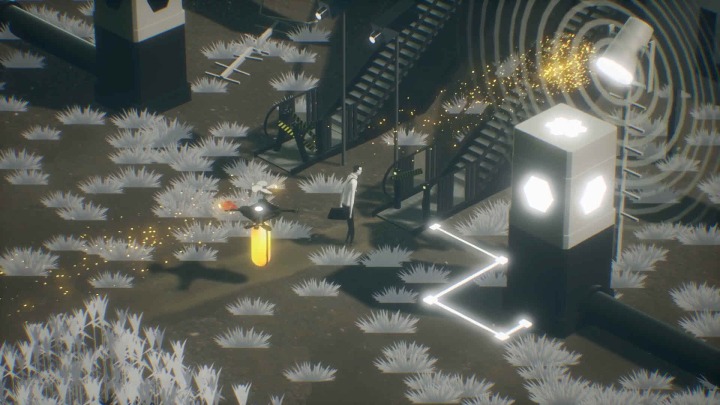 ◆ 'The Plane Effect – Salaryman -' Official Site
This is the official site where you can check detailed information about this work, world view, and the latest information.
https://pqube.co.uk/the-plane-effect/
Official site:https://phoenixx.ne.jp/
Official Twitter:https://twitter.com/Phoenixx_Inc
Official YouTube:https://www.youtube.com/channel/UC7GFEi5fF9-mfLIqnyzRMDw

Nintendo Switch is a trademark of Nintendo.
"PlayStation" is a registered trademark of Sony Interactive Entertainment Co., Ltd.


Reference-bbs.ruliweb.com