2021 G-Star, the best game show in Korea being held at BEXCO, Busan. Since new or popular games occupy the main stage and receive spotlight, I am drawn to the game, but as an IT person, I am more interested in hardware and gaming gear. As a fan, not just a sense of duty, I had no choice but to stop by this booth at the G-Star site. This is the Lenovo Region Brand Zone located inside the Inven booth.
Before the full-scale experience, I took a quick look around the booth, but it provided an opportunity to experience high-end laptops, desktops, and monitors rather than simply displaying products. In addition, there were many visitors to the Lenovo Region Brand Zone by preparing various events.
The Lenovo region booth staff kindly explains the product, and in particular, the TGP (maximum power of the graphics card) of the region 6th generation product is said to be 165W, raising curiosity. How can a sparrow pass the mill? Let's meet with the Lenovo booth of 2021 G-Star through photos.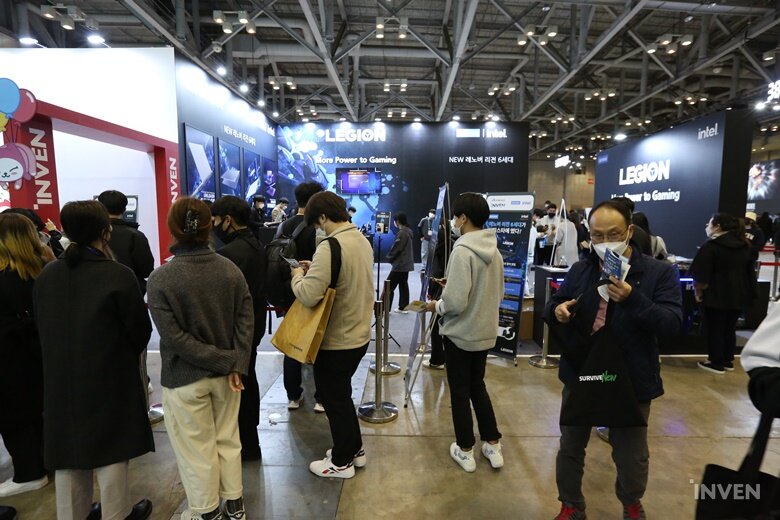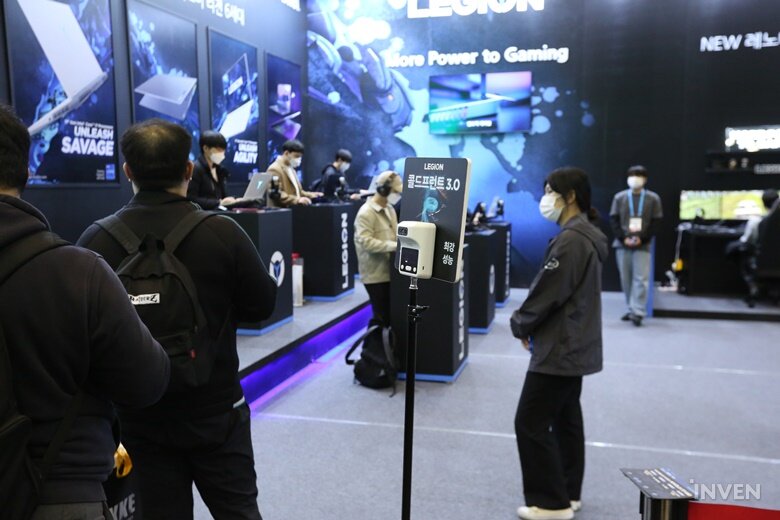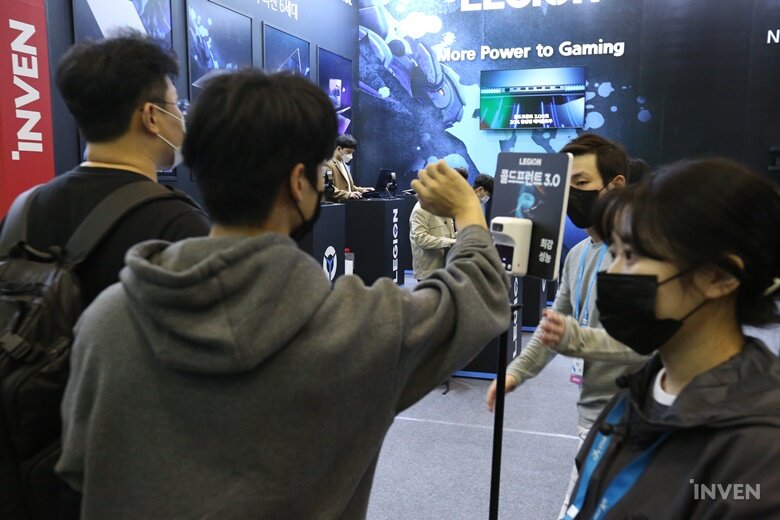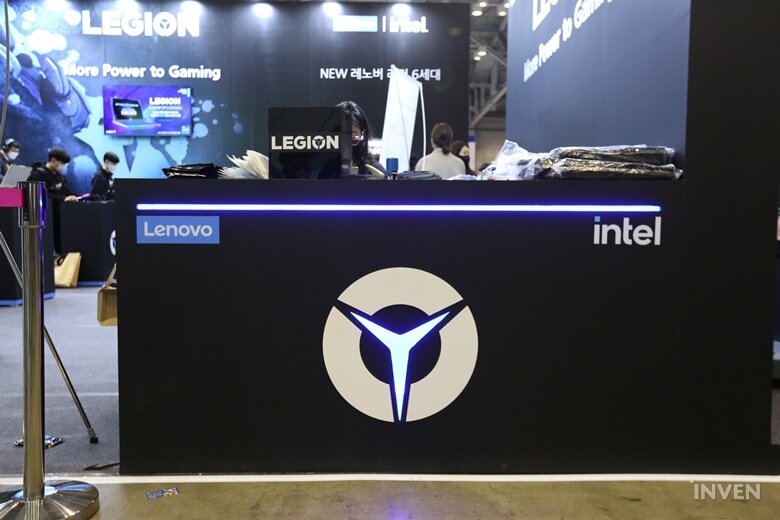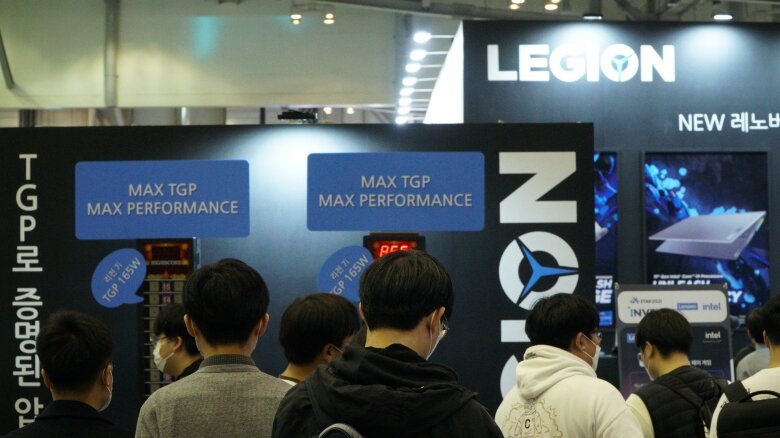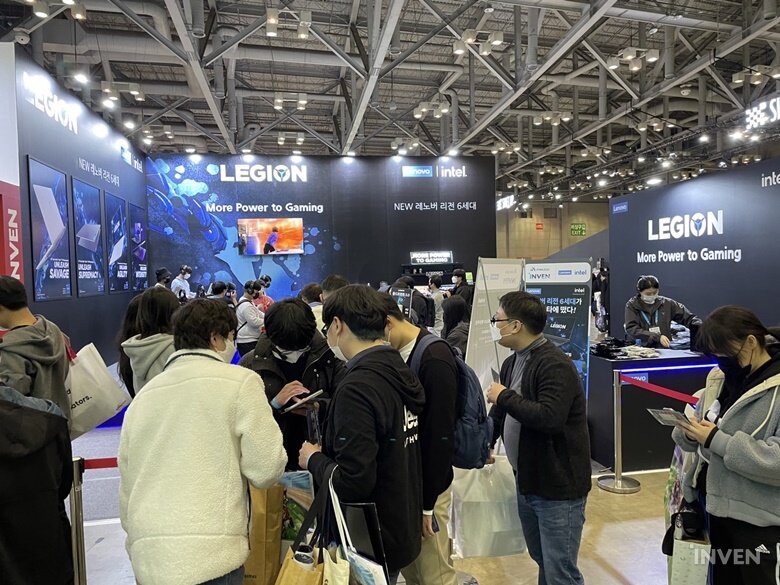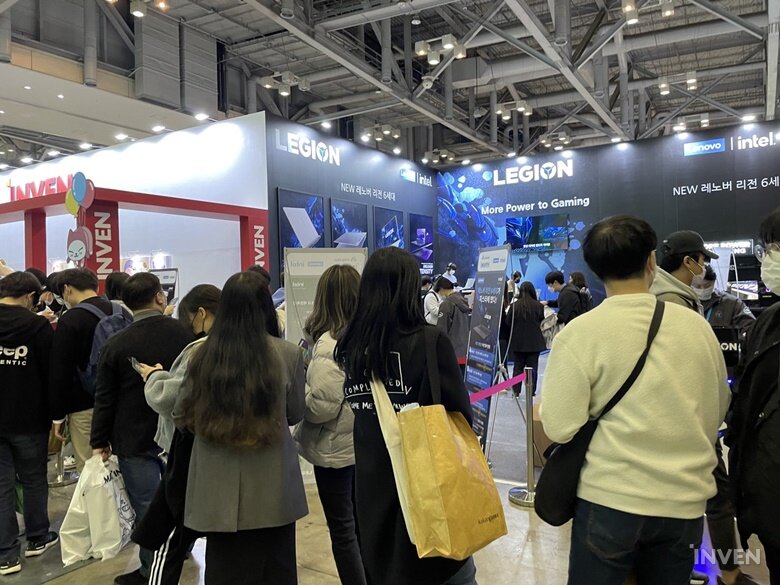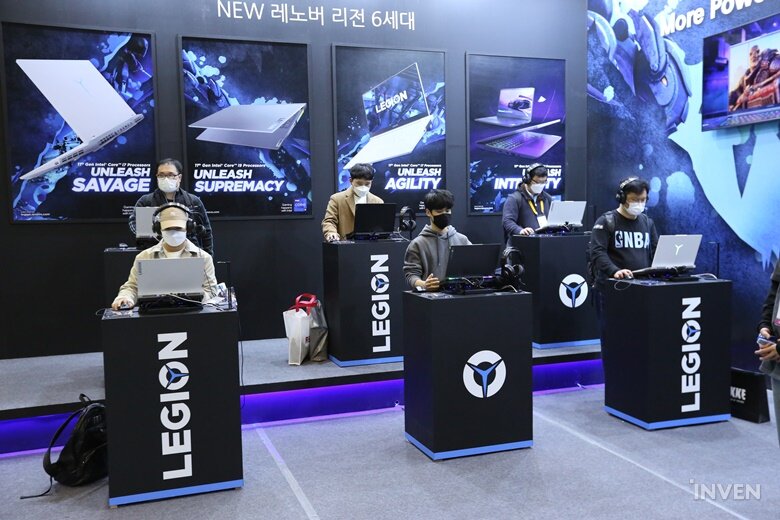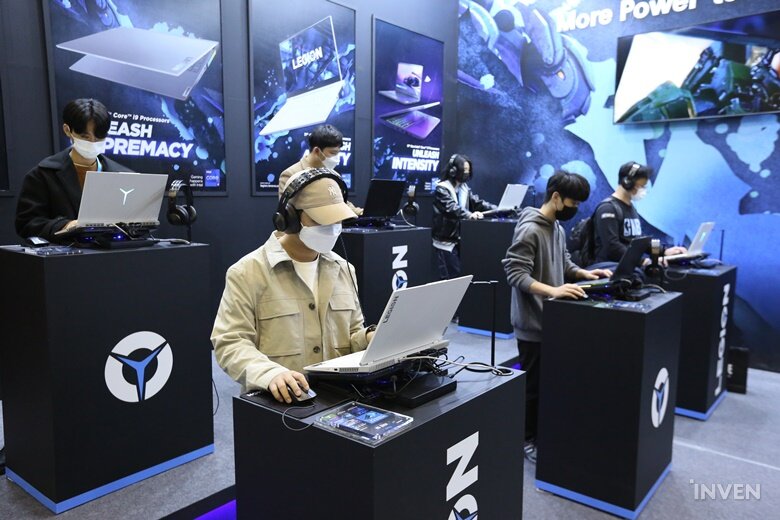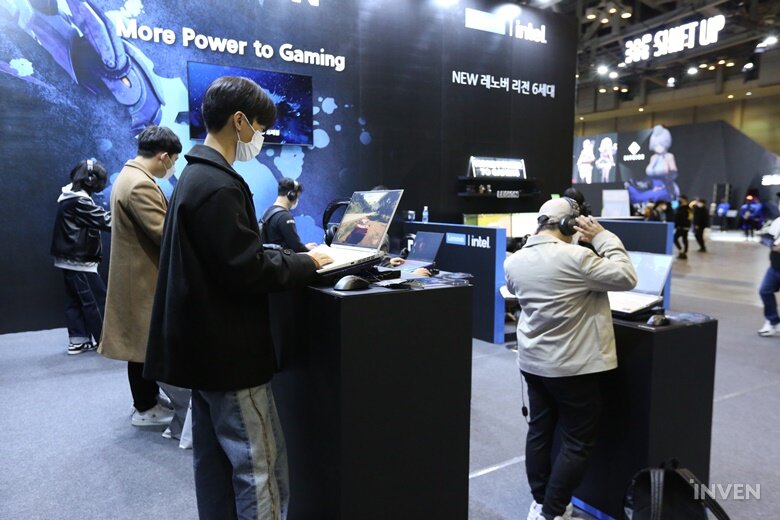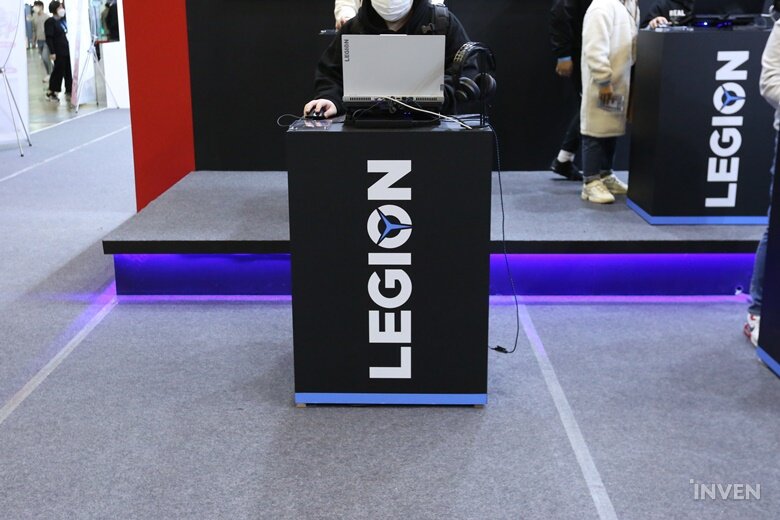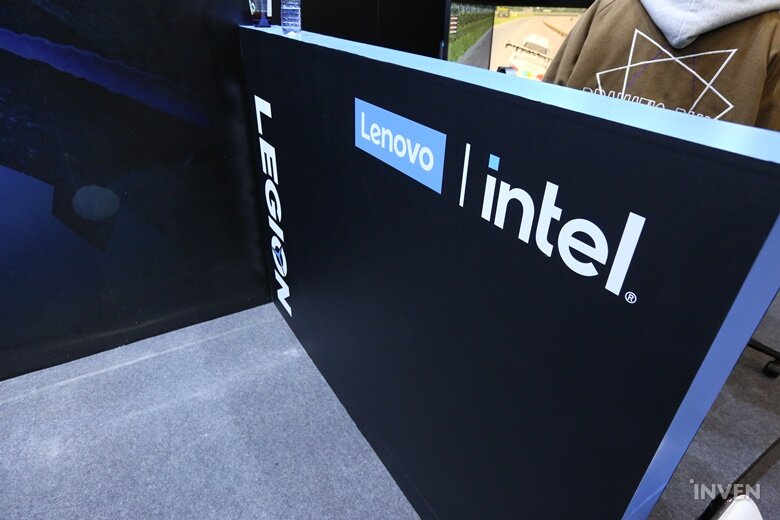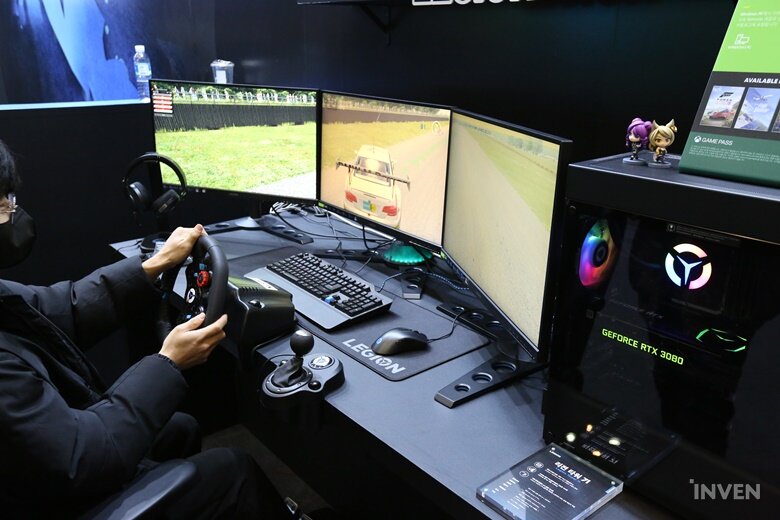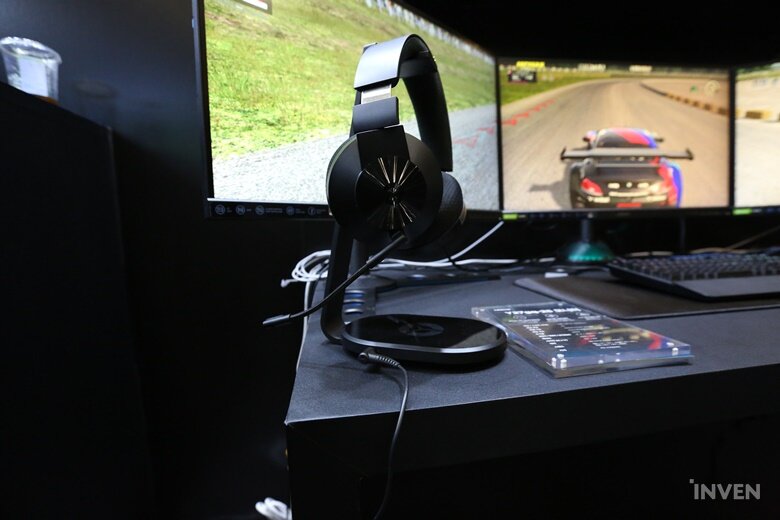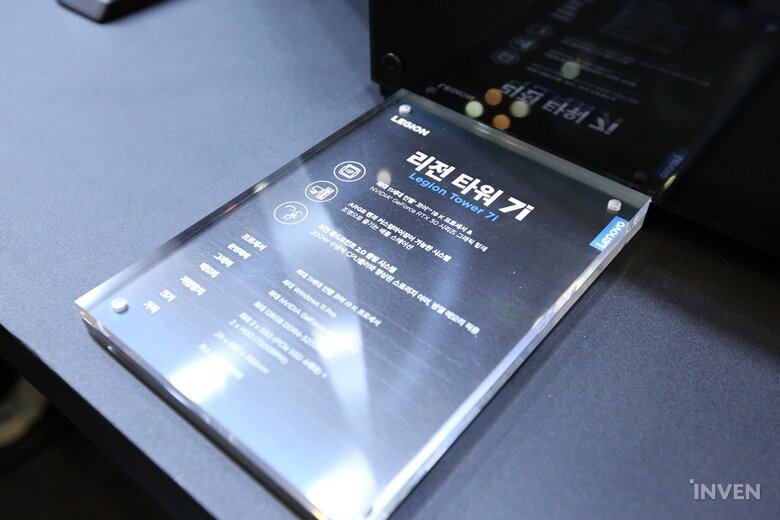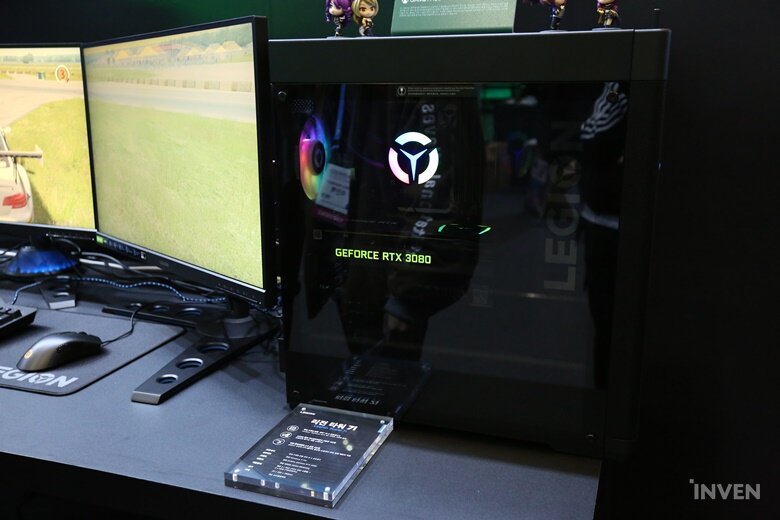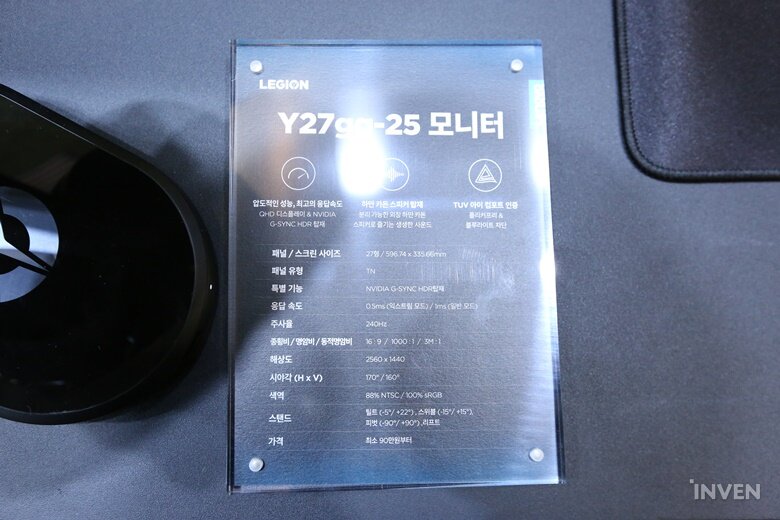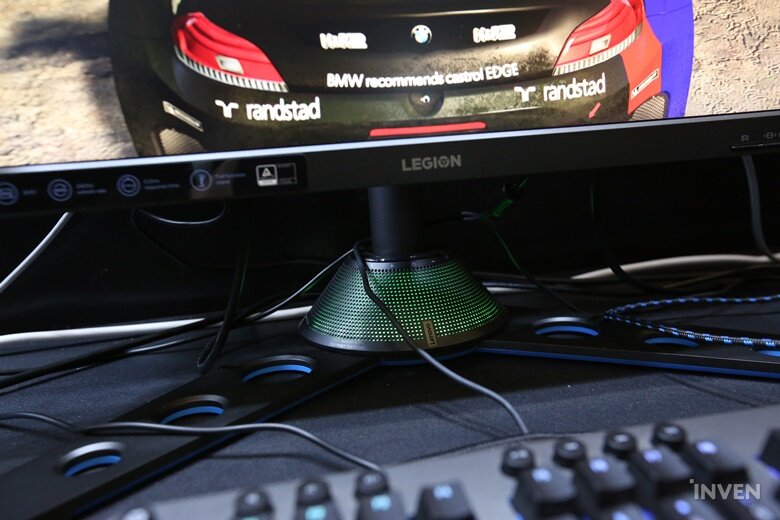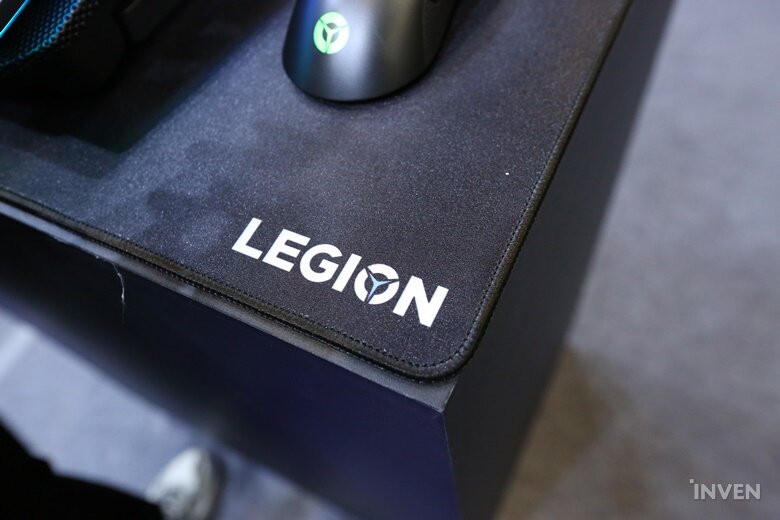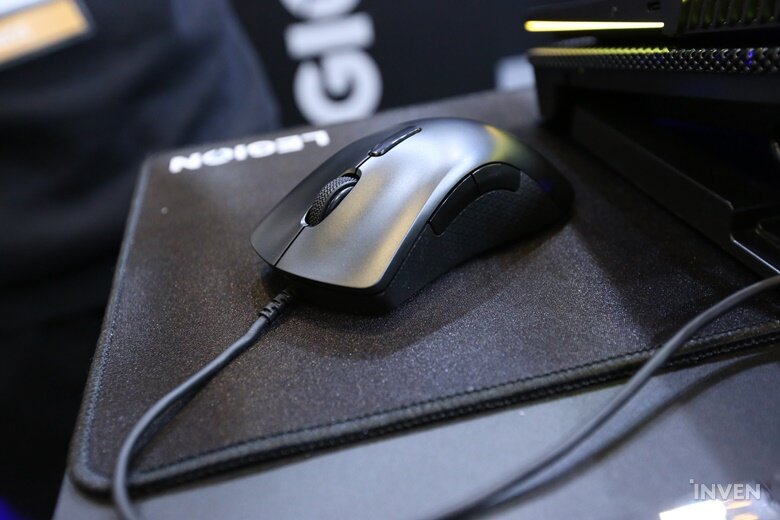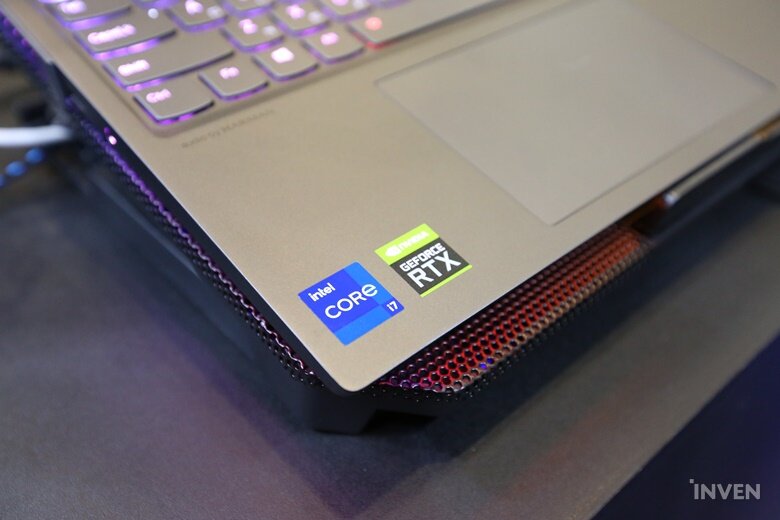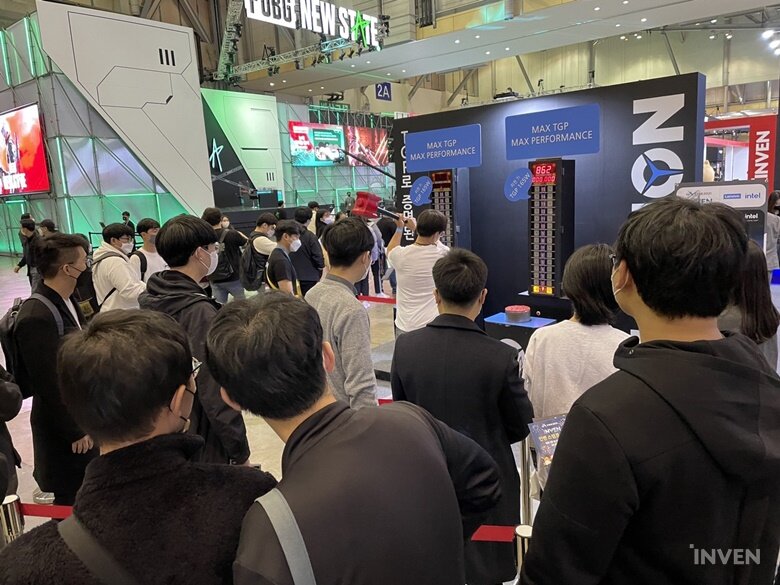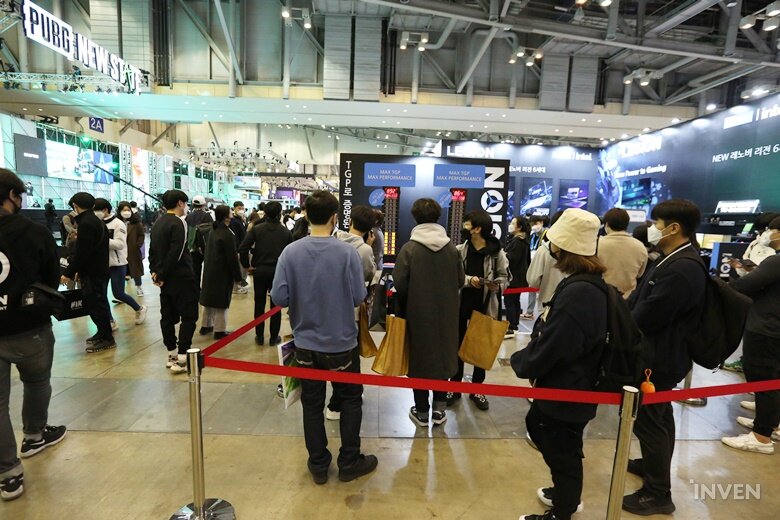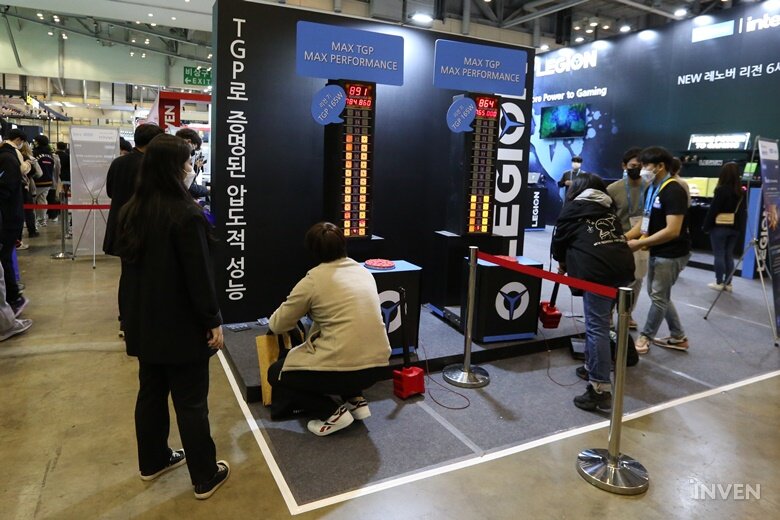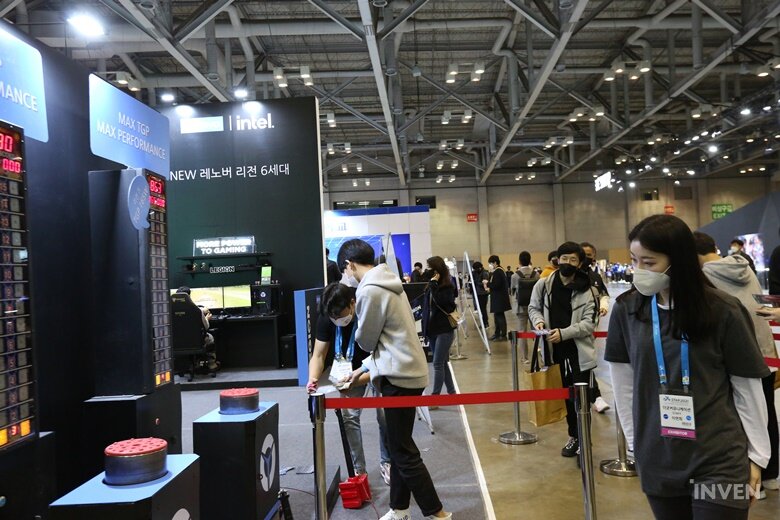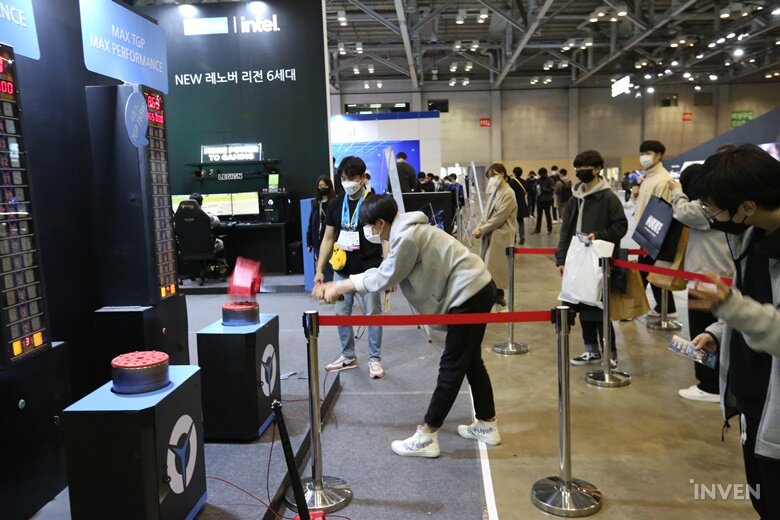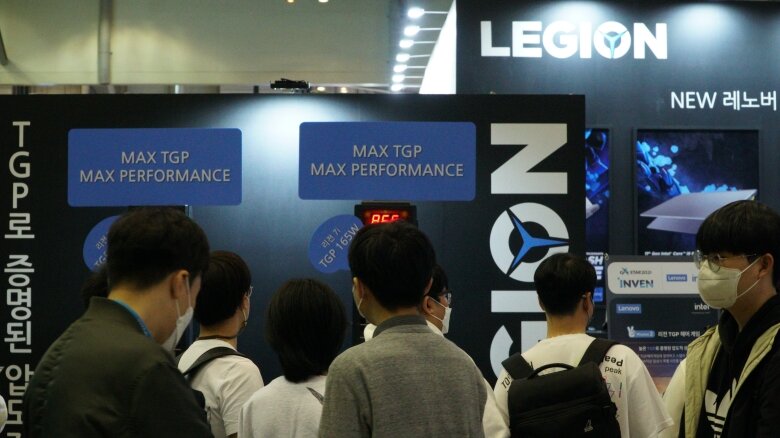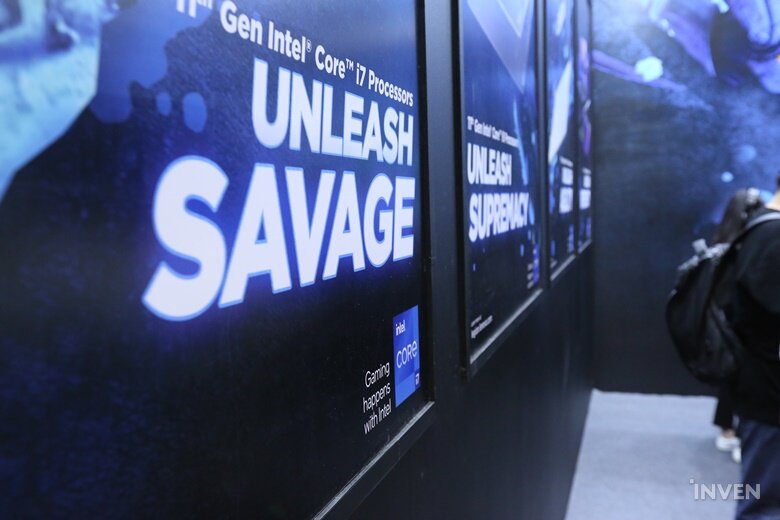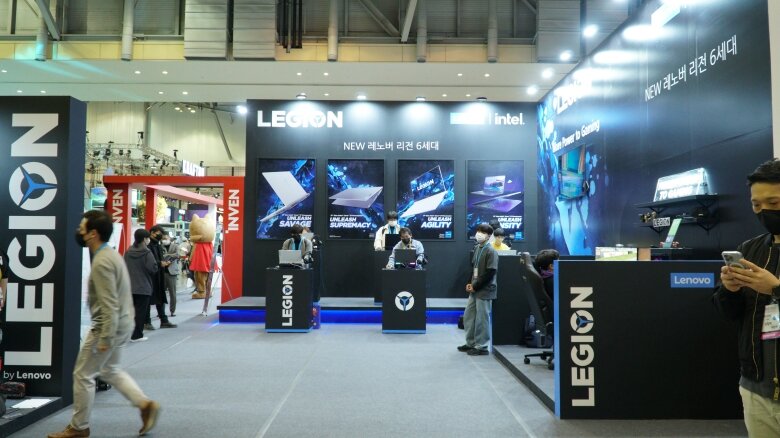 Reference-www.inven.co.kr