[기사 본문]
On the 19th, Kakao Games held a developer interview to introduce the mobile collectible RPG 'Ever Soul' that it is developing at the G-Star 2021 site. The event was attended by Nine Arc CEO Lee Geun and Producer Kim Chul-hee.
Eversoul is a mobile collectible RPG that features basic elements of collectible games such as battles and nurturing, as well as favorable feelings and dating systems borrowed from dating simulation games. The player collects and nurtures spirits with various charms and goes on adventures together, and can enjoy various contents such as story dungeons and estate management systems using cute SD characters. In particular, the story of a relationship with a different ending depending on the choice comes characteristically.
In addition, by grafting the neglect system, we have prepared a system that allows you to easily grow even when you are not connected to the game by being able to obtain neglect rewards even when you are offline. More than 40 characters will appear at the time of release, and the buffs applied to the party will vary depending on the race combination and formation, so it is necessary to place them in consideration. Proper strategy and tactics are important.
For a more detailed explanation of Eversoul, I was able to hear from Nine Arc CEO Lee Geun and Producer Kim Chul-hee.
(Left) CEO Lee Kun (Right) Producer Chul-Hee Kim
● Please briefly introduce Nine Ark.
this: It is a game developer founded in September 2019 and currently has about 70 people working with it. It was named 'Nine Ark', meaning the ark leaving for the new world that started in September.
● Please give a brief introduction to Eversoul.
this: Eversoul is a fantasy animation-style mobile collectible RPG featuring beautiful illustrations. It is a game where you can collect relics around the world to summon spirits and enjoy strategic battles.
● What does the name Eversoul mean?
this: Eversoul draws the future a thousand years after reality. The name Ever Soul was given as a name to symbolize the immortal souls who live forever until a thousand years later. As I was looking for a name that penetrated the worldview and keywords, I came up with this name naturally, and I think it is a name that expresses the game well.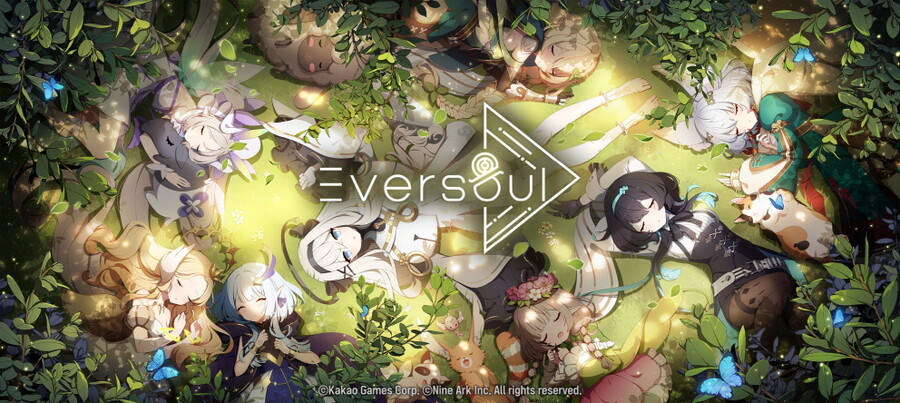 ● I'm curious about the release date of Eversoul.
this: We are working hard with the goal of 2022. The specific timing is under internal discussion. We can deliver it as soon as it is confirmed.
● I am curious to what extent the game has been developed.
seaweed: About 80% complete. We are working hard to show users a better image.
● What keywords did you use as your core when developing Eversoul?
seaweed: Key keywords are relics, spirits, and arks. There is a legend that the soul resides in things that have been used for a long time. Eversoul's worldview began from the imagination of what it would be like to have a body when the soul that resides in a long-used object descends. In a world where such souls and humans live in harmony, it deals with the story that begins when humans leave Earth on an ark due to some sort of event, and humans return on the ark after many years.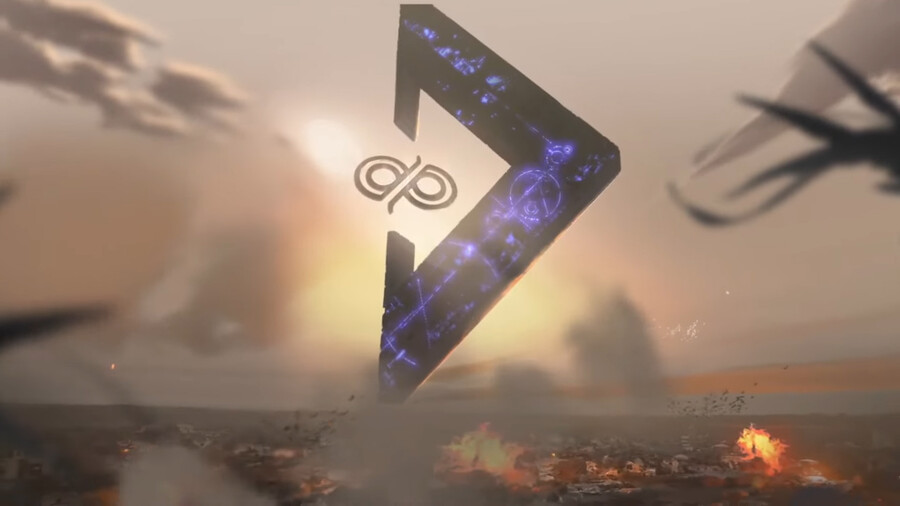 ● Is there any differentiated content unique to Eversoul?
seaweed: First of all, the most important part when designing the character is the 'character I want to have', which can be said to be the core of the collection type. We thought that attachment and interest in the character was important, so we put in a favorable feeling system that allows players to immerse themselves in the character deeply, and we also prepared a relationship system that can lead to various endings depending on the choice of the character.
seaweed: We wanted to give you a new experience that is beyond the general collection type, so we prepared rogue-like content that allows players to manipulate and move around, solve puzzles, engage in battles, and have different endings depending on their choices.
● Graphics are good. Mobile as well as PC are likely to be supported, but I wonder if there is a multi-platform plan.
this: Eversoul is a game made with the dream of becoming a game with the best graphics among collectible RPGs. As of yet, other platforms are not being considered at this time. Preparations for scalability are in the process of being prepared.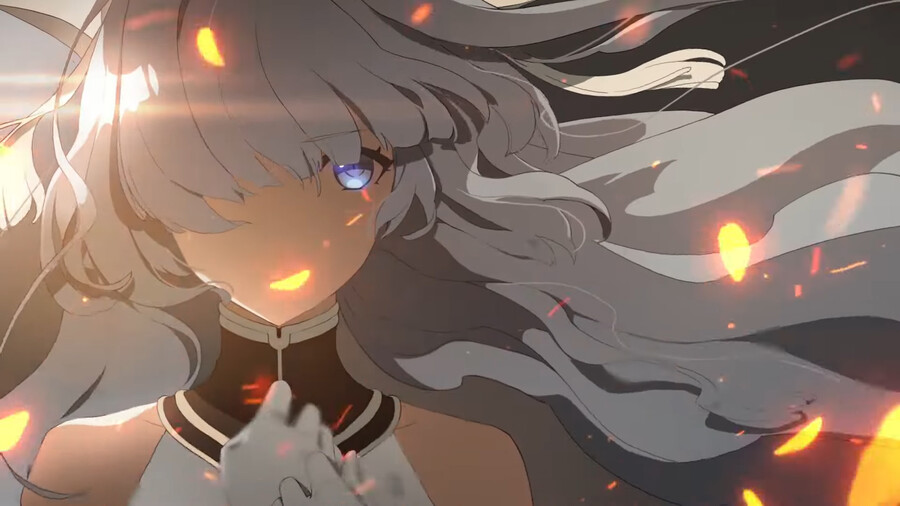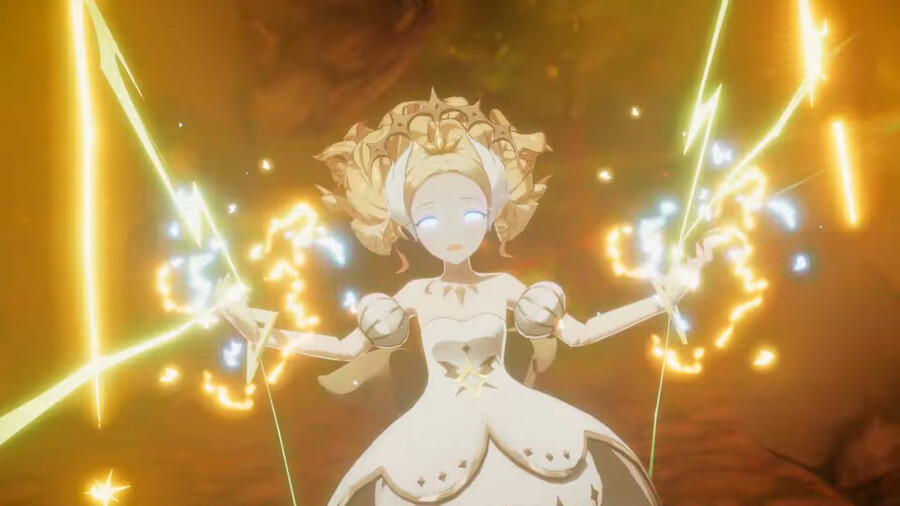 ● You said that there are idle content that you can get rewards even when you are not connected. What kind of content is it specifically?
seaweed: I can't tell you in detail because the neglected content is currently being adjusted, but it's a content designed so that you can get compensation so that you don't lose money even if you don't play the game for 4-5 hours.

● As the graphics are gorgeous, the required performance seems to be high, but I'm curious about the minimum specifications.
this: It's not confirmed, but we're aiming to run it at the Galaxy S6 level. It's always something to worry about. We are preparing for heat generation through constant optimization.
● How many characters will there be at the time of opening?
seaweed: At the time of launch, you will be able to meet 40 types of spirits, and we plan to add one spirit every two months.
this: Just looking at the numbers, you might think it's a little lacking. In this regard, if there is one special request from the development team, please make sure that there are no unused characters. We are making it so that all characters can be utilized as much as possible, so it seems that various combinations and strategies can come out.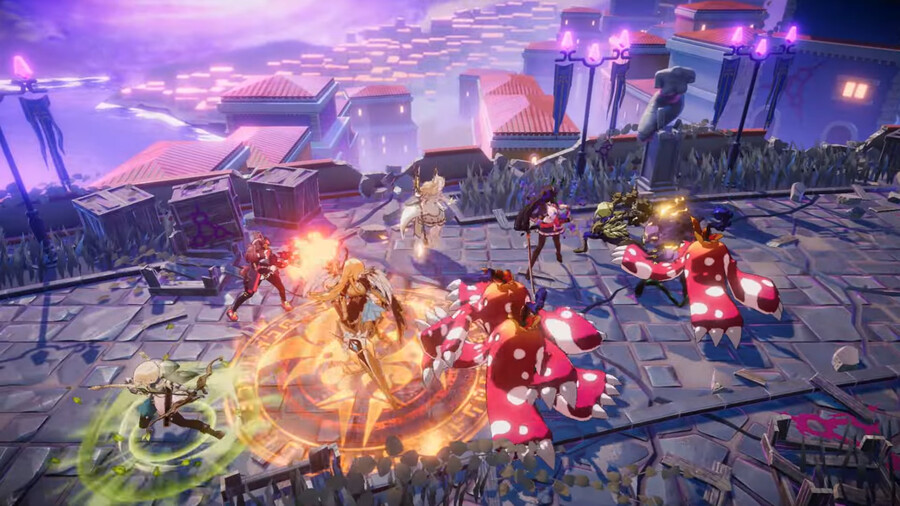 ● Does the dating simulation system have different rewards depending on the ending?
this: The dating simulation system will include a story that can relieve the tension that has been raised in battle. Seeing a bad ending doesn't really change the reward. However, since it is decorated with a high level of immersion, it may feel bad.
● Male characters are not visible. Are there only female characters?
seaweed: When the spirits are first born in the Eversoul worldview, the first spirit Adam was born, and Eve was born based on that Adam. Because Adam was unstable, spirits were born through Eve, and therefore most of the spirits are set to be feminine.
seaweed: This is not to say that male spirits in the game do not exist at all. However, it is true that all of the spirits players can collect are female at this time. This is a part that may change depending on future collaborations or stories.
● Lastly, please say hello to your fans.
ship: I'm working really hard on it. Please look forward to it, and if there is any news to share in the future, we will deliver it quickly. thank you.
seaweed: We tried to make a game that was beautiful, strategic, and had depth. Please take a look and we hope to see you again soon. Take good care of me.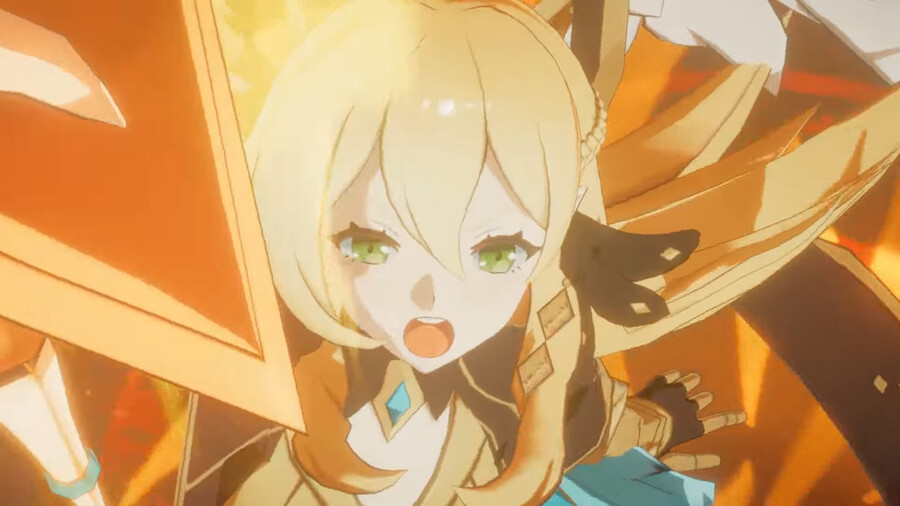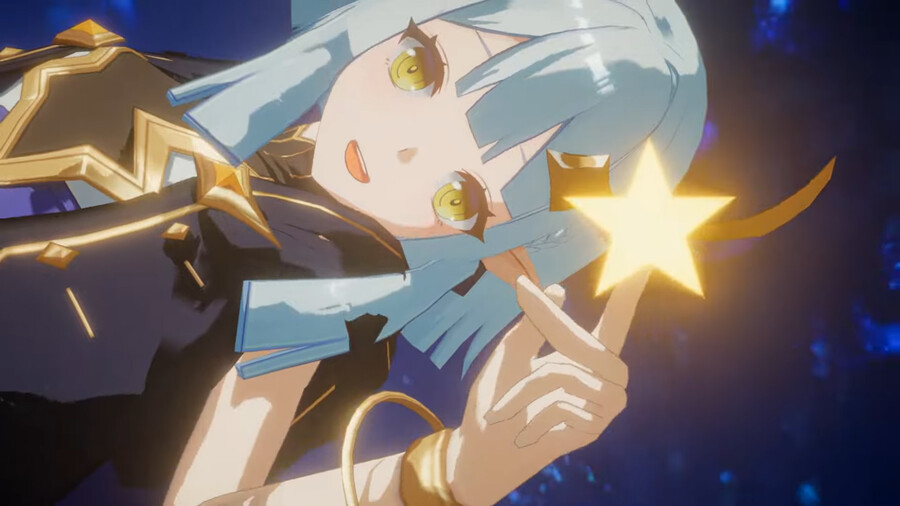 Reference-bbs.ruliweb.com