a city games(ACT GAMES, Representative Hyungwon Lee)is the original anime 'Zoid Wild', 'Zoid Wild ZERO' Intellectual Property Rights(IP)and blockchain technology NFTdeveloping a card 19day said.
'Zoid Wild' is a work in which robot creatures in the form of animals appear., 1983It has been released as a toy series since 2008 and has been sold cumulatively. 4500over ten thousand, cumulative sales 9000Achieved billions of dollars, animated movie, Publishing, It is steadily gaining popularity through media mixes such as games..
being released NFT Cards can be strengthened to higher rarity cards through synthetic upgrades at the same time as the purpose of collection..
In addition, you can enjoy duels between users by composing a deck with cards you own. PVPA mod will also be provided..
In addition, by introducing blockchain technology, we are looking for ways to not only enjoy the game but also expand the value of content..
To this end, we are discussing development with a number of blockchain networks., Zoid Wild NFTThe integrated service is expected to be serviced in the first half of next year..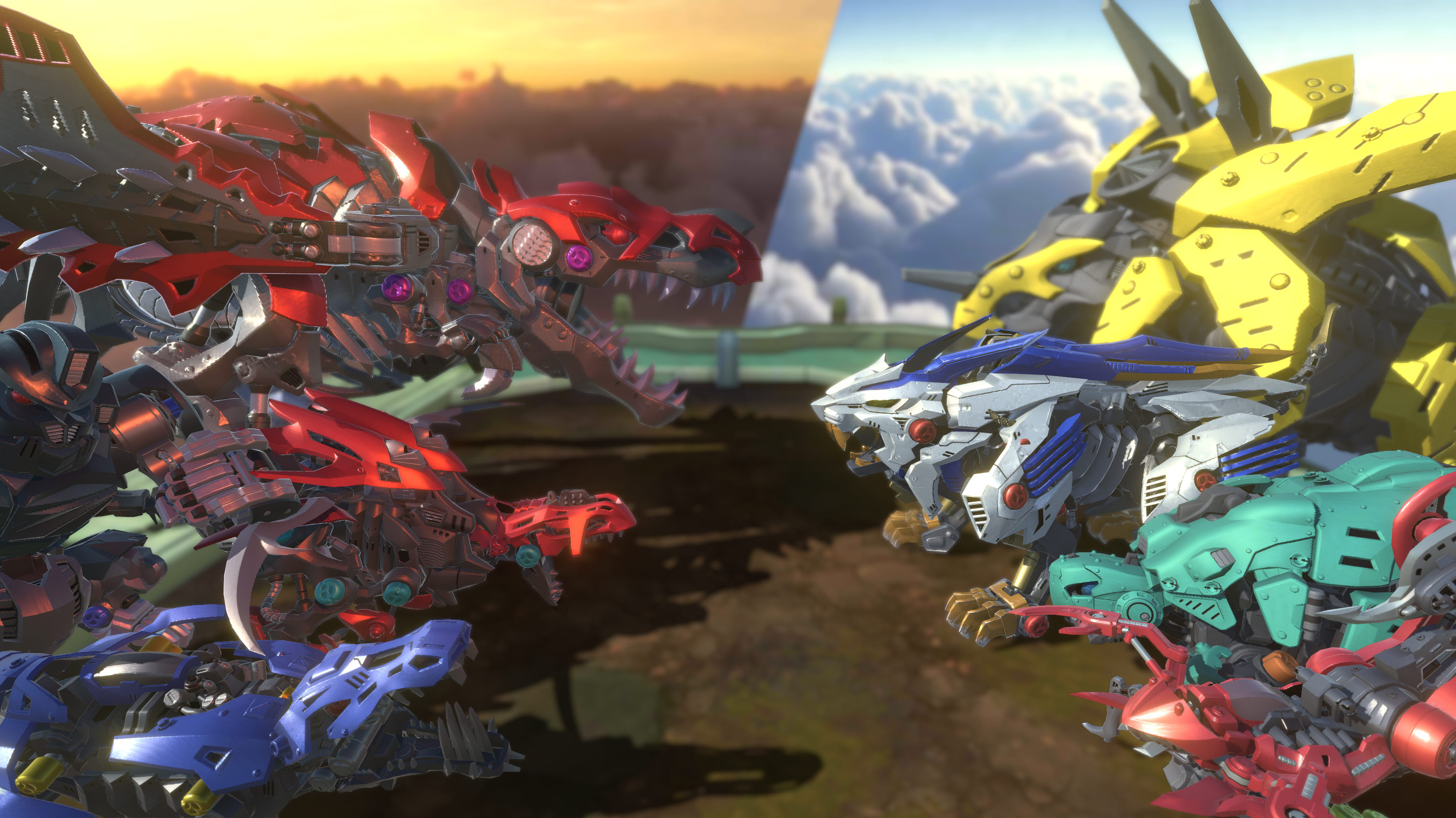 ACity Games CEO Lee Hyung-won said, "Recently, various blockchain networks exist, so we are researching and developing to respond to multiple blockchain networks.", "Even if we do not provide our own cryptocurrency, we will build an environment where users can enjoy and use content more easily by linking them to use various assets owned by users.".
Article report and press release: [email protected]
Reference-ongam.tistory.com