[기사 본문]
– A popular small battlefield perfect for fast battles, strategic play is required because it can destroy walls
– Free trial of Vanguard multiplayer content this weekend
– Operation to enjoy the content of the previous season again in Warzone: Flashback event begins
"The whole world is the battlefield!" Call of Duty®: Vanguard (Vanguard) delivers the first free new Battlegrounds content update, delivering an all-new World War II experience like never before. Next, this weekend, players will be given a free play opportunity to experience Vanguard's Multiplayer. Call of Duty: Warzone™ will also feature special events to celebrate player achievements since launch.
Starting today, Vanguard players will be able to engage in multiplayer combat on Shipment, one of the iconic battlegrounds that defines the Call of Duty series.
The loading dock, which was popular in several previous titles, including Call of Duty®: WWII and Call of Duty®: Modern Warfare®, is so small that stealth is virtually impossible. It is a square battlefield where fast-breathing close combat unfolds non-stop. The loading dock battlefield added to Vanguard maintains the original frame, but there is a difference that it can destroy the walls of container buildings located here and there, so a different breakthrough strategy and equipment plan is required. Players can battle fast-paced battles in the loading dock to quickly level up weapons and operators, and challenge themselves to victory in other multiplayer battlegrounds and even warzone competitions.
In addition, there will be a free play opportunity to experience Vanguard's multiplayer content for about four days over the weekend from November 19th to 23rd at 3 am (Korean time). During this time, players who have not yet purchased the Vanguard game will be able to try out all of the multiplayer, including over 30 weapons, 12 operators, and a core map and Champion Hill experience. During the period, the newly introduced loading dock battlefield will also be provided.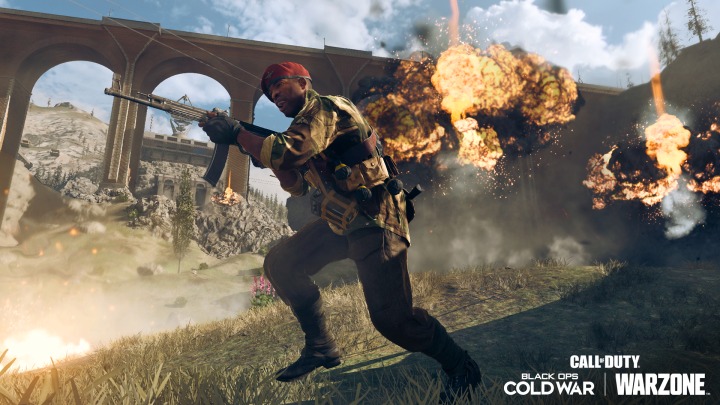 Innovative free battle royale experience Operation: Flashback to relive Verdansk, the stage where players fought countless battles in Call of Duty: Warzone™. The event begins. This event, which will be held today from November 19th to December 2nd at 2pm, will unfold as a feast where you can enjoy various contents that have decorated Warzone until now. Each time the circle collapses, a variety of events and modes from last season, such as Ground Fall and Juggernaut Royale, and various rare equipment that were difficult to obtain are provided, as well as supplies that can be purchased at the Buy Station. become richer
Call of Duty: Vanguard is available today through Battle.net on PlayStation®5, PlayStation®4, Xbox® Series X|S, Xbox One® and PC. In Korea, the voice and text have been fully localized in Korean so that Korean players can fully enjoy the thrilling virtual experience of World War II in Vanguard, and you can choose the language option according to your taste. News and content about Call of Duty: Vanguard can be found on the official Facebook page (https://www.facebook.com/CallofDutyKR/) and the official YouTube channel (https://www.youtube.com/callofdutykr), and the Naver Game Call of Duty Lounge (https://game.naver.com/lounge/Call_of_Duty/) can be checked.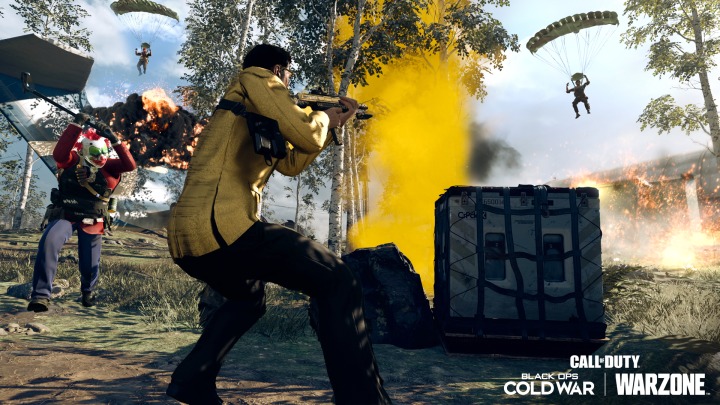 Reference-bbs.ruliweb.com