[기사 본문]
Rockstar Games has announced that the Diamond Casino & Resort in GTA Online is offering bonuses and gifts on a variety of content, including double rewards.
If you complete the Diamond Casino Heist Finale by the 24th, you can get the red 'Diamond' classic tee as a free bonus, participate in the Diamond Adversary series and get triple rewards.
You can also earn Double GTA$ & RP in Casino Command Missions, Casino Story Missions, and Drop Zones.
There are also various gifts for players. Playing GTA Online this week will reward you with a Weekend Racer emblem for the iconic Bravado Banshee, and a declasse buckstar burrito from Warstock Cash & Carry.
Along with this, they also have Grand Theft Auto: Trilogy – Definitive Edition, and give players Liberty City Prison Coveralls as a gift.
On the test drive track, you can test drive the Emperor Vector, Dinka Jester RR, and Pfister Growler, and the player who takes first place in the LS Automobile Gathering Series will receive a Vapid Dominator GTT.
In addition, LS Car Association members can double their Car Association reputation by completing the sprint this week.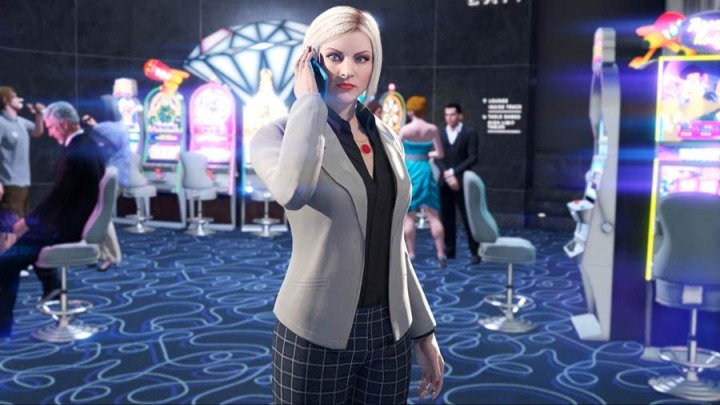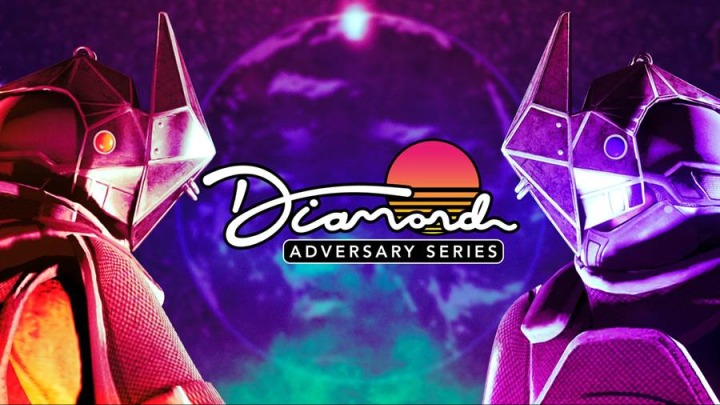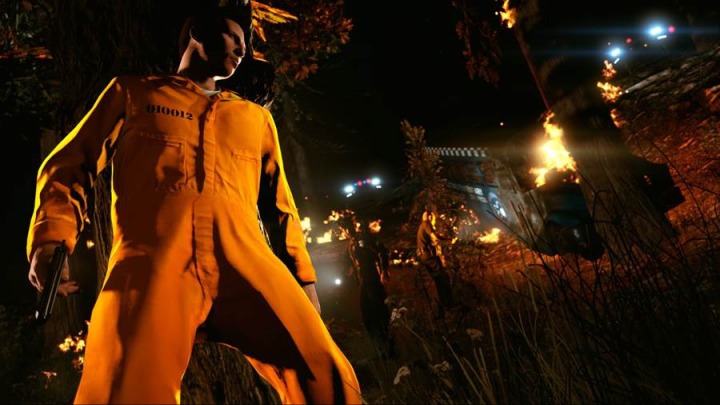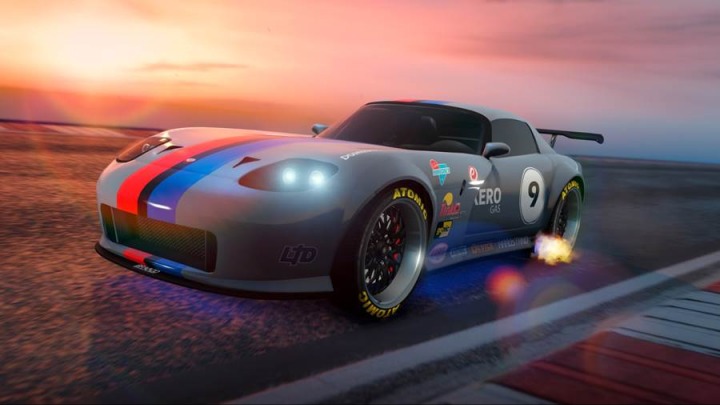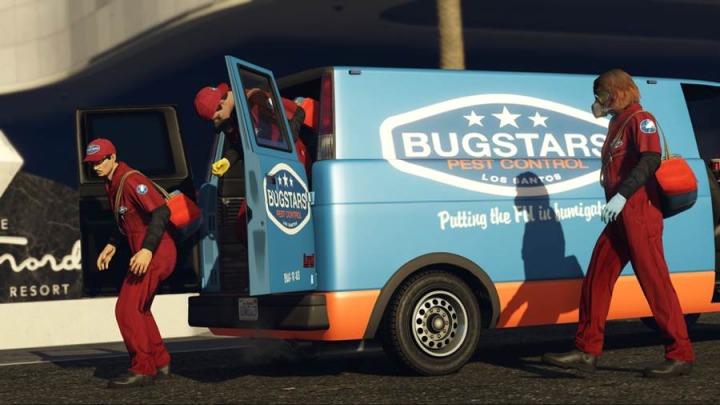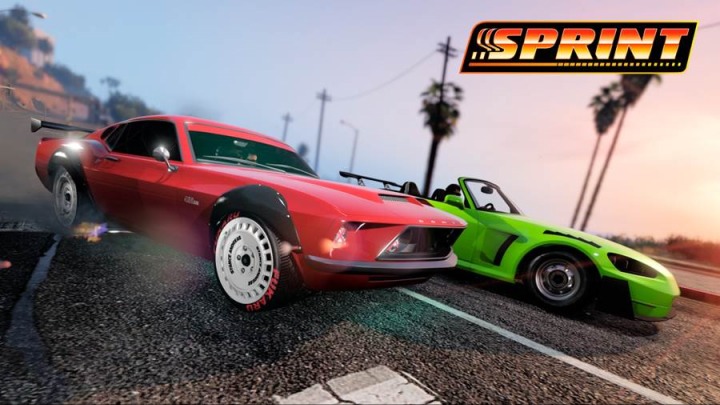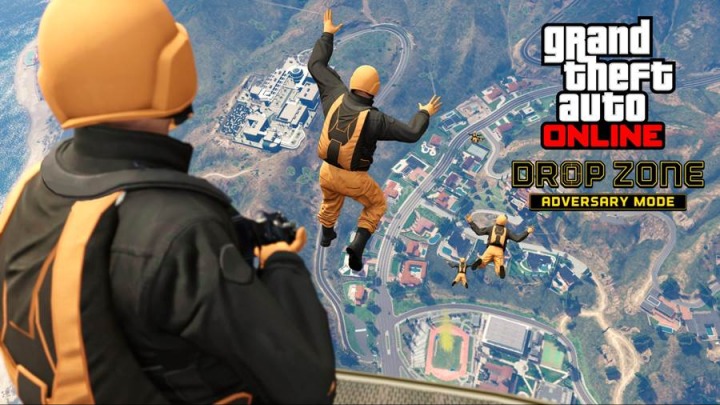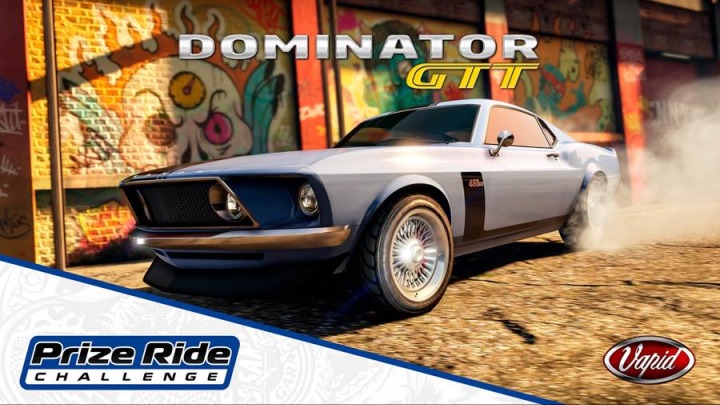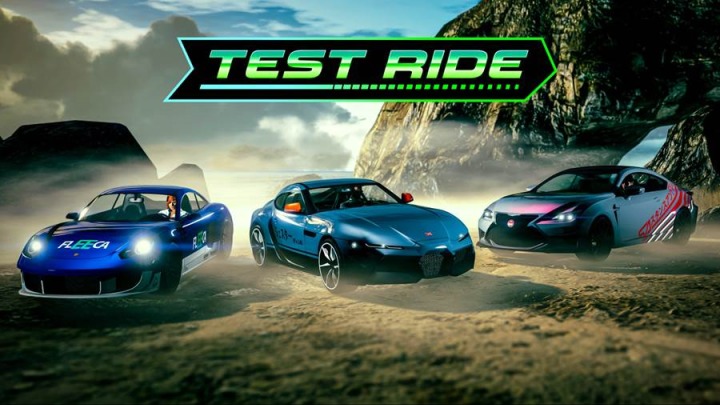 Reference-bbs.ruliweb.com