The Game Management Committee, which participated in G-Star, actively promoted the 'educational portal' that is being prepared through booth exhibitions and events to industry officials and gamers. Ahead of the first pilot operation this winter, a booth operation was conducted to inform more users of this and conduct consultations.
The 'education portal', which is being prepared by the Game Management Committee, will be finally developed this winter and will be introduced/operated on a trial basis for the first time. The education portal provides non-face-to-face statutory compulsory education to game product-related business operators and self-rated business operators, and also provides work-related information to related local government officials.
In addition, users will also be provided with information about the game industry, such as the game industry law, usage culture, and positive impact, and useful information about the industry.
In addition to introducing the portal, the booth of the Game Management Committee continued to introduce visitors to game grading and sound game use through video screenings and events. In addition, various prizes were provided to visitors through special events at each hour, and many visitors came every hour.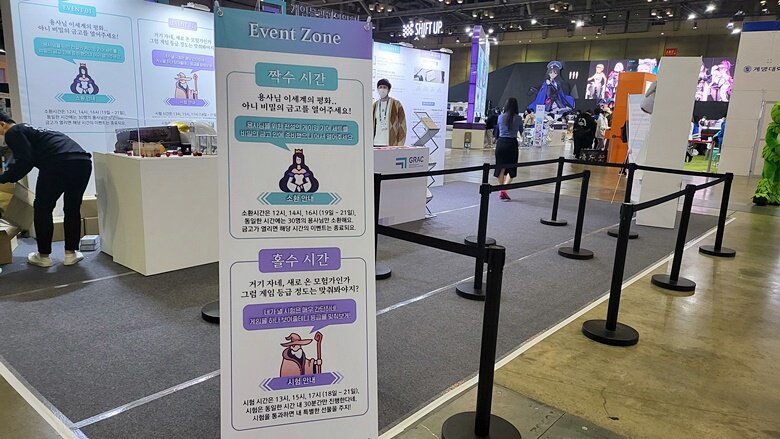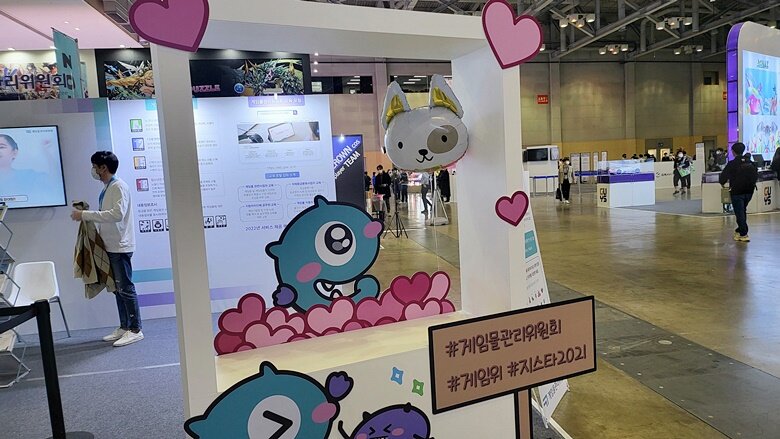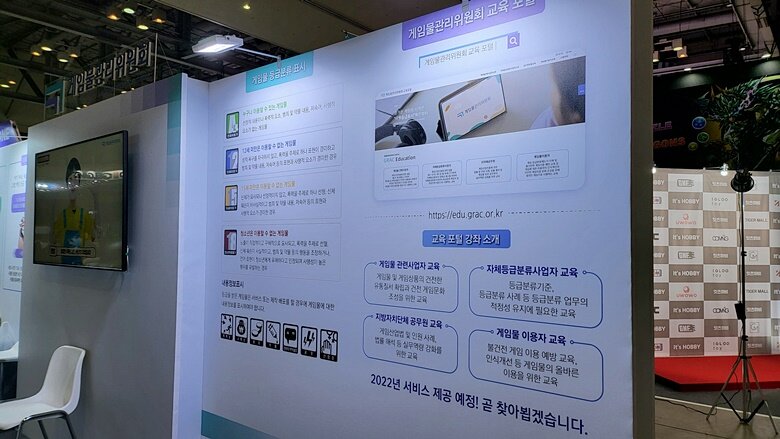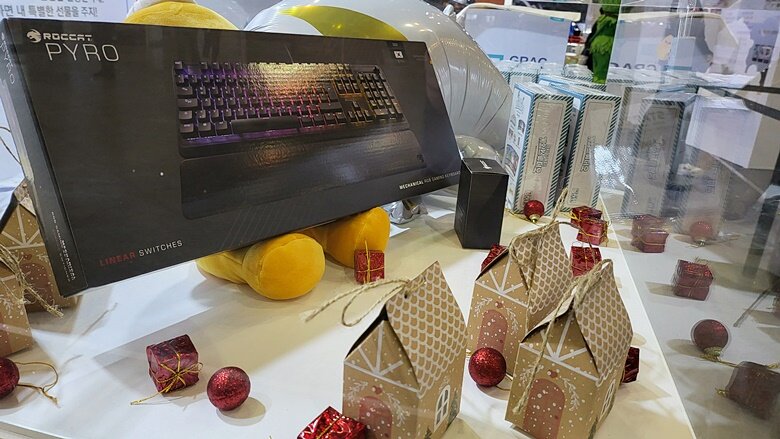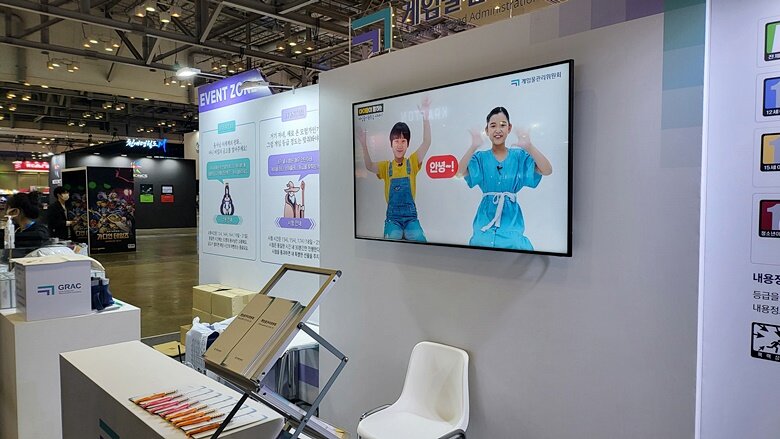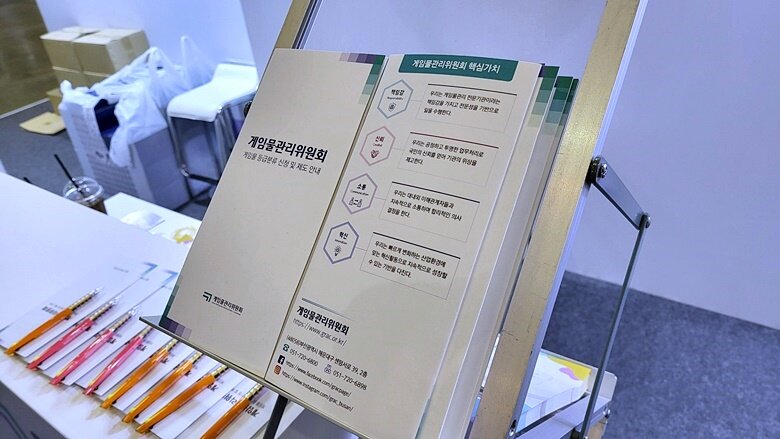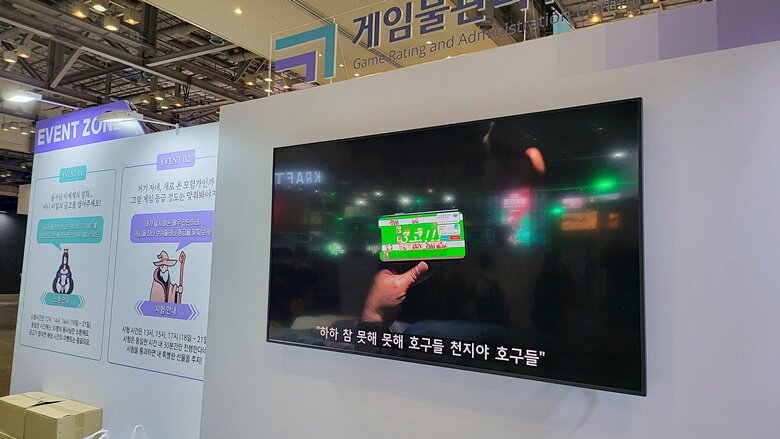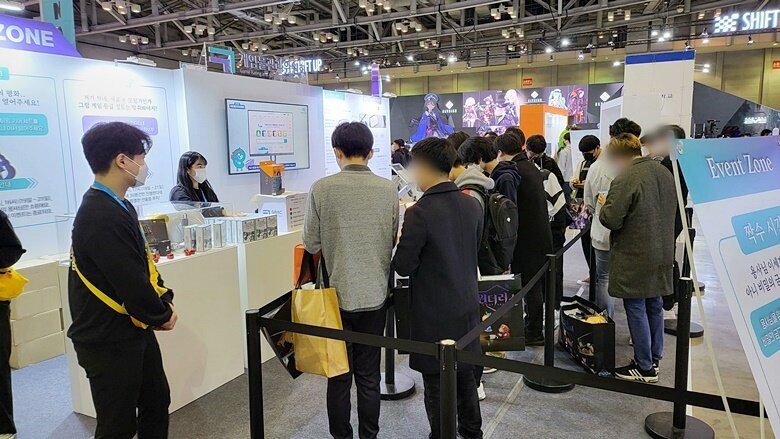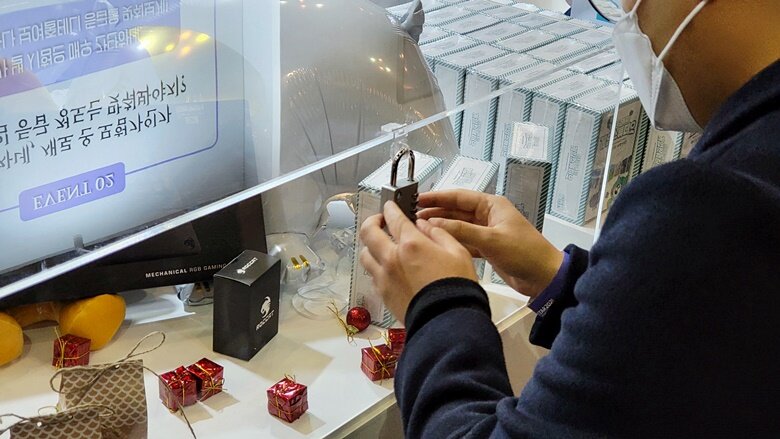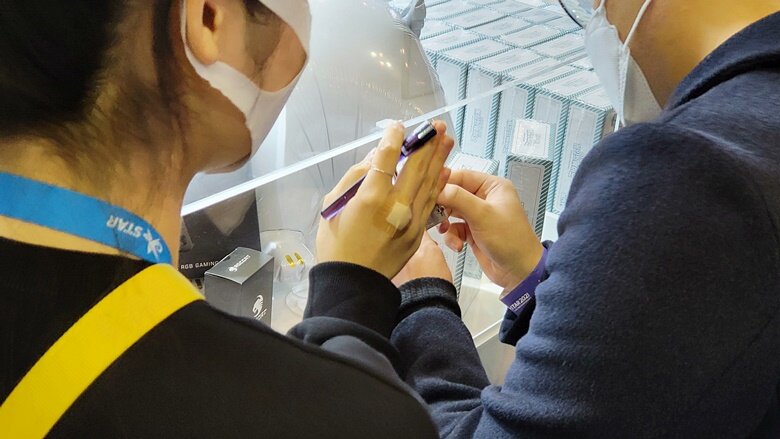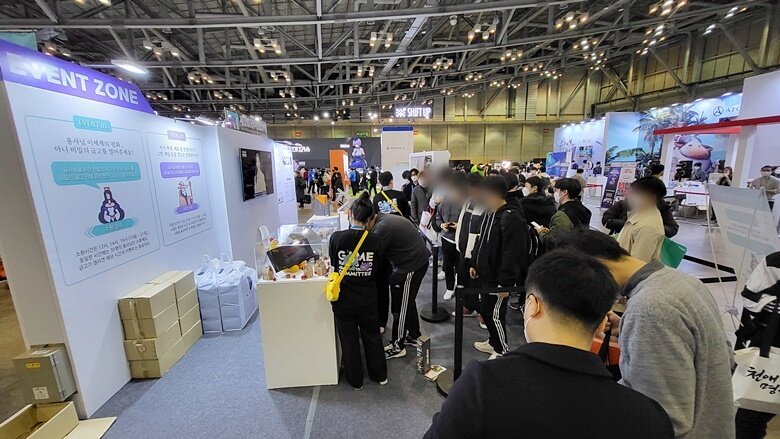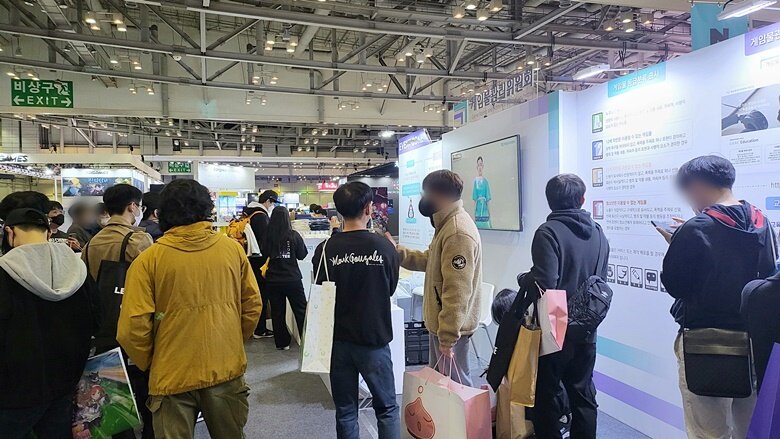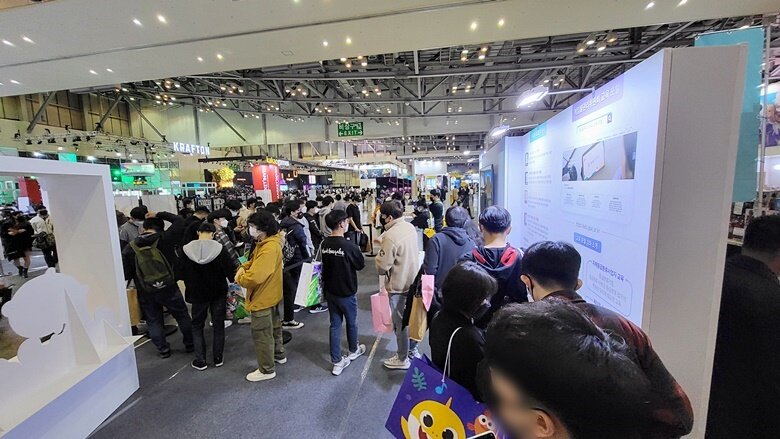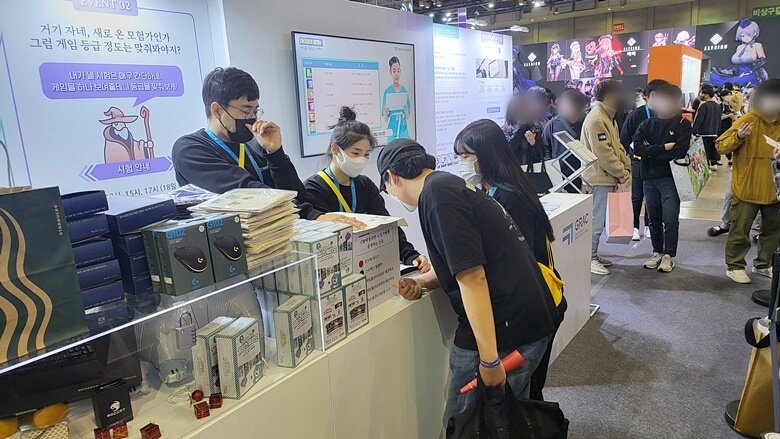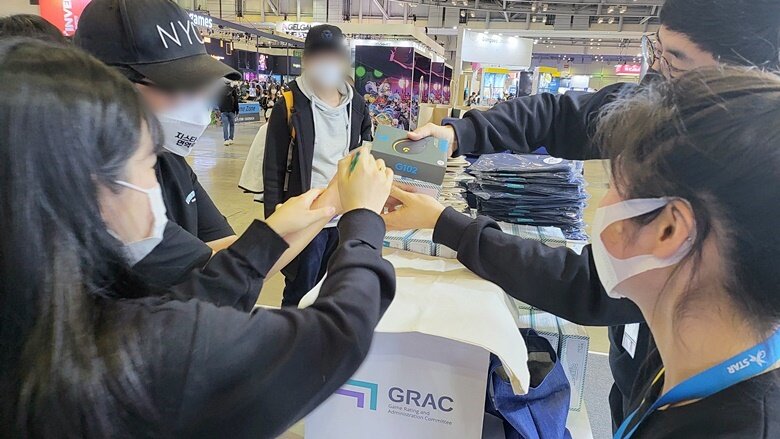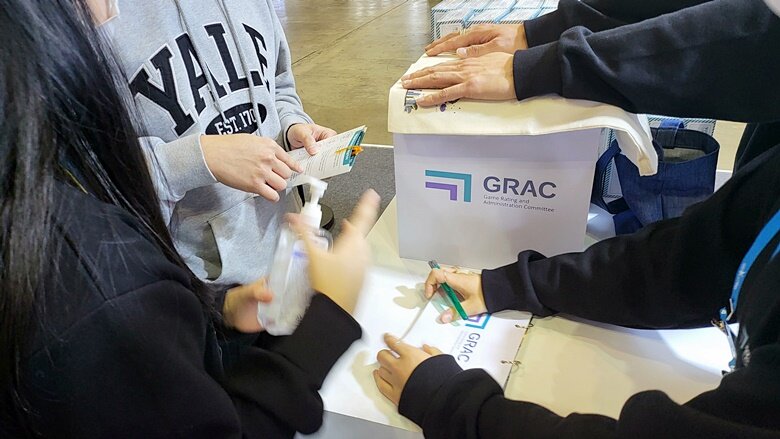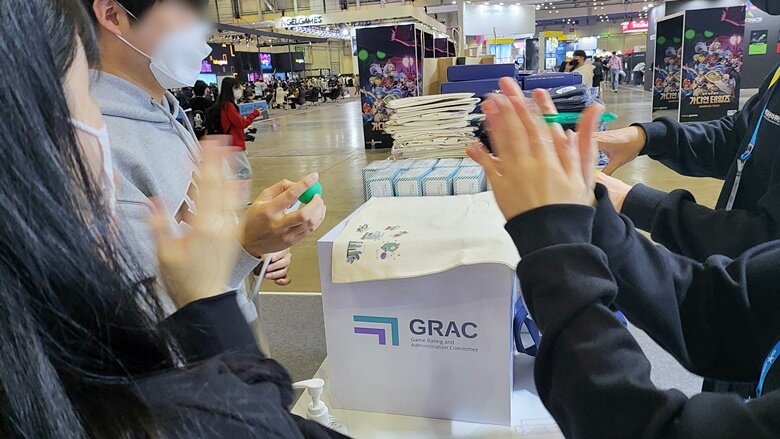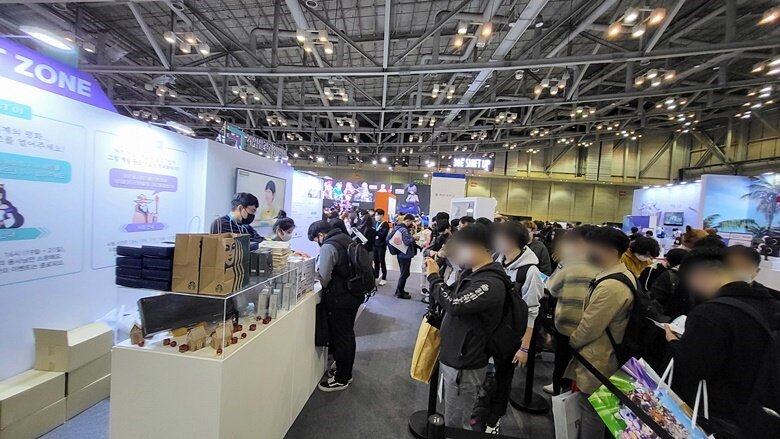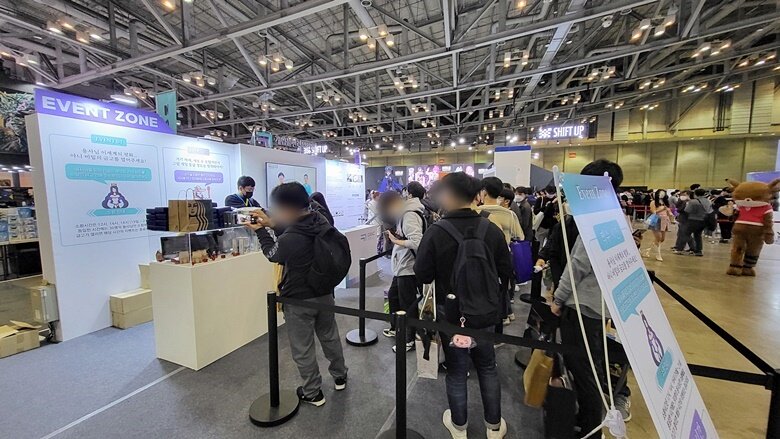 Reference-www.inven.co.kr