Today (19th), at the G-Star site, the 'Seminar for Correct Game Use Guidance' hosted by the Game Management Committee and the Game Industry Association was held.
This seminar is an event to improve teachers' understanding of games and teach them how to properly use games. The organizers held this event to raise awareness of game culture in education sites and to create a game literacy environment for provincial and provincial education offices, while resolving questions about the game classification system, correct leisure lifestyle, and games.
Kim Gyu-cheol, chairman of the Game Management Committee, who attended the event, said, "The game industry accounts for more than 60% of domestic content exports. It is being emphasized," he said. "Through this, we can reevaluate the social value of the game."
He also emphasized, "With the abolition of the shutdown system, it is not unconditional regulation on games, but it is important to establish a safety net so that gamers can use the game properly." He gave his opening remarks with anticipation.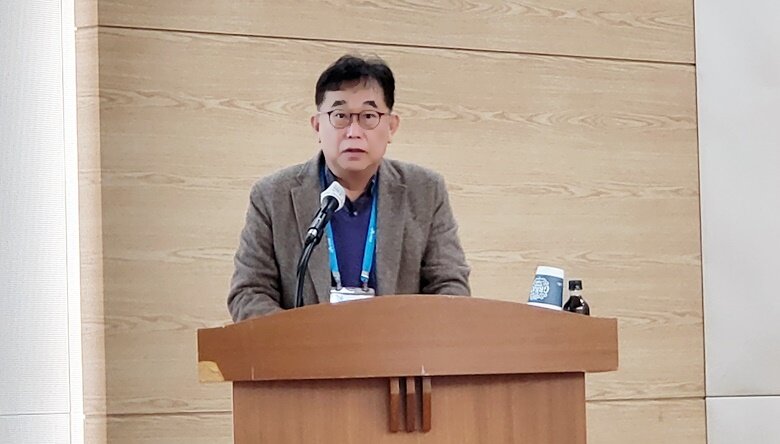 In the first part of the full-scale event, the Game Management Committee shed light on the cultural and industrial values ​​of games and presented a positive application plan. As of 2019, 70.5% of the Korean population used games, and in the present era, games create new values ​​by fusion of various content genres.
Korean games are ranked fifth with a global market share of 6.2%, accounting for 12% (15 trillion won) of total content industry sales. This is higher than the combined sales of K-pop and Korean movies. The game is currently being used in various fields such as coding education, medical field, and social contribution field, and its net function is being discovered. Next, guidance and explanations on the child protection function of the education project tip followed.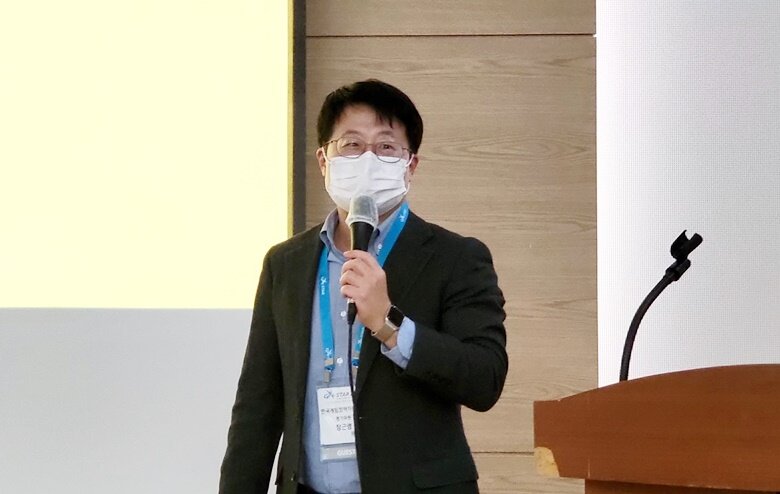 After the first part of the event was over, a seminar of invited speakers was held in earnest. Geun-Young Jang, a senior researcher at the Korea Youth Policy Institute, gave a presentation on the topic of 'How to communicate with children through games'. In terms of developmental psychology, if you look at 'the reasons for playing games', the answer is 'You have to play games to grow.' He also emphasized that the feeling of 'fun' in the game is the emotion felt in the process of learning something, and that the game is easy enough for children to enjoy, so it is not difficult to understand.
A game can be divided into an experience according to a solo game, a multiplayer game, and an MMO game, and each one provides a variety of experiences and has characteristics. It is only a game that provides numerous experiences in various fields in a short time, and even a simple puzzle game can allow you to experience emotions more than joy and sorrow in a very short time.
In a multiplayer game, you can develop 'perspective math skills' to think from the other person's point of view while learning how to interact and interact with people. It means learning the basics of all social life. In addition, with the sense of defeat as a powerful motive, it is possible to acquire 'industriousness' by growing up, and thus to grow into a hard-working child. This process is greatly developed in 'fair competition', so sportsmanship is emphasized, and you learn how to respond to fouls and learn that growth through fair competition is honorable and valuable.
An MMO game is a game world in which a large number of users repeatedly access and exit and maintain it. It is based on a new reality, and is the beginning and end of the metaverse, a sustainable world where there is no win or loss. In fact, he said that he can experience social life in a virtual world in earnest, everything in our world. Senior Researcher Jang Geun-young emphasized to the audience that it is important for children to learn games because they know it well, and for parents to set a 'sustainable goal' and set rules centered on the present and the future to cycle habits.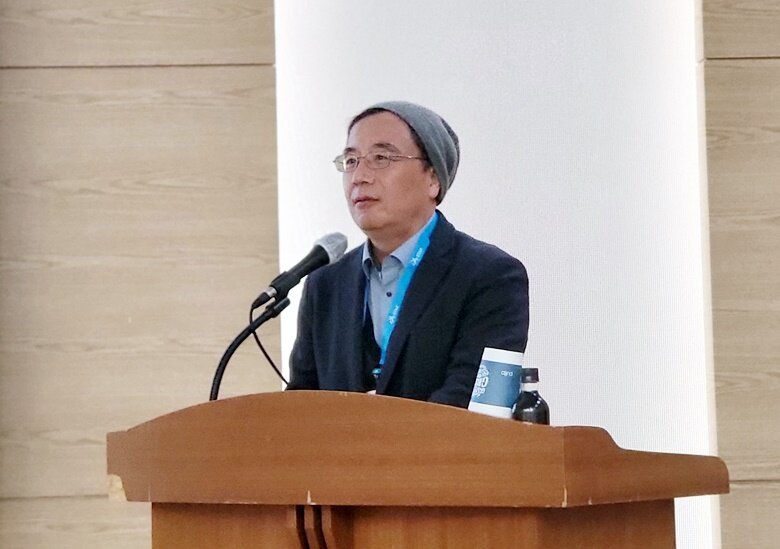 In the session that followed, Professor Lee Kyung-min of Seoul National University College of Medicine took the stage and introduced 'positive effects of games on the brain'. Professor Lee briefly introduced research cases and papers on video games and brain cognitive changes, and emphasized that "in order to properly utilize video games, development, investment, and consensus in learning neuroscience are necessary." He added that video games are still one of the most important research themes in learning brain science.
Through video games, humans improve their visual and perceptual functions, and their ability to link sensory information into responsive movements when it comes in also improves. Evidence that the 'cognitive control ability' that regulates these spatiotemporal and cognitive functions is also improved and that strategic thinking and self-control is improved has already been accumulated from the past. Based on these effects, it can provide various benefits to people with cognitive impairment.
Video games can prevent cognitive aging and cognitive decline, and have a therapeutic effect on attention deficit and hyperactivity disorder in adolescents. It also has the effect of managing stress by relieving stress and has already been proven to be effective in treating depression. In particular, there is no good drug for attention deficit, and the game shows important observations that lasted for as long as six months.
Currently, the FDA has approved that ADHD treatment can be used using these games and there is evidence that it has reached the stage of using it for treatment internationally. Professor Lee Kyung-min mentioned that the learning characteristics of 'video games' are active and spontaneous, and the fun of the process itself acts as the biggest motivation and power to change the brain.
As for the advantages of video games, ▲the ability to build rich experiences that cannot be provided in reality, ▲efficiency is improved by repeating the experience, and ▲the improvement of self-control ability. It was recommended to consult with the child through the child's control. At the same time, mentioning the dangers of video games, he emphasized that we should not focus on short-term rewards, but also distort cognitive development and consider opportunity costs.
At the end of the lecture, Professor Lee said, "Video games are great learning tools," and expressed his view on investing in learning science research and understanding them scientifically to prepare a wise video game life.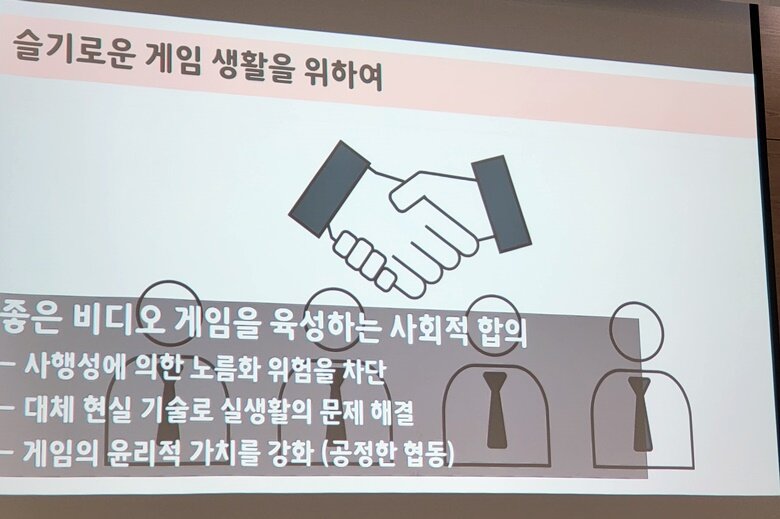 Reference-www.inven.co.kr