[기사 본문]
– New assistants 'Sera', 'Joy', and 'Iceline' updated
– System reorganization, such as checking the web book in the game
– Open events where you can obtain various rewards
Neowiz Co., Ltd. (Co-CEO Jisoo Moon, Seungcheol Kim) announced on the 18th that Brown Dust, a strategy RPG developed by Neowiz Gamps (CEO Junhee Lee), serviced by the company, has updated three new helpers.
First of all, 'Sera', an assistant of Logan's 5-star attack type mercenary, is the chief of Alan and a beast of the day beast. He and Logan have been together since childhood and are siblings. 'Joy', a helper of the 5-star defensive mercenary Ymir, is a small fairy who likes Ymir, and always treats Ymir, who has no emotions and personality, like a human. 'Iceline' is the helper of the 4-star defensive Britain, who saved her from a wound in her face and has a lot of guilt about it.
At the same time, as the materials required to upgrade a rune were added, it became easier to upgrade the rune, and it was changed so that the information in the web book can be checked in the game. In addition, convenience improvements have been made to strengthen the soul equipment.
Various events with generous rewards are held. First, until December 1st, rune dungeon entry horseshoes and rune enhancement costs will be discounted, and soul equipment summoning costs will be discounted by 10%. During the same period, there will also be an event that doubles the event dungeon time and doubles the chance of red slime and giant goblin.
From the 22nd, to commemorate Black Friday, the 100-time free contract event will be held until December 1.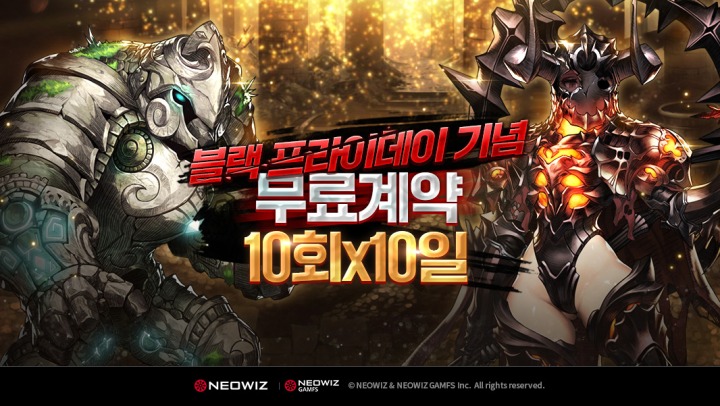 In addition to this, the Ice Queen costume of 'Ulysea', a helper of the 5-star offensive mercenary Gunther, has been newly added.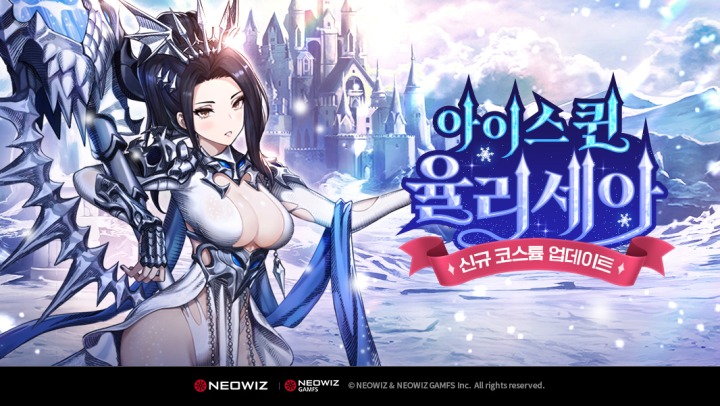 For more information on Brown Dust's new assistant and system update, visit the official website (http://cafe.naver.com/browndust) can be checked.
Reference-bbs.ruliweb.com