Kakao Games' new mobile game 'Goddess Order' is a side-scrolling action RPG set in a medieval fantasy world. Based on the unique dot graphics, it is a game that allows you to enjoy console-style touch and exciting action in a mobile environment.
In particular, various combat systems such as break, strike, and dodge, strategic play through combination with the guards, and vivid action add a strong sense of immersion. In addition, a solid story centered on the adventures of the knights connecting the past and the future, battle stages, escape, and infiltration are also available.
RoadComplete, the developer of 'Crusader Quest', which recorded 25 million cumulative global downloads, is under development and aims to preserve the original fun of action games.
▶︎ Fairy tale-style dot graphics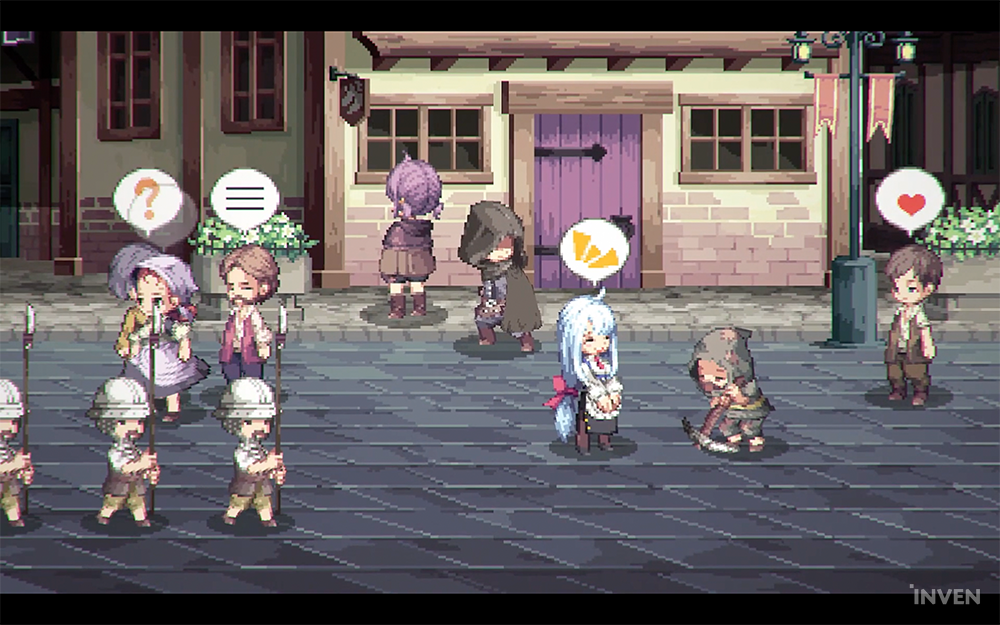 Goddess Order used fairy tale-style graphics as a way to bring out the joy of stories and adventures. In addition, it is working hard to develop a high-quality game with a lively adventure by recruiting PD Tae-ryong Jeong, a famous game planner.
Besides combat, there are other directing features of the Goddess Order. Various modes are provided so that you can directly manipulate and experience the situation in the scenario, so you can play a solid story in a more immersive way.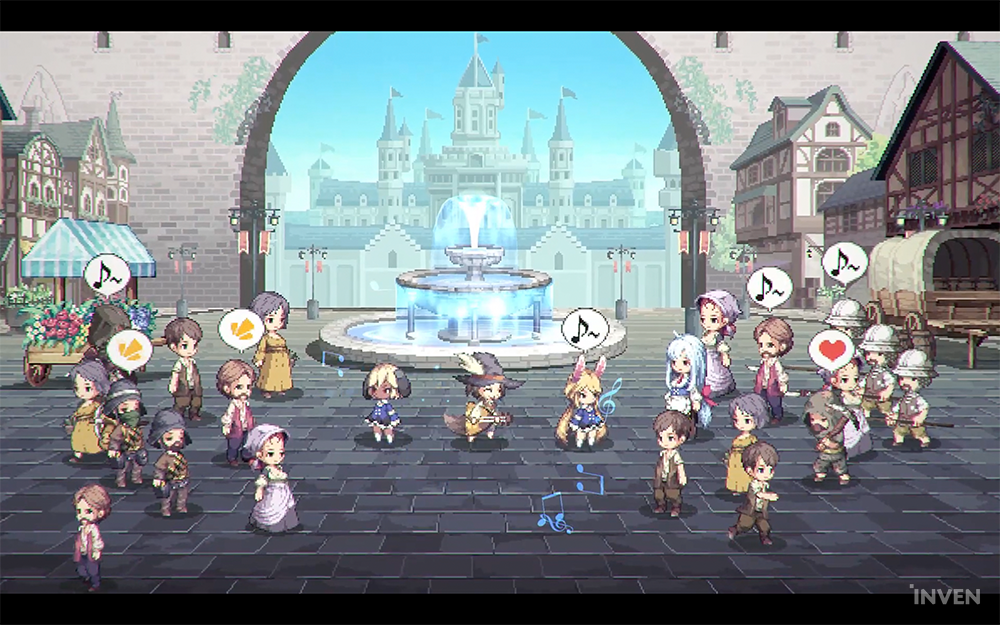 ▶︎ Action that feels exhilarating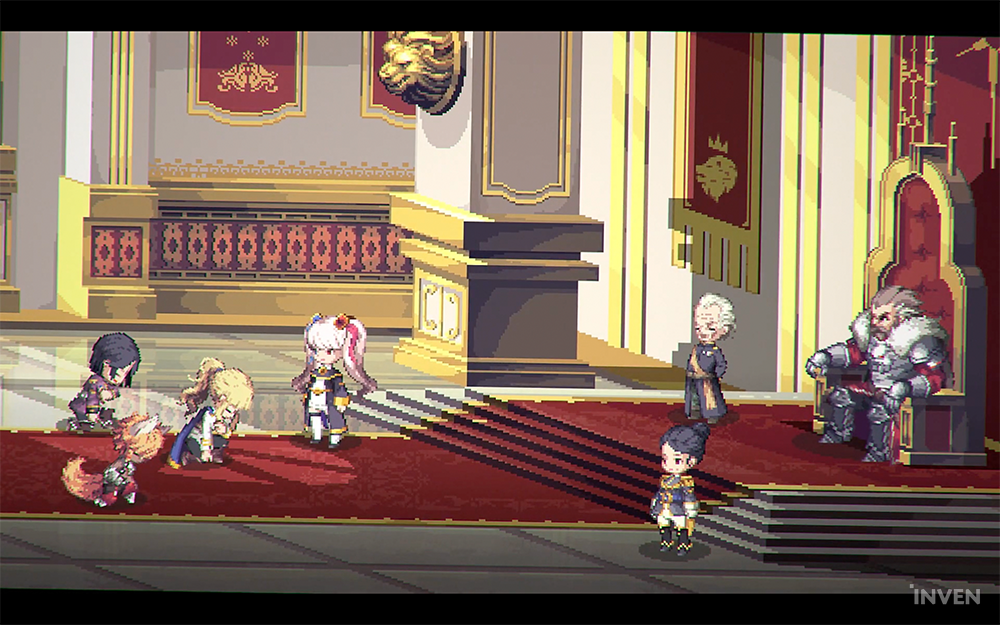 The battle system of Goddess Order is optimized for mobile. Through this, you can experience vivid action utilizing the original fun of action RPG.
It maximizes the pleasure of action, from the basic workshop consisting of attack and defense, to the core combat system such as back-attack and punching, and the brake system to make the enemy defenseless in an instant, and it is implemented to suit the mobile environment.
In addition, by taking advantage of the advantages of manual combat, the original fun of the action is not only improved, but various contents are placed in various places to enhance the level of perfection so that you can enjoy the game with an appropriate play time.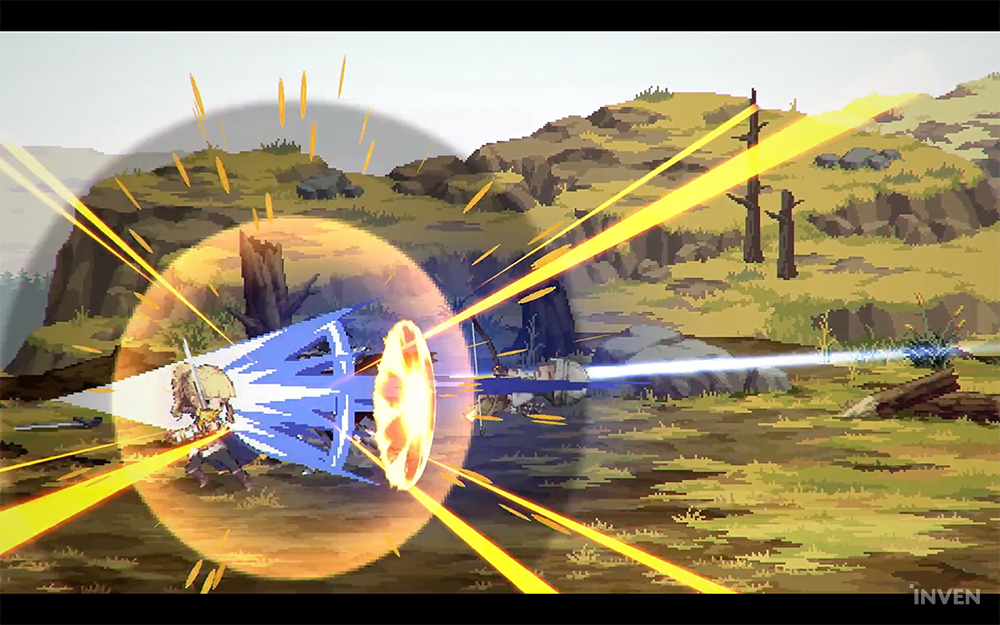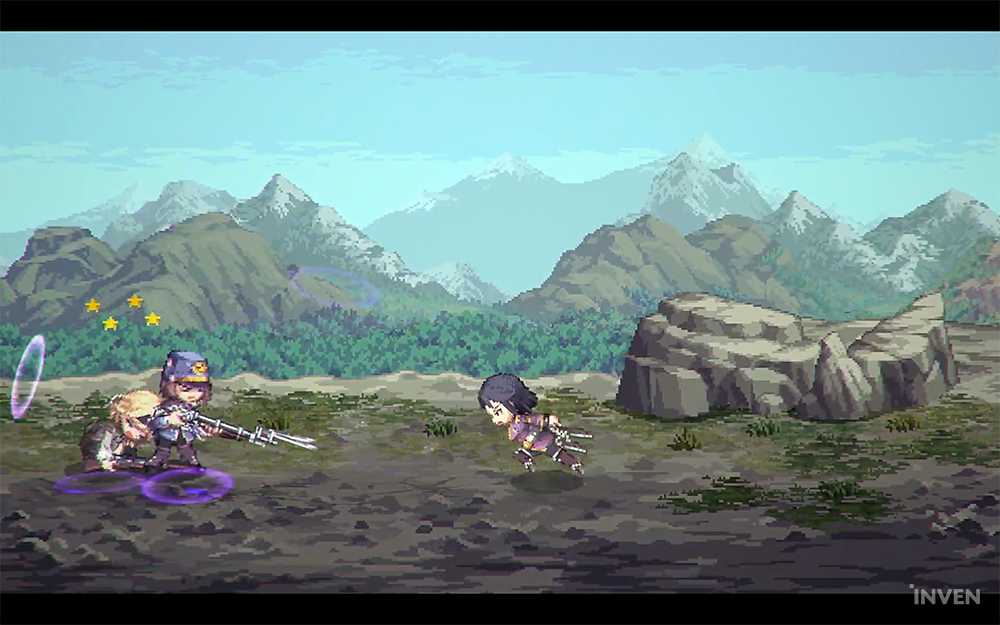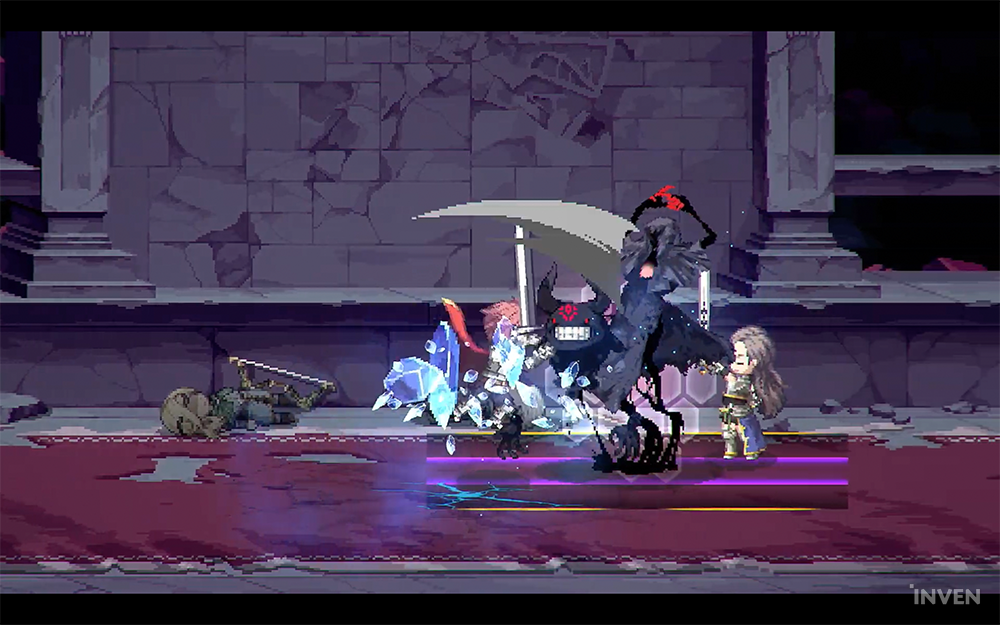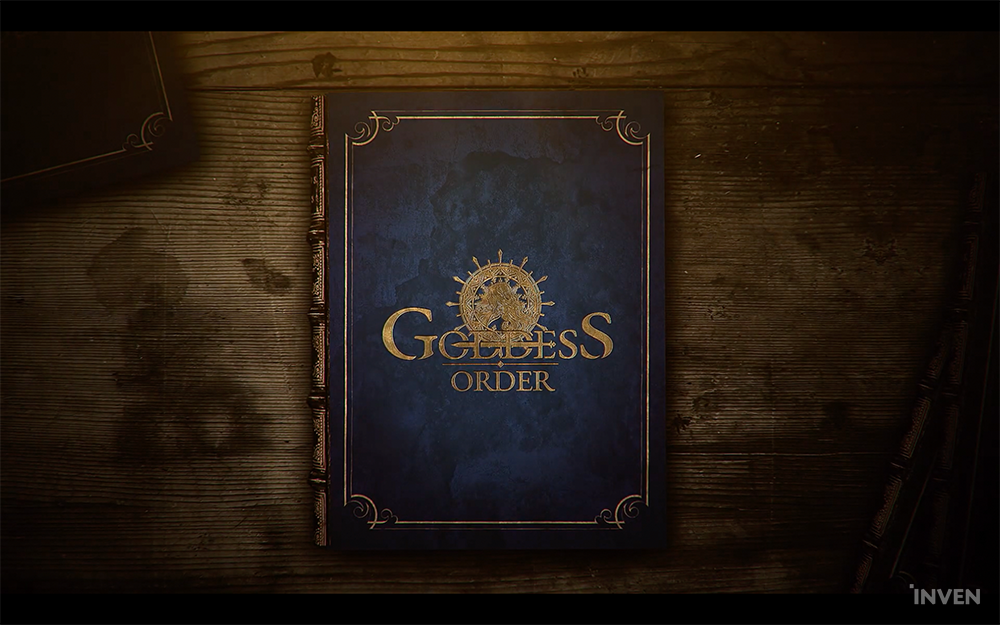 Reference-www.inven.co.kr