At IGC2021, part of the development of Pearl Abyss's next work, 'Plan 8', was revealed.
Pearl Abyss started a lecture today (19th) with the topic of 'Postmodem for next-generation engine development'. This lecture was about what technology Pearl Abyss is using for its next-generation game engine and what goal it is developing the game engine for.
The appearance of 'Plan 8' appeared at the end of the lecture. The released video is about 10 seconds long and contains a moving image of a huge exosuit. Although it was not possible to check the details of 'Plan 8' through the video, it was possible to confirm that 'Plan 8' is being developed smoothly through the next-generation engine.
'Plan 8' is an MMOFPS game with realistic graphics and action using exosuits set in the near future. Min Lee, known as the developer of the Counter-Strike series, participated in the development, and it will be an open world-based game with a high degree of freedom. It will be released on PC/console platforms, and the exact release date is unknown.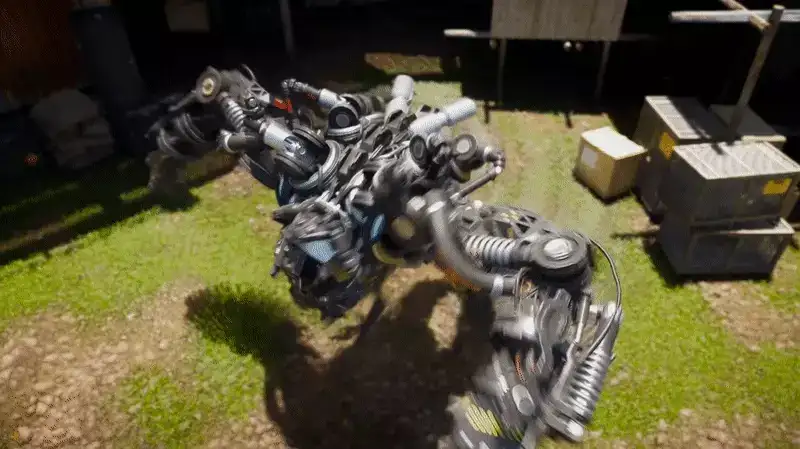 Reference-www.inven.co.kr