[기사 본문]
– In a 5v5 team match, 20 out of 40 were eliminated
– Attention to the performance of professional 'Mickey'… A bloody battle for survival
– 2nd episode aired on SBS at 12:15 pm on Sunday the 21st
In the second round of 'LoL THE NEXT 2021,' the first terrestrial e-sports audition that Riot Games is producing with SBS, the 'global K-entertainment leader', will be held.
In the second round of 'Roll the Next 2021', which will be aired on SBS at 12:15 pm on the 21st (Sunday), a full-fledged competition for survival will be held for 40 participants.
In the first episode aired on the 14th, the 40 top players who were selected for each of 5 positions including top laner, jungler, mid laner, long-distance dealer, and supporter after intense preliminary rounds, and the process by which they were divided into 8 teams, were revealed. done. BJ 'Geumdongwakwak' Dong-hyun Geum, who has 180,000 subscribers, Young-min "Mickey" Son, a former pro gamer, and Dan-woo "Sabel" Kim, a 14-year-old challenger tier holder, were included in the list of 40 people. Trainees from professional game teams and students from prestigious universities appeared.
After each introduction, the participants conducted a countdown 'one-on-one battle' where they could grasp each other's skills. It is a method of grasping individual skills by battling with players of the same position as the designated players. In the process, Young-Min "Mickey" Son had a mirror match with Hyeon-Seung "Quid" Lim and Shin "Lee" in a mirror match, but lost and hurt the pride of a former professional. showed off and defeated the opponent.
After that, the participants were divided into eight teams from Group A to Group H. The leaders of each group selected the players they wanted sequentially by looking at each other's skills that they learned through the face-to-face match. Group H, which consisted of players who were not selected until the very end, was considered the weakest, but group H leader 'Ta-hyuk' Jumin-gyu burned his will by foretelling a 'rebellion of the weak'.
In the second episode, which will be aired at 12:15 pm on the 21st (Sunday), these eight teams will compete in a single game. In the battle for survival, interest is gathering whether Group H will succeed in 'Giant Killing' or whether 14-year-old challenger Dan-woo 'Saber' Kim can survive.
Under the motto of 'Finding the next-generation 'Faker', 'Roll the Next 2021', which is being held this year as well as last year, applied for about 800 talented people over the age of 12 who have not participated in professional competitions for the past year. The 5 members of the team that wins this 'Roll the Next 2021' will receive a cash prize of 100 million won, and will be given the opportunity to attend the game coach's special course, as well as various perks.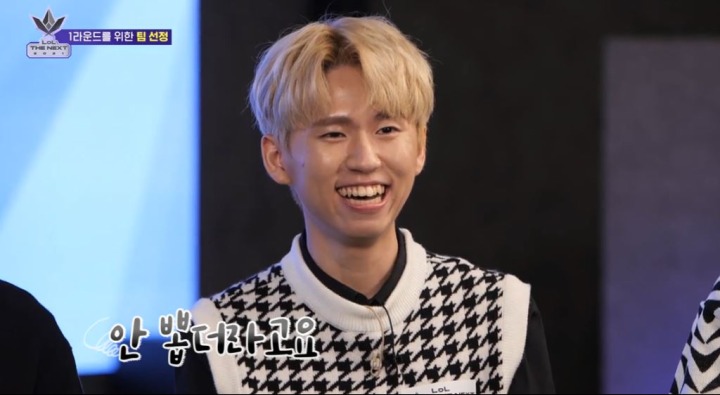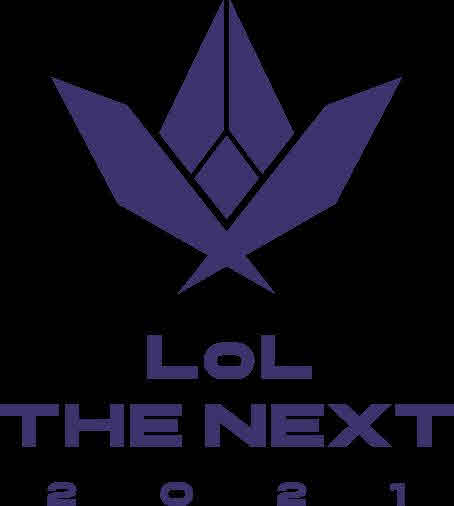 Reference-bbs.ruliweb.com