Singapore's high-end gaming chair brand, 'Secretlab', has recently been showing aggressive activities, starting with Riot, LCK, and domestic e-sports team T1. In addition, as collaboration products with various dinosaur IPs are also introduced at a fast cycle, domestic gamers are increasingly aware of the Secret Lab gaming chair.
There are no major problems with product sales and promotion, but as the time of entry into Korea overlaps with the corona pandemic, the space where you can experience the Secret Lab chair, an overseas product, is still very limited. Currently, the only places in Korea where you can experience the Secret Lab chair are Riot Fishbang in Roll Park and the T1 HQ shop in the T1 office building.
A chair is a way to sit and watch and live. Secret Lab operates an experience zone for the first time in a domestic exhibition for fans who are curious about high-end gaming chairs. At Market Inven in the Inven booth, which participated in 'G-Star 2021' held from November 17th to 21st.
There are three types of chairs that can be experienced, the new 'Secret Lab TITAN Evo 2022 series' introduced this year. In the Market Inventor Experience Zone, you can sit in 'Stealth' with Neo hybrid leather, 'Cookies and Cream' with SoftWeave Plus fabric outer skin of Secret Lab that fits comfortably on the skin, and 'Dark Knight Edition' released through DC Comics license.
In addition, during the exhibition period, an SNS event that can only be participated in the field was in progress. After taking a picture with the Secret Lab chair, upload it to your personal SNS along with the required tag, and Secret Lab products will be presented through a lottery. In addition, a special discount code for G-Star that can be checked on site was also being distributed. I took a picture of the Market Inven experience zone in G-Star's Inven booth along with Secret Lab's products that landed in Korea despite the corona pandemic.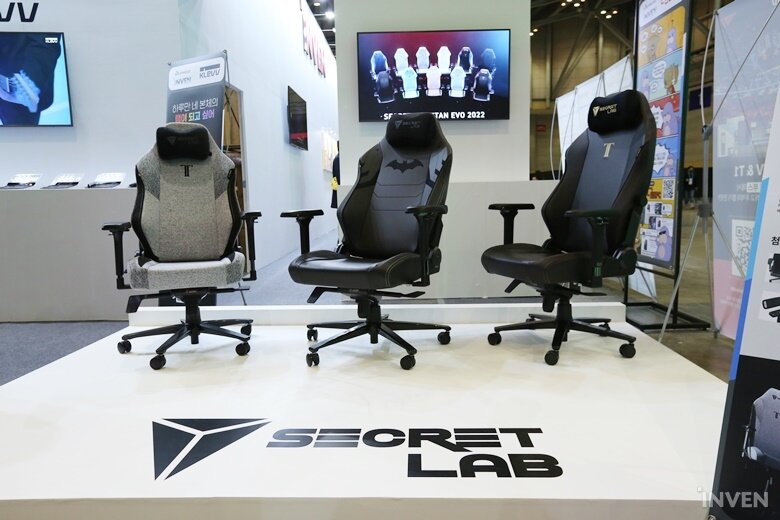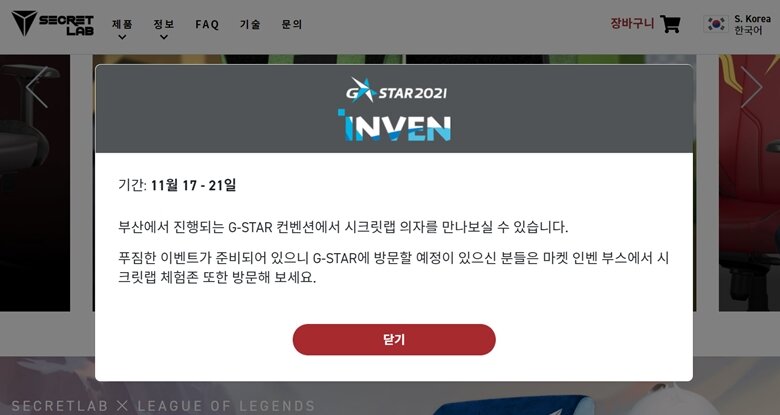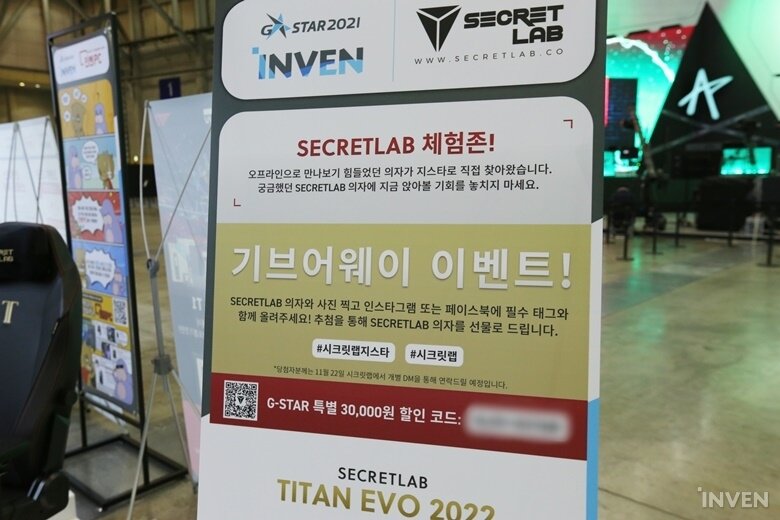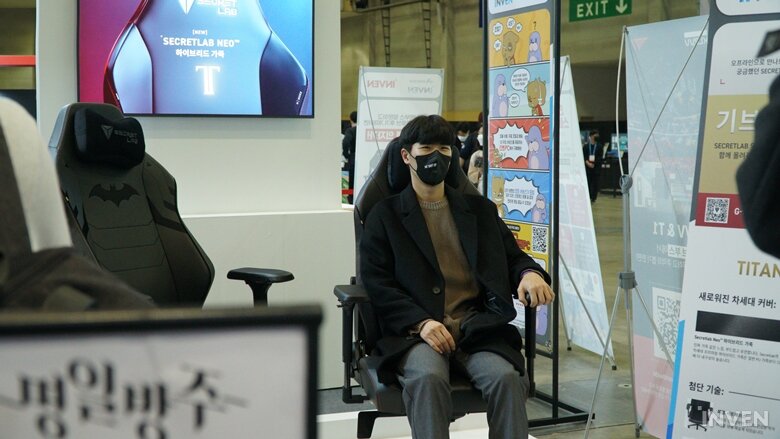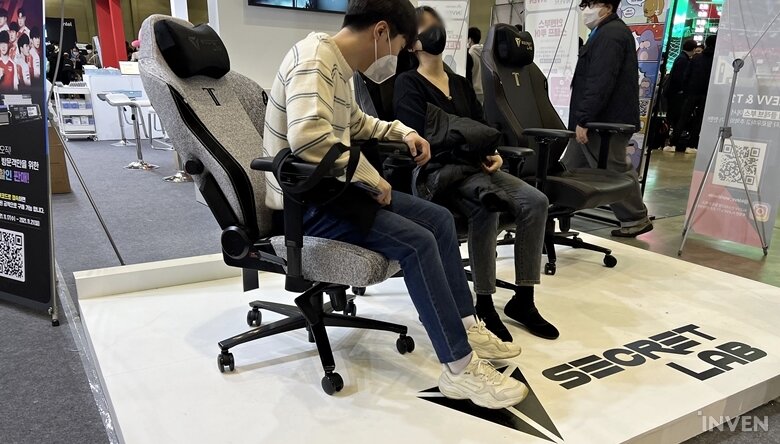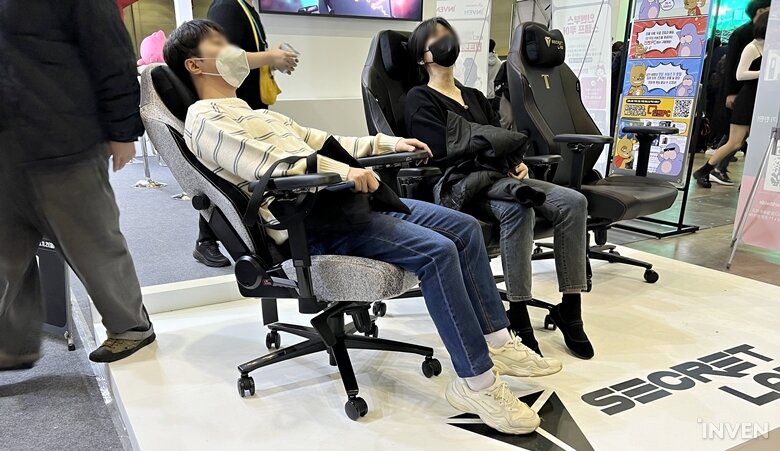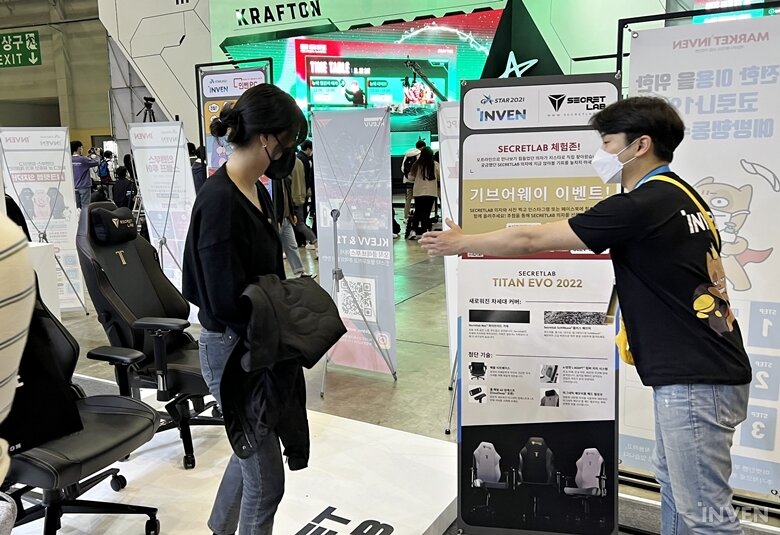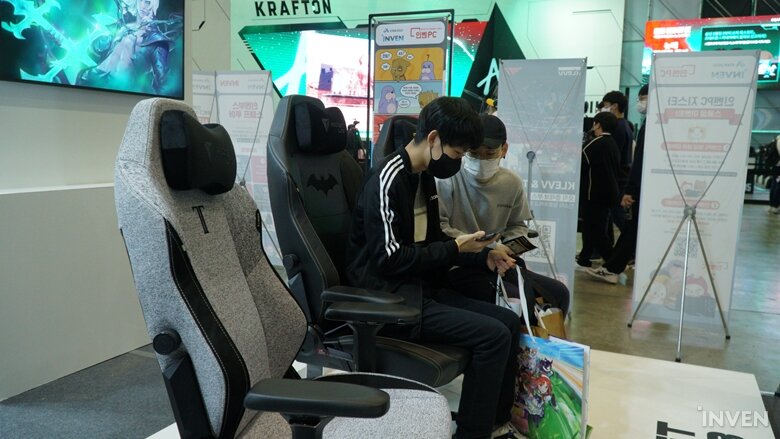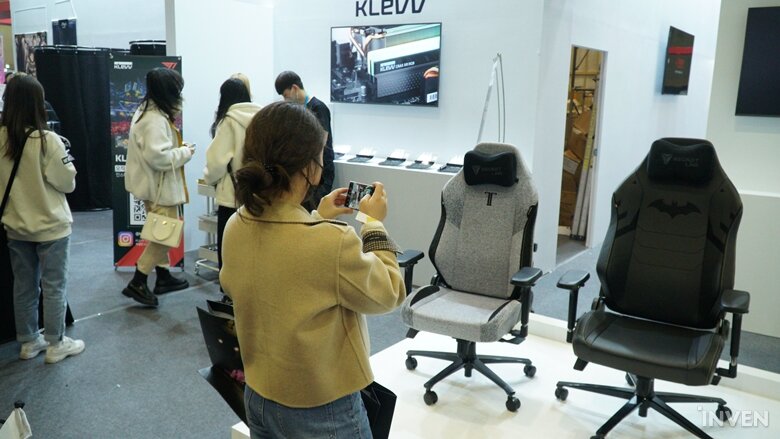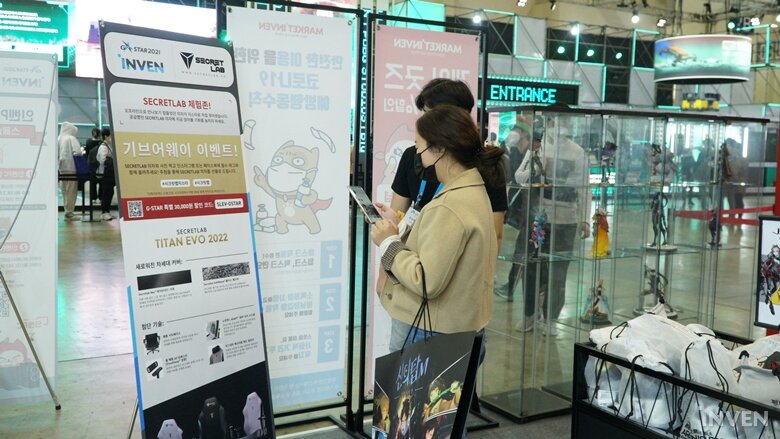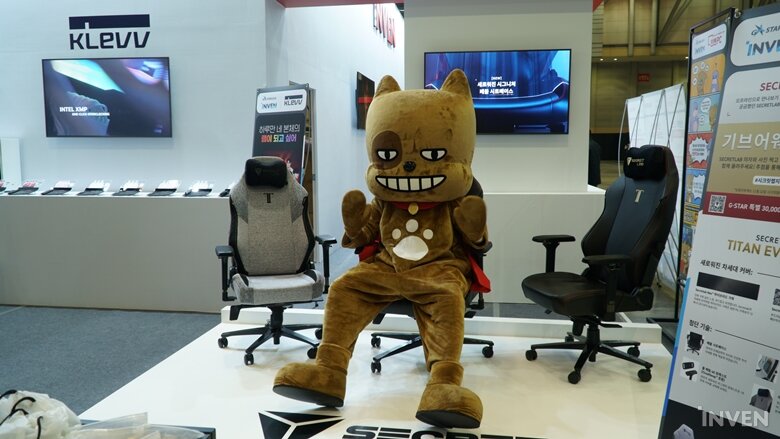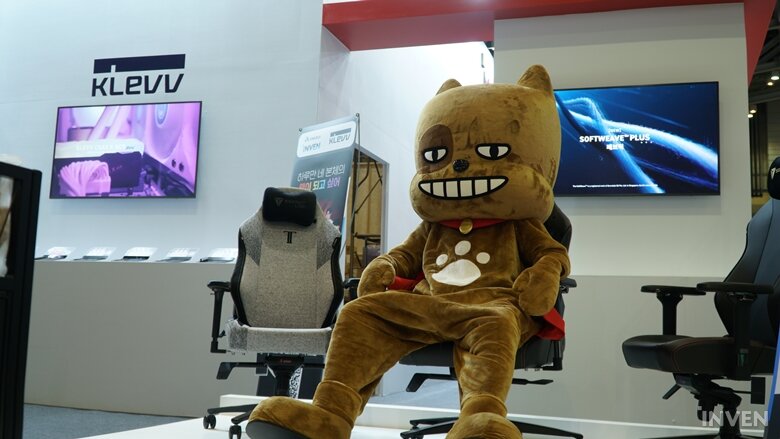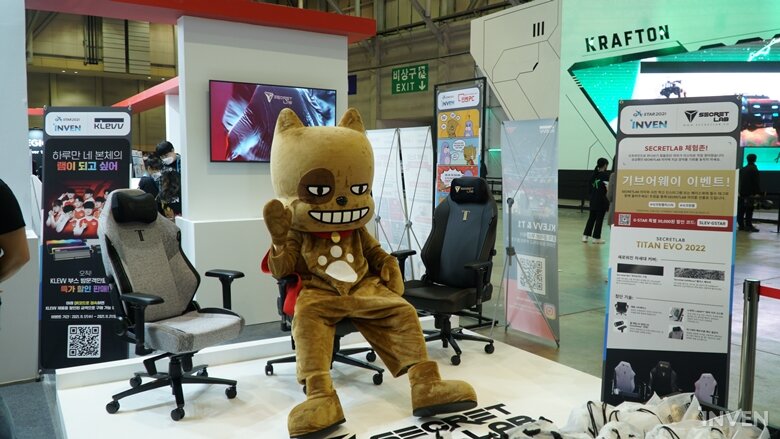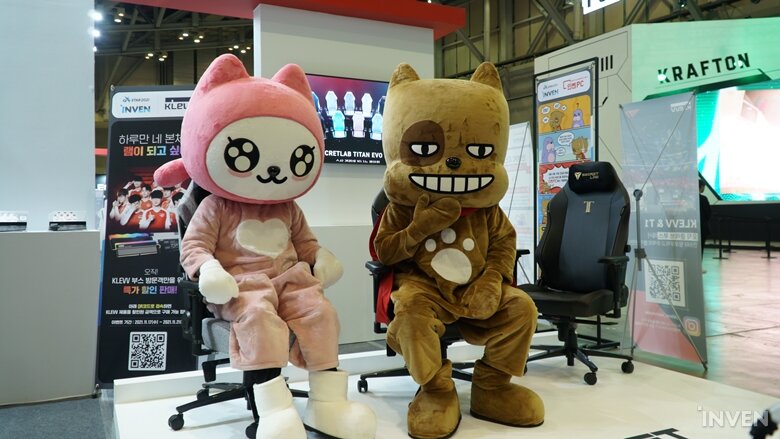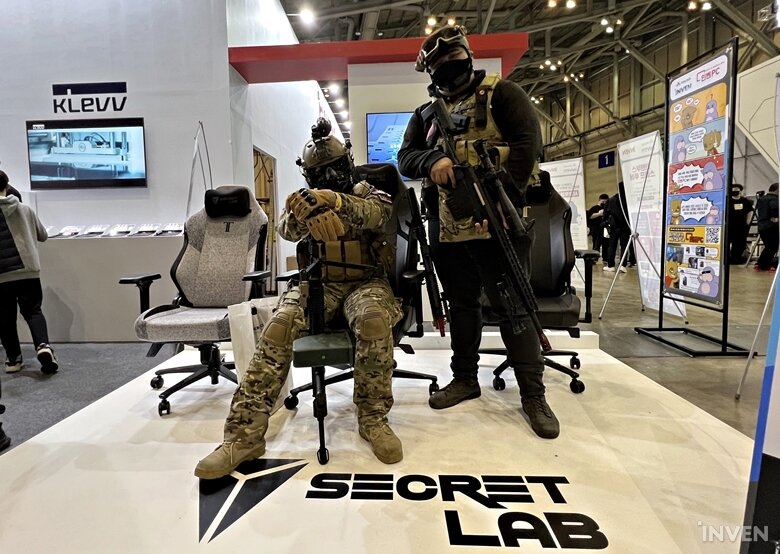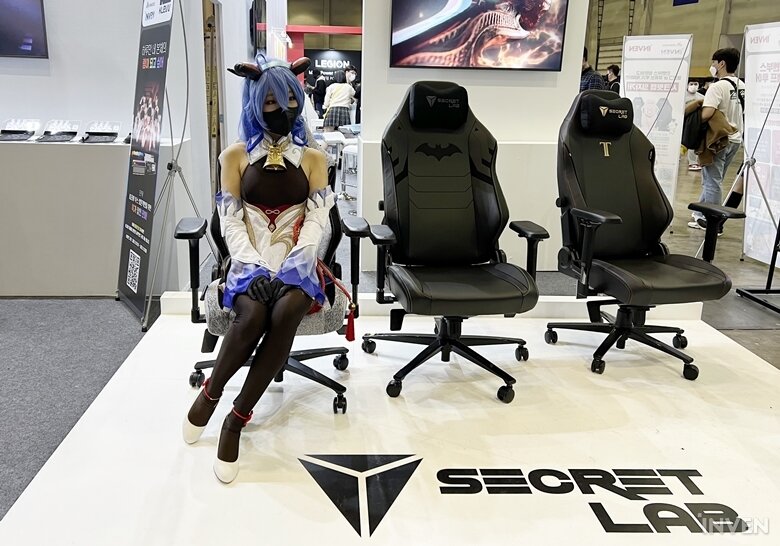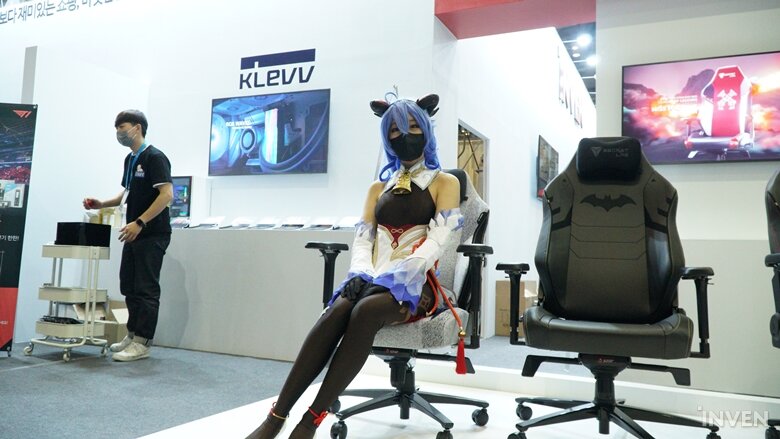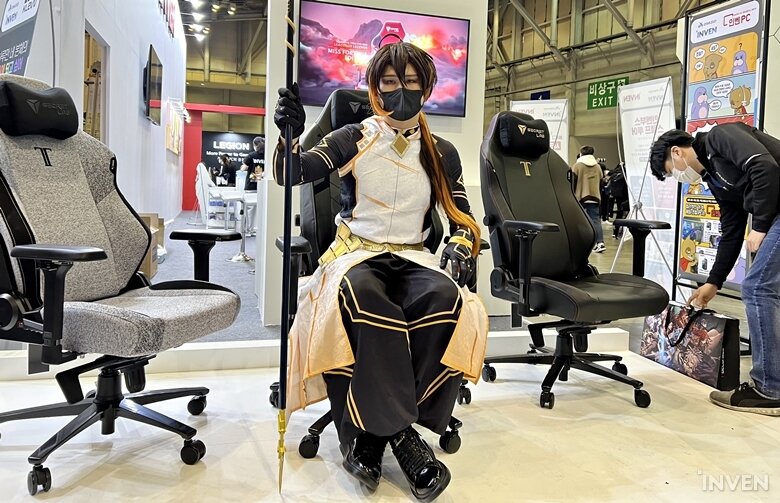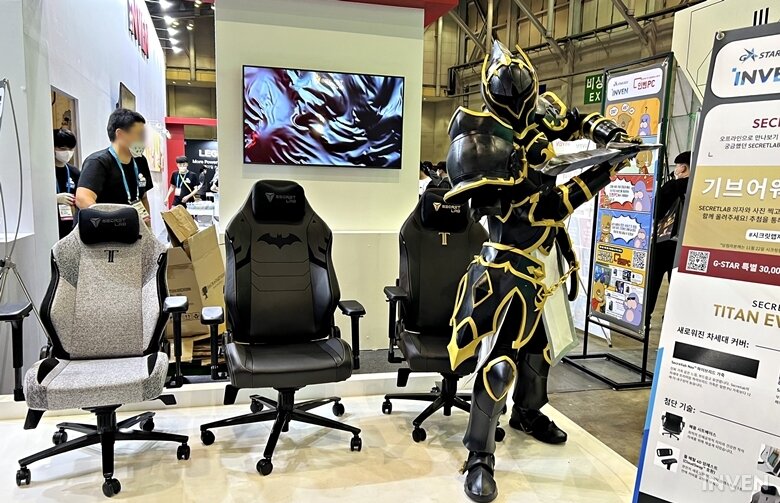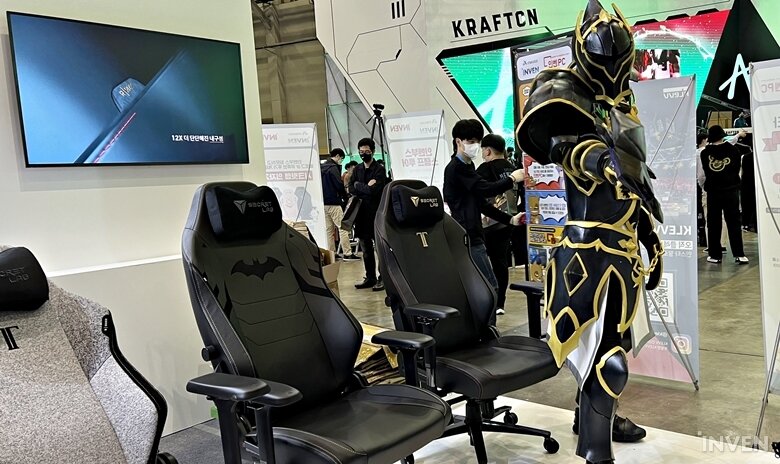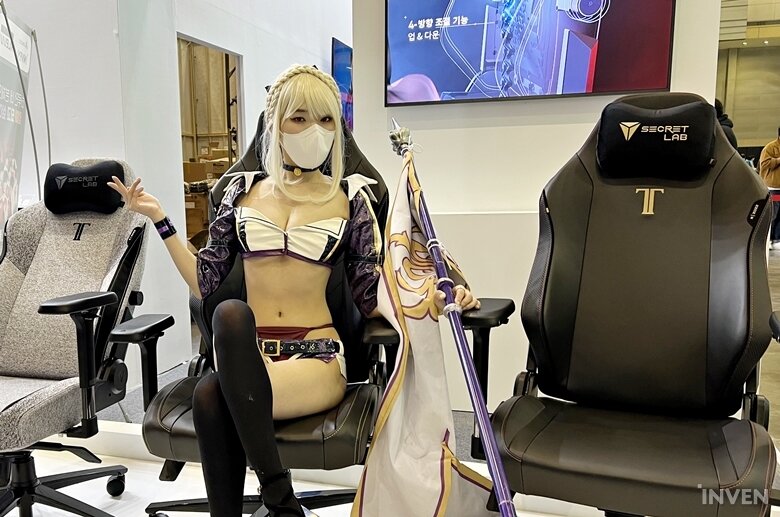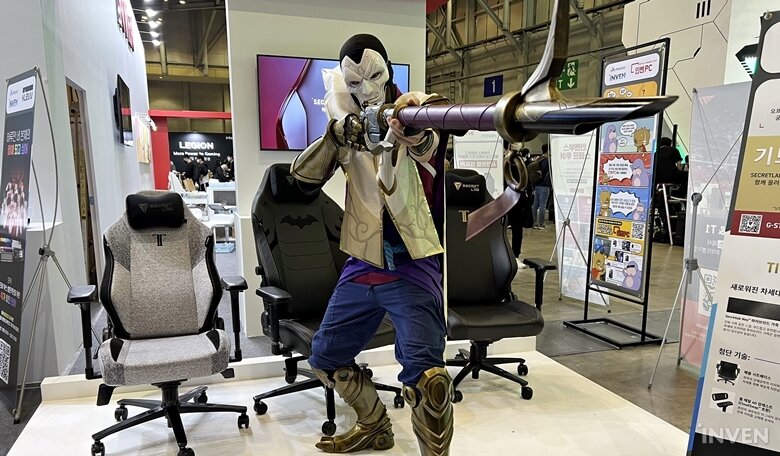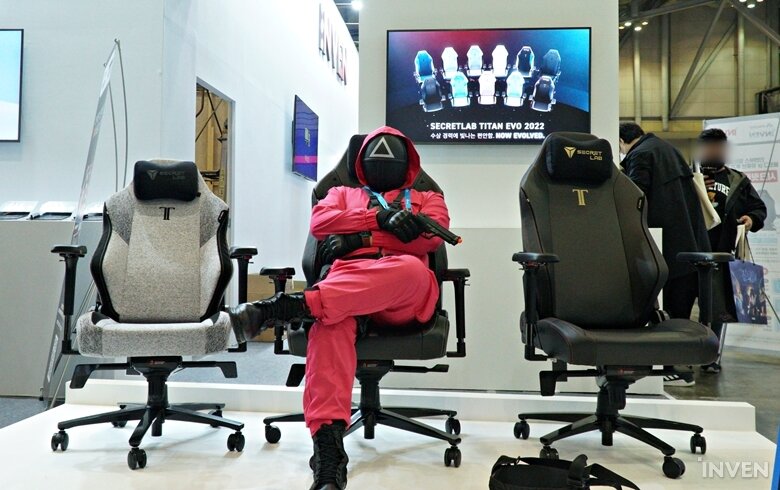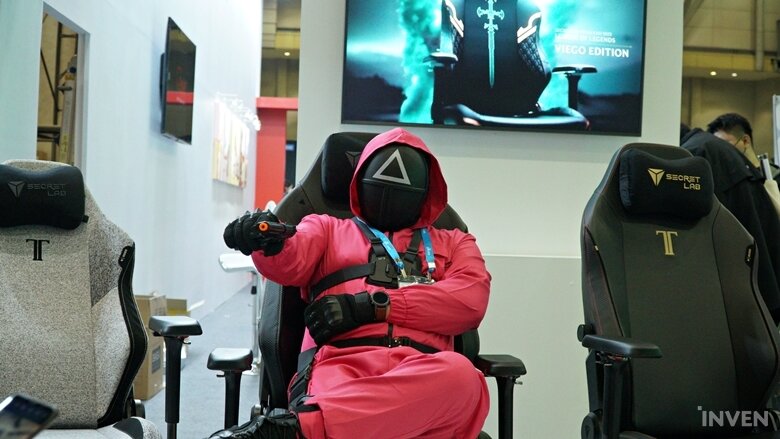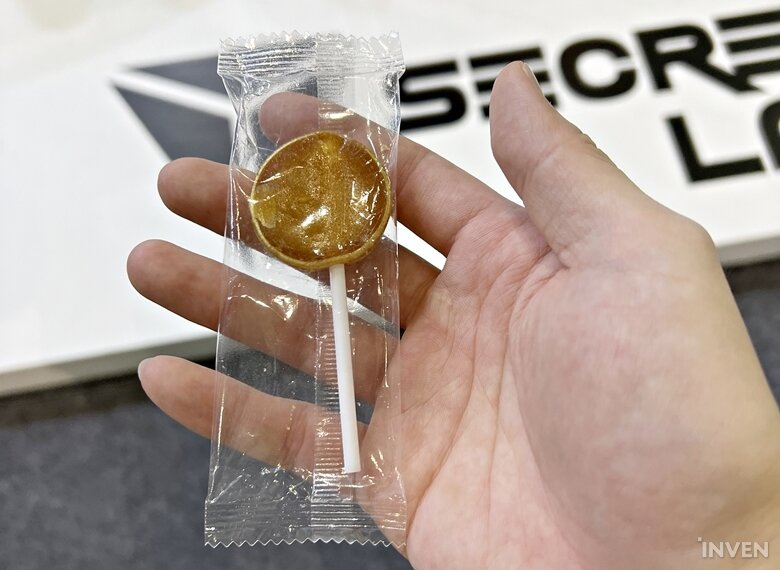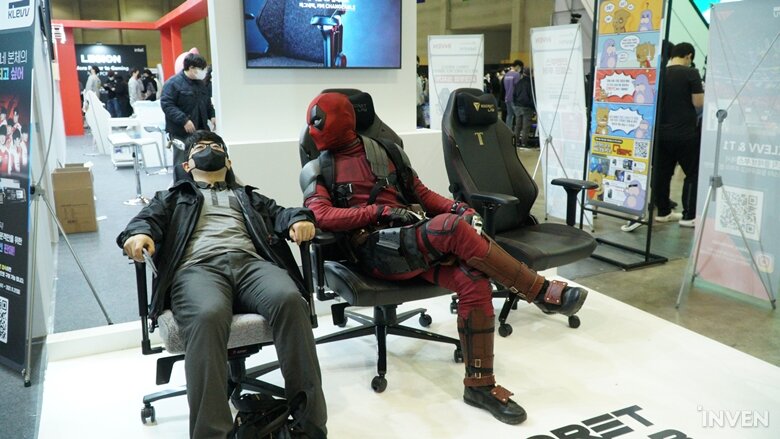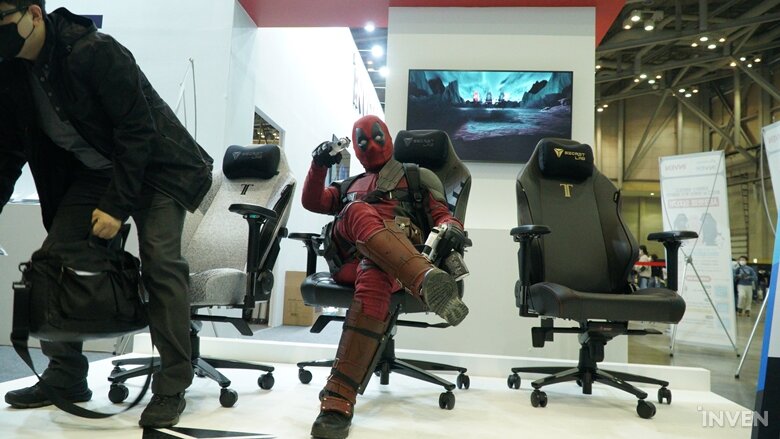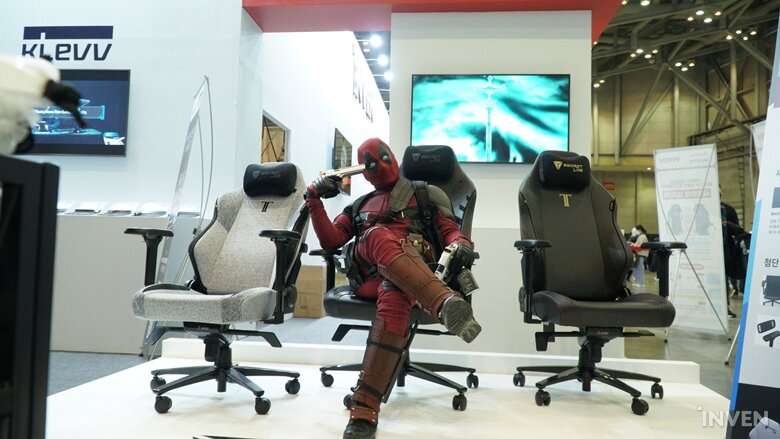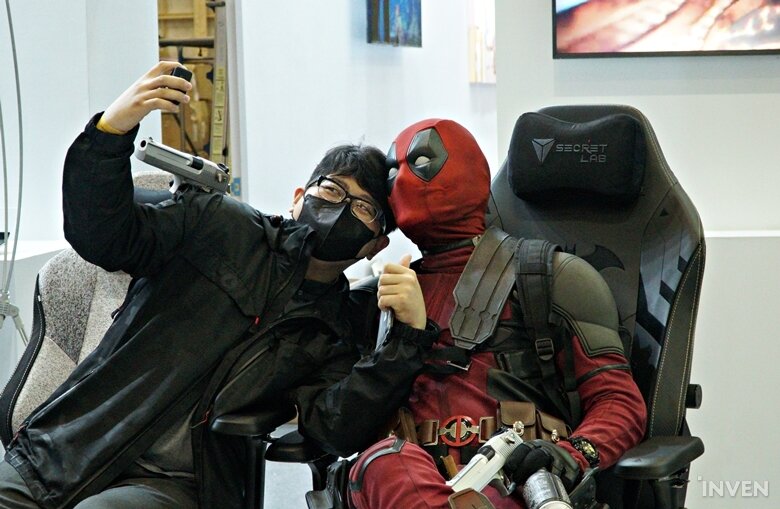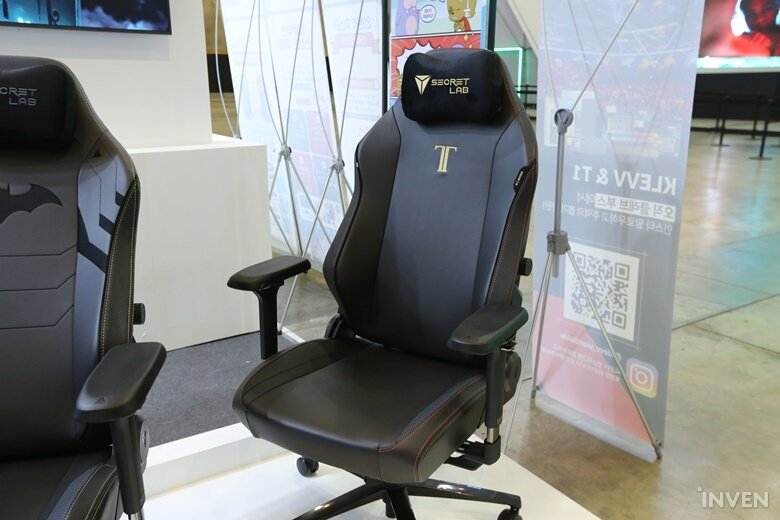 Reference-www.inven.co.kr