G-Star 2021, held for the first time in two years, is already running towards the end. I was worried about the aftermath of Corona 19, but I think it's fortunate to see BEXCO revived with gamers gathered in Busan.
As the days went by, cosplayers who transformed into various characters were also found on the site. When I saw the three or three of the cosplayers gathered around to take pictures, I realized that I was at G-Star once again.
In addition, there was a place that visitors who visited G-Star should stop by at least once. These are booths that sell game-related goods. At the Inven booth, which participated in G-Star this time, we were able to meet visitors who carefully choose goods.
The hands of the visitors who visited the Inven booth were full of large shopping bags. What kind of goods did the visitors actually purchase? To find out, I met the visitors who visited the Inven booth in person.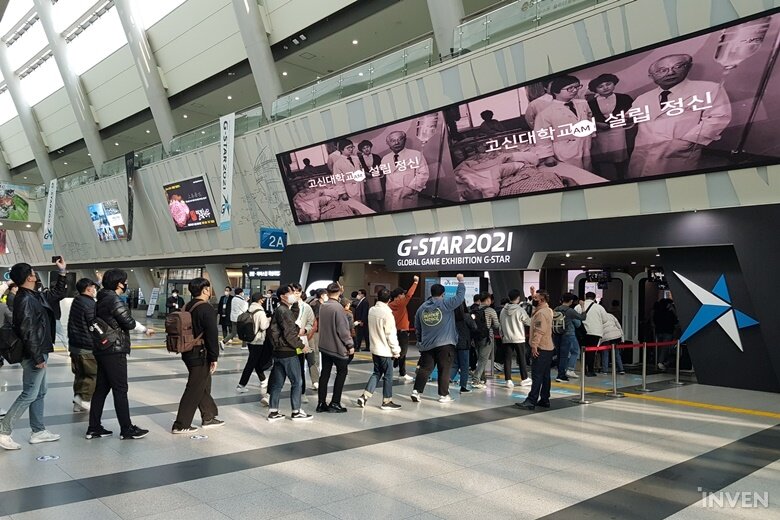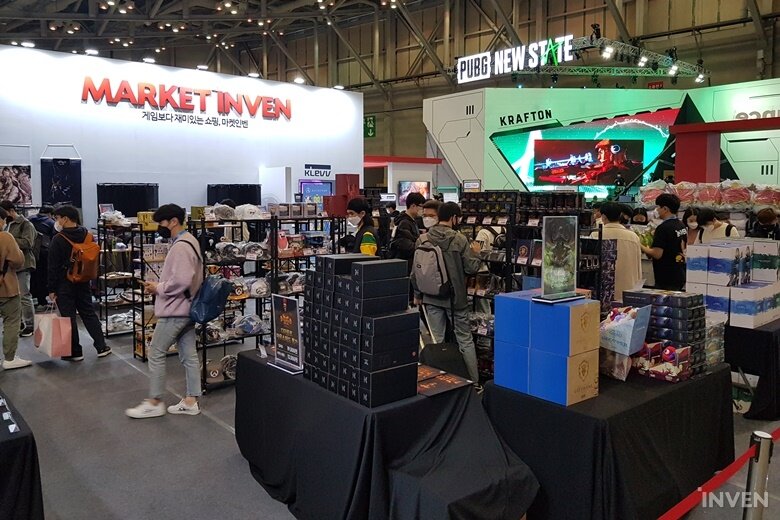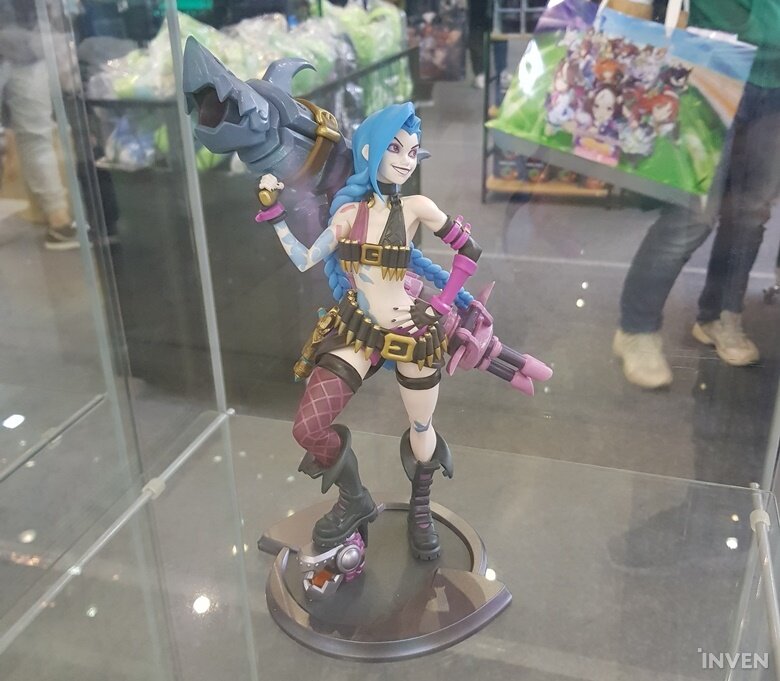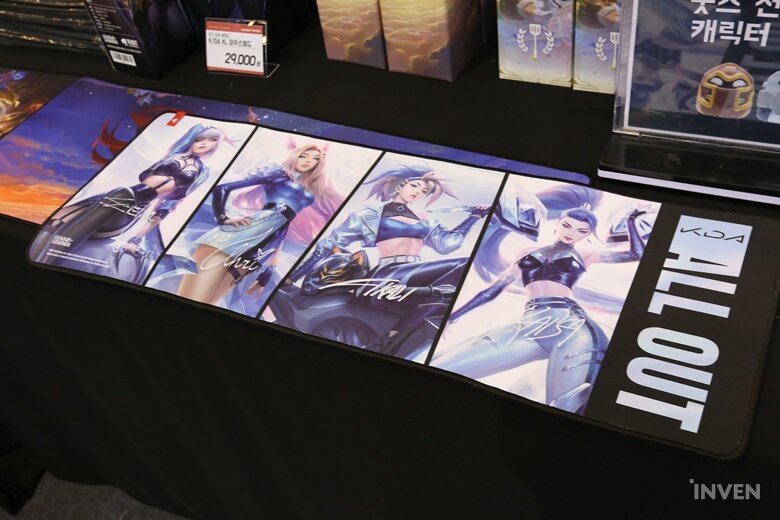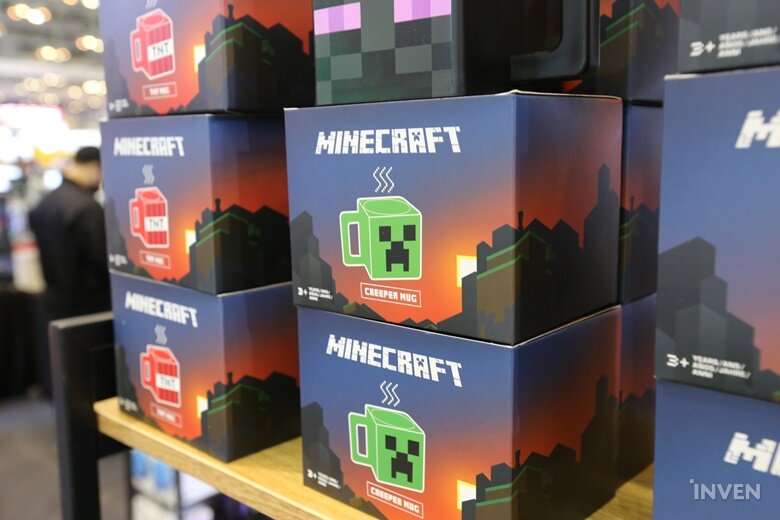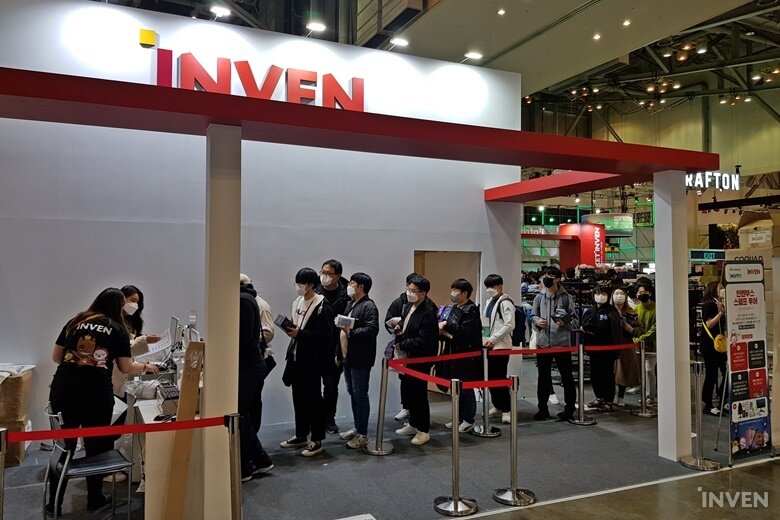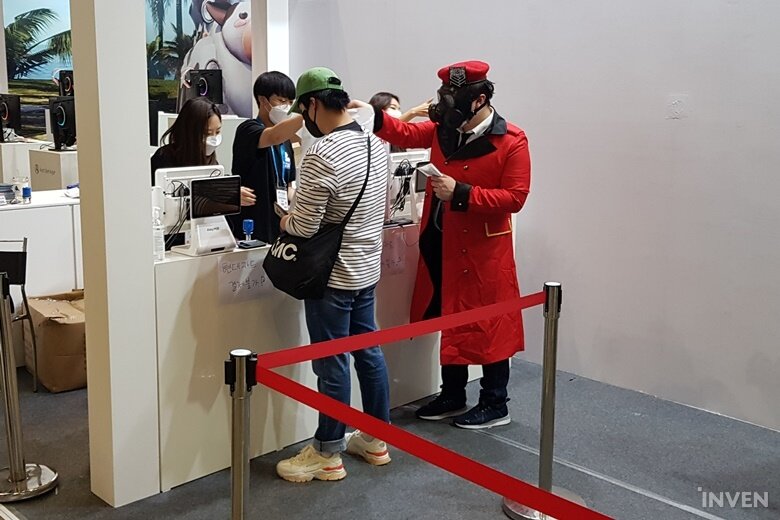 Q. How did you come to G-Star 2021?
– I live in Busan, so I have been coming to G-Star every time since I was in elementary school. So, I have a lot of love for G-Star. Last year, it was very disappointing that G-Star was held online, but I am very happy that it was held again as an offline event this year.
Q. If you could take one product from the Inven booth regardless of price, what would you choose?
– There are so many items that I want to own, but if I have to choose one, Overwatch-related items are good.
Q. You like Overwatch. So, which one is the best?
– If you're Korean, you're also a diva. I would like to have a Diva statue.
Q. Is there anything you regretted about the Inven booth?
– Personally, I prefer the KLEVV brand. I hope the Cleve brand booth will come out big next time.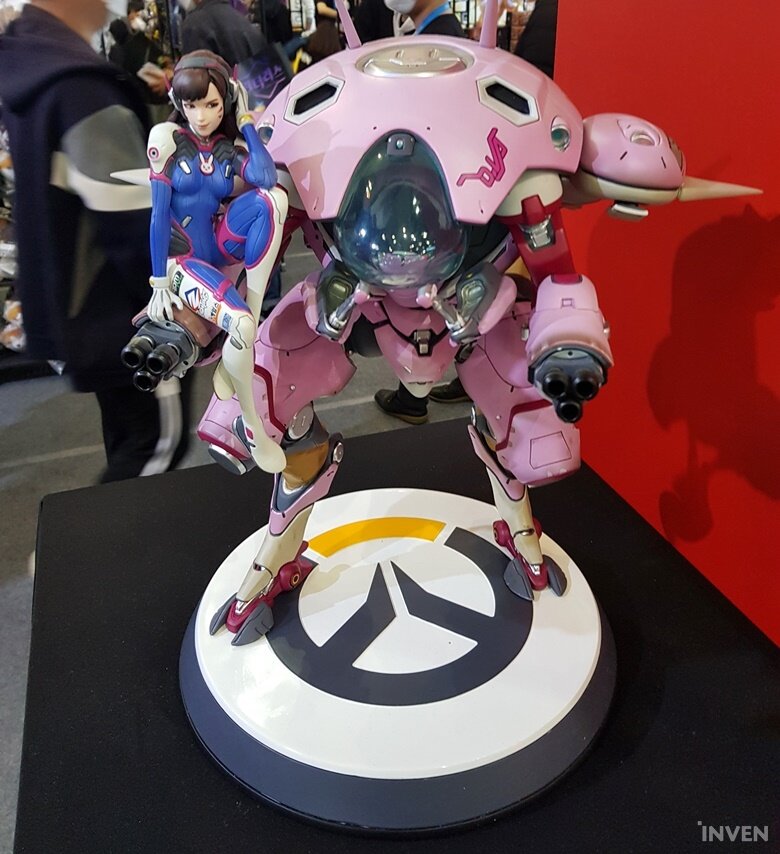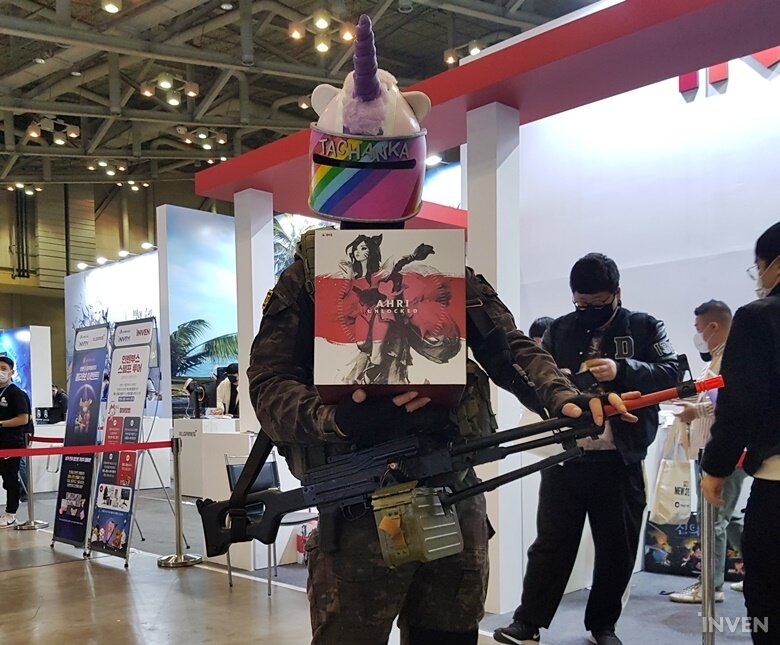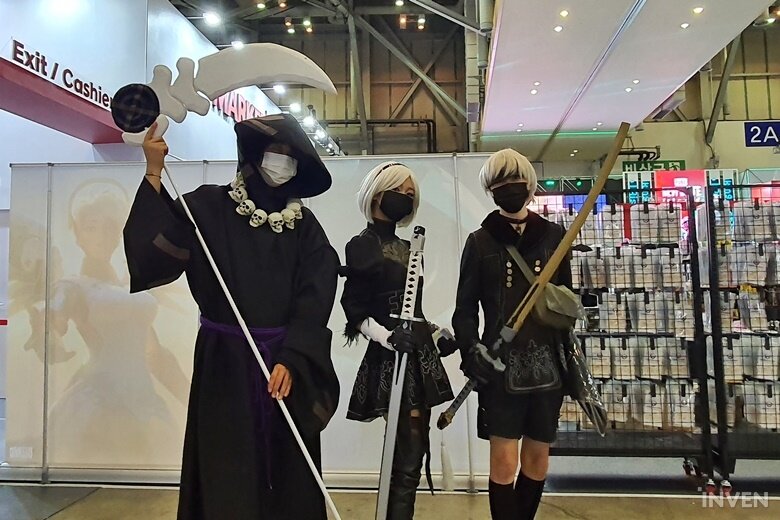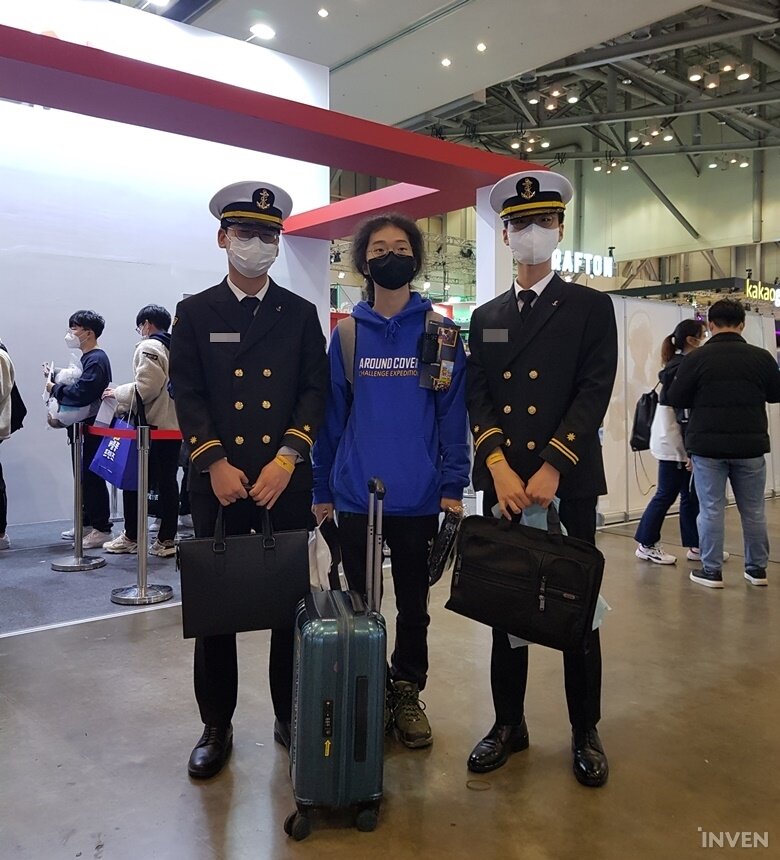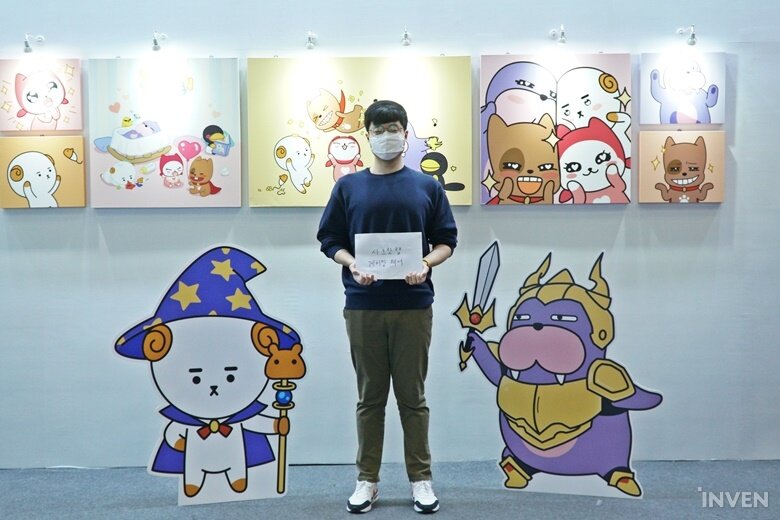 Q. How did you come to G-Star 2021?
– This is G-Star's first visit. I've wanted to come here for a long time, but I ended up going to the military first. However, when I was discharged from the military, I couldn't come again due to the outbreak of Corona 19, but I finally came this year.
Q. Have you visited the Market Inven booth?
– After finishing the inventory stamp tour, I tried to find it. If I go now, I think I'll probably buy a smartphone case.
Q. How was the inventory stamp tour?
– When I came to G-Star, the purpose was to demonstrate various games. So, I think it would be good to decorate the booth to demonstrate more games. In that sense, I liked the Lenovo booth. Personally, I love racing games, and it was great to be able to demonstrate it in person at the Lenovo booth. And although this is an unavoidable part, it was disappointing that the waiting time was long due to the long waiting line.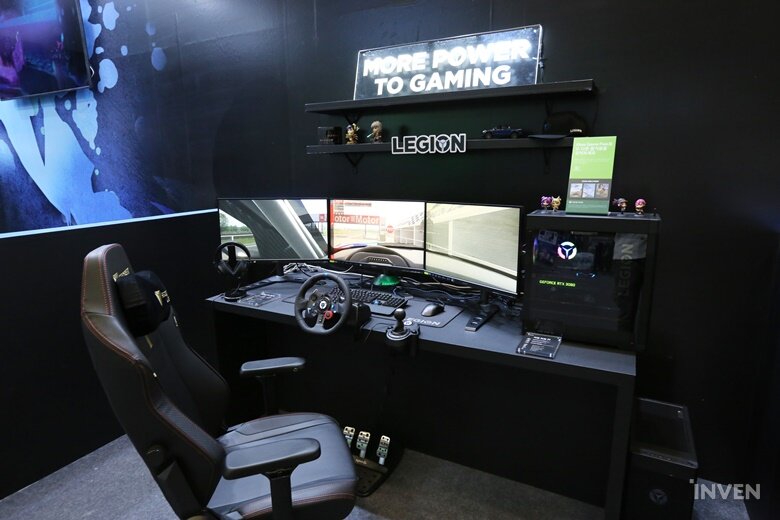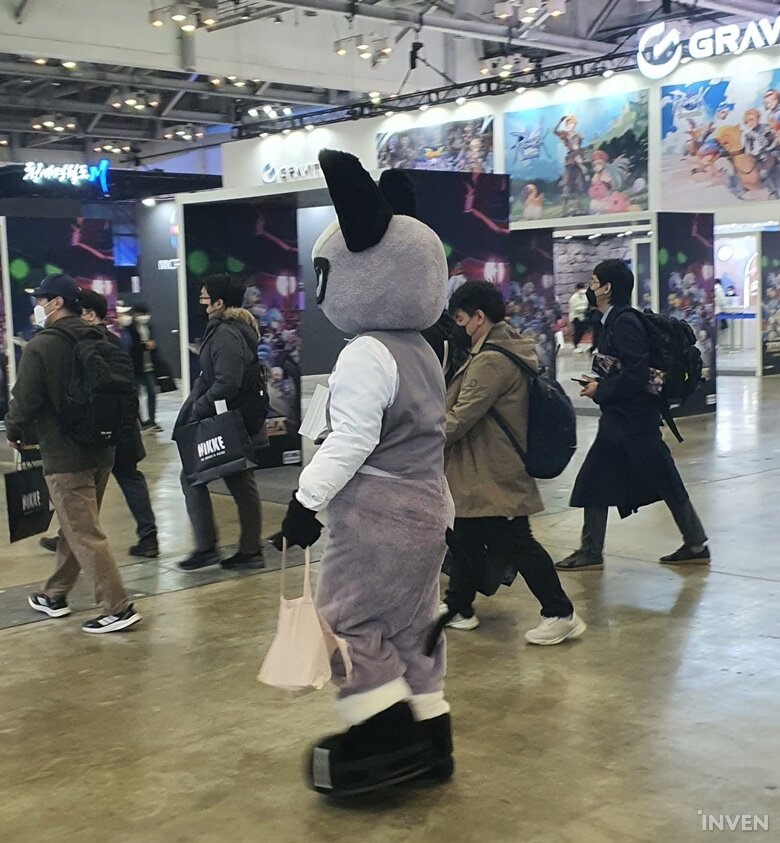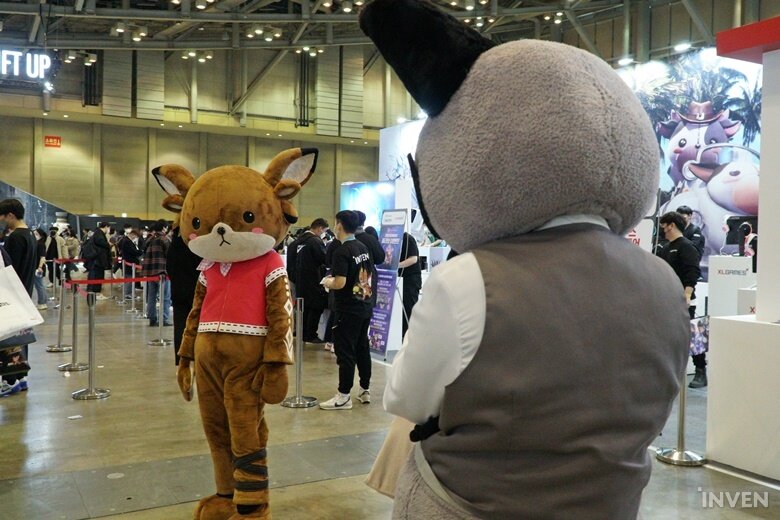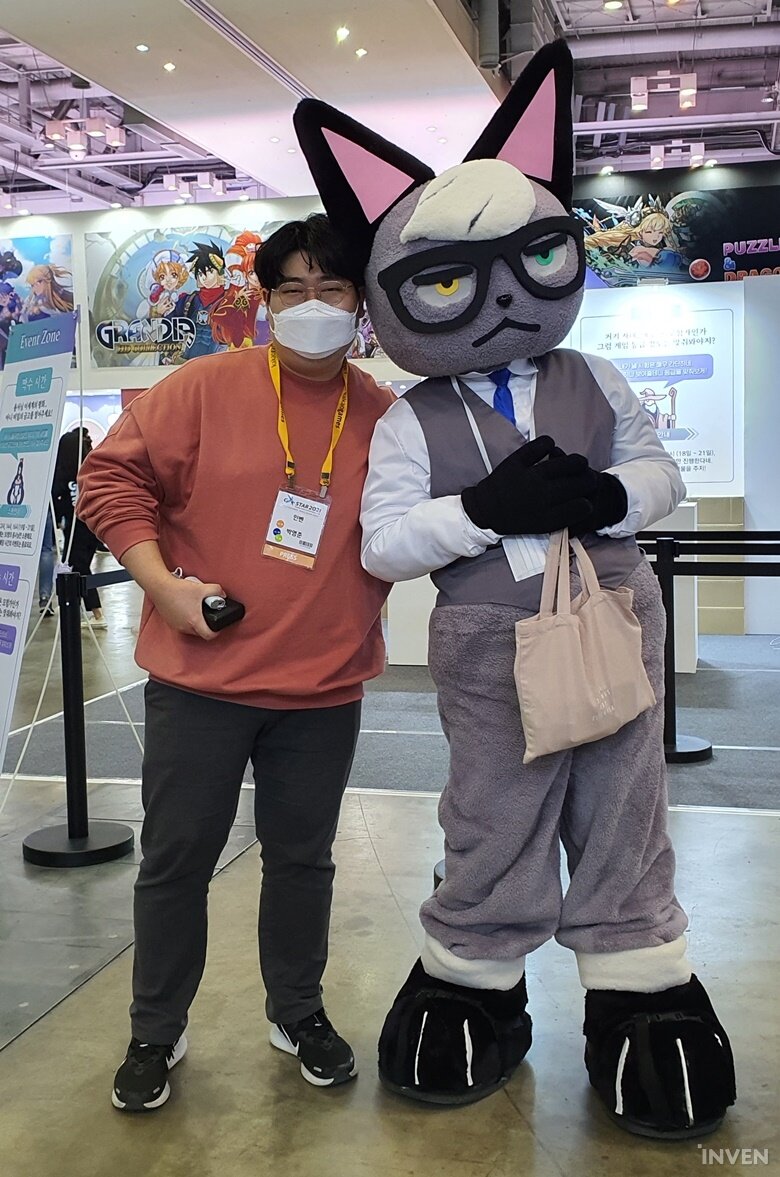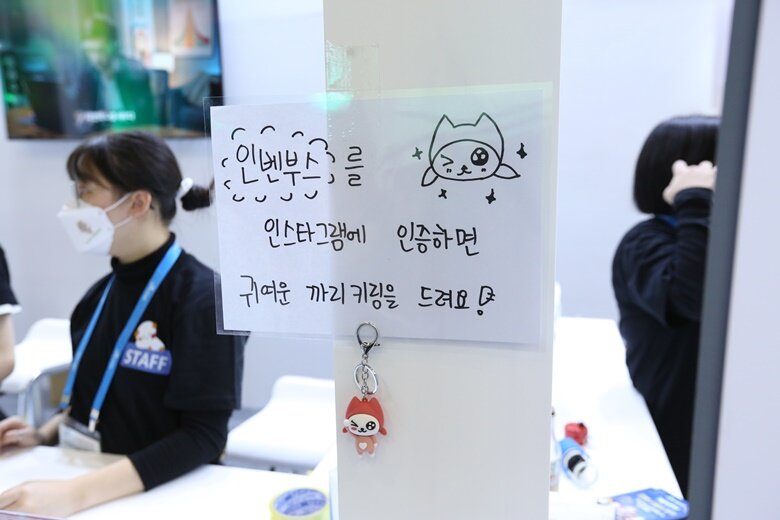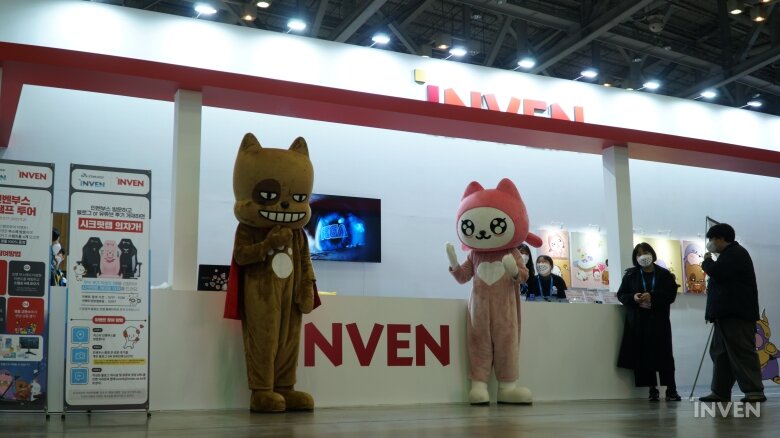 Reference-www.inven.co.kr