2021 G-Star is returning to an offline event after two years, and Inven also came to a bigger booth than before for this 2021 G-Star audience. We have prepared various and fun events as well as generous prizes that you can carry with both hands so that you do not feel empty when you return home.
Among the various events prepared by the Inven booth, the first is the Inven Stamp Tour event. If you enjoy the brand (Lenovo Legion, Essencore Cleve, Secret Lab, White Night Light, Arche-Age) experience zone and various mini-games in the Inven booth, you can get the corresponding stamp, and complete 3 essential missions and 1 or more optional missions. If you do, you can win an entry ticket.
Second, there is a simple event where you can take a photo at the Inven booth and present a gift if you authenticate it on SNS (Instagram) or Inven. For this event, you must add a photo tag (@invenfriends_official) and a hashtag (#InvenFriends#MarketInven#2021G-Star) when you authenticate on social media.
And lastly, it's a chamcham game with our Inven's mascots, Inven Friends Kari and Deokgu. If you win the game by applying for a game challenge to Cari and Deokgu in the Inven Friends booth, various prizes will be presented. What you need to check is that Cari and Deokgu operate according to the time table, so it is recommended to check the time carefully before visiting.
The backstory is undeniable. Let's meet with photos of the scene of the Inven booth surrounded by many visitors.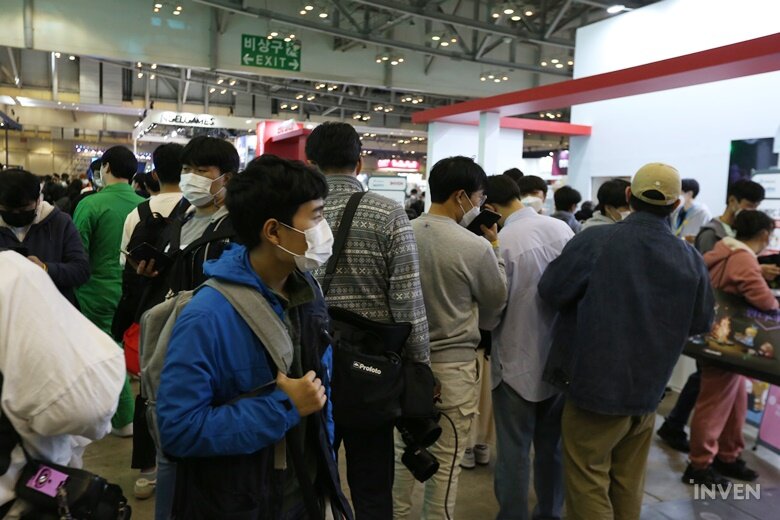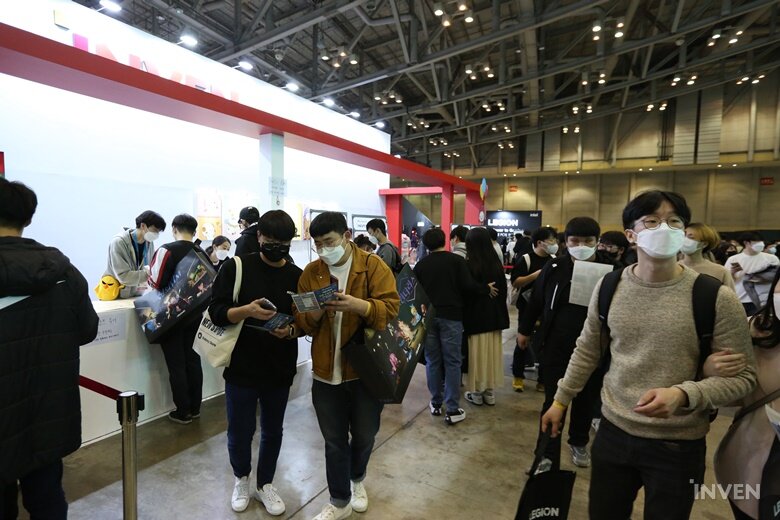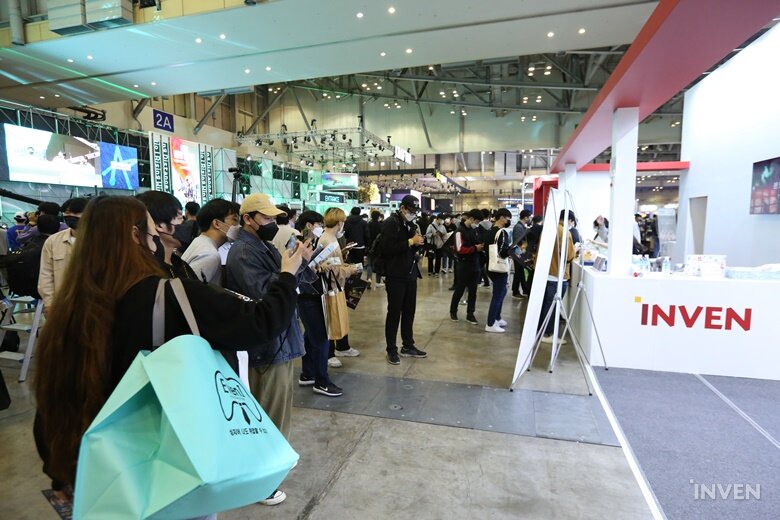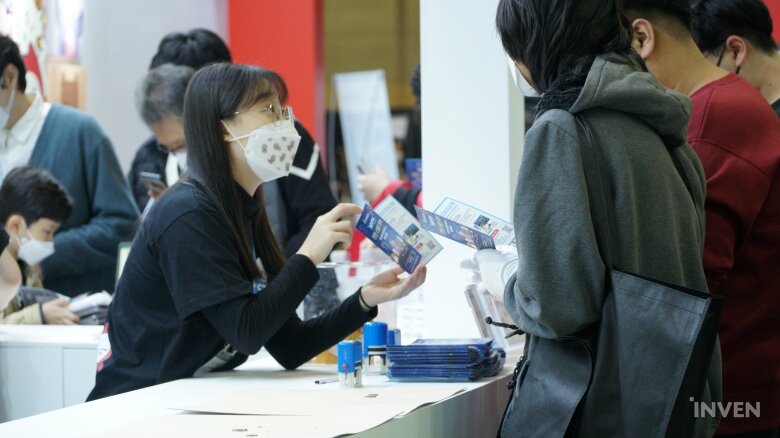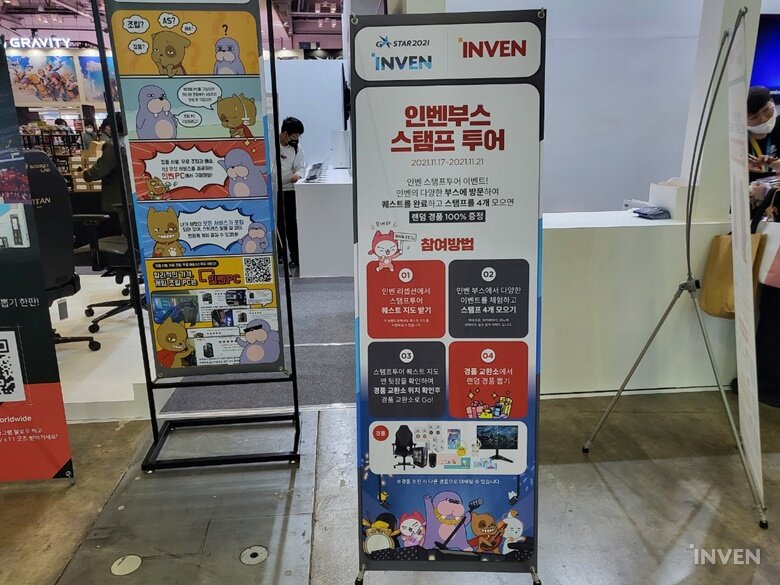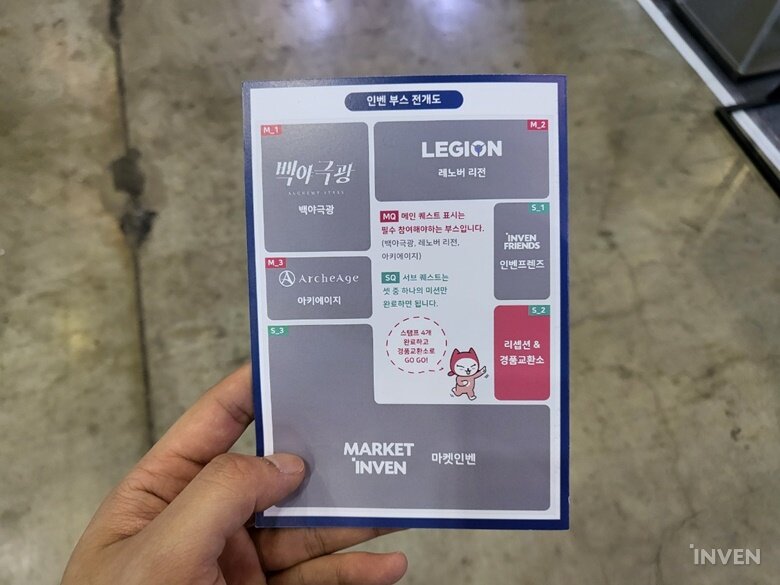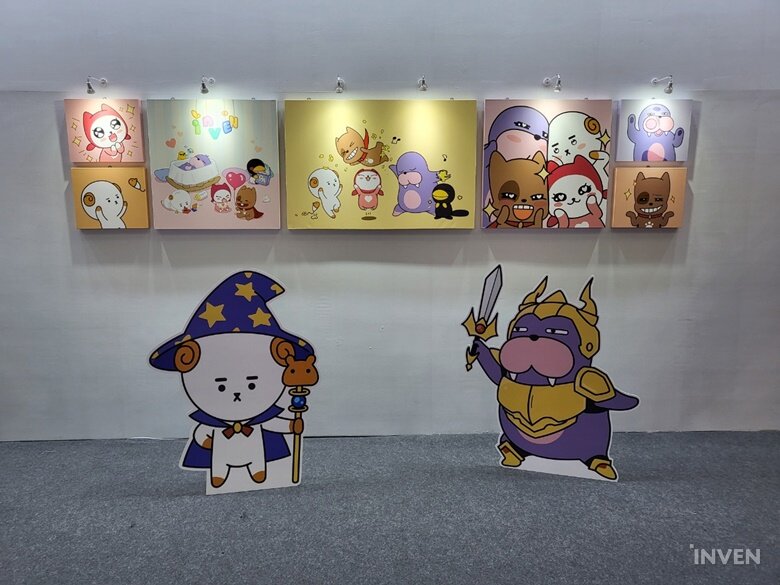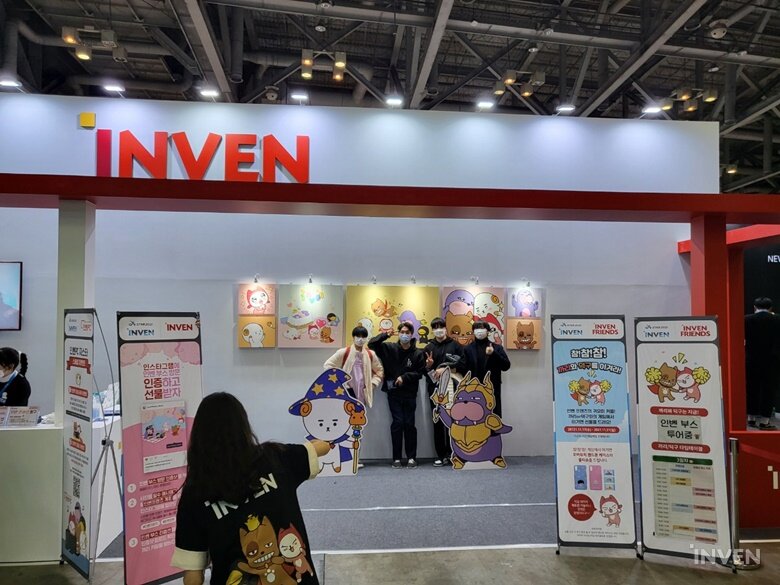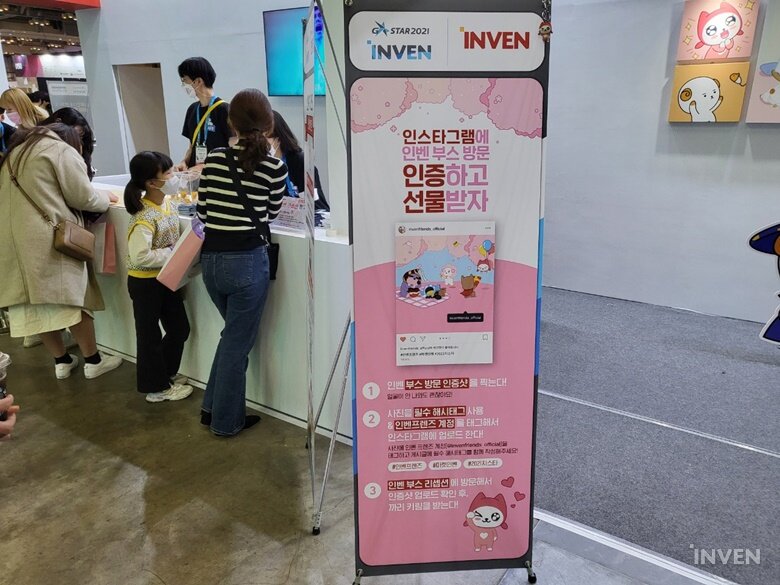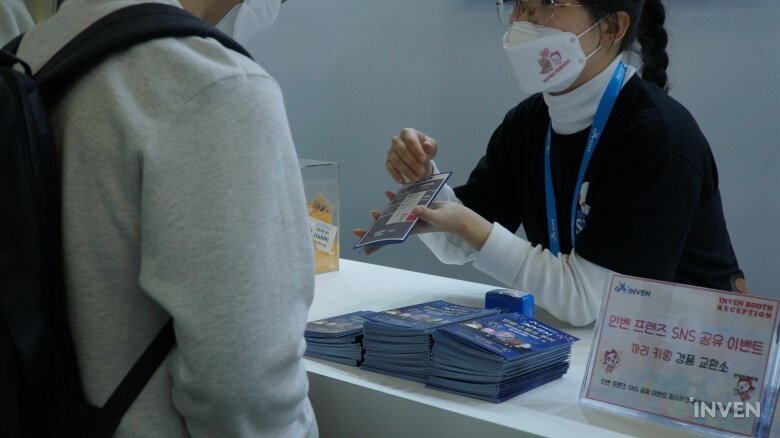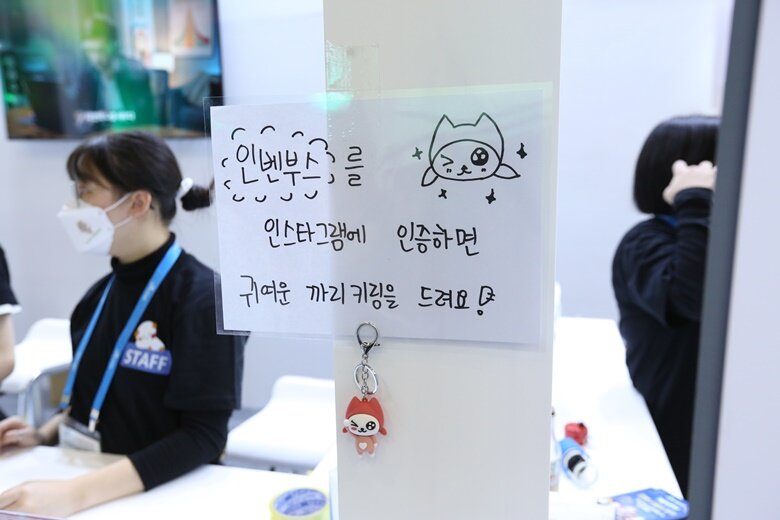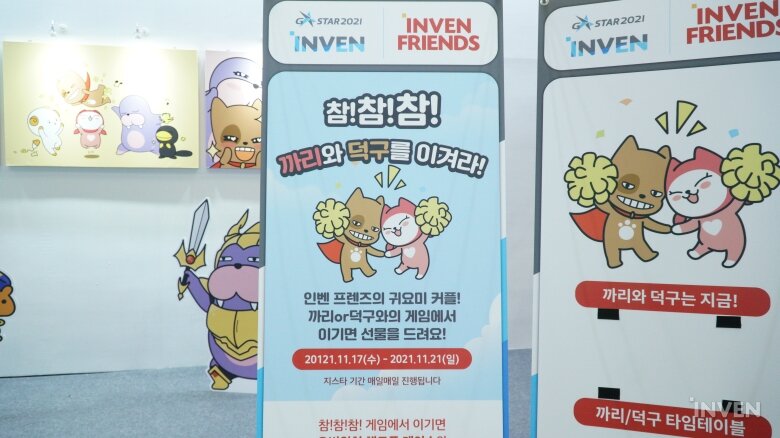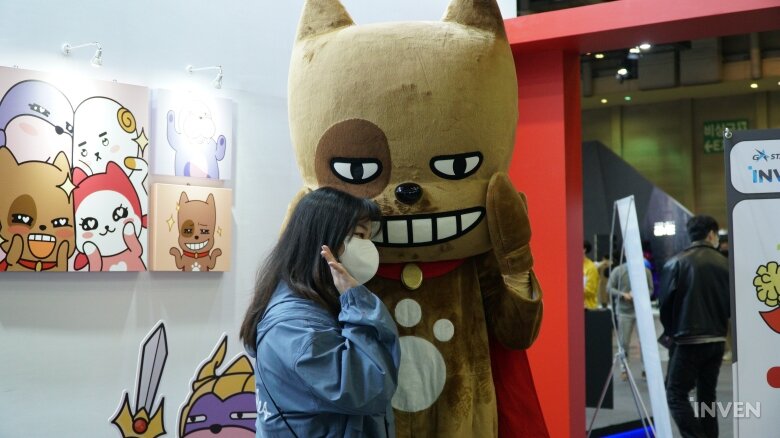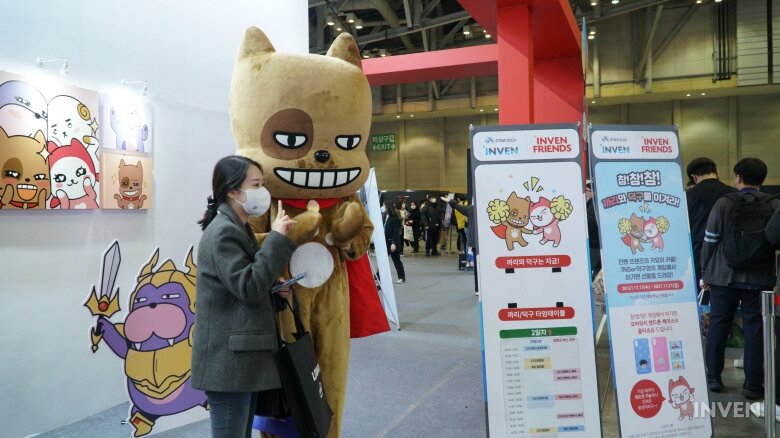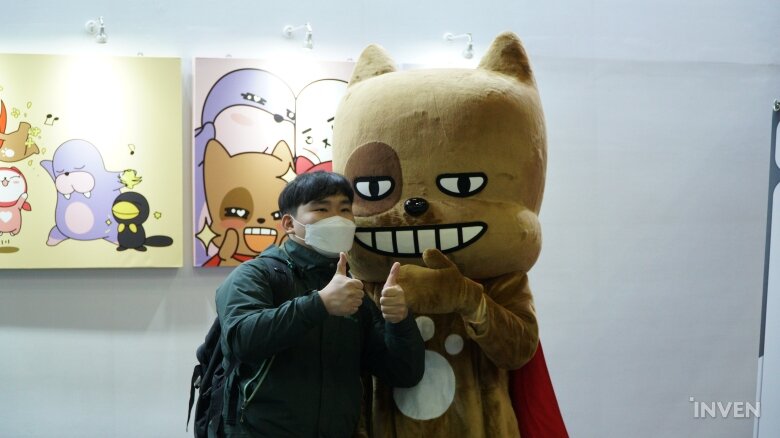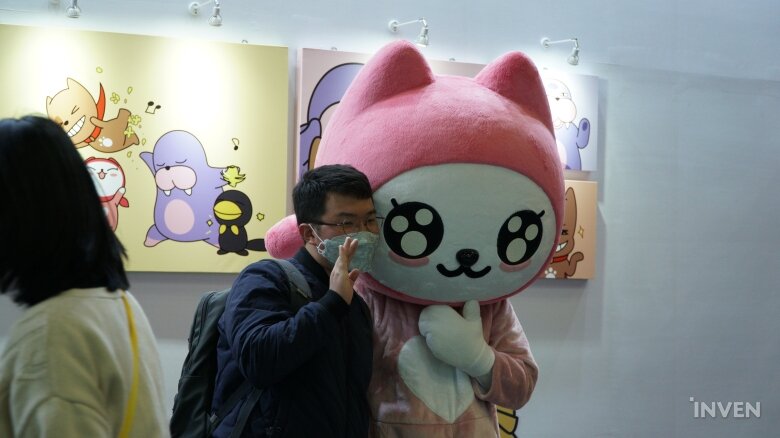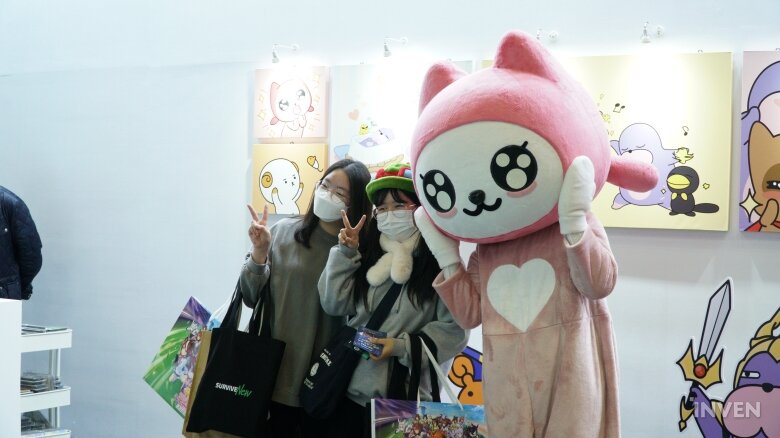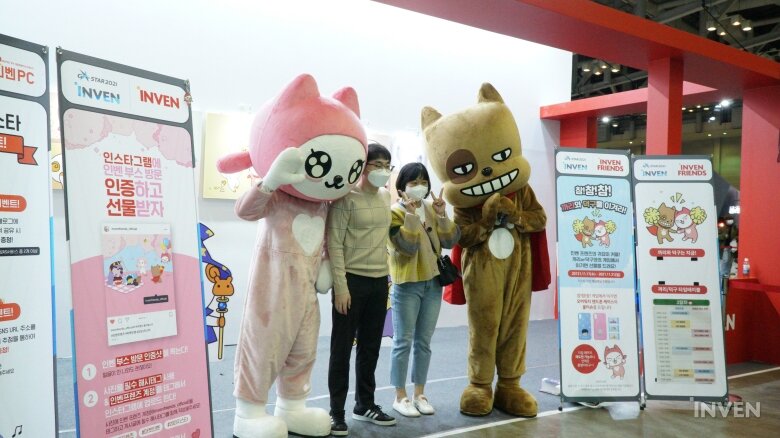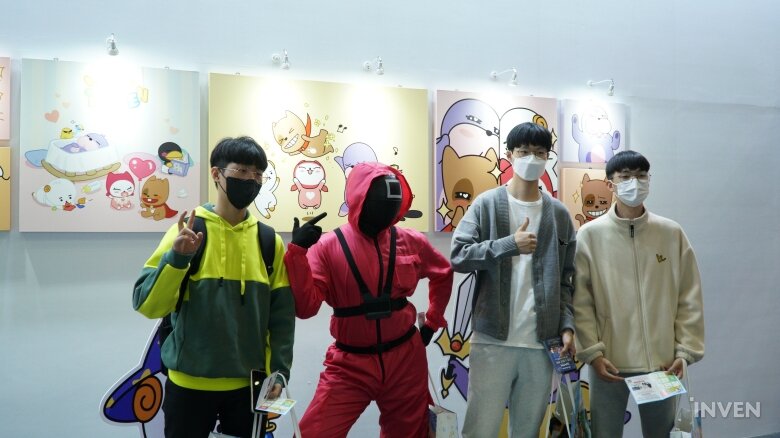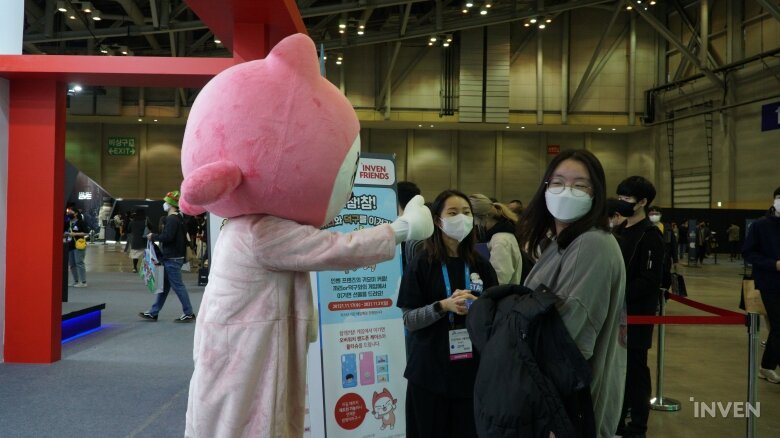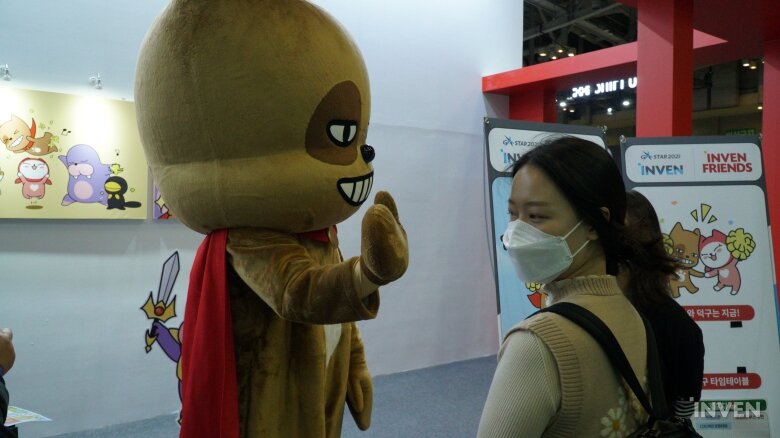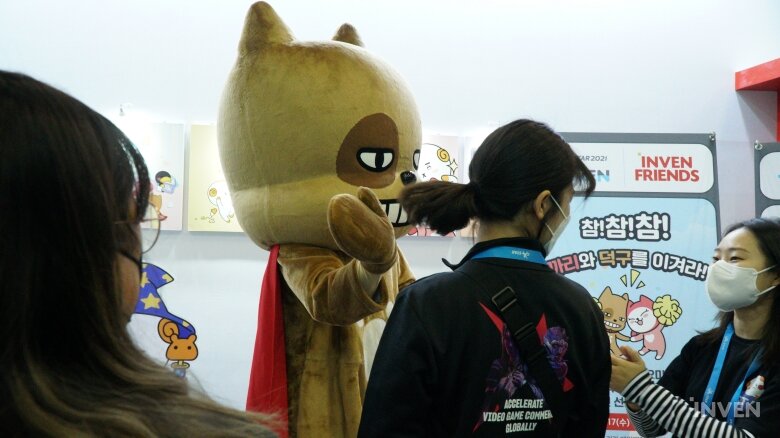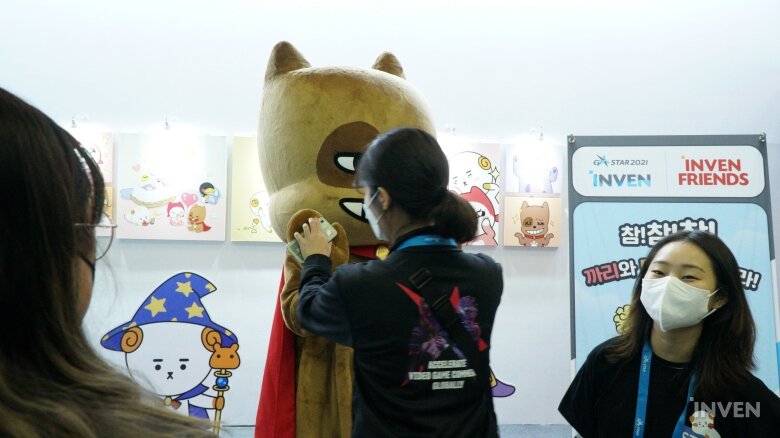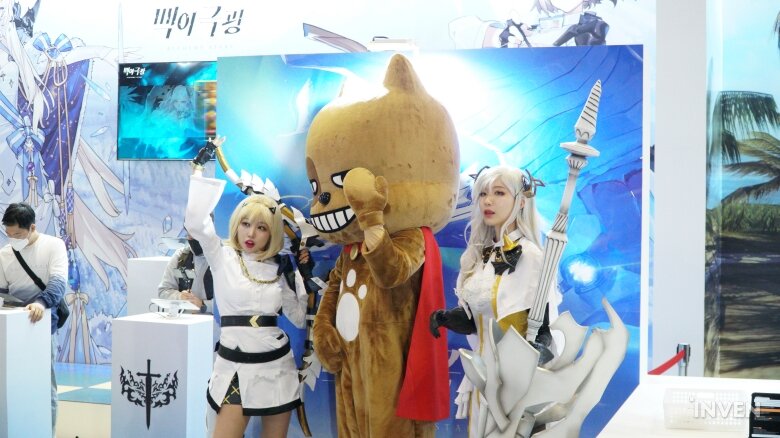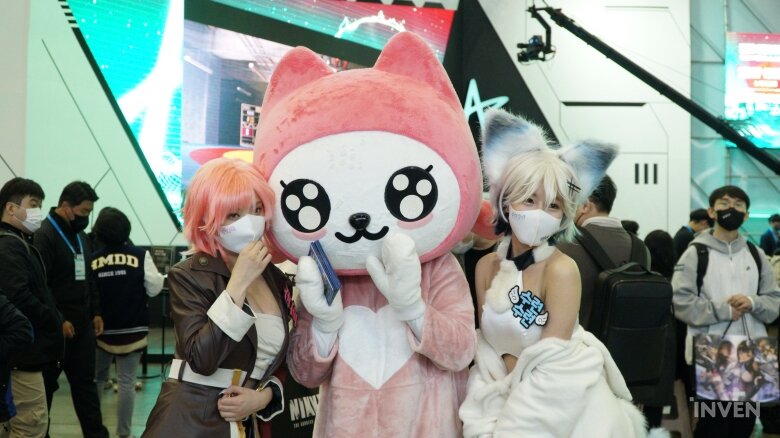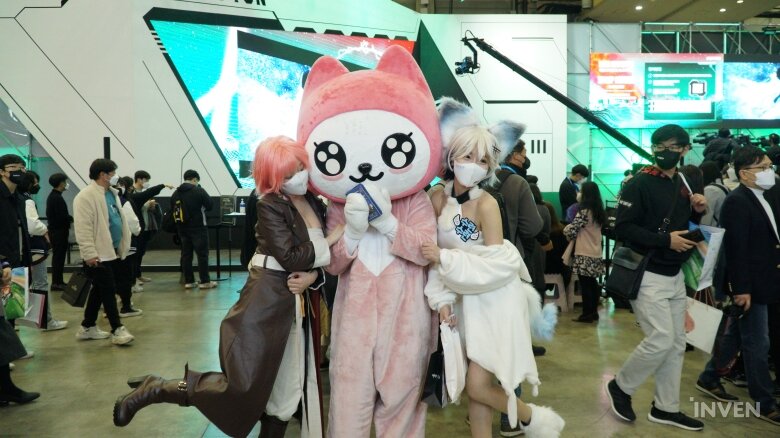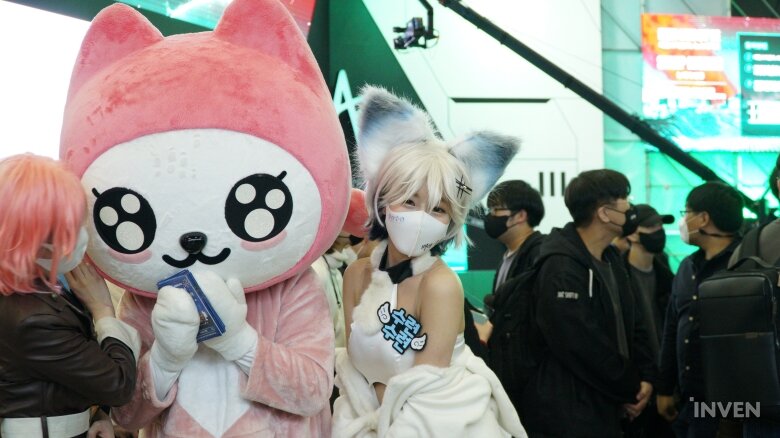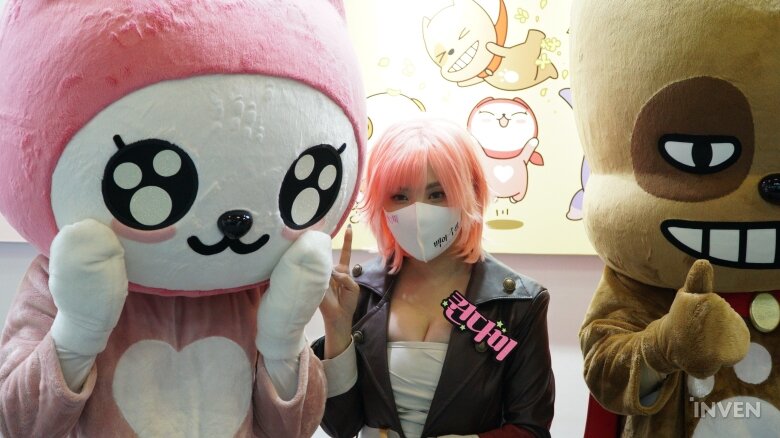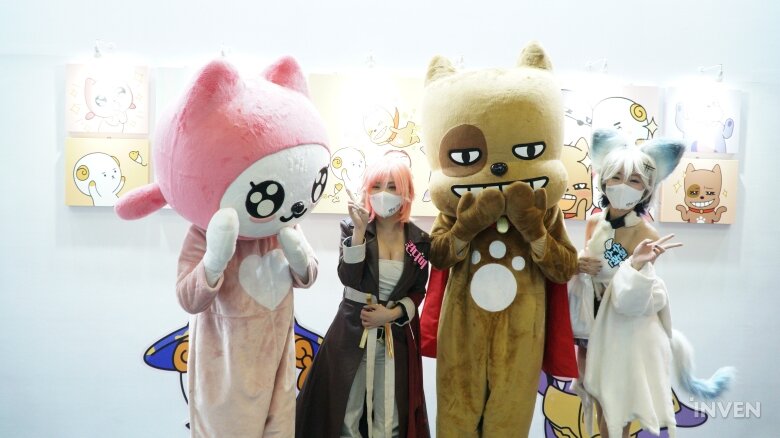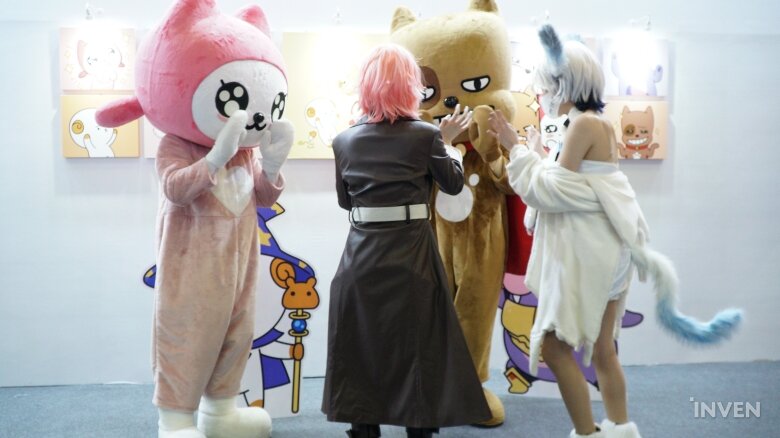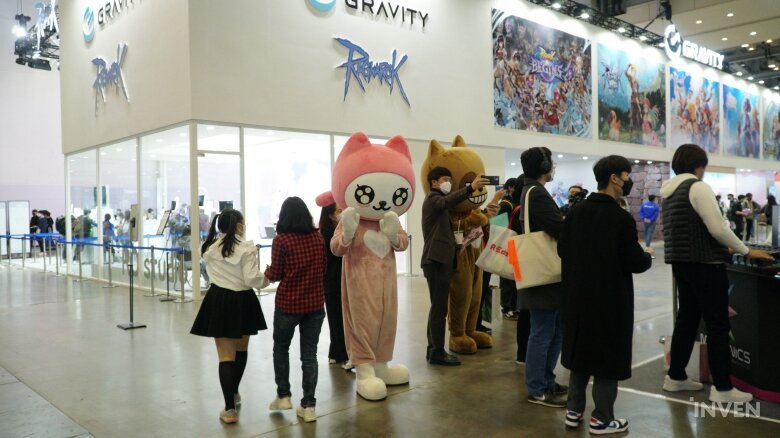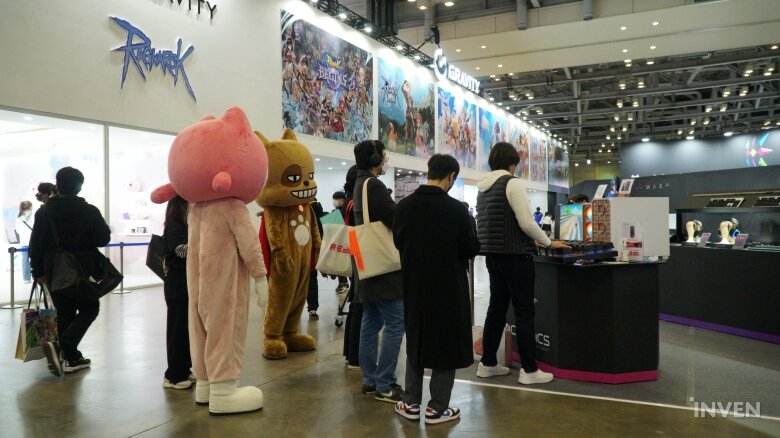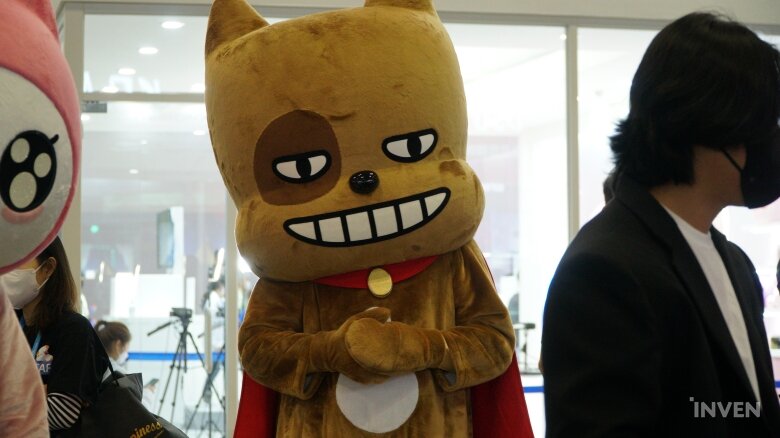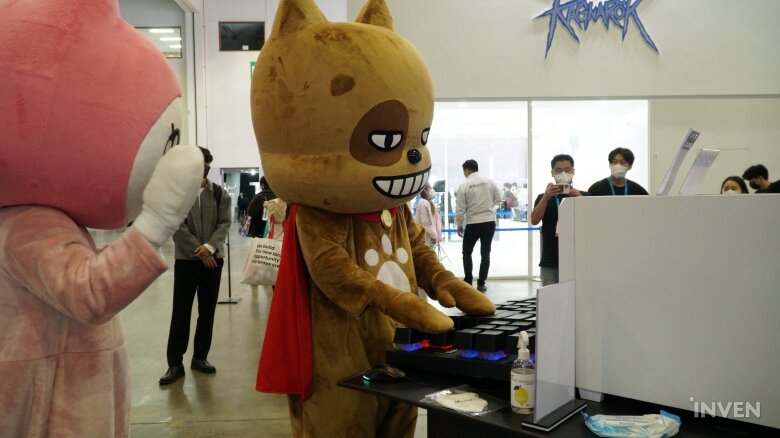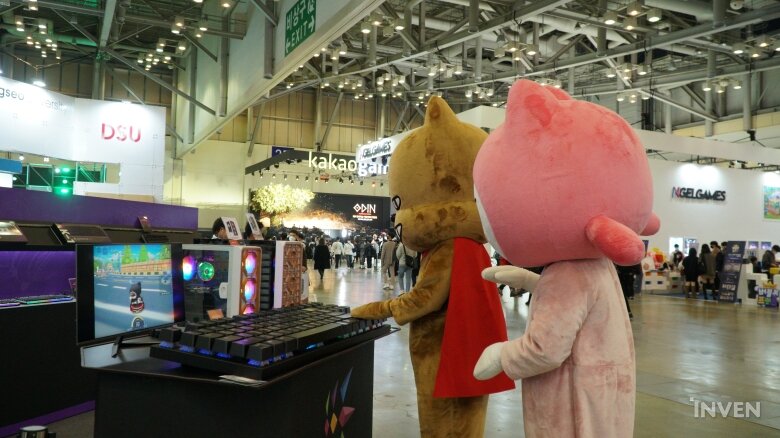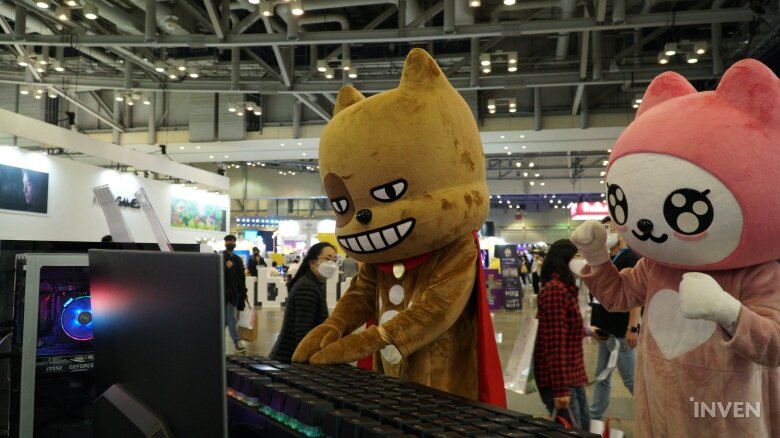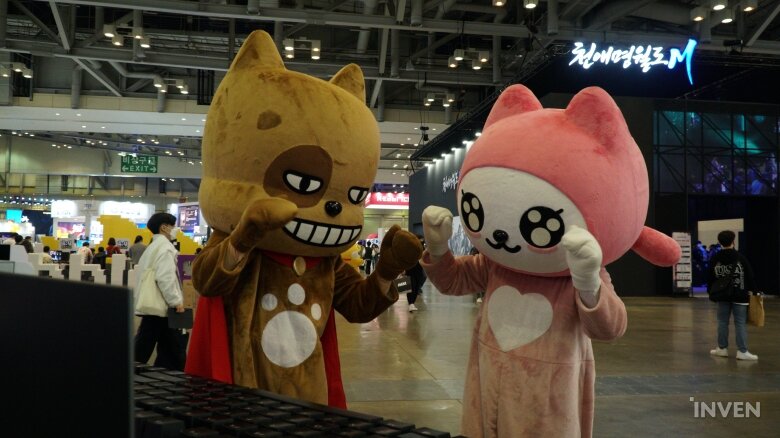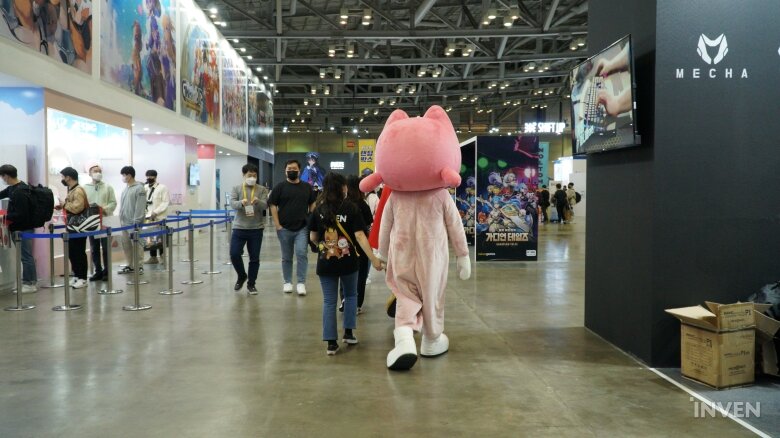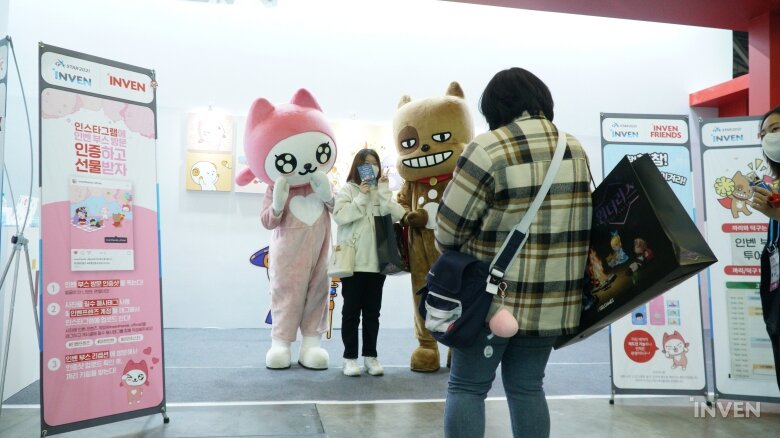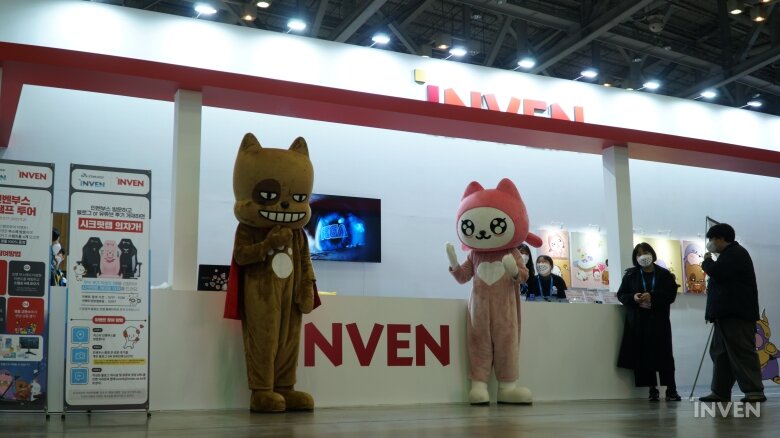 Reference-www.inven.co.kr