If you've watched the finale of the first season of Arcane, you probably have a burning question: Is season 2 coming and if so, when? We have good news – Riot has confirmed a sequel. And we already know some exciting details.
This is known about Season 2 of Arcane
When does the 2nd season appear? Unfortunately there is no specific release date yet. But the next episodes are currently in production, we expect a release sometime in 2022. Will there be nine episodes in three acts again? We will keep you up to date!
Is there a trailer? Netflix and Riot have not yet released a proper trailer. But this teaser gives a foretaste and already reveals a lot about the story: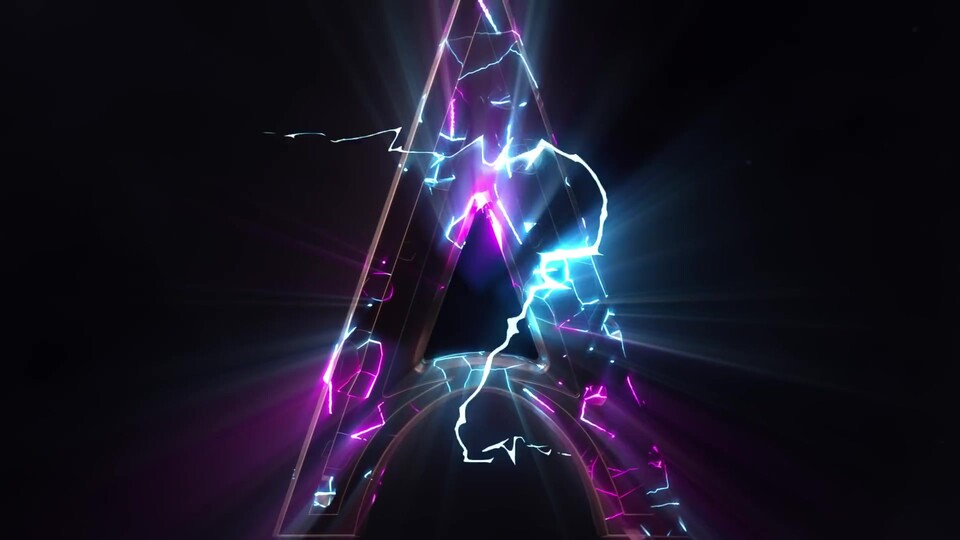 0:32



Arcane – Teaser Confirms Netflix Series' 2nd Season
What is Season 2 about? Some fans had suspected that Riot would tell other stories from the LoL universe in further seasons and maybe even leave Piltover / Zhaun completely behind. However, some scenes in the finale and the teaser reveal that it is still about Vi, Caitlyn, Jinx and the conflict between the two cities, at least for the time being. The spokespersons for these characters have also already confirmed their return.
In the next paragraph there will be spoilers for the entire first season and from the official LoL lore! We summarize what will probably happen in season 2.
Warning: the following paragraph contains spoilers
After Jinx breaks Piltover's advice at the end of the ninth episode, there will probably be no peace between Zaun and Piltover. Singed is guaranteed to continue the horrific experiments with shimmer – in the last episode he looks at a figure with claws, which is clearly reminiscent of the LoL champion Warwick. Heimerdinger and Ekko should work on time manipulation, at least that would go very well with the official lore. And the Imperium Noxus will probably have an important appearance – as a reminder: familiar faces such as Darius, Draven, Katarina, Swain and Vladimir come from there.
If you are looking for a suitable game after the first season that lets you dive even deeper into the Arcane lore, it is best to first read our assessment of suitable titles before you download League of Legends.
more on the subject
Arcane: What series fans can play if they don't feel like LoL
Huge success with fans and critics
Arcane is currently getting up place 2 of the most watched (English) Netflix series. Even after the first of three acts, the animation series reported over 34 million viewing hours, which translates into at least 15 million viewers. And based on the Twitter trends, it is safe to say that the series has become more popular since then.
The series is not only watched a lot, but mostly rated as excellent: Bei Metacritic it has a user score of 9.4. at imdb.com Arcane also achieved an average of 9.4 in 37,000 user votes. It is particularly praised that you don't have to be interested in the riot games and that the series is great in itself. And our LoL expert Steffi is also enthusiastic:
more on the subject
Arcane: give the Netflix series a chance, no matter if you like LoL!
We will of course keep you up to date as soon as there is a trailer or a release date. How did you like Arcane? Are you looking forward to the 2nd season? Please remember in the comments to mark possible spoilers for your fellow readers without LoL knowledge!
Reference-www.gamestar.de