Joo-a (Song Joo-a), a cosplayer belonging to the professional cosplay team Cosis and a famous racing model, made a surprise appearance as a promotional model at the Battlegrounds New State booth at the 2021 G-Star site and caught the attention of visitors.
'Battleground: NEW STATE', a mobile game developed by Krafton Co., Ltd. (CEO Chang-Han Kim), is a new game that was simultaneously released worldwide on November 11th. It has been a topic of discussion and is receiving good reviews in the global market.
Crafton organized a large exhibition hall with the theme of Battleground: New State at the G-Star 2021 site this year, and prepared various events that you can participate in such as game experience zone, emote dance challenge, goods shop, and photo zone.
In addition, various celebrities and creators such as singer DinDin, girl group STAYC, creator Soap and Mingmo participated in the new boat challenge match and live talk, and they were popular with the audience.
Meanwhile, Joo-Ah, who participated as a promotional model wearing a PUBG: New State-themed costume made by her team Cosis, also participated as a promotional model on the 21st, the last day of G-Star. Joo-ah, who is also active as a racing model and course language, is well known as an avid gamer by working as a game reporter for a long time. Recently, she is also active as a YouTuber.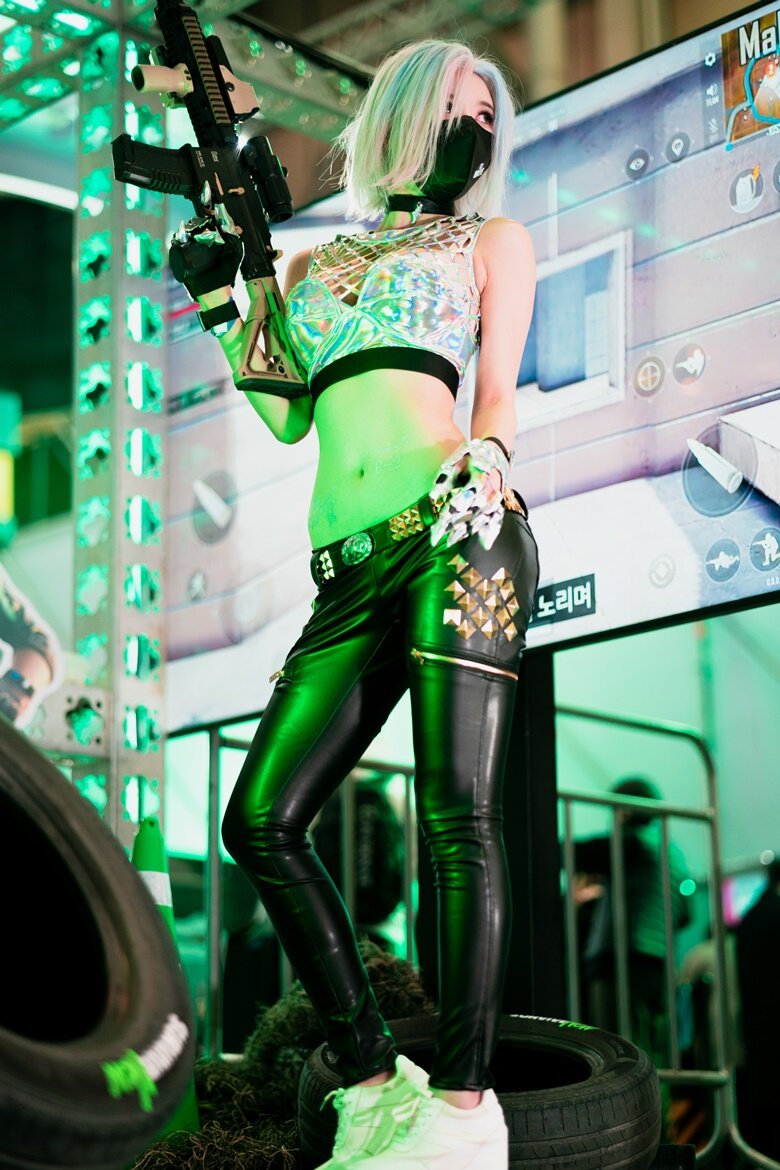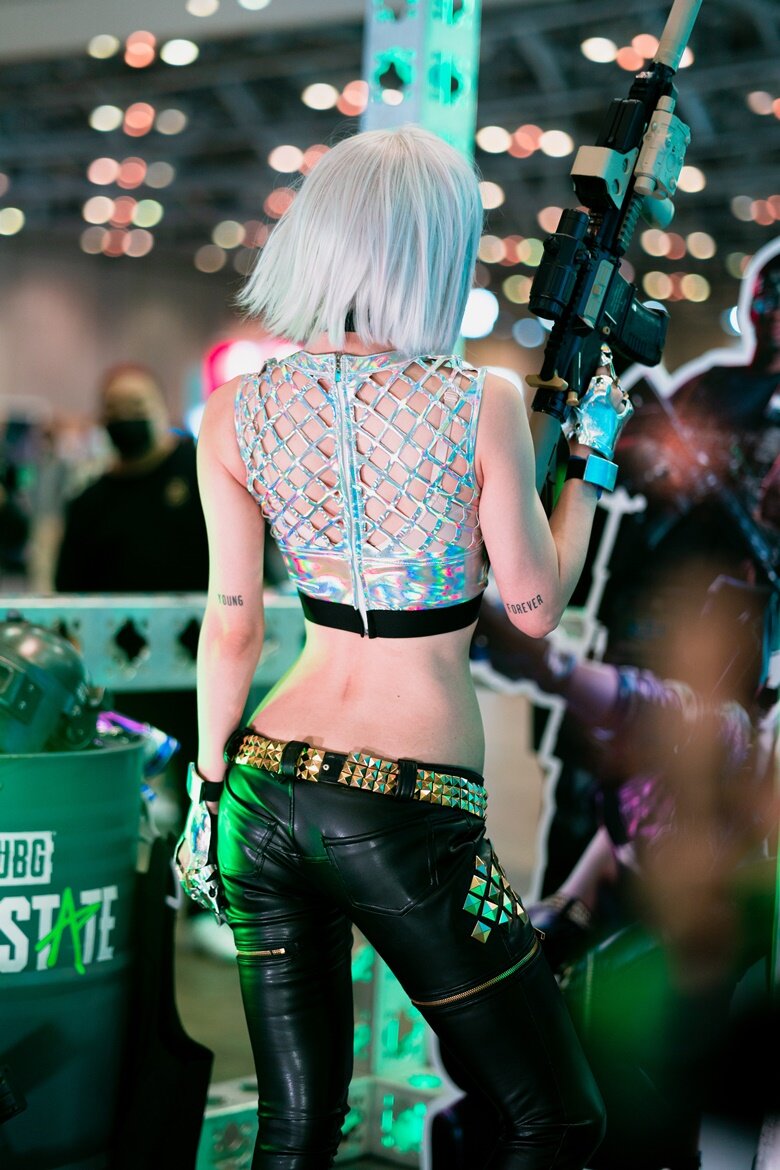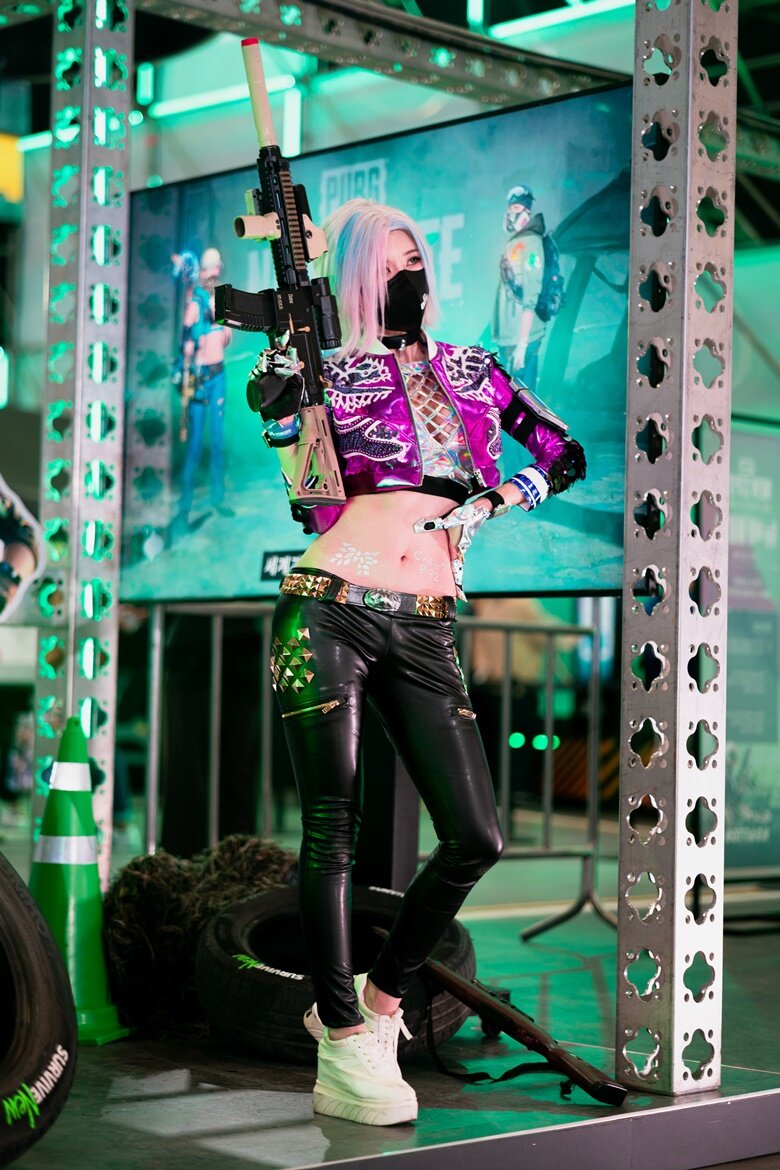 ▲ Cosys X Jooah web photo book teaser
Reference-www.inven.co.kr