Any news from famous companies? many visitors? Or a surprise visit from a famous influencer?
Everything is good, but the flower of the exhibition is a 'place to rest'. My legs start to hurt after I achieve what I want without hesitation. If it comes with a generous gift, both hands are sore. Well, of course, the heart will be happy.
We decided to evaluate G-Star's hidden achievement in 2021, a chair that can rest a weary body, with colleagues. They are reporters who have encountered many products such as gaming chairs and office chairs, and I thought it would be more fun and rewarding to see them together than to go around alone. It's just a joke, so I hope you don't take it too seriously.
Reporter R: G-Star comes a lot.
Reporter C: I have a habit of lying down whenever I see a chair.
Reporter B: Myself. I make more chairs than the head of any chair company.
Reporter K: I don't know. I was next to you at some point
Reporter P: My mascot for the team. If you are in a good mood, the poses you show are top-notch.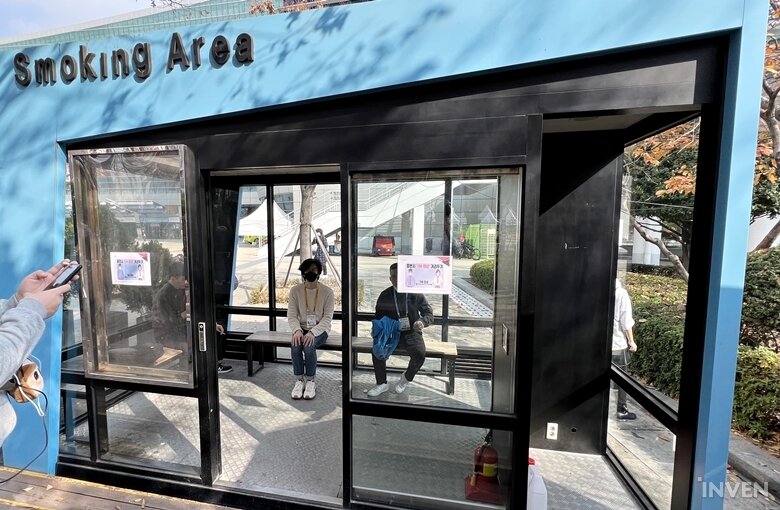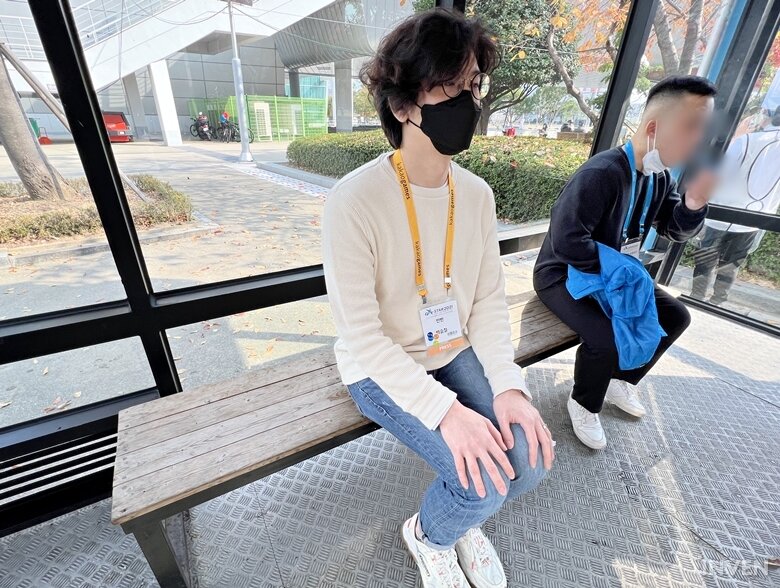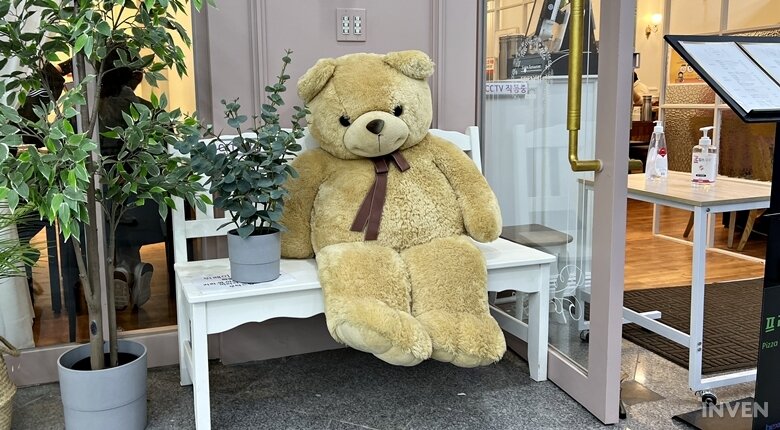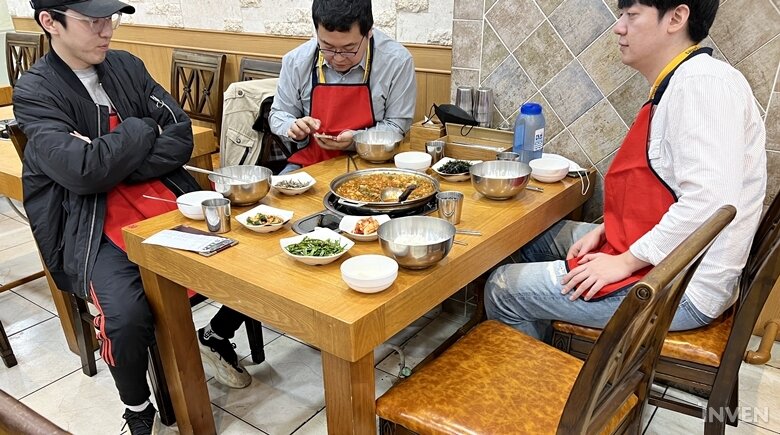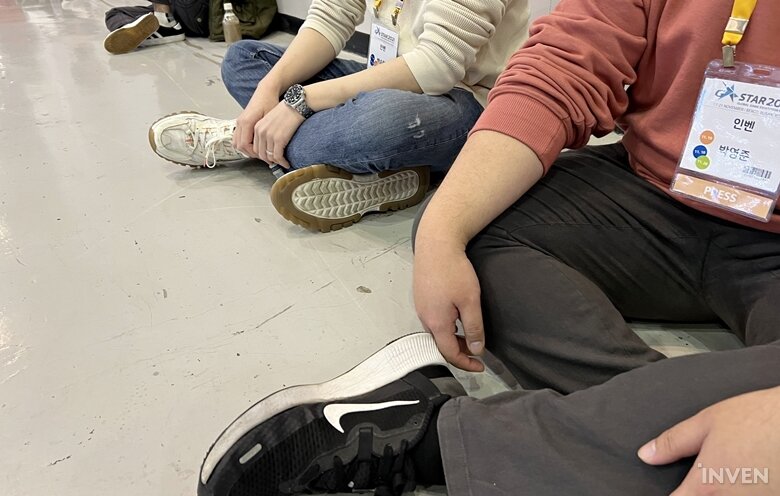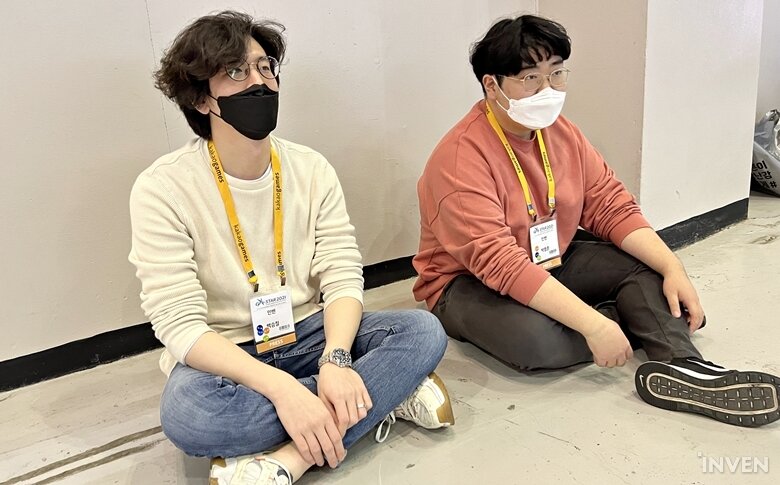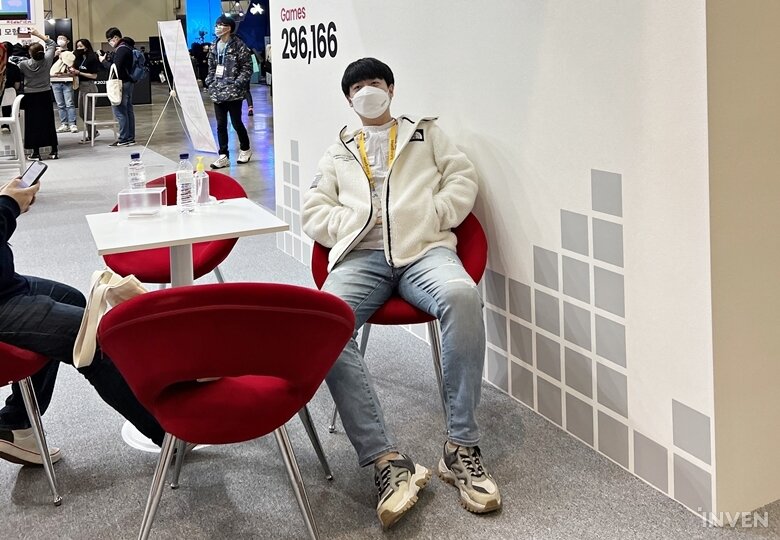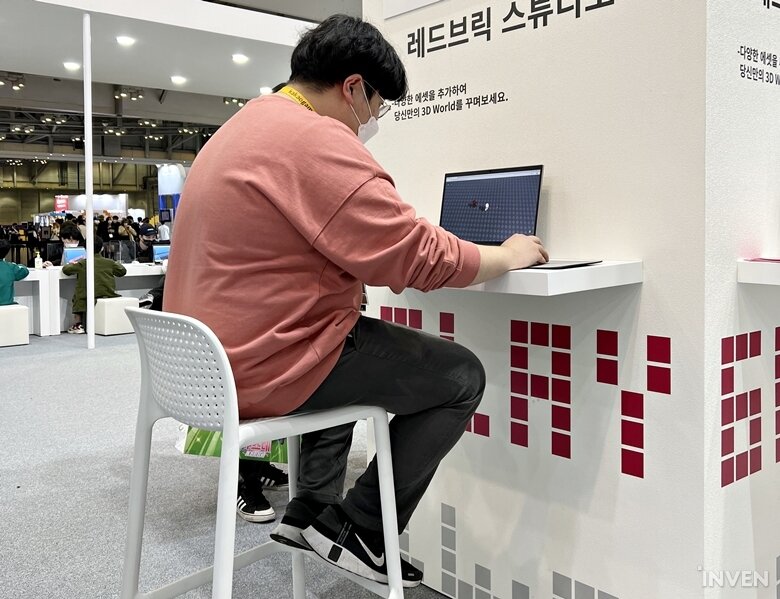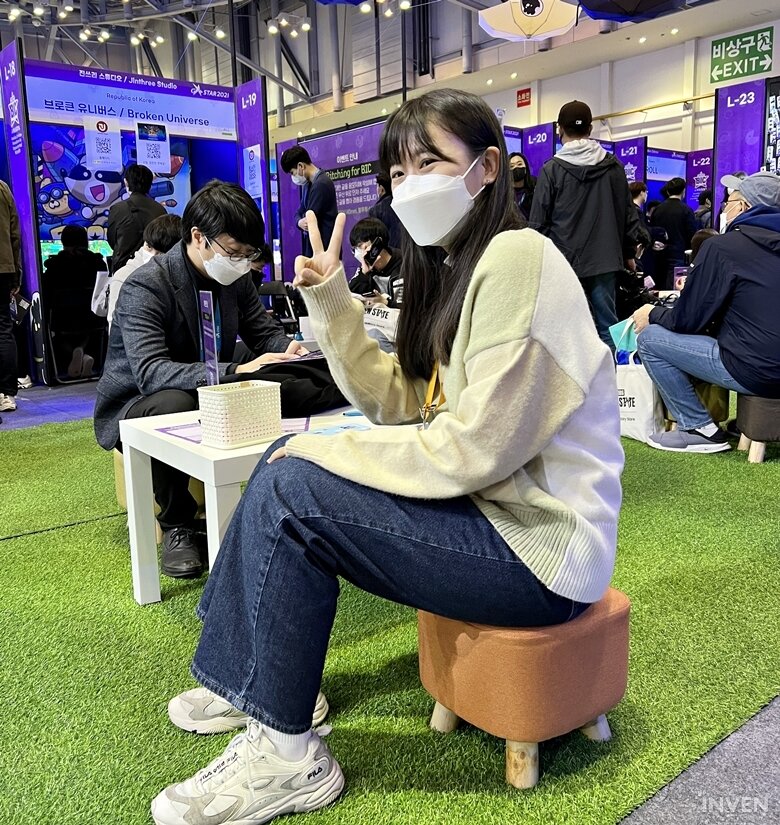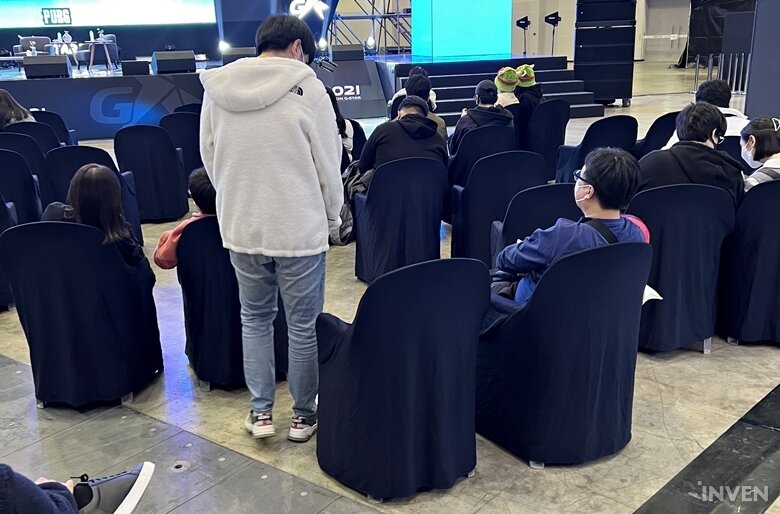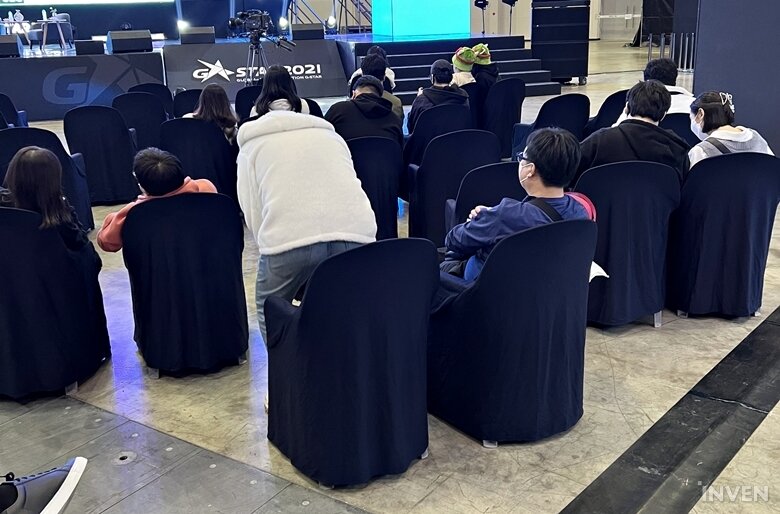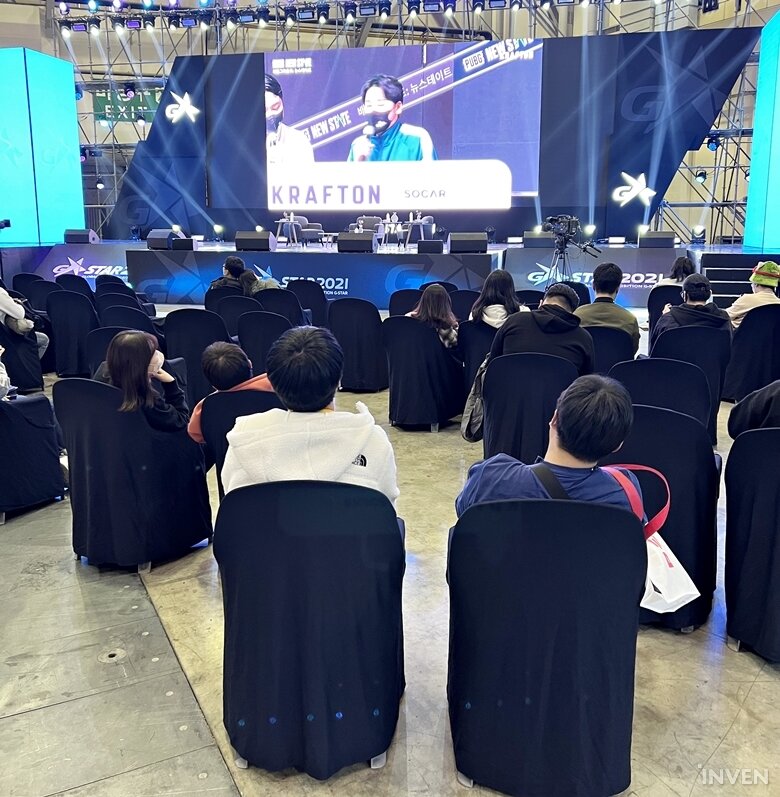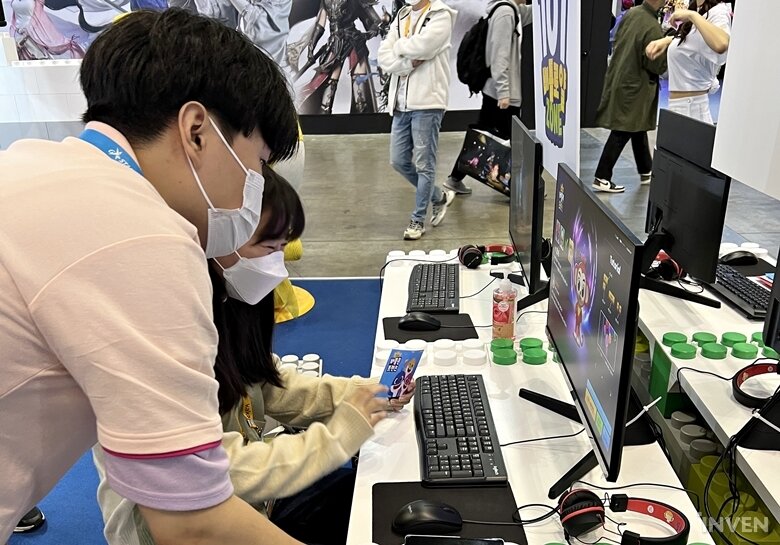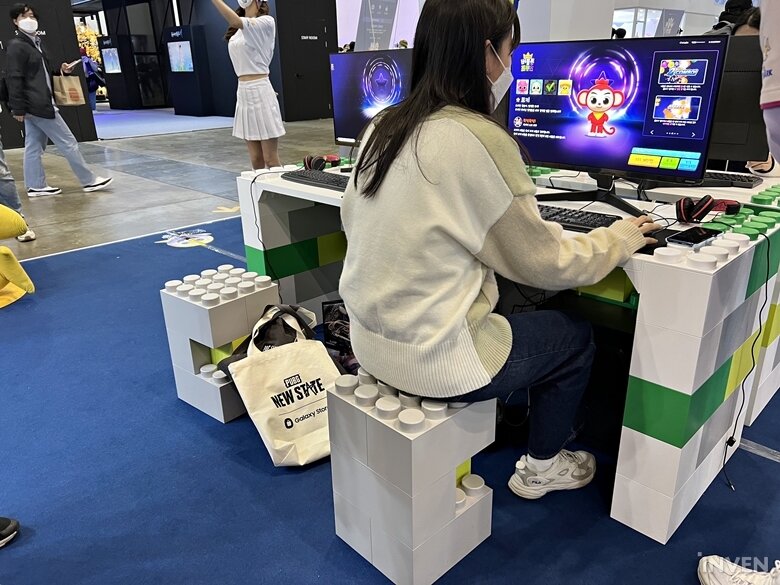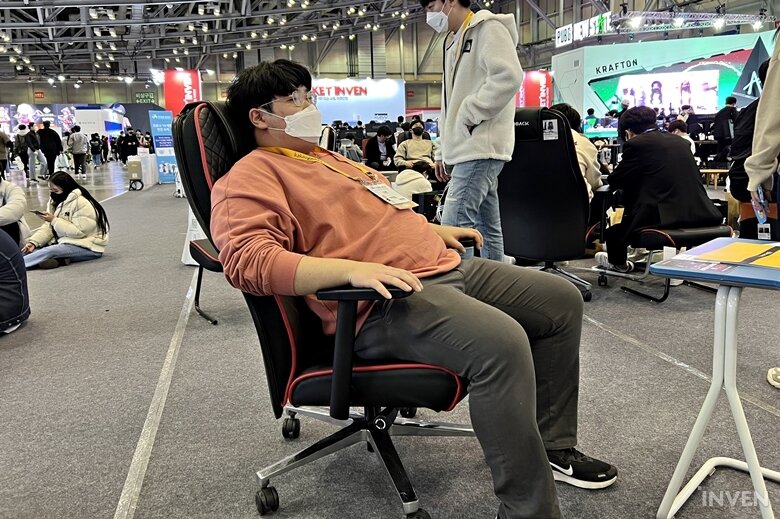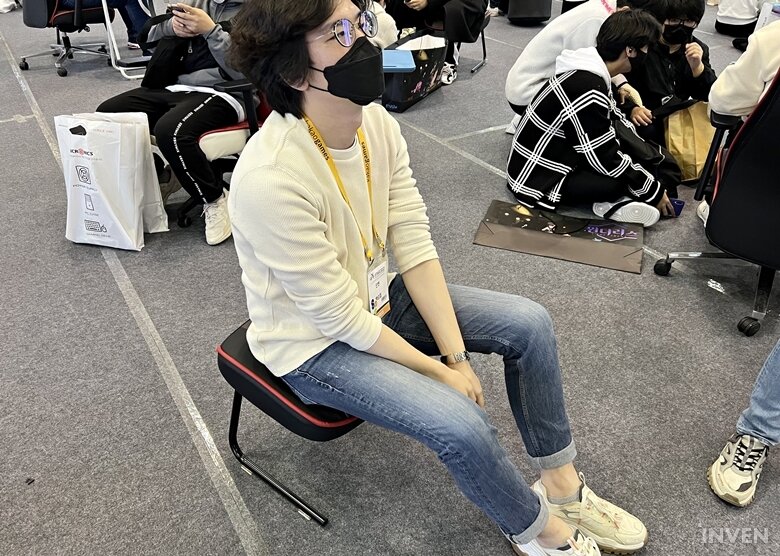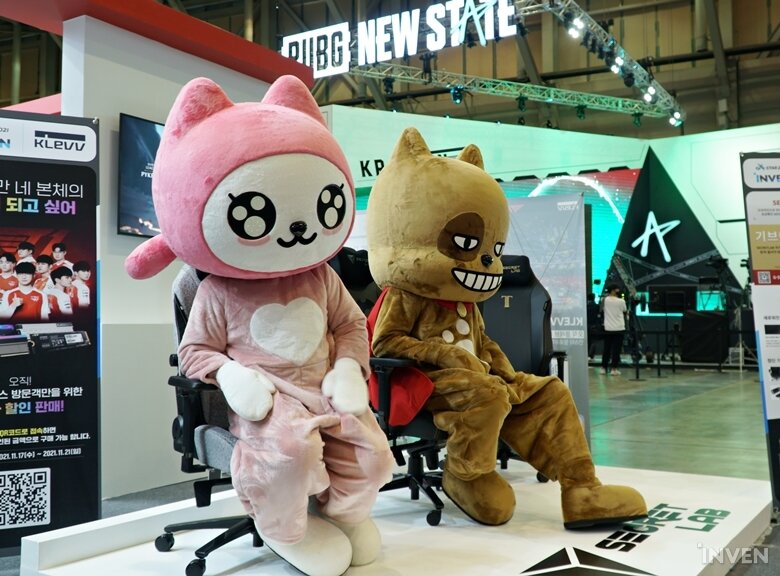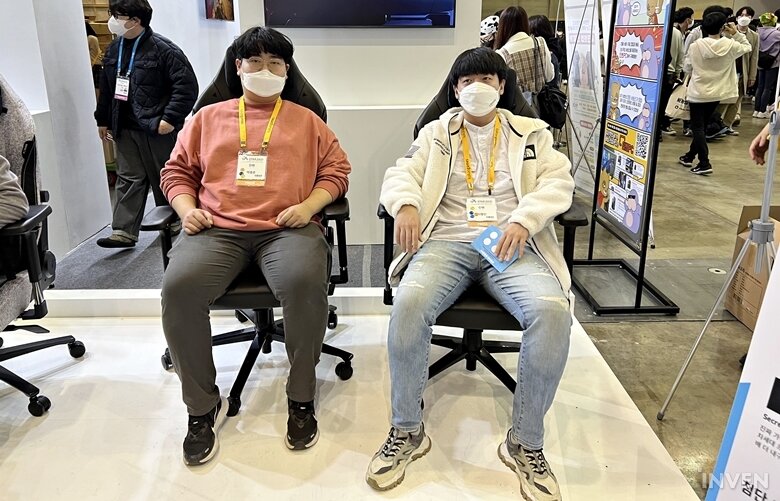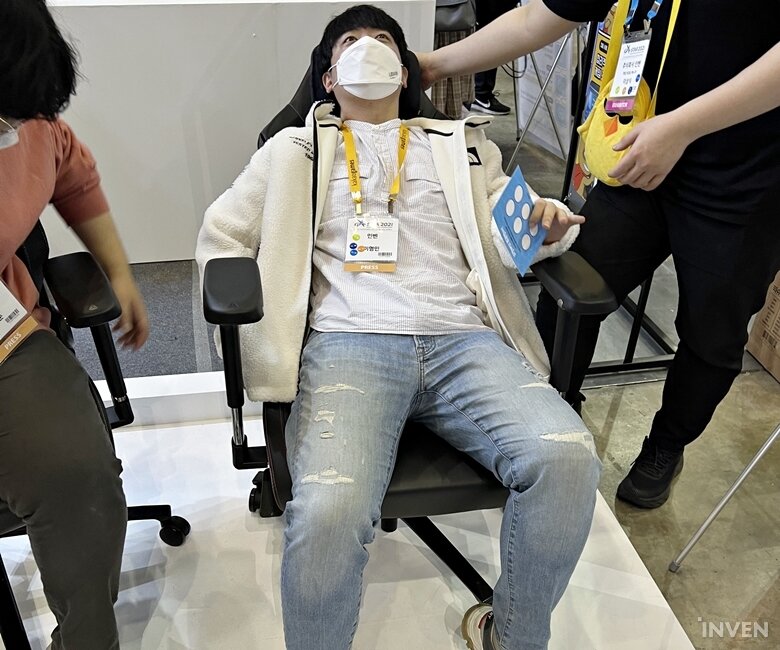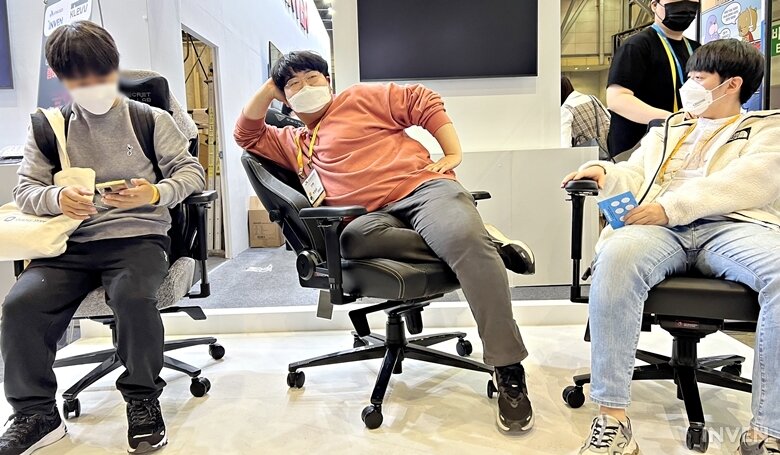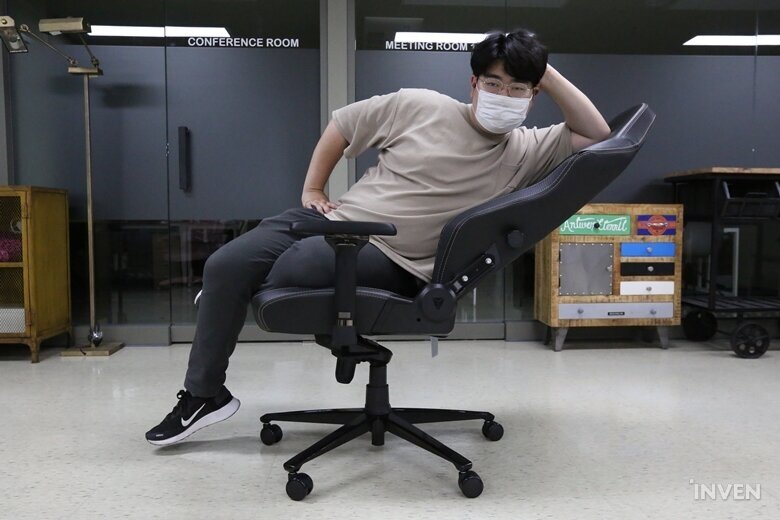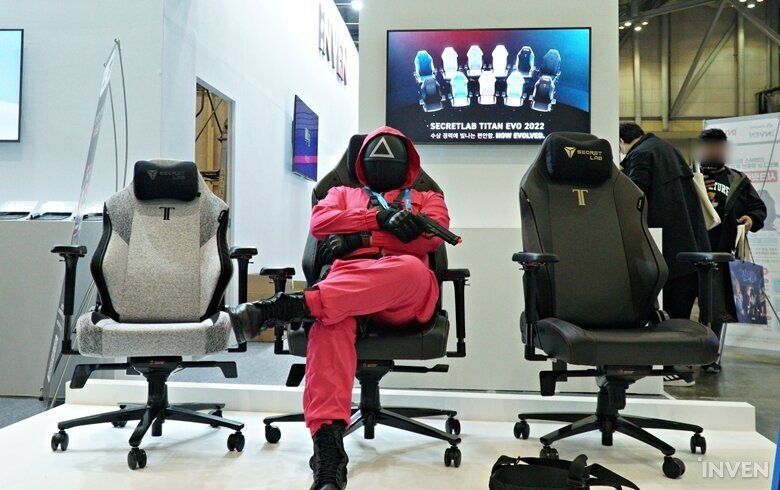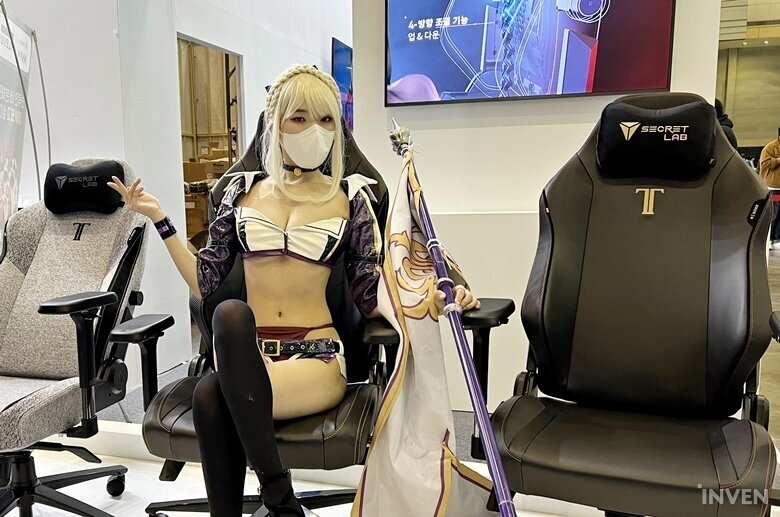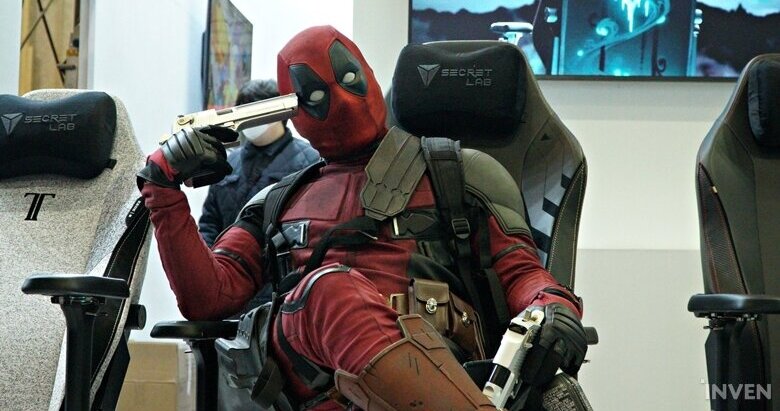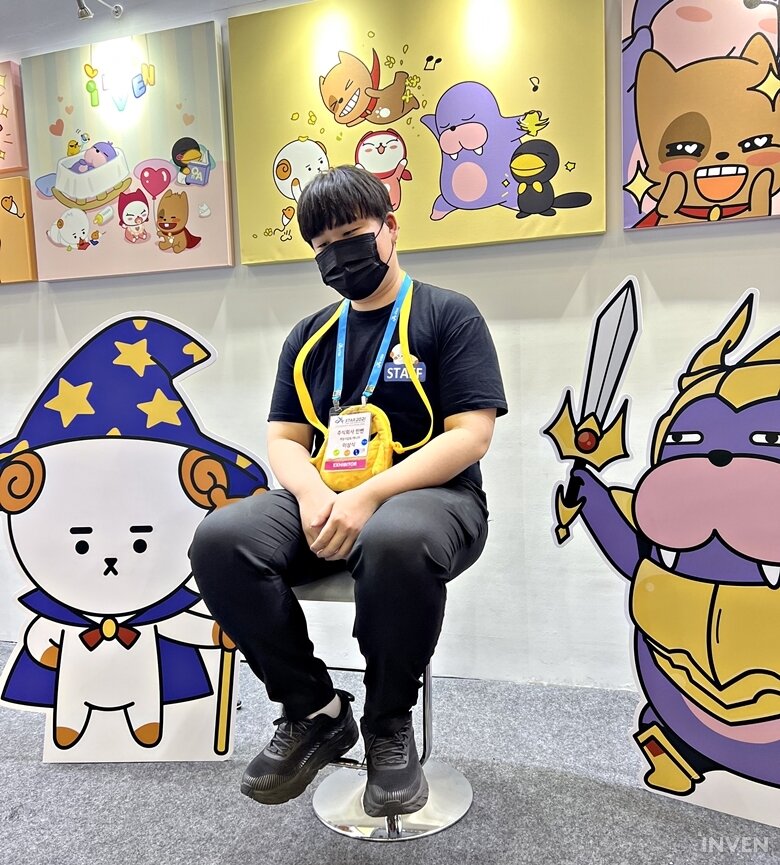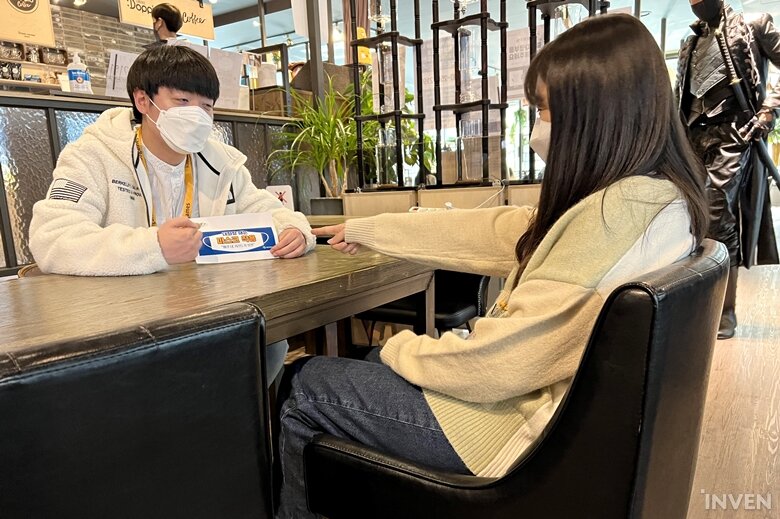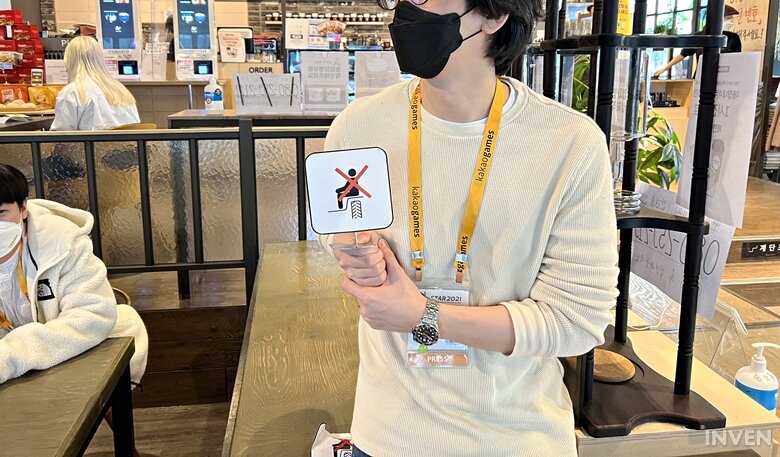 Reference-www.inven.co.kr