subject: Proposal of a new paradigm for mobile sales innovation
Lecturer: Name – Joochan Lee / General Manager of Xsolla Asia
Presentation area: Marketing
Lecture time: 2021.11.19 (Fri) 16:00 ~ 16:50
Lecture Summary: Maximizing Revenue by Diversifying Mobile Payments
The game and IT industries are changing day by day. Recently, terms such as metaverse and NFT are overflowing that are difficult to understand even if you hear them. A few years ago, the advent of smartphones changed the meta from the way games were distributed centered on their website to Google and Apple stores.
Google and Apple Store are good platforms, but they force the use of their own payment systems based on their near-monopoly share. As a result, there have always been complaints from developers who provide games. Recently, South Korea enacted a law that allows other payment methods to be used even when using Google and Apple stores. This means that an environment where developers can freely induce various payment methods is being created.
---
■ Three Ways to Maximize Game Profits
– Diversification, diversification is essential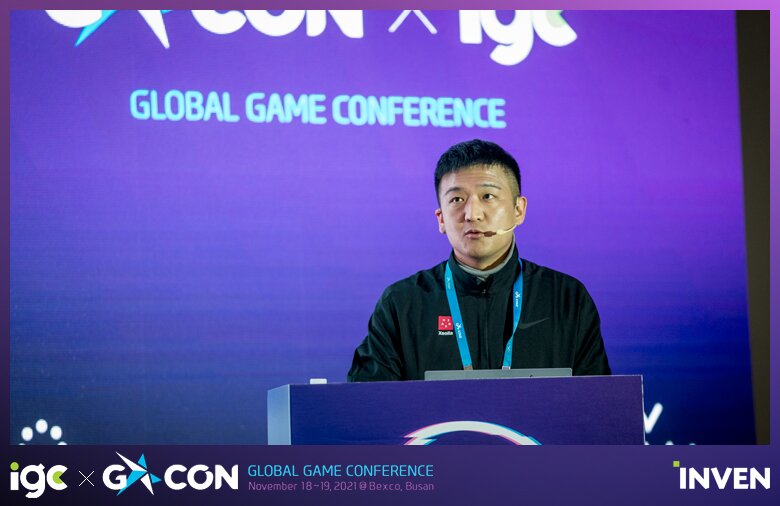 Lee Joo-chan, the branch manager, emphasized that game companies must do three things to maximize the profits of mobile games. The first is 'diversification of application supply'. Most game companies try to sell and distribute their works through Google and Apple, and in the case of PC games through Steam. Lee Joo-chan, the branch manager, said that supplying games through the company's website is a good way to increase sales while reducing commissions.
The second is 'diversification of payment methods'. The more payment methods you have, the more sales you get. It is true that each region and country has a preferred payment method. But not everyone uses cards, and not everyone uses internet money. There are so many different payment methods in the world. Diversifying payment methods is an essential choice in order to attract as many potential customers to the game as possible.
The third is 'effective marketing'. Lee Joo-chan, a branch manager who worked for several game companies such as NCsoft and Red Duck, also had concerns about marketing. Even after spending a lot of money, when advertising does not have the same effect or sales do not increase, I sometimes feel skeptical about marketing.
Indie game developers are more interested in marketing through influencers, YouTube, TikTok, etc. than marketing through existing methods. And game marketing through streamers and influencers is increasingly recognized as a powerful promotional tool. Even if you are not a famous influencer, you can effectively market your own games as options of various amounts and types can be provided.
Reference-www.inven.co.kr