The 2nd day of the 'First Bread Victory Strongest Autobiography' to be held at the G-Star 2021 site was bright. Influencers invited on Sunday are singer Jisook from the girl group Rainbow and her husband Doohee Lee, who is famous as a programmer. Since it is a solo mode, two influencers are also scheduled to face each other. Ji-sook showed great enthusiasm in this match, and Lee Doo-hee also ignited his enthusiasm by mentioning his gamer career.
In the first round, both influencers moved to the gathering place and led the match. However, it was disappointing to be eliminated from the gathering place, and the 25 G-Star users who played 'Heart', which eventually won a lot of kills, took the victory. And in the second round, a G-Star 25 user controlled Zahir and showed great moving and won the championship. And since the G-Star 25 user won 2 times, he was able to bring 2 Hyeonu jackets.
G-Star 25 users who won both rounds 1 and 2 came down and left their impressions. A user of G-Star 25, who came down from Gimhae, Gyeongsangnam-do, said, "Eternal Return is so much fun." The winner, the G-Star 25 user, took two Hyeon-woo jackets, but the G-Star 25 user gave away one jacket to Ji-sook, creating a warm atmosphere. Finally, a commemorative photo was taken and the battle of the best of Seonbang Pilseung was concluded.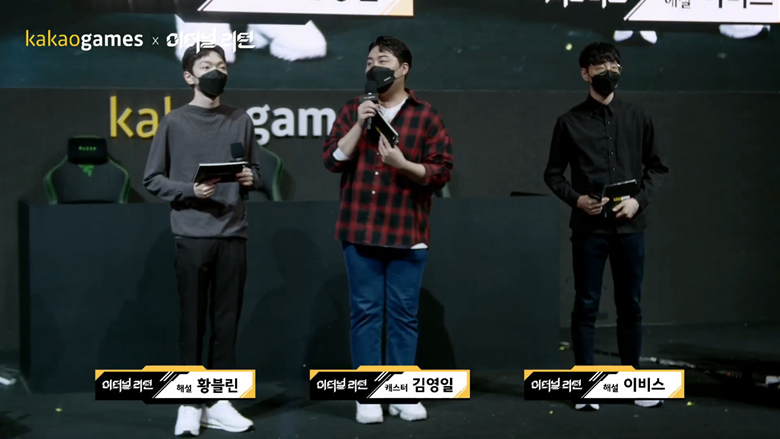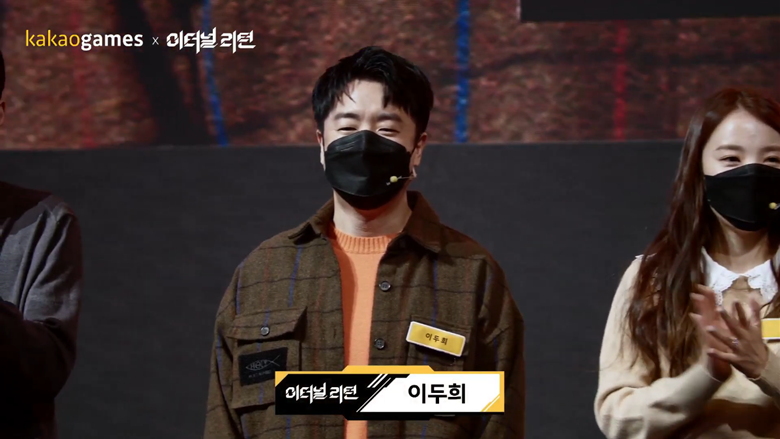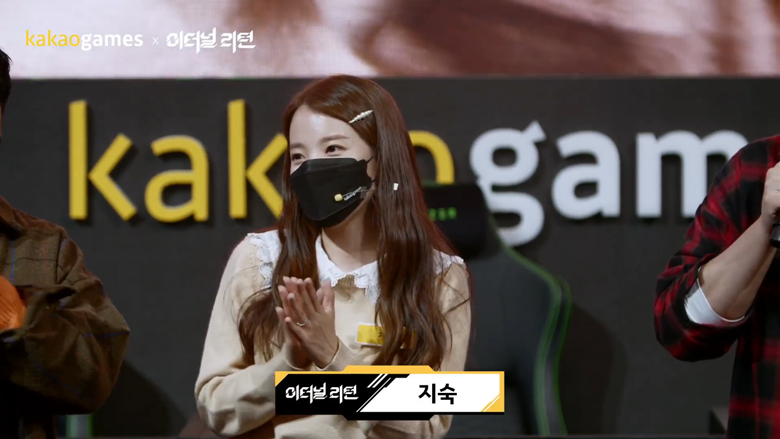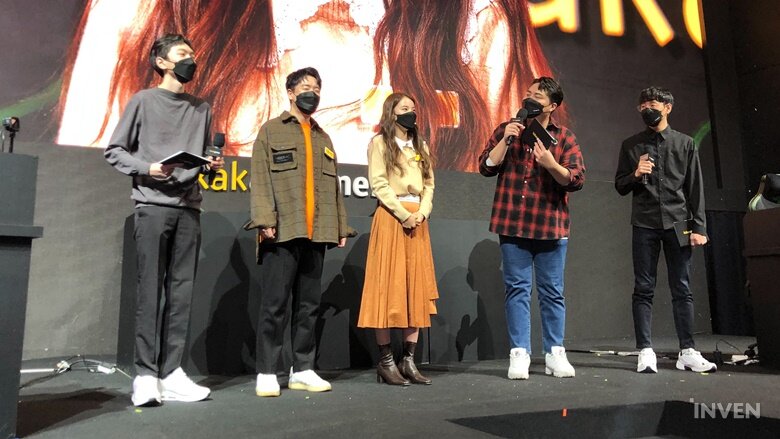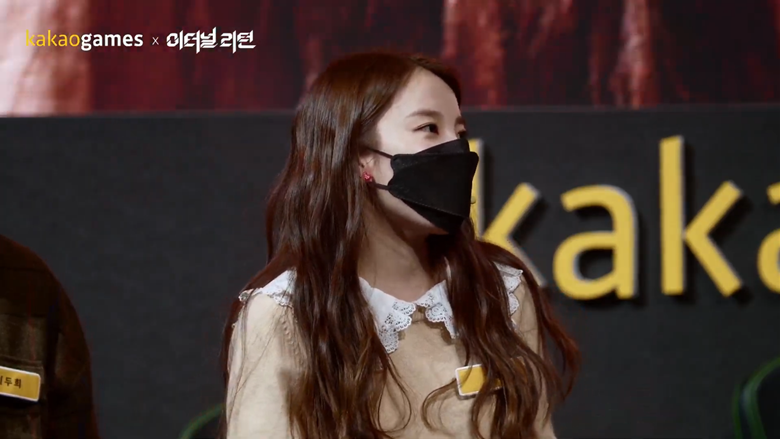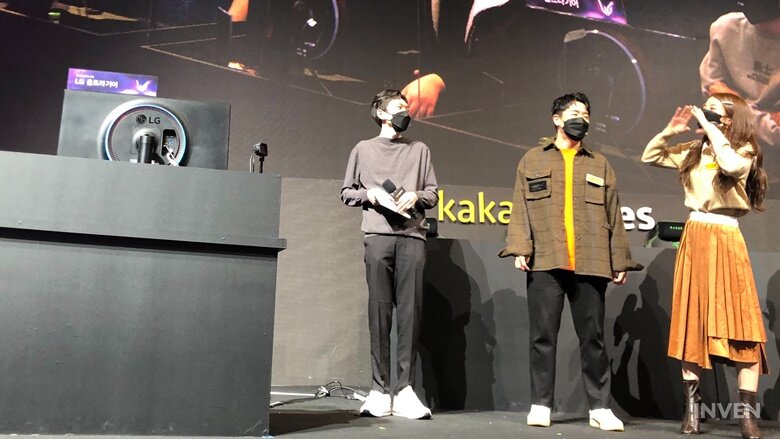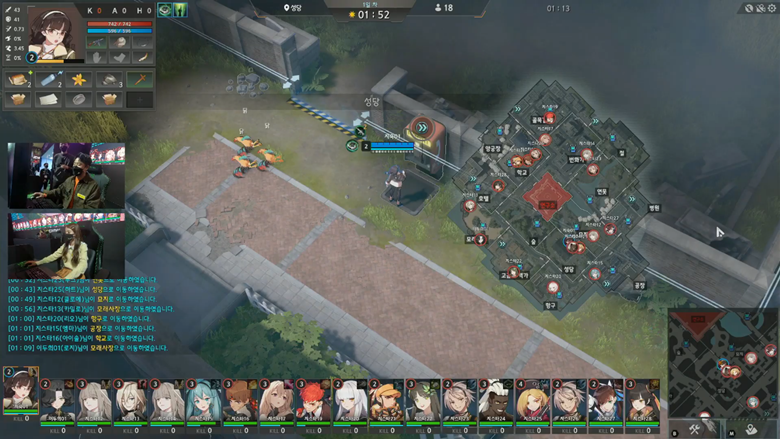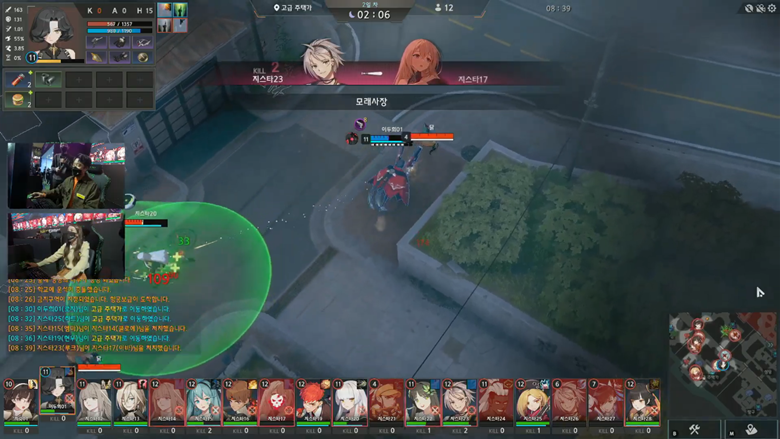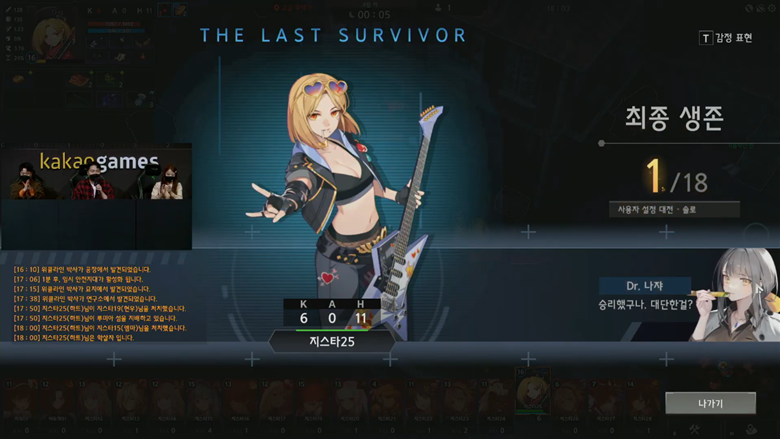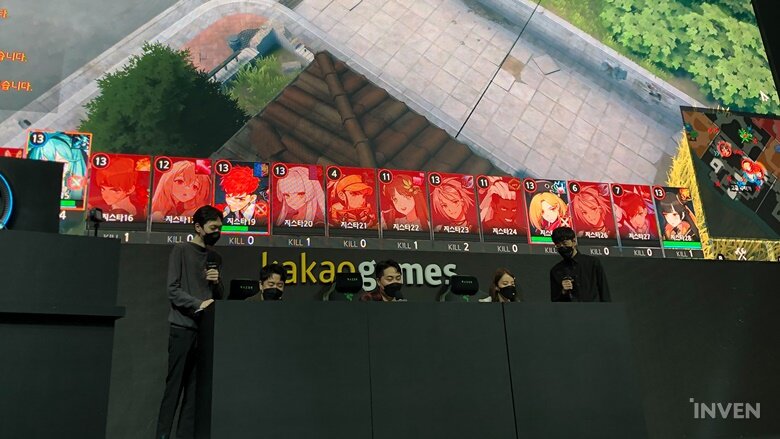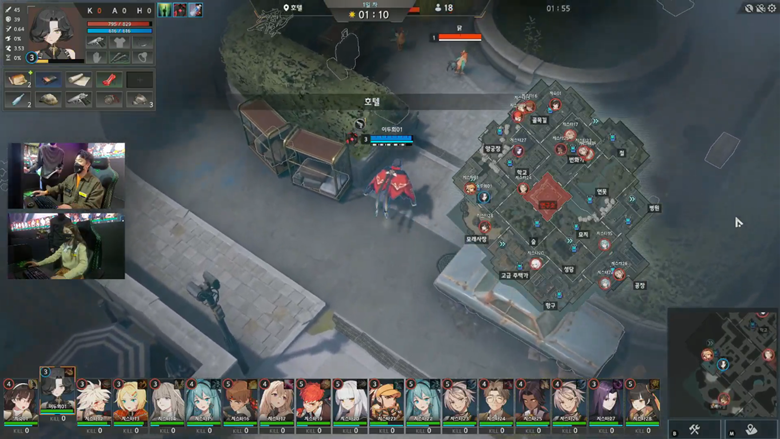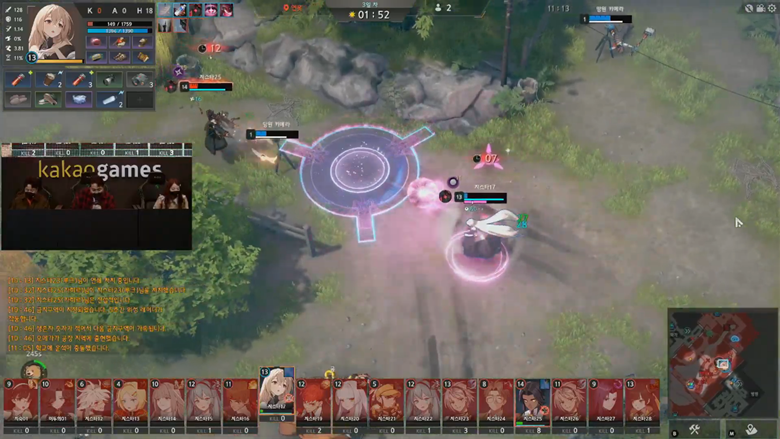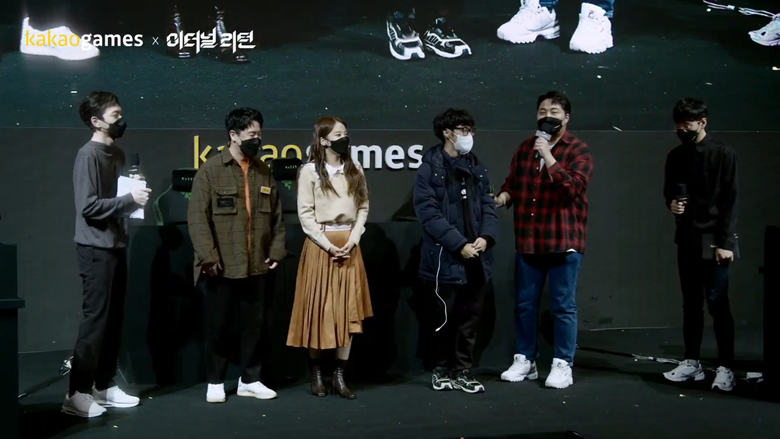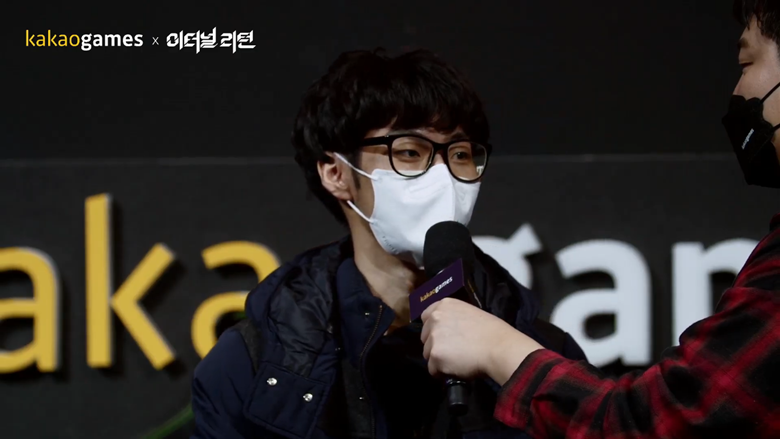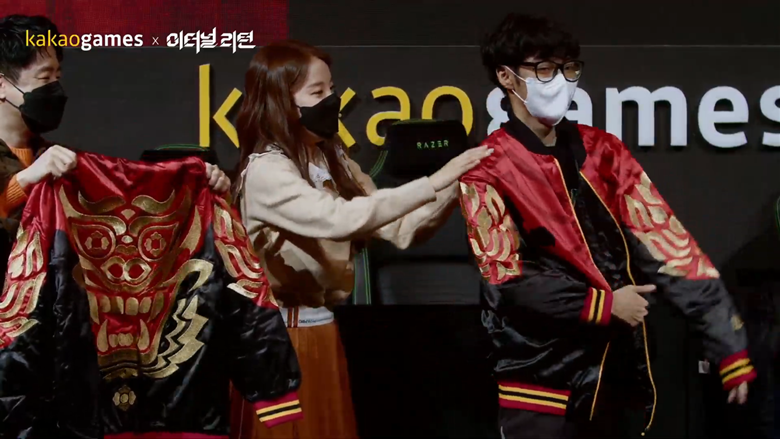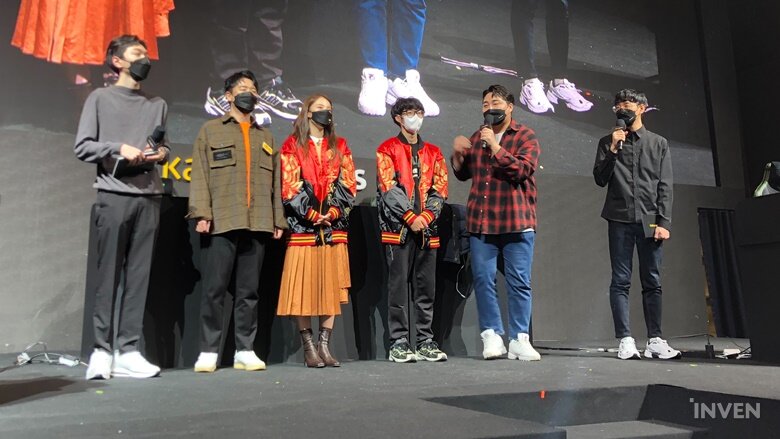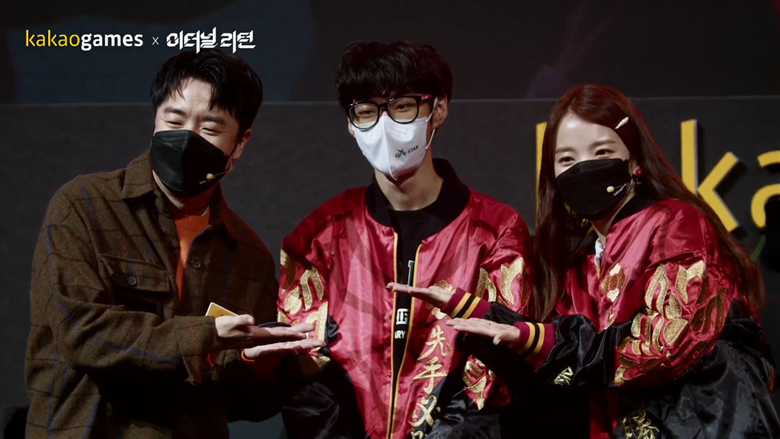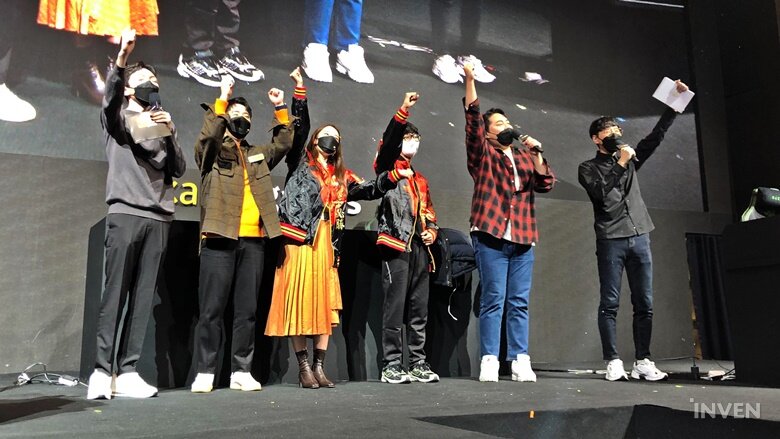 Reference-www.inven.co.kr