[기사 본문]
Ains Systems Co., Ltd. (CEO: Seung-hyun Lee), an official domestic partner of the global brand Team Group (TEAMGROUP), supports Intel 12th generation core processors and officially launches 3 types of Team Group DDR5 memory that can be used on Intel Z690 chipset motherboards in Korea. .
Tiforce Delta RGB DDR5 memory operates at up to 6400 MHz and has impressive RGB lighting effects. Tiforce Vulcan DDR5 memory operates at up to 5200 MHz and adopts a heat sink with excellent heat dissipation performance. Finally, the Elite DDR5 memory is an entry-level DDR5 memory that operates at 4800MHz, which is the JEDEC standard.
While it is becoming more and more important to apply RGB lighting effects to various gaming-related products including memory, Tiforce Delta RGB DDR5 memory provides fast operation speeds of 6400, 6200, and 6000 MHz and main boards such as ASUS, ASROCK, BIOSTAR, GIGABYTE, and MSI. It boasts full compatibility with RGB control software from 5 brands, and allows users to customize the RGB effects they want. To this end, a chip that smartly controls RGB lighting and a 120-degree ultra-wide RGB LED are applied, and the heat sink design inspired by the stealth fighter design also makes the ID of the Tiforce Delta RGB more distinct.
Tiforce Vulcan DDR5 memory operates at 5200 and 4800 MHz, and a stylish heat sink quickly cools the heat generated by the memory. Tiforce Vulcan DDR5 memory is available in two colors, black and red heat sink, and uses carefully selected high-quality ICs for high stability and reliability.
Tiforce Delta RGB DDR5 memory and Tiforce Vulcan DDR5 memory support Intel's latest XMP 3.0 technology and one-click overclocking technology, allowing users to experience blazing-fast overclocking speeds with just one click.
Elite DDR5 memory operates at 4800MHz, which is the JEDEC standard, and consists of two pairs of 16GB. The operating voltage of 1.1V shows more energy efficiency than the previous generation, and to minimize noise disturbance of the memory module, a self-power management IC (PMIC) is mounted in the memory to supply stable and efficient power from the main board to the memory. . In addition, as ECC, an error correction code, is supported by DRAM, it enables self-recovery of the DRAM unit, showing a higher level of stability.
The above three types of team group DDR5 memory are compatible with Intel's 600 series motherboards and provide a lifetime warranty that provides a free warranty until the product is discontinued. Inquiries related to the product can be made to Ains System, the official domestic distributor of Team Group.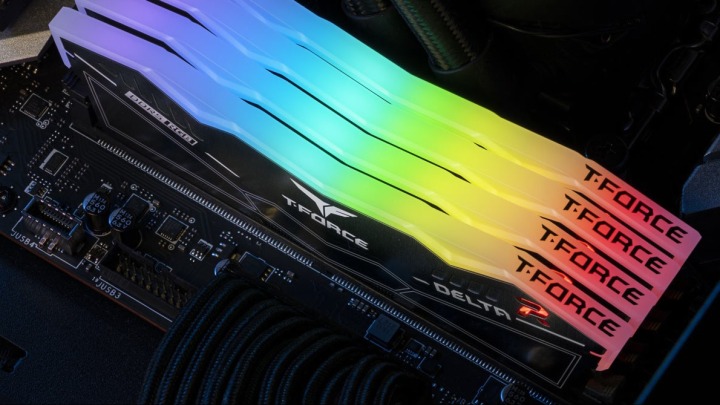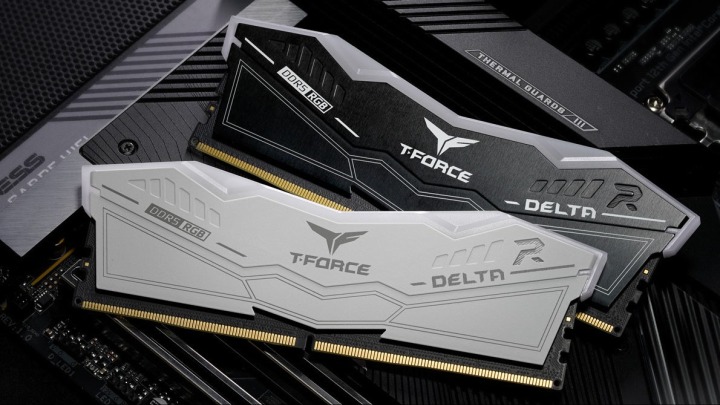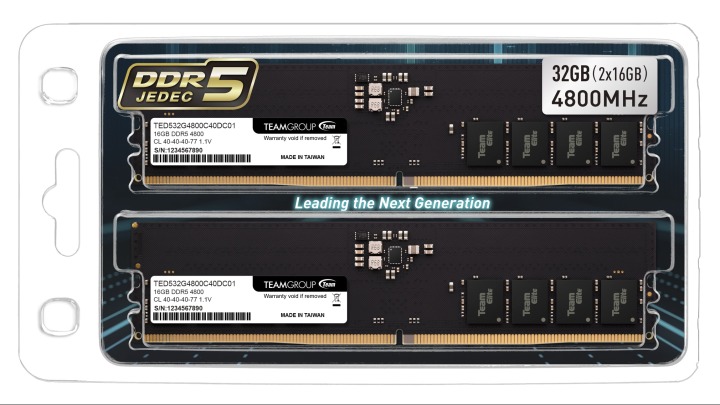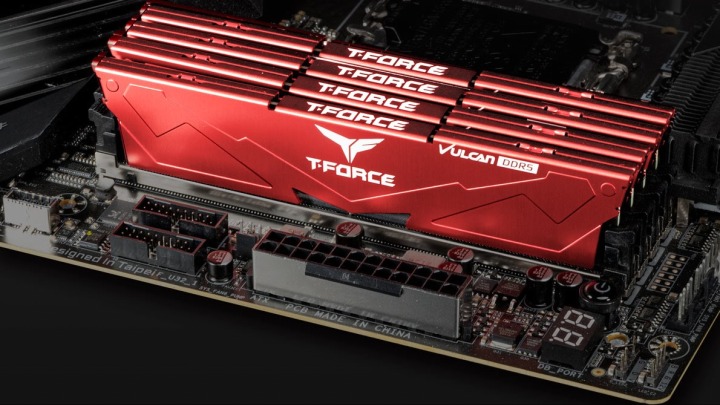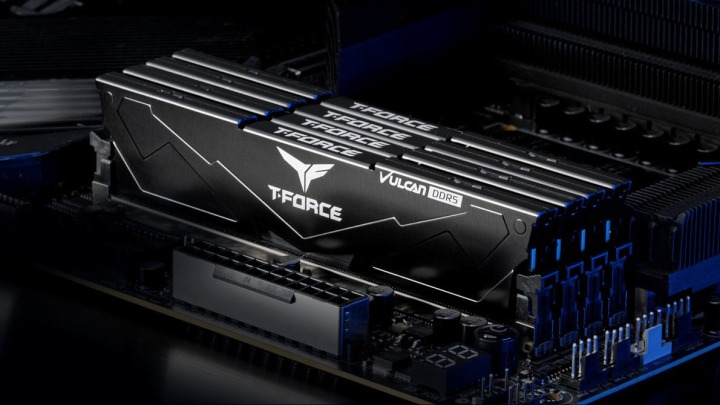 Reference-bbs.ruliweb.com