Materials provided – Leanback
Linback, a domestic chair brand, announced that it will be running a Black Friday promotion, the lowest price event for two weeks, from November 22 to December 5.
In celebration of Black Friday, the global shopping season, Leanback is offering a wide range of product lines, including office chairs, gaming chairs, children's chairs, and wooden dining chairs, at up to 58% discount on its official website.
The recommended lineup for Black Friday includes Leanback's original line LB11 series, free moving bag LB16 series, LB31HB with integrated hanger for increased space utilization, premium gaming chair LB88G, Kids Chair Nino, wooden dining table set, and wooden bar set. You can find popular products of Bag.
"We would like to express our gratitude to everyone who has loved Leanback this year, and we have planned the Black Friday Lowest Price Promotion so that everyone can purchase various products at discounted prices during difficult times," said an official of Leanback. As the time we spend is getting longer, I hope that Black Friday, which only happens once a year, will be an opportunity to meet many people."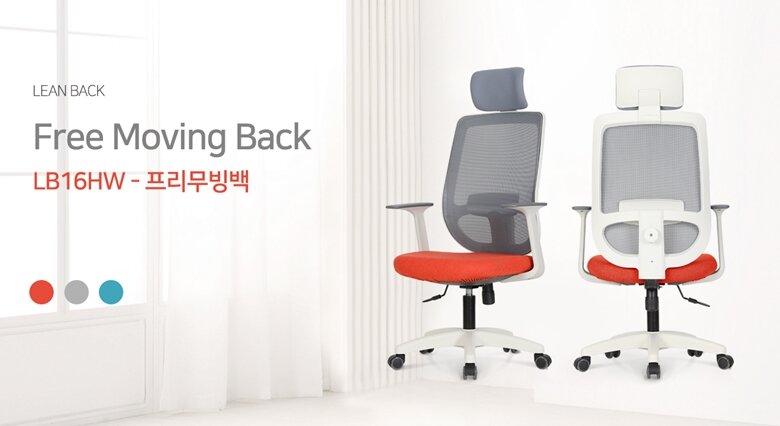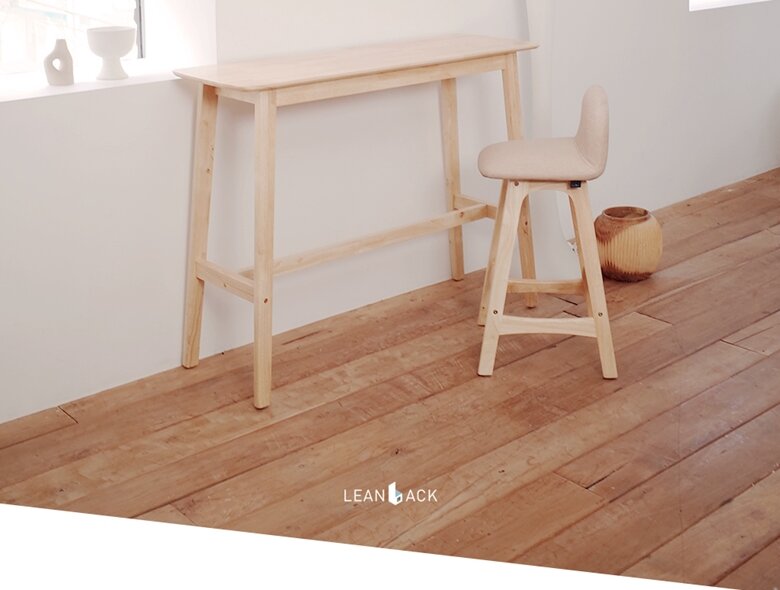 Reference-www.inven.co.kr