[기사 본문]
Spike Chunsoft has released information and new screenshots for the 3D action RPG 'Made in Abyss Aiming at Darkness'.
In this game, which aims at the depths of the Abyss as the player himself descends into the world of the Abyss and continues to grow, the original story supervised by the original author Akihito Tsukushi is prepared in addition to the main anime story. It is developed in full voice by
The screenshots released today show how the world of the abyss, the Abyss, is reproduced in 3D in the game.
① Battle with protozoa, collection of relics, curse of the Abyss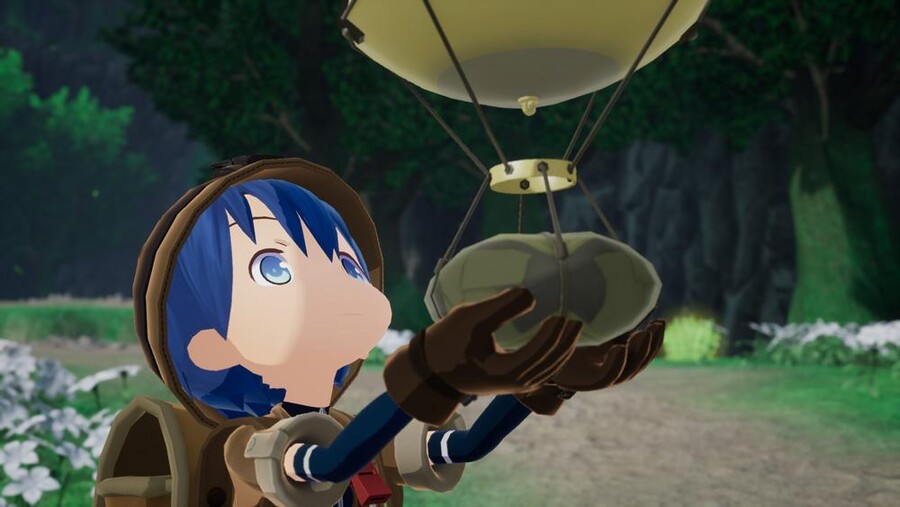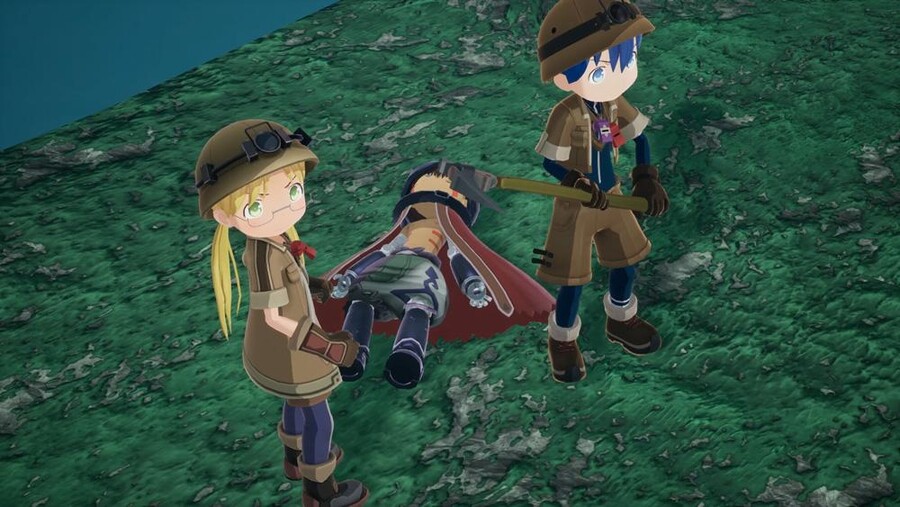 ② Experience the story of the anime, Rico's brutal adventure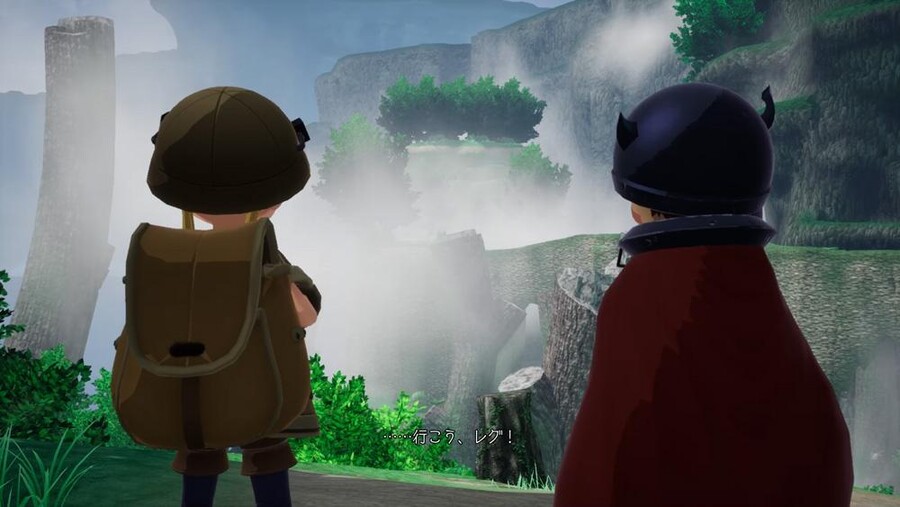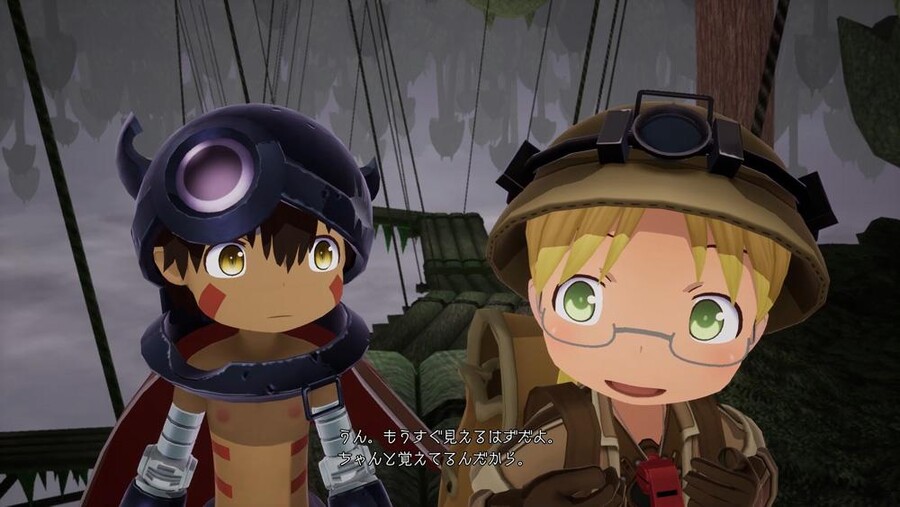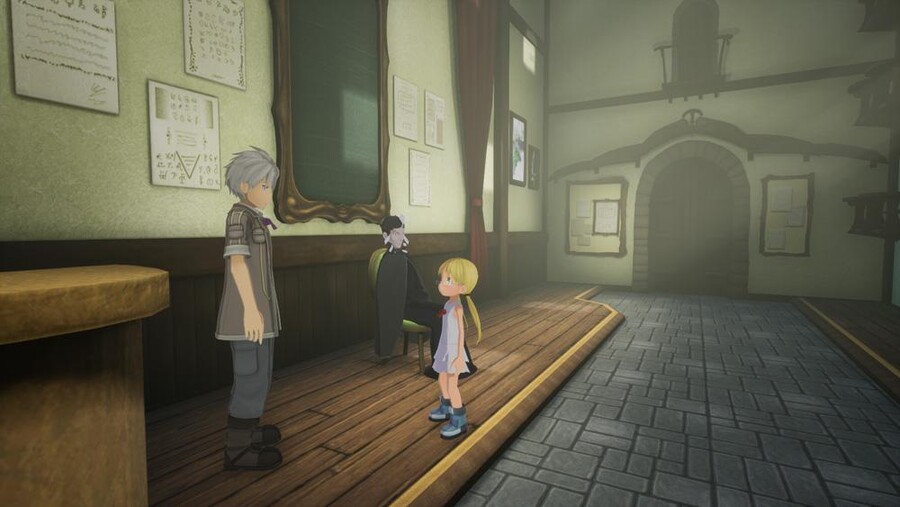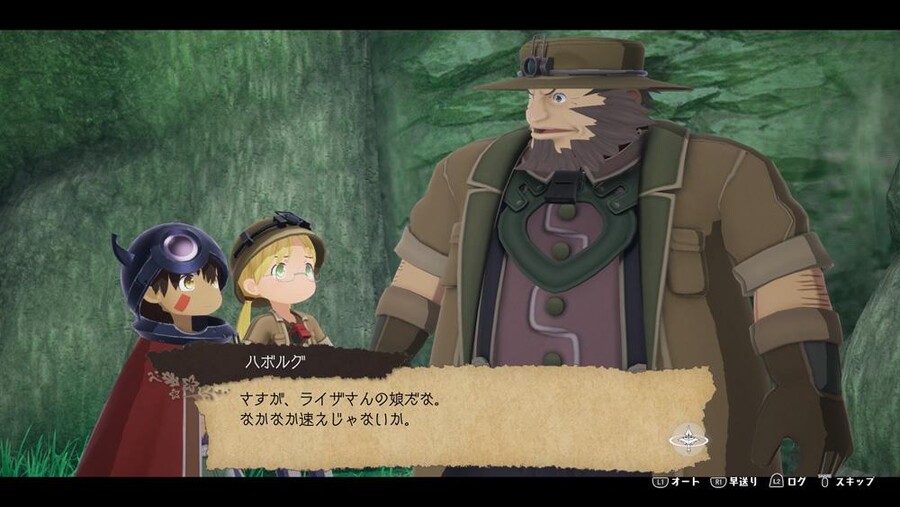 ③ A mode where you become a rookie explorer and challenge the depths of the Abyss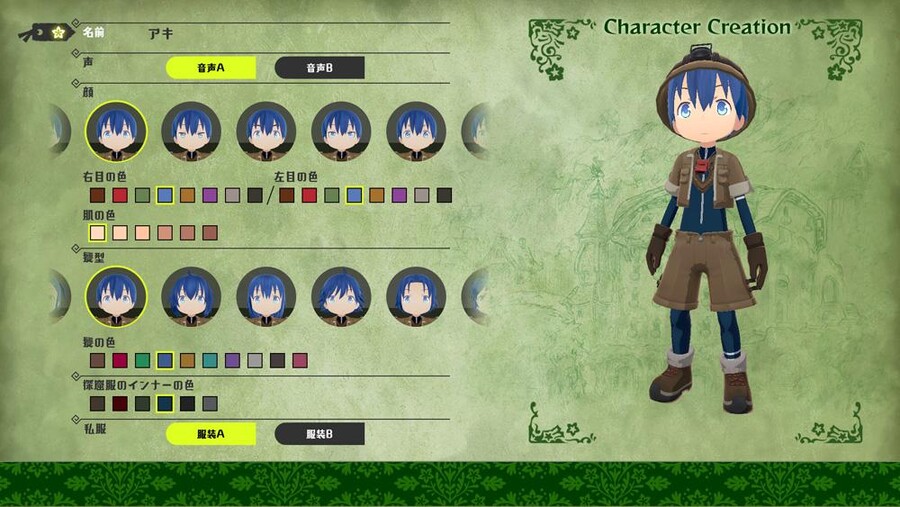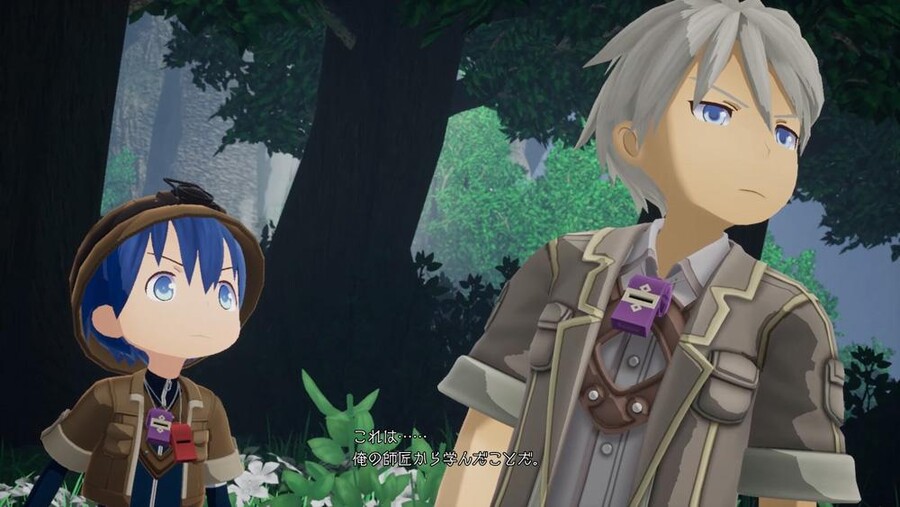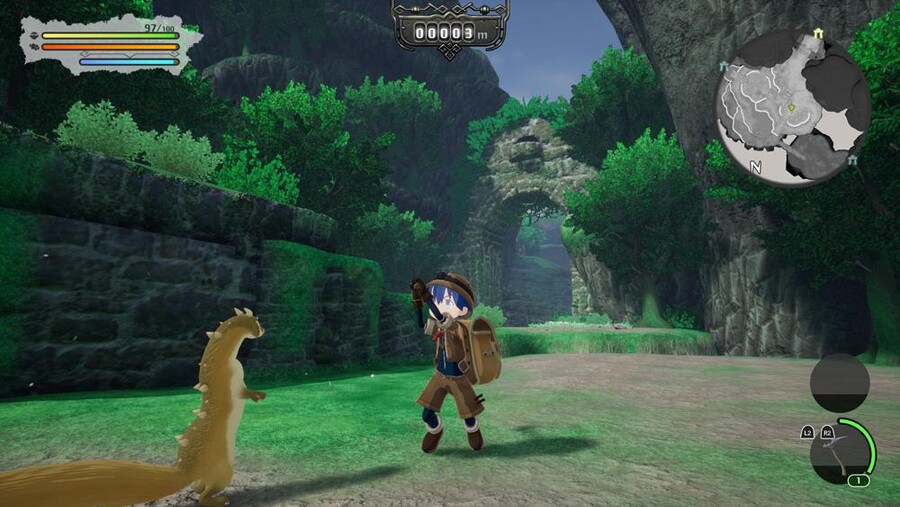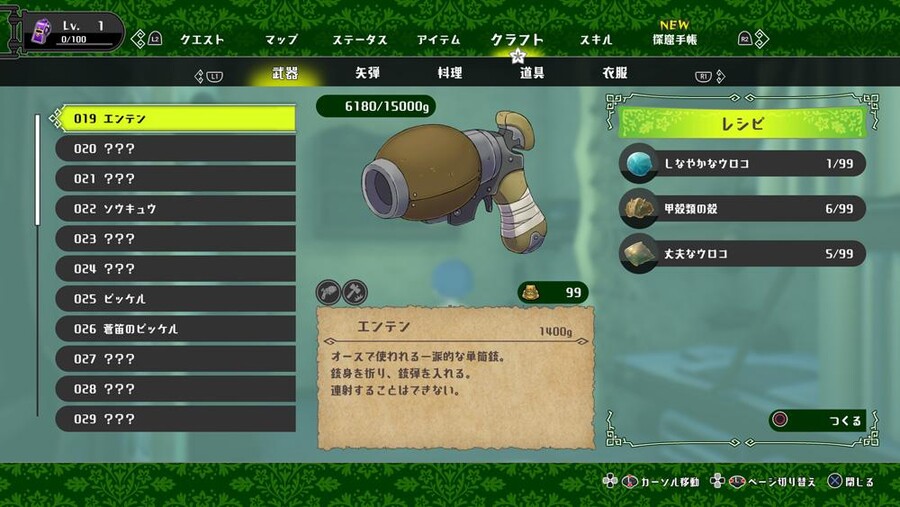 The release date is scheduled for 2022 in Japan, and the supported platforms are PS4, SWITCH, and PC (Steam).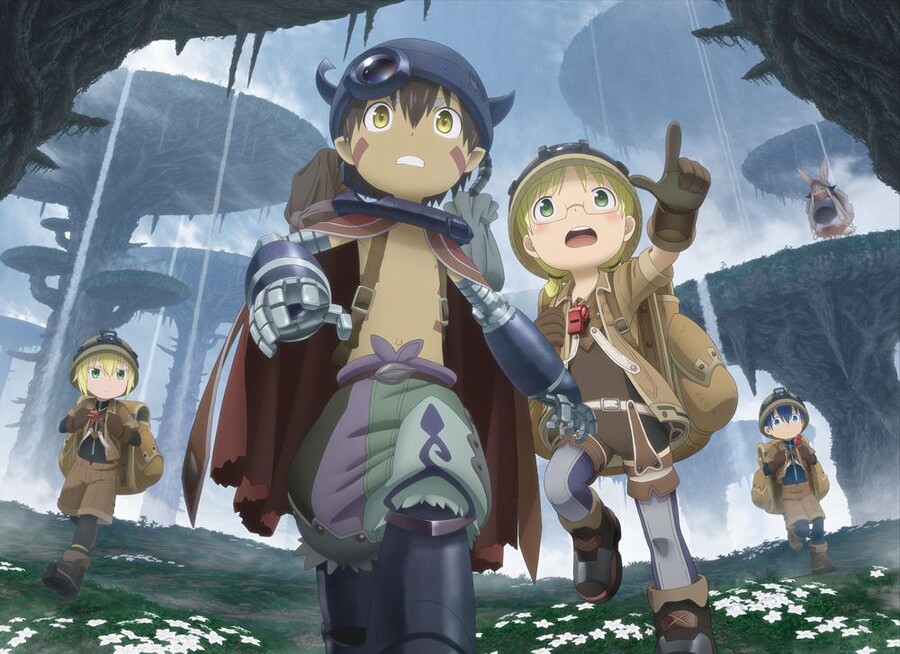 Reference-bbs.ruliweb.com