Gamedust announced today that the PlayStation VR version of Yupitergrad will be released on December 17th.
Yupitergrad, developed by SCRYsoft and Gamedust, is a VR game that has been released on Steam and has received very good reviews. are doing
And 10 new levels for new music, time attack mode will also be added.
youIn Yupitergrad, you can experience a special 3in1 VR experience that adds acrobatic action and Slavic humor to the unique cel-shaded graphics and energetic music in the style of dieselpunk, set in space.
The player is an astronaut traveling on a space station. Wear your spacesuit and use your grappling hooks and space boosters to swim through corridors and solve riddles and puzzles like Indiana Jones, avoiding dangerous traps. The instructions and guidance of General Barnikov and his virtual assistant AI-sha will accompany him.
Yupitergrad can challenge global rankings with time attack mode, in addition to more than 50 levels in campaign mode, innovative design minimizes motion sickness in VR games, and music by famous game music composer Piotr Surmacz am.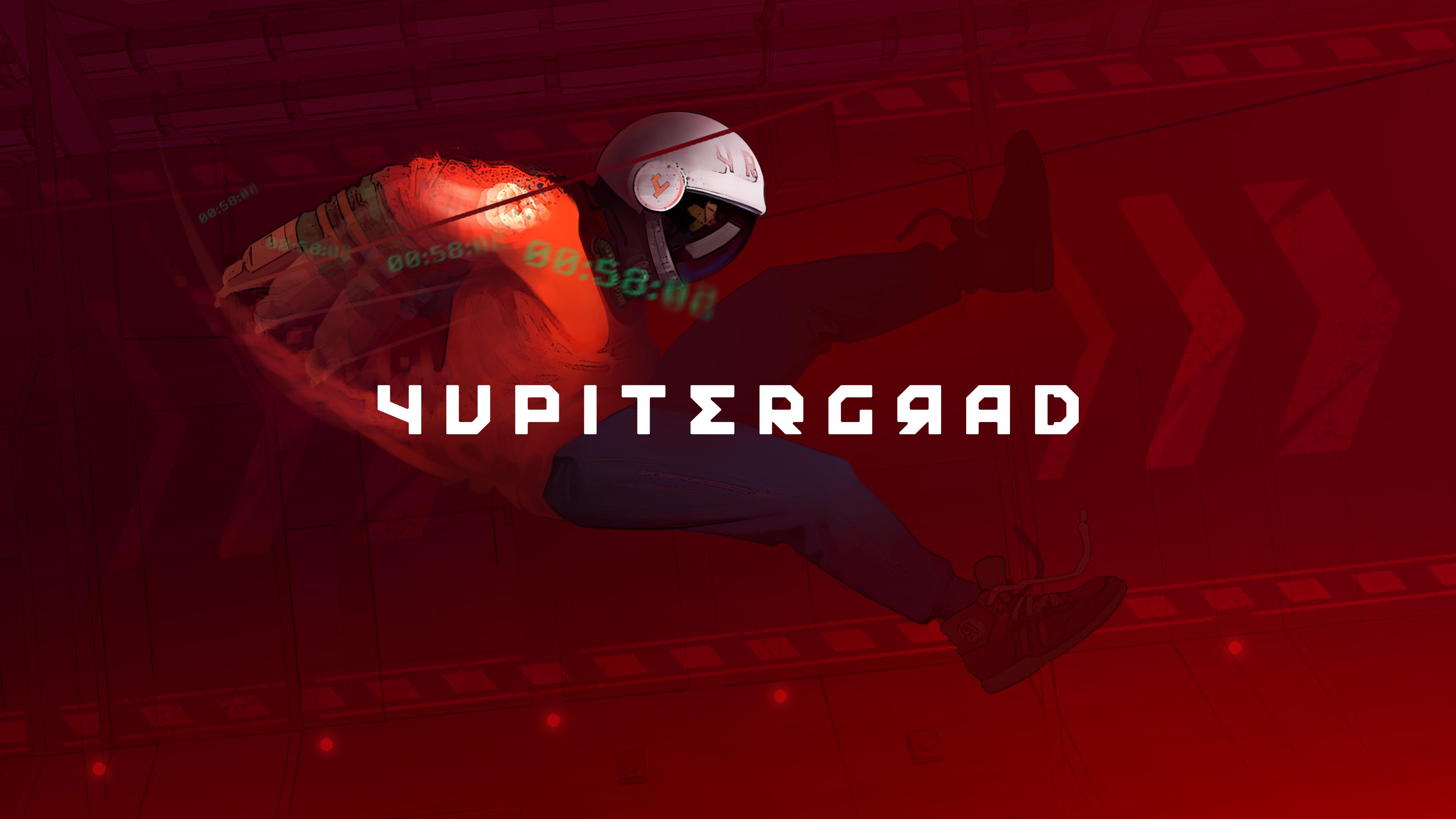 Article report and press release: [email protected]
Reference-ongam.tistory.com