Nexon released the official trailer video for 'DNF Duel (Dungeon & Fighter Duel, hereafter referred to as Dunpa Duel)' today (22nd).
'Dunpa Duel' is a fighting game based on Dungeon & Fighter, and Neople is co-developing with Arc System Works, the developer of the Guilty Gear series. On December 26, 2020, the development was revealed at the 'Dunfe Universe Festival Part 2', and the official trailer was released for the first time in about a year.
In the trailer, Berserker, Heretic Judge, Striker, Grappler, and Ranger were introduced with 2.5D graphics. Unlike the previous Dunfe Universe Festival Part 2, which only revealed some of the grappler's skills and the special moves of the Heretical Judge, this time, cutscenes, combos, and special moves that are presumed to be the scene of the aforementioned professions were revealed.
In addition, you can get a glimpse of the cancellation system, such as continuing a new combo while a light source in the form of concentric circles shines during the activation of the skill. Up until now, only the Sky Castle has been revealed for the stage, but through the background of the character appearance scene, other areas familiar to the original user, such as the battlefield, were also partially revealed.
In addition to the five characters revealed in this trailer, Nexon explained that the actions of various characters in the original will be revealed later. In addition, along with the release of the official DNF Duel trailer, the official YouTube and official SNS channels will be opened, and detailed information about the game will be continuously updated through YouTube and official SNS.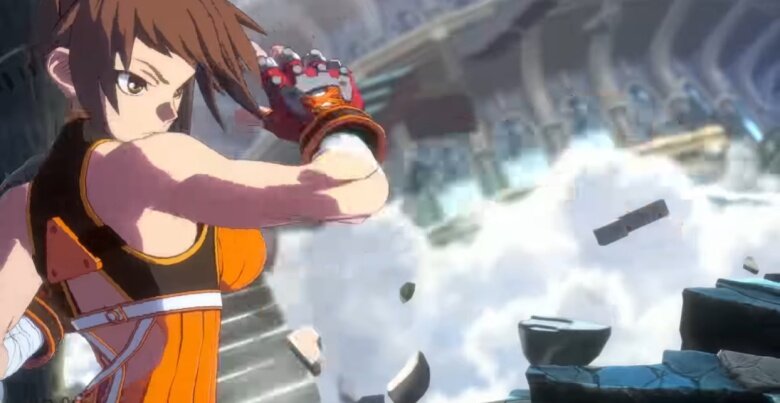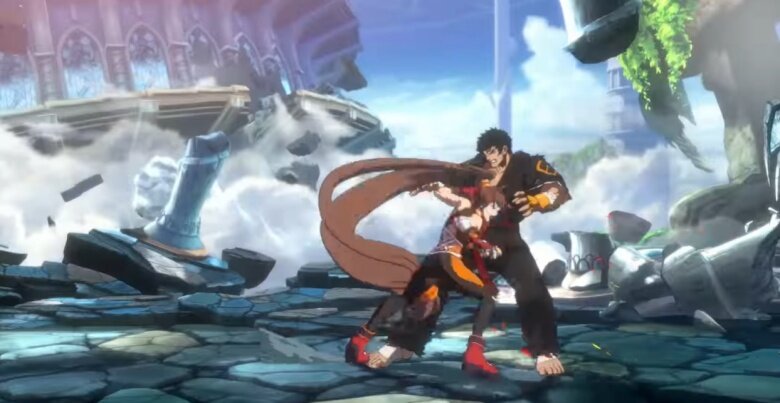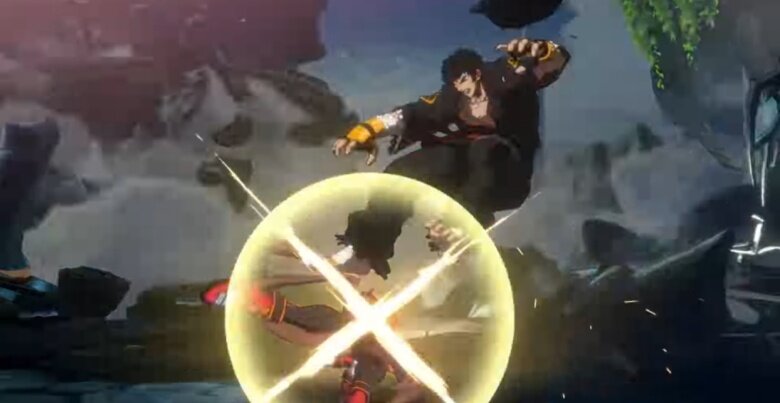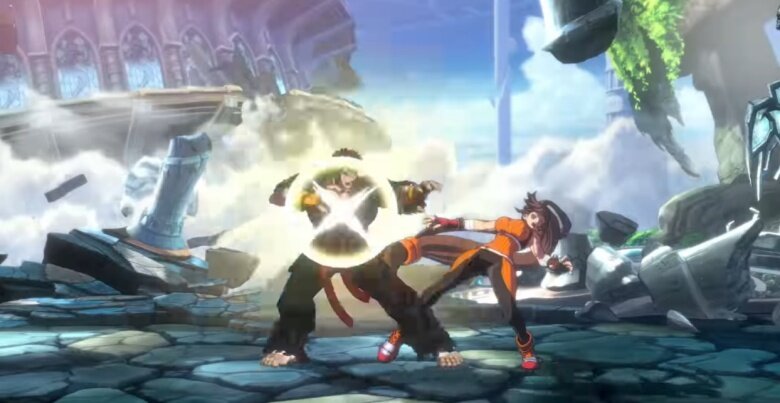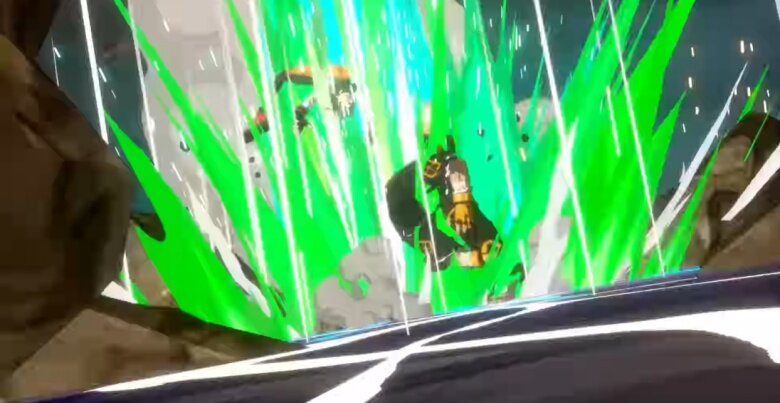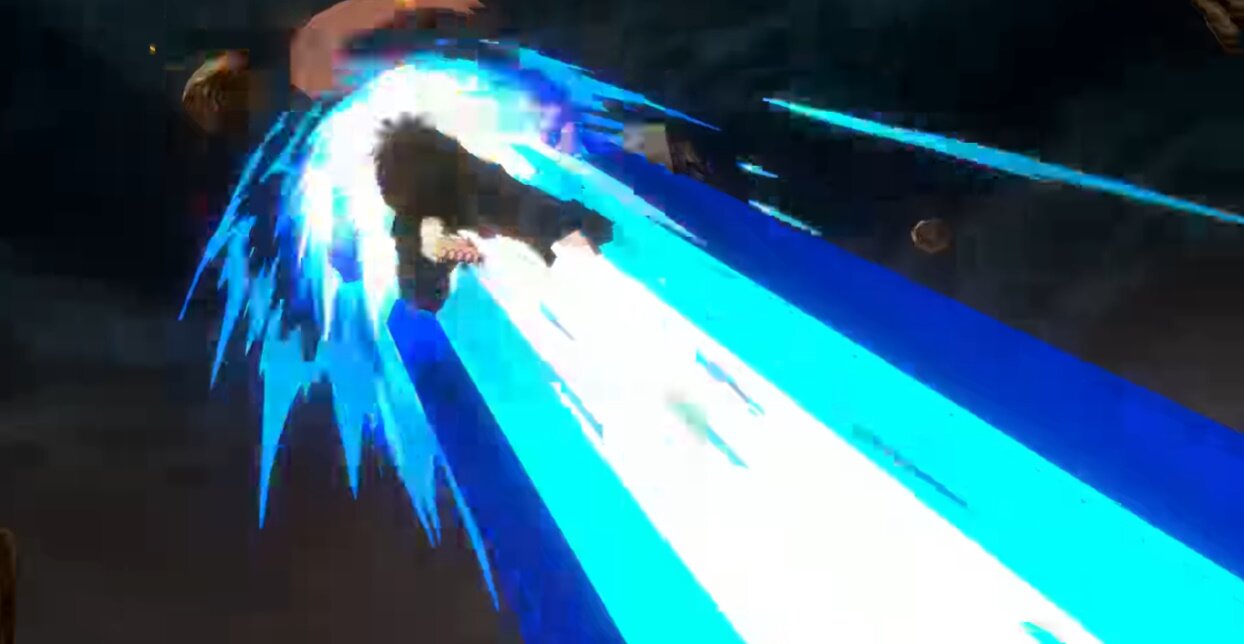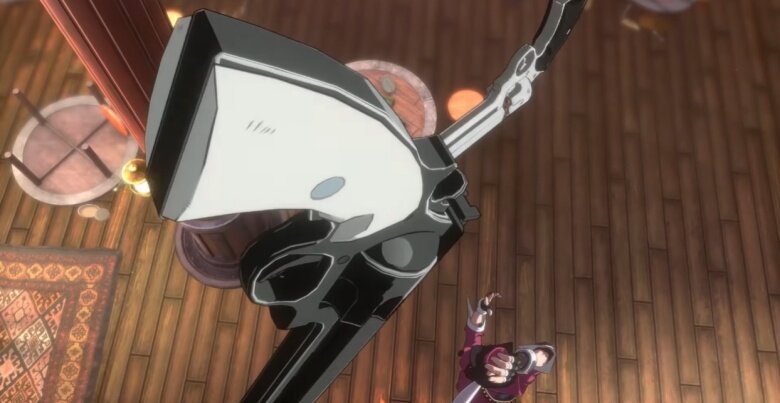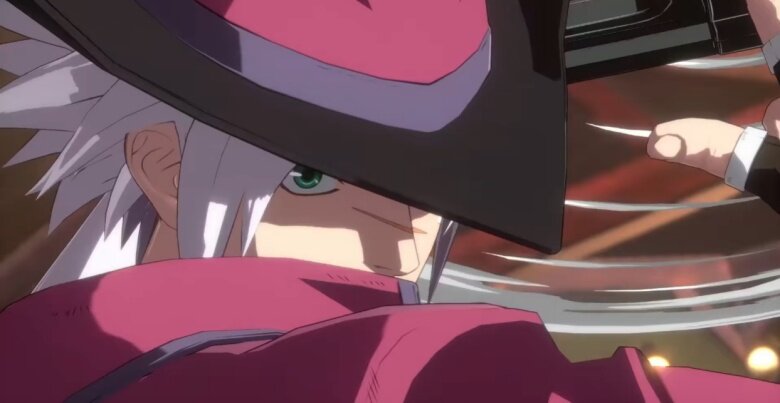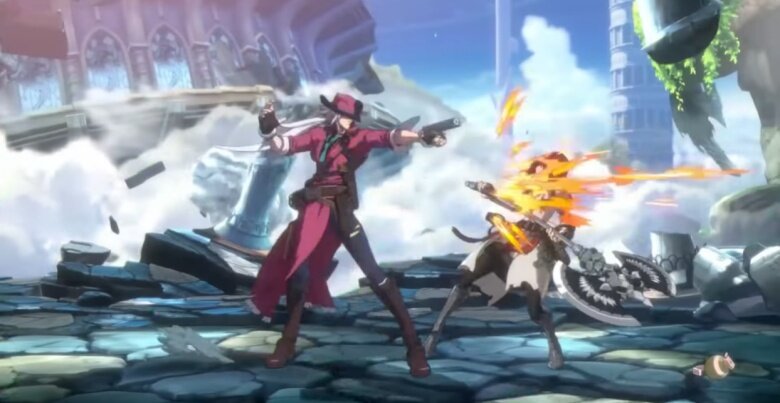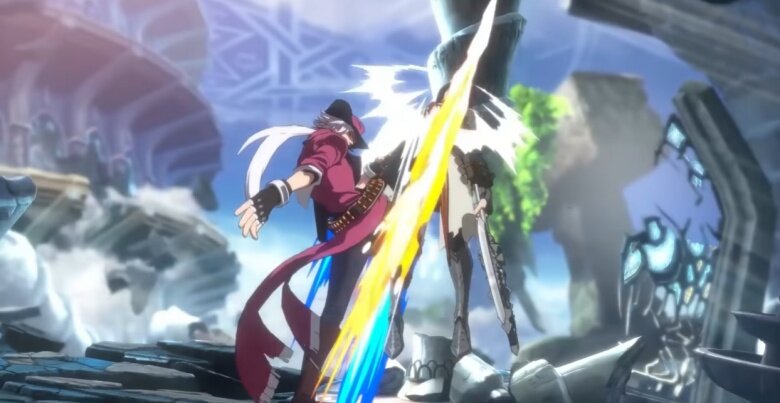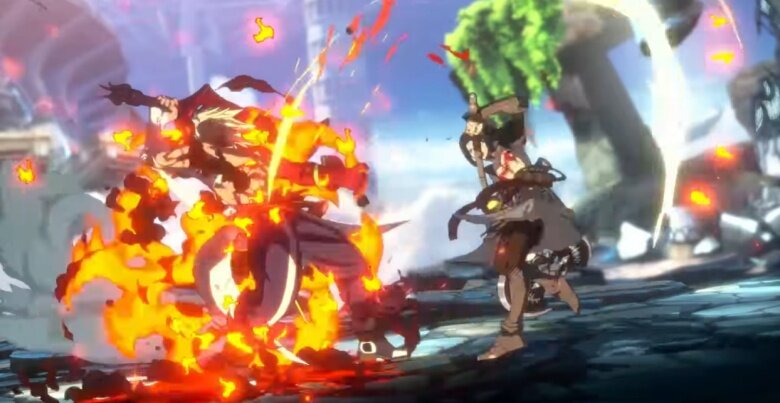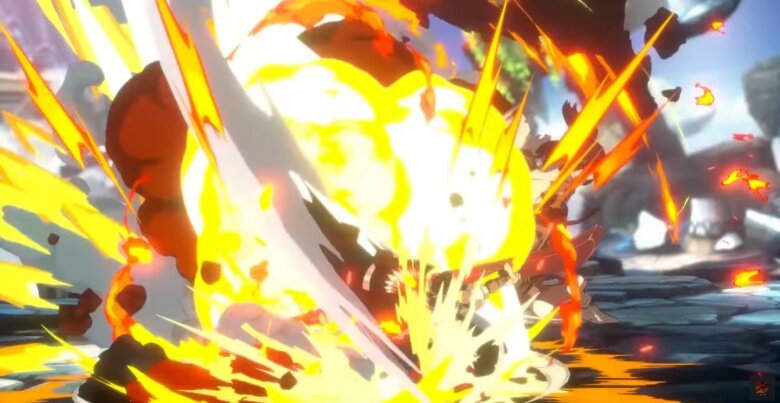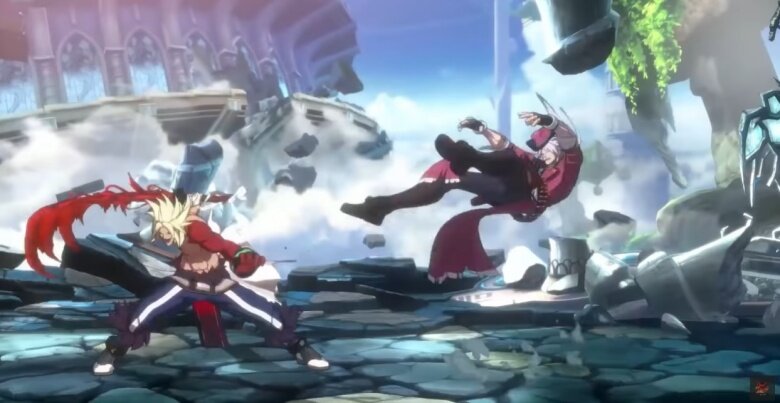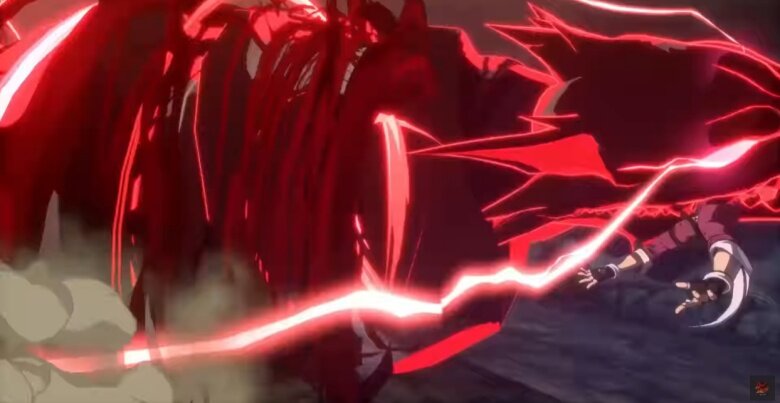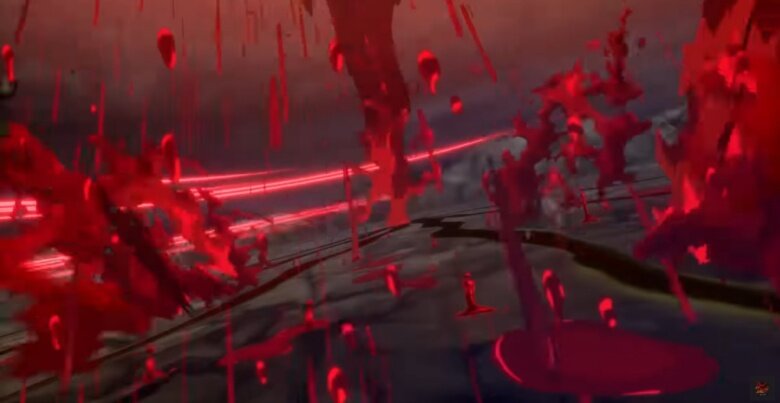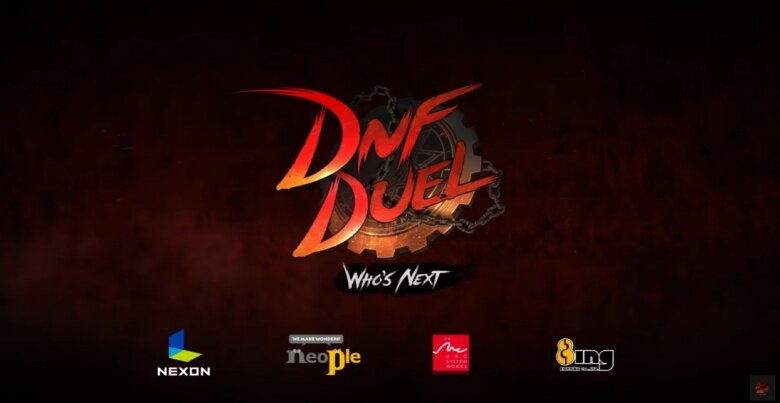 Reference-www.inven.co.kr