Data provided – Gamepia
Gamepia Co., Ltd. (CEO Jeong Jong-heon), in cooperation with Clouded Leopard Entertainment (CEO Chen Wenwen), announced that Kadokawa Games Co., Ltd. (CEO Yasuda Yoshimi)'s dungeon RPG PlayStation4 and Nintendo Switch 『Demon Gays Extra』 will be sold as pre-orders on November 11, 2021. He said it would start on the 24th.
PlayStation4, Nintendo Switch 『Demon Gaze Extra』 is a title that retains the strengths of 『Demon Gaze』, released in Japan in 2013, but enhances the graphics and adds various new elements to make it more enjoyable to play. A new special job "Machina" will also appear, introducing various elements such as "high-speed combat function added", "retry function added", and "auto-pilot function enhancement". After clearing, the element of play is released so that not only beginners of dungeon RPGs but also users who have played in the past can enjoy the game.
The first edition of the 『Daemon Gaze Extra』 package product will include the following privileges.
■ Package version first-time benefits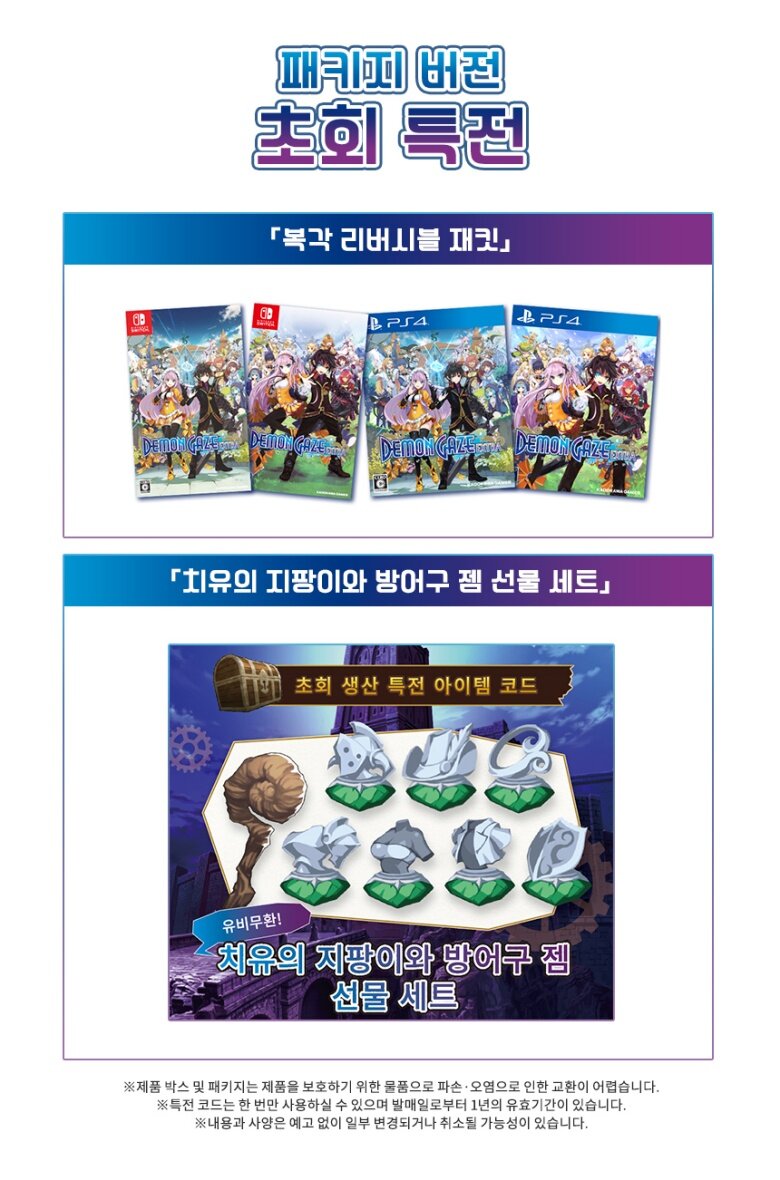 Pre-order sales of the PlayStation4 and Nintendo Switch 『Demon Gays Extra』 package products will be held from November 24 to December 8, and will be held in various online and offline markets including the online shopping mall Soprano. The official release date in Korea is December 9, 2021, and the rating is for 15-year-olds. More information about the game can also be found on the Clouded Leopard Entertainment website, Gamepia blog, Facebook, and Instagram.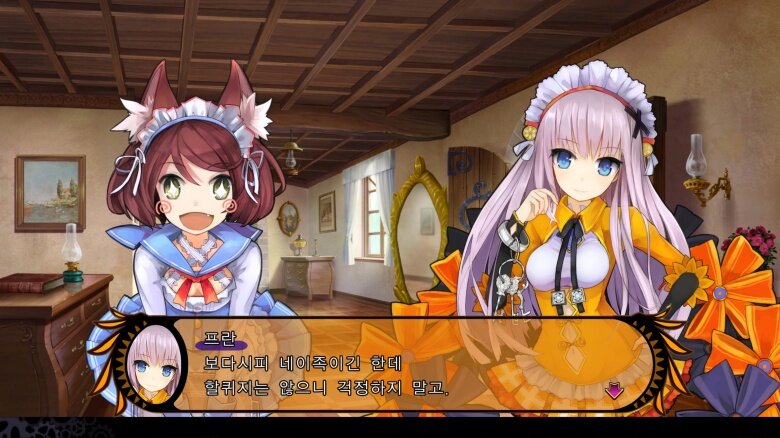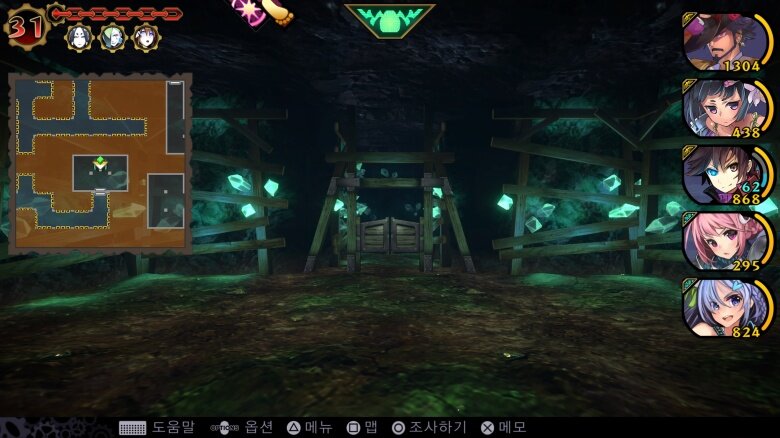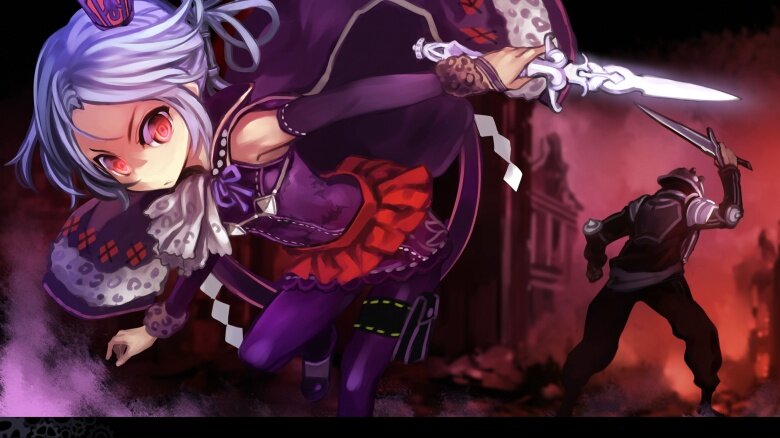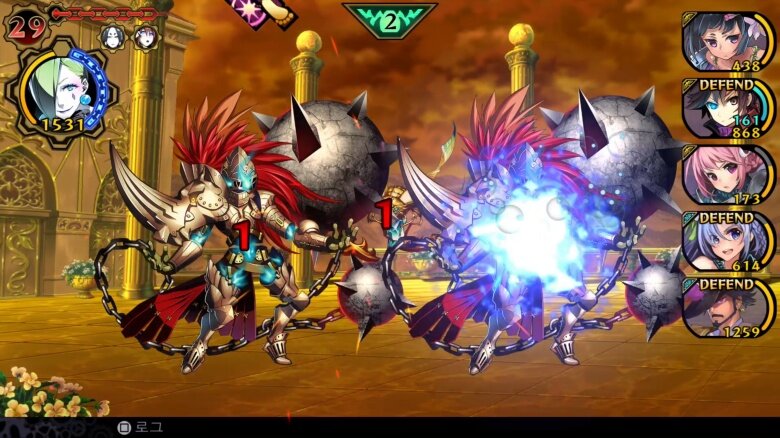 Reference-www.inven.co.kr