The GTA Trilogy fell far short of the expectations of gamers and critics alike. Half-hearted innovations as well as numerous bugs and performance problems caused mixed reviews in the press and devastating criticism from fans. Rockstar has already promised consequences and taken the first measures.
New patches should fix the debacle, while the original versions of GTA 3, Vice City and San Andreas return – at least for the PC in the Rockstar Games Launcher. Now, Rockstar's increased efforts to bring GTA: Definitive Edition to upcoming updates for GTA Online and Red Dead Online impact – like the established insider Tez2 reported.
By the way, you can read what we think of GTA: The Trilogy – The Definitive Edition in our Plus test.
more on the subject

GTA Trilogy in the test: Definitely only the embarrassment here
Will there be any updates later because of the GTA Trilogy?
What is the insider claiming? Tez2 claims from its sources that Rockstar Games is currently pooling resources to get the GTA Trilogy on the right track with new patches and fixes. This should help developer Grove Street Games from Rockstar's other studios. So far, Update 1.02 has only been released for PS5, Xbox Series X / S, Nintendo Switch, PS4 and Xbox One – more details are available with our colleagues at GamePro. PC gamers still have to be patient.
What consequences could that have? Tez2 suspects that the internal re-prioritization of resources could have consequences for other Rockstar content – specifically updates for GTA Online and Red Dead Online. It is not necessarily certain that it will come to this point. However, this possibility cannot be completely ruled out.
Link to Twitter content
Why you can expect new content for Christmas
What do we know about new updates for GTA and Red Dead Online? That there will be updates for the multiplayer modes of GTA 5 and Red Dead Redemption 2 are not officially confirmed at the moment. But it would be quite obvious if you take into account the usual release rhythms of Rockstar Games.
For GTA Online, for example, big updates were always released in December – such as The Doomsday Heist on December 12, 2017, The Diamond Casino Heist on December 12, 2019, The Diamond Casino Heist or, most recently, The Cayo Perico Heist on December 15, 2020. Just that Update from last year turned out to be a real highlight for single player fans – how you single-handedly attacked the island of drug lord El Rubio, you can find out in the following guide:
more on the subject
GTA Online: So you play the Cayo Perico Heist solo
So it is quite possible that Rockstar Games is planning a big Christmas update at least for GTA Online in 2021. But if there wasn't one under the tree this year, Tez2 would at least have warned us. Fans should wait for official information on this.
Why a delay shouldn't be too serious: With a little luck, a shift in new content for GTA Online doesn't have to be too big either. Then maybe it will just come a week or two later. After all, Rockstar Games would otherwise miss the Christmas business and the holidays. Not a loss that a game developer would take lightly.
What Rockstar needs to fix in the GTA trilogy
We were able to identify many problems with GTA: Definitive Edition before the release. In the following video, Christian Schneider lists where Rockstar and Grove Street Games urgently need to polish up – and where exactly the biggest problems with the new editions of GTA 3, Vice City and San Andreas are.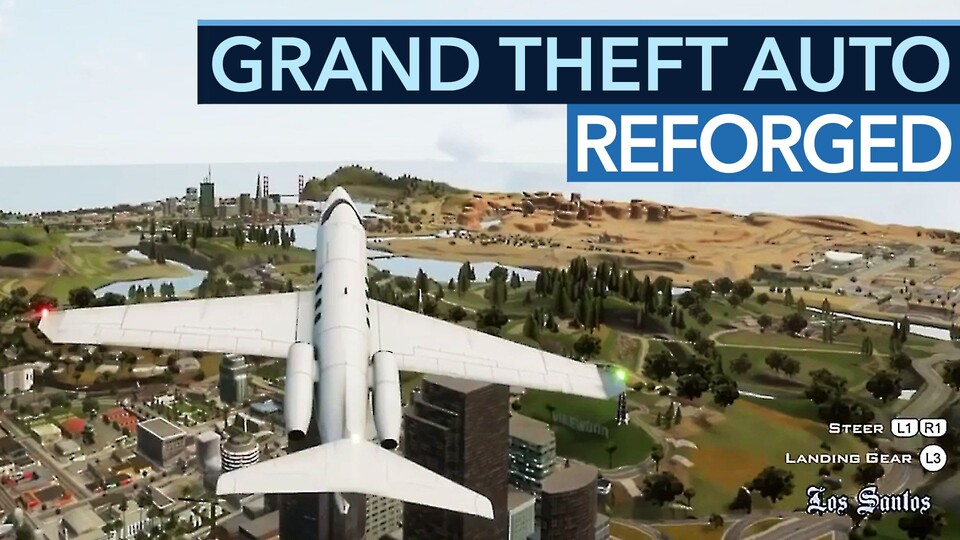 8:26



GTA: Definitive Edition – Rockstar's greatest disgrace
What would you want from a potential Christmas update for GTA Online or Red Dead Online? Or do you prefer GTA: Definitive Edition to run right by the holidays? Let us know in the comments!
Reference-www.gamestar.de