[기사 본문]
– 2021 NRP Demo Day 11.24.(Wed)~25.(Thu) held online and offline
– Prospect of the metaverse industry through the announcement of a promising XR company nurtured by Gyeonggi-do this year
– Broadcast live through the studio in Gwangmyeong U Planet, online YouTube, and the Metaverse platform
– You can participate in various ways, such as offline field participation and access to YouTube and Gather Town
Gyeonggi-do will hold the '2021 NRP Demo Day', a virtual/augmented reality (VR/AR) performance presentation, from the 24th to the 25th online and offline.
NRP (New Reality Partners) is a project that Gyeonggi Province has been promoting since 2017 to foster extended reality (XR) companies.
Together with the global public-private partnership, a total of 148 promising companies are selected and fostered until the 6th term this year.
This event is an opportunity to introduce small but strong companies that will lead the metaverse and extended reality (XR) industries supported by Gyeonggi Province this year.
The future metaverse industry can be predicted through the announcements of sprout companies (startups) that are directly involved in the industry.
'Nexyville', which develops a virtual space collaboration platform, 'EX', which has a virtual production directing solution, INSEDUtainment, which develops tourism contents linked to augmented reality commercial areas, non-face-to-face using augmented reality glasses (AR glasses) You can meet 48 companies, including Deepfine, which provides business support solutions.
For detailed company information, visit the website (www.nrp-demoday.or.kr) can be checked.
In particular, unlike last year's Demo Day, which was held only online due to COVID-19, this event is also possible for business exchanges and business consultations between industry officials attending offline sites.
In addition, you can participate in the event through YouTube and the Metaverse platform, Gather Town.
It is expected that business-to-business transactions will become more active by partially resuming offline activities, which had been thwarted in non-face-to-face proposals and transactions between companies.
The offline space will be held at the IVEX studio in U Planet, a complex cultural/media facility located in Gwangmyeong-si.
In consideration of the COVID-19 quarantine situation, only those who have completed inoculation or those who have tested negative for PCR are allowed to visit the site.
By the 25th, the last day of the event, you can visit Onoffmix (www.onoffmix.com/event/245823) after applying for participation.
The online space will be held on the YouTube channel for general viewing (Gyeonggi Content Promotion Agency account) and the Metaverse platform for corporate consultation, Gather Town (www.gather.town).
Anyone can participate in the event through the online space without prior registration.
Park Jong-do, head of the future industry division, said, "As we enter a gradual recovery of daily life, companies are getting more active in promoting new industries and outside activities. hope," he said.
For more detailed information, please contact the Kakao Talk Demo Day channel (search for 'NRP') or the Gyeonggi Content Agency Future Contents Team (031-8064-1719).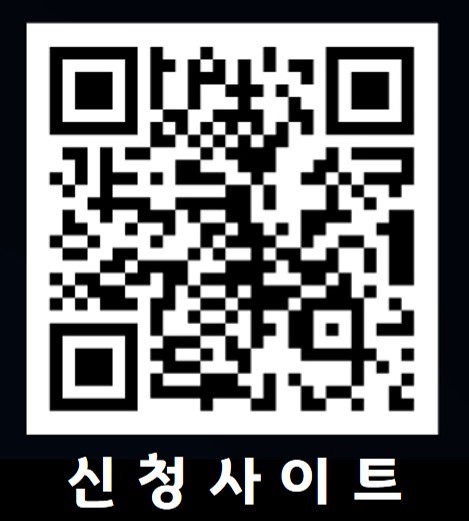 Reference-bbs.ruliweb.com