From Metal Gear Solid to Death Stranding. Will Hideo Kojima, who created his own unique game with close-to-movie directing, finally realize his dream of becoming a film director? Kojima Productions has set up a department specializing in music, TV and film.
Kojima Productions is said to be setting up a new studio in Los Angeles, California, to deal with the media sector outside of games. The new studio will be led by Riley Russell to create pop culture media using video game IP.
Riley Russell, who worked with SIE for about 27 years from 1994 to October this year, told Games Industries that the new division will join creative and talented professionals in the game industry. In addition, Yoshiko Fukuda, Business Development Manager at Kojima Productions, said, 'In the fast-changing world of storytelling, we need new ways to provide value that entertains and engages fans.' It will pave the way for immersion."
With the establishment of a new studio by Kojima Productions, Hideo Kojima's long-standing dream came true. Director Kojima, whose title of director is used more often than the expression of CEO, designer, or director, is rare in the industry.
Director Kojima doesn't hide his love for movies so much that he usually says about himself, 'I'm a game maker and 70% of my body is made of movies'. In addition, he has shown acquaintance with famous film directors and producers such as JJ Abrams, Park Chan-wook, Guillermo del Toro, and Avi Arad. Norman Reedus, Mads Mikkelsen, Lea Sedou, Margaret Qualley, and Guillermo del Toro appeared as actors in the latest 'Death Stranding', showing a directing close to a movie.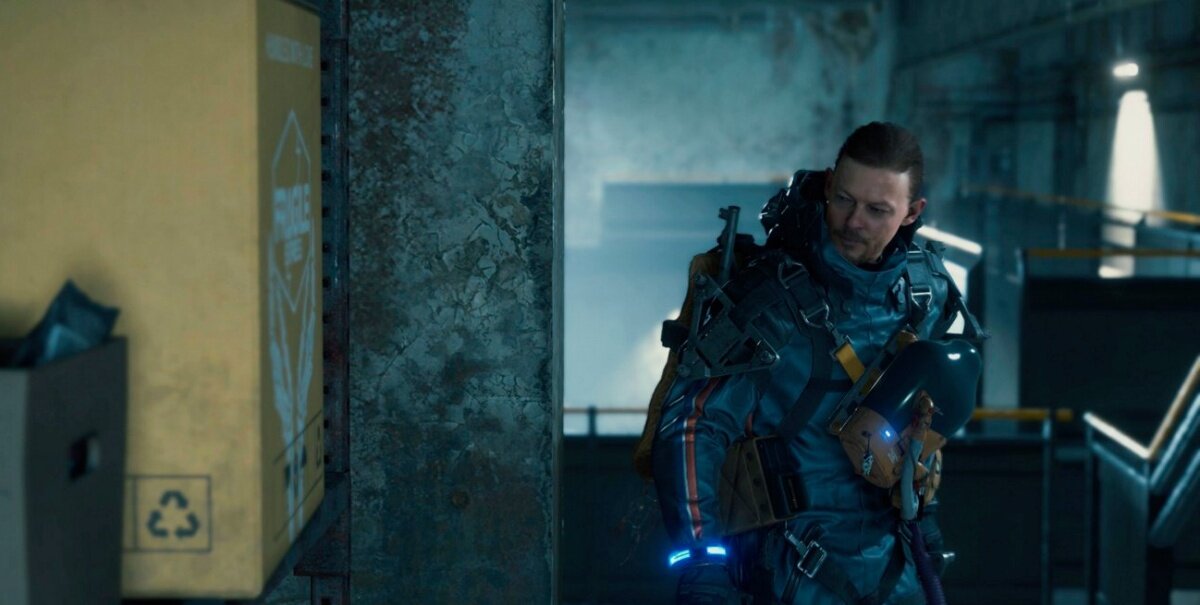 On the other hand, in Korea, director Kojima, who has been known for his name as the media reports that he praised the series 'Hell', which was recently released through Netflix, is sharing the contents of the movie that he has seen or re-watched several times a day on social media.
Currently, Kojima Productions is conducting various experiments, and video recordings, recordings of activities through staff, and scenes of holding a Piposaru were shared through SNS. However, as the studio is in the early stages of establishment, it is expected that we will be able to confirm what Kojima Production's next project will look like later.
Reference-www.inven.co.kr