[기사 본문]
– A campaign that solves the worries of beginners in social life with pleasant sympathy content
– Present gifts to participants through various events in 8 corners
– Disclosure of new goods and collaboration products that form a consensus with office workers
The character brand 'DOGURI' of NCsoft Co., Ltd. (CEO Taekjin Kim, hereafter referred to as NC) will open the 'Doguri Youngest Club' site.
'Doguri Youngest Club' is a cheering campaign that cheerfully solves the worries of beginners through participatory content. It tells the story of Toguri, a newcomer, arriving at the 'Maknae Club', a secret organization for the youngest, and meeting the boss 'Mafia (maknae + Mafia)'. Participants can enjoy various contents and events in eight corners, including ▲Magfia membership application, ▲Magfia confession, ▲Magfia in the Morning, and ▲Magfia survival test.
NC will present the youngest club welcome kit, Makpia work look set, and iPhone 13 through lottery. The event is open until December 5 (Sun).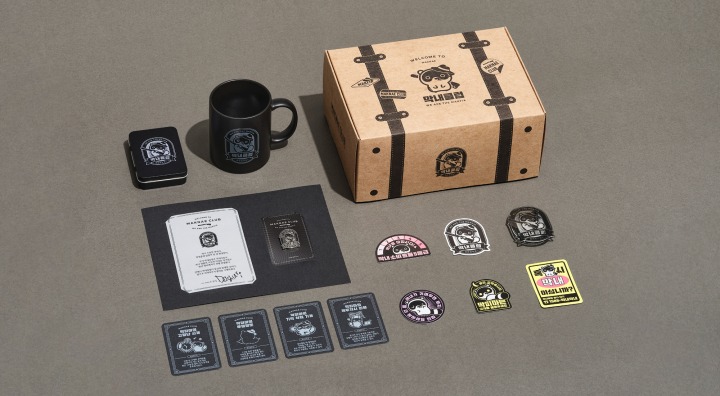 Along with the campaign, Toguri will unveil new goods (products) such as a 'cool work' T-shirt, a soft doll, and a nunji mirror. Collaboration products that can form a consensus with newcomers will also be introduced. It collaborates with fashion socks brand 'I HATE MONDAY' and craft beer brand 'ARK Bear'.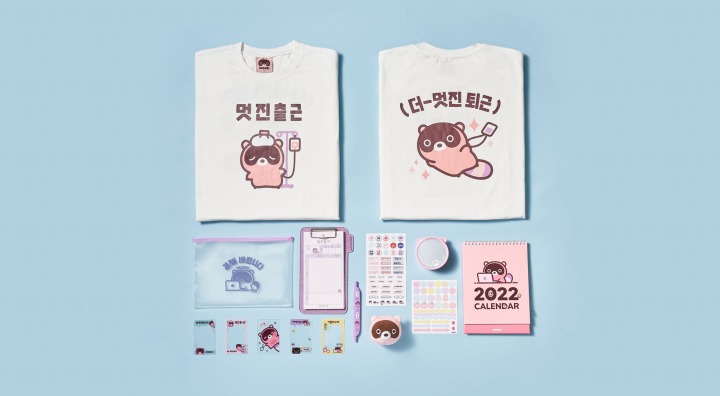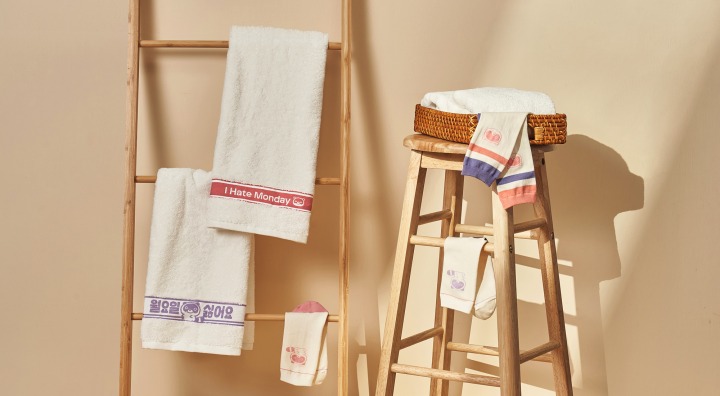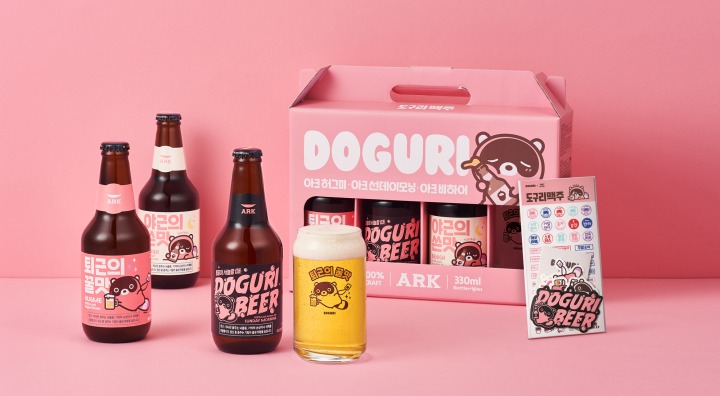 Tooli, introduced by NC in January of this year, symbolizes a 'newbie' waiting for an opportunity while doing its part among the strong. It is a character created with the motif of the 'thief raccoon dog' that appears in the 'Lineage 2M' game.
More information about the youngest club in Toguri can be found on the campaign site and official SNS.
○ 'Toguri's youngest club'
* campaign site: https://bit.ly/2YYT7HW
* Detailed corner introduction (8 types)
1) Makpia Membership Application: Event to share the application for joining the youngest club on social media
2) Magpia Confession: A space to share experiences of mistakes at work
3) Magpia in the Morning: An event to share Toguri's work look on social media
4) Magpia Survival Test: A quiz in the form of a mock test to test your membership qualifications
5) Magpia Weapons Lab: A place to vote for creative items useful for work
6) Maffia Lunch Roulette: Roulette that selects the company lunch menu, which is the youngest's concern.
7) Maffia Playlist: A music playlist that improves work efficiency
8) Magpia the Origin: An animation explaining the background of the founding of the youngest club
○ 'DOGURI' Official Channel
* Toguri Instagram: www.instagram.com/doguri_official
* Toguri Twitter: www.twitter.com/doguri_official
* 644 Smart Store: https://smartstore.naver.com/644


Reference-bbs.ruliweb.com