Usually, large patches should be a cause for joy. Not only are tons of bugs fixed, but there is also new content to explore and old content becomes worthwhile again through balance adjustments. Normally.
New World released its first major update 1.1 last week Into the Void receive:
New World
Patch 1.1 brings new weapon and PvP bonuses
But there was no great joy – because the Amazon MMO delivers exactly the opposite of what the fans had actually hoped for.
Why the New World Update disappoints fans
Since the release, New World has suffered from one major point of criticism: The endgame has to struggle with a major lack of content and is largely limited to tedious grinding in every respect. But what wasn't too exciting anyway, is now even more exhausting.
That's the problem: Many players try to upgrade their equipment level by hunting monsters in elite zones. However, the developers have now massively buffed the mobs there with additional health points and damage. According to many players on Reddit, these are now almost impossible to achieve as a solo player. And to top it all, the rate at which something useful can be found here has been massively reduced.
It looks similar with crafting: If you want to get the best available equipment through crafting, you now need around four times as much experience points to reach the maximum level of a profession. There is also more experience for crafting items, but only for expensive T5 items. And even with the added experience, it'll take you longer than before the big update.
Unfortunately, the new content of the big patch was not convincing either: Although the doom gauntlets seem a cool idea at first glance, they should completely unfinished, boring and uncomfortable to play be like GameStar readers pphs is located.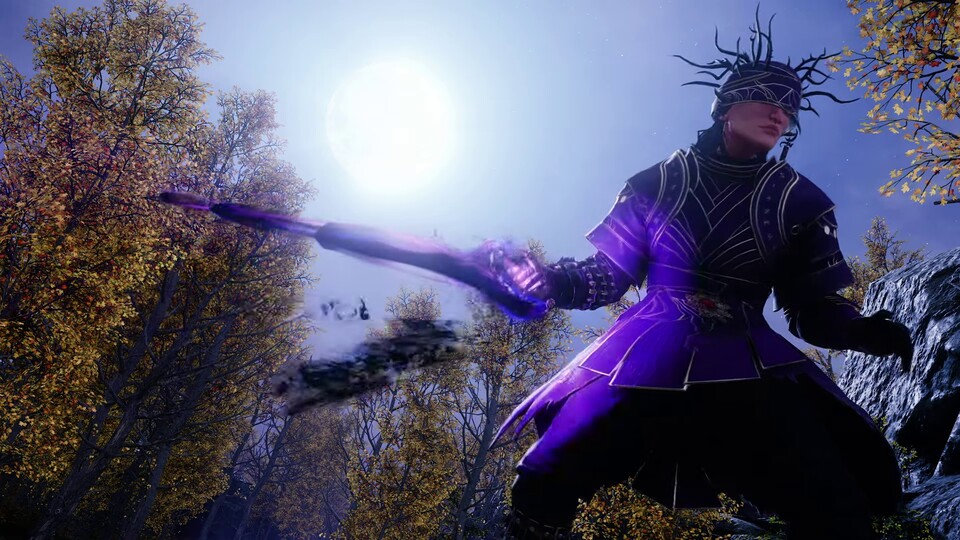 1:08



New World – Release Trailer for Patch 1.1 shows you the first new weapon
Harsh criticism for update 1.1
The fact that the players are not satisfied is particularly evident in the Steam Reviews. Since the update was released, there have been around 5,000 negative user reviews, compared to just 1,700 positive ones:
The comments also speak a clear language here. This is how the player writes KeylanX:
No matter what you achieve in this game, what you get, is in no relation to the effort. The way to the top is rocky, uncomfortable, boring and above all unrewarding, while the developers pull a new stick out of their hat every other day, which they toss between your legs, whispering sweet lies.
Also for eindirk New World now feels more like work than fun:
Unfortunately, a lot of things are suddenly broken or simply not patched for a long time. I'm frustrated and annoyed because after each patch new construction sites came up for me, which I have to work through in hours … for that my free time is a shame …
Get Rect is also bothered by the aggravated grind and would have liked the developers to concentrate on fixing the numerous exploits and bugs:
Laggy and unplayable during the wars. Are exploits rampant and the dev team prioritizing changing drop rates instead of these big issues? Totally unacceptable.
New World
Trading switched off again due to exploit
Now it's your turn: How did you like the big update? Please leave your opinion in our vote!
Reference-www.gamestar.de