The 2021 G-Star held at BEXCO in Busan from the 17th to the 21st ended successfully. It was a little awkward because I was visiting Busan after 2 years following G-Star in 2019, but seeing the Busan people who greeted Seoulites warmly, I quickly became accustomed to it.
Although it is true that this G-Star has become smaller than the 2019 G-Star due to the aftermath of COVID-19, there are still many things to see and just holding G-Star, such as new games, anticipated works, and technologies, was a meaningful event. The reporter was originally a fan of IT hardware, and was very interested in seeing and experiencing the hardware equipment provided in the exhibition hall. Unfortunately, we could not satisfy the desire for a boiling hardware experience at the G-Star site.
In the meantime, I found a place near BEXCO where I could try out hardware products and purchase them. This is the Electromart Centum branch. Not only electronic products, but also gunpla, figurines, drones, and other items that stimulate men's hearts, and an arcade, I wondered if it was a place for men.
There are Centum, Geumjeong, Haeundae, and Yeonje stores in Electromart in Busan. For reference, the Centum store is one of the top 5 popular electronics stores in Busan. Unfortunately, the Centum store moved to Haeundae on November 30th. It would be nice if you could refer to it. Let's take a look at the photos of Busan Centum Electro Mart, where a selfish IT Inven reporter escaped from the G-Star site and visited.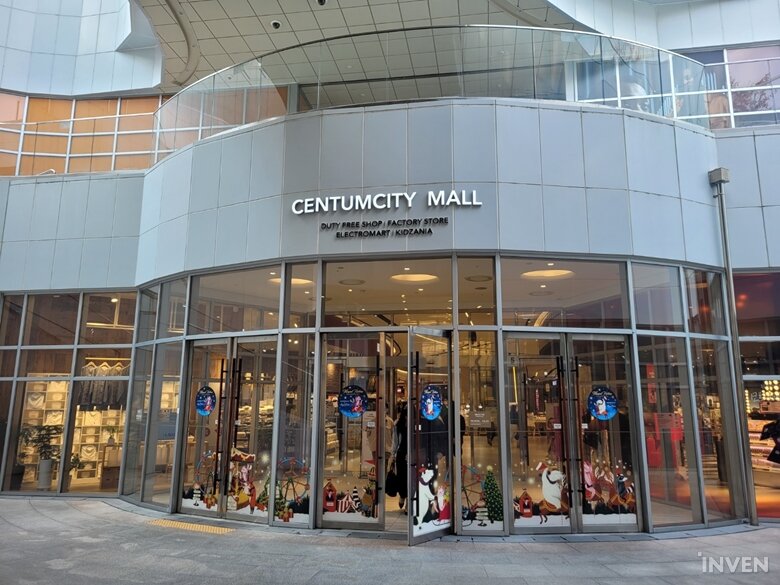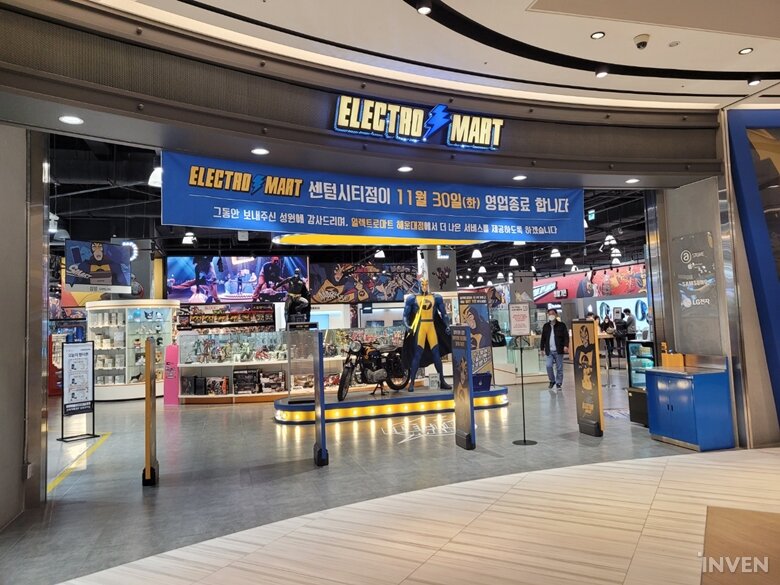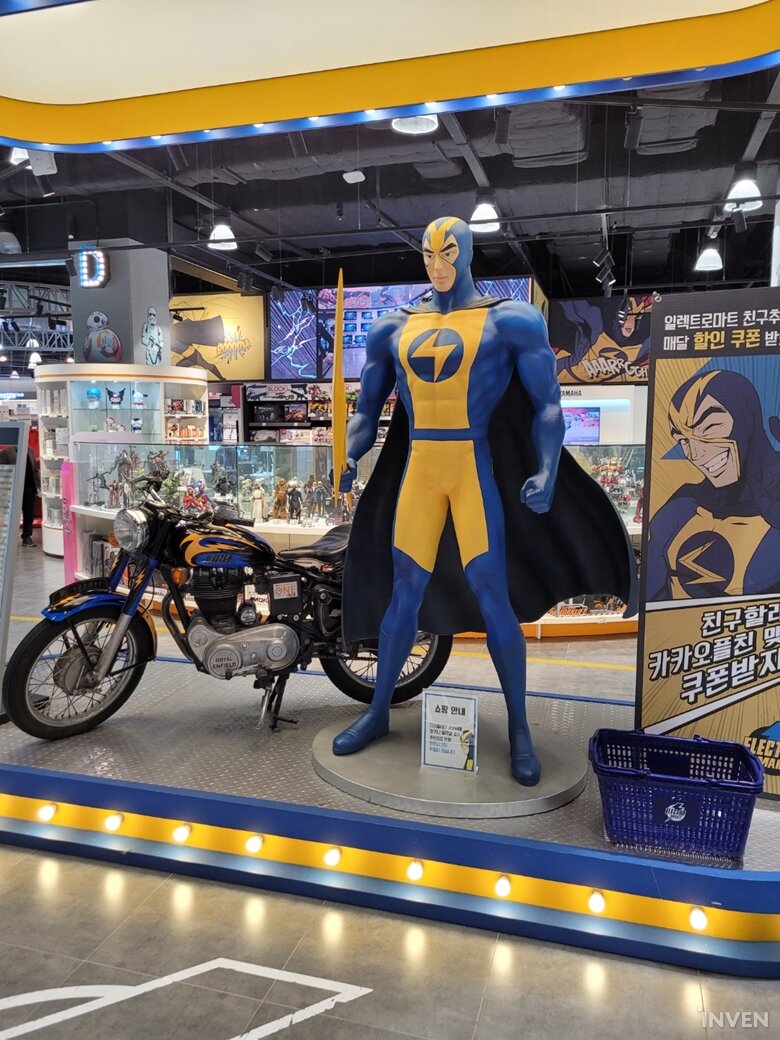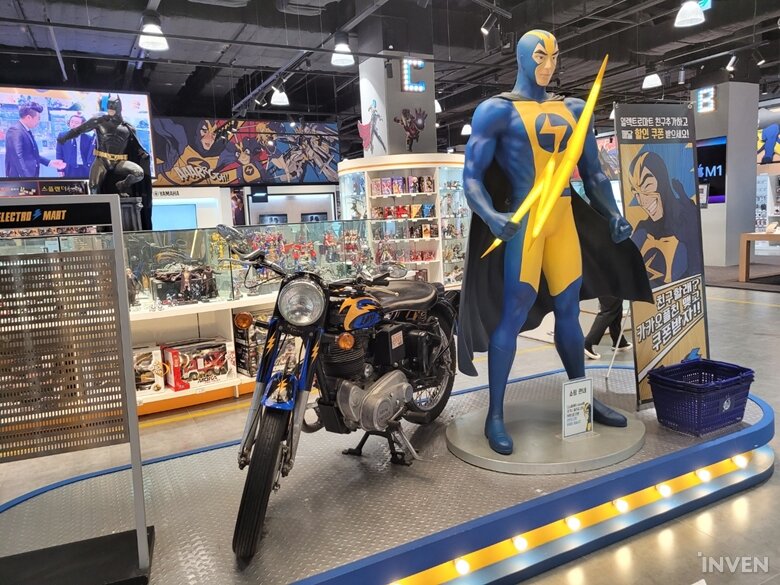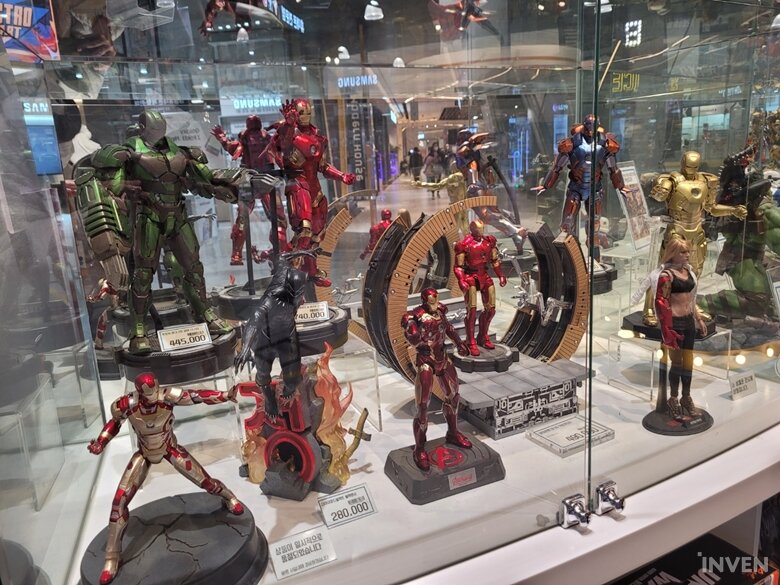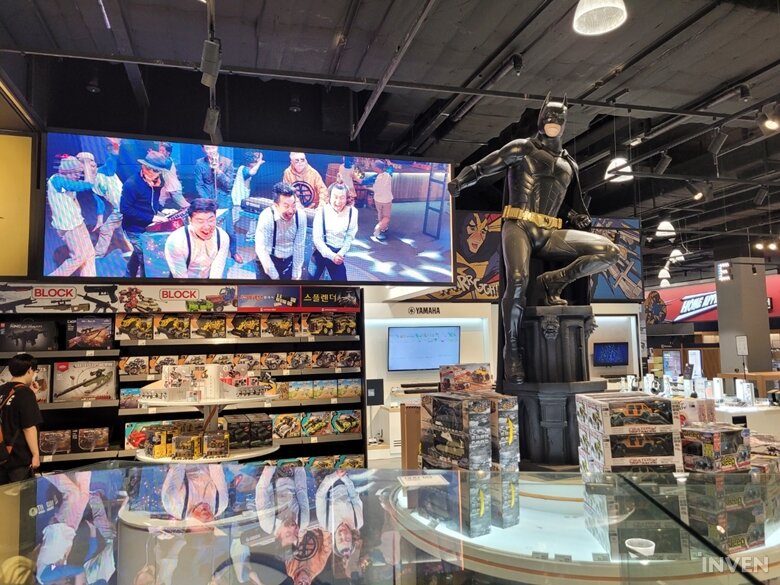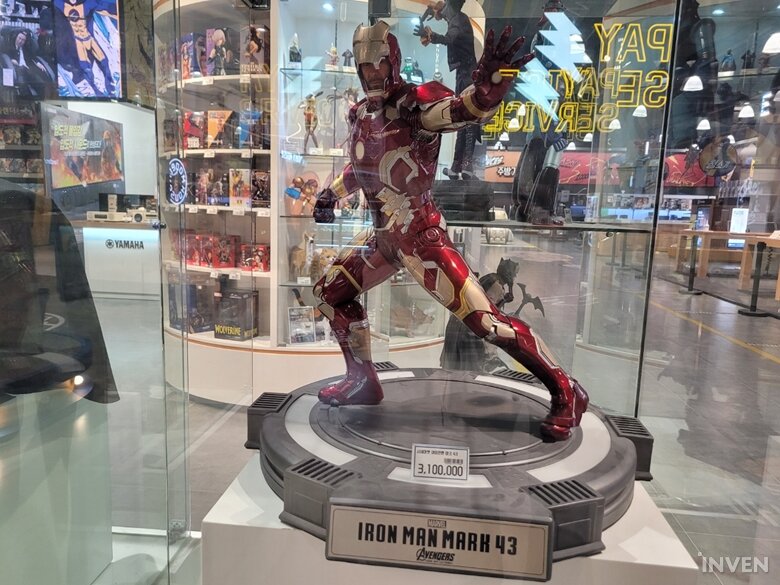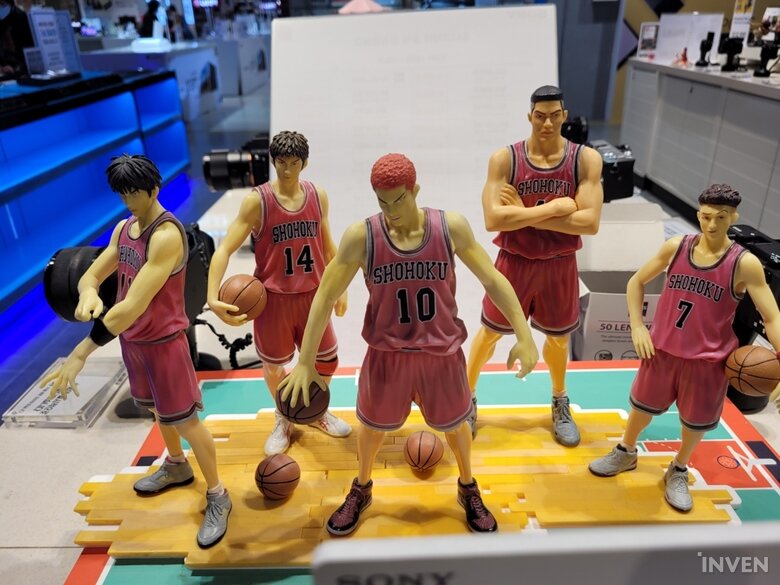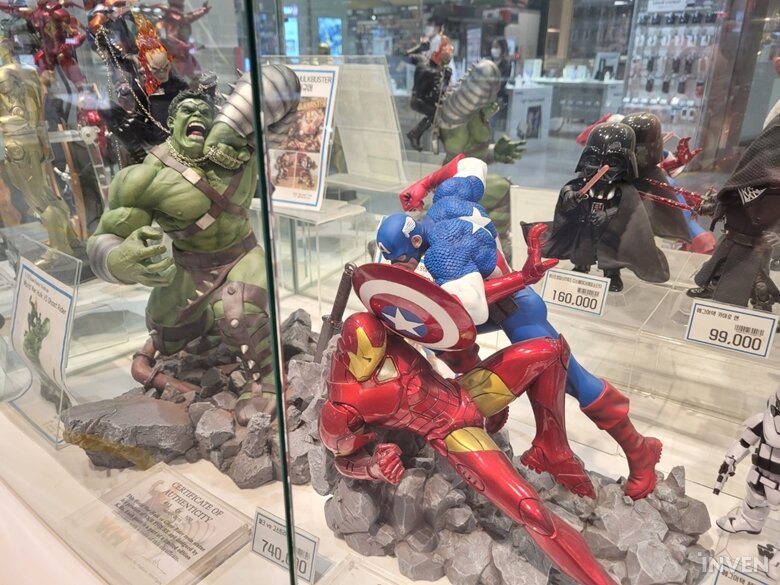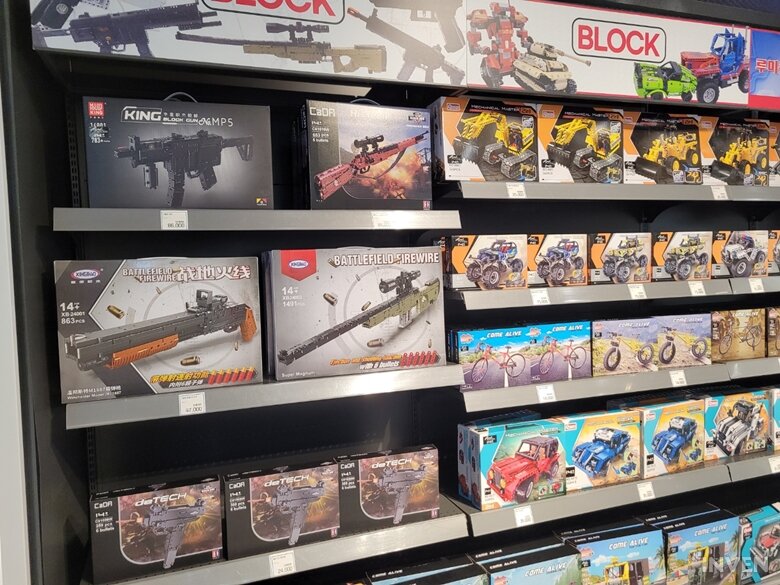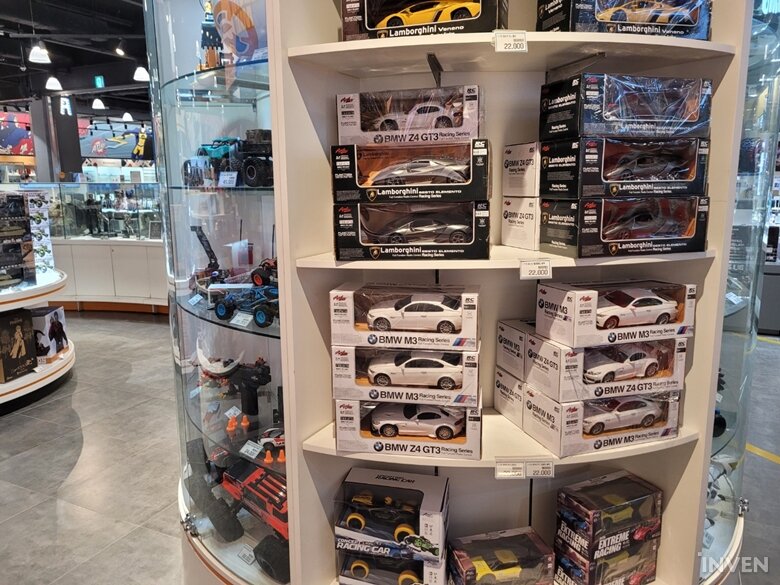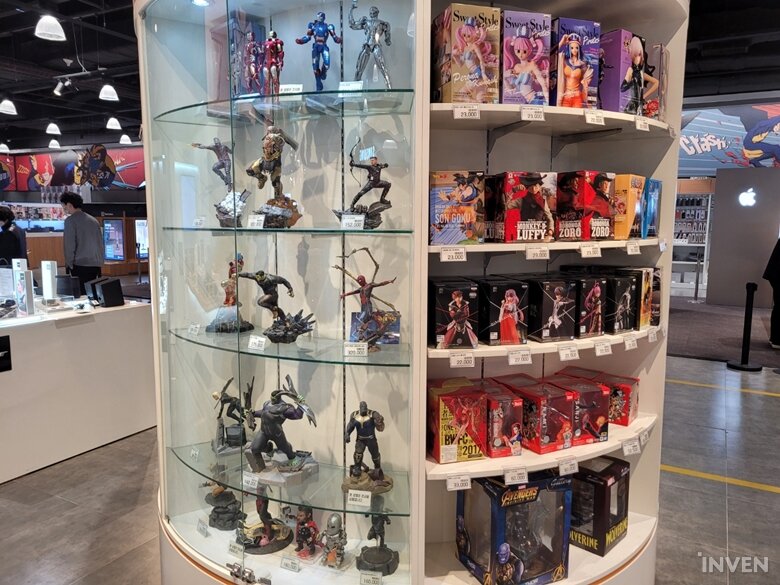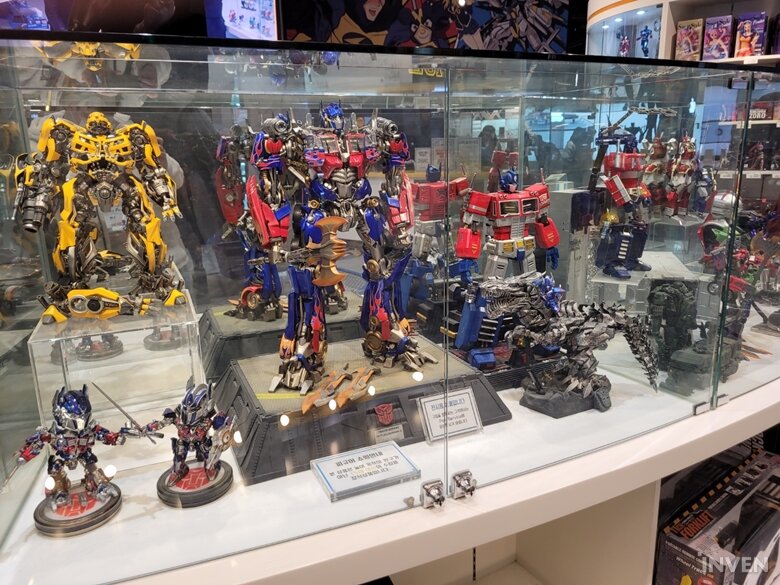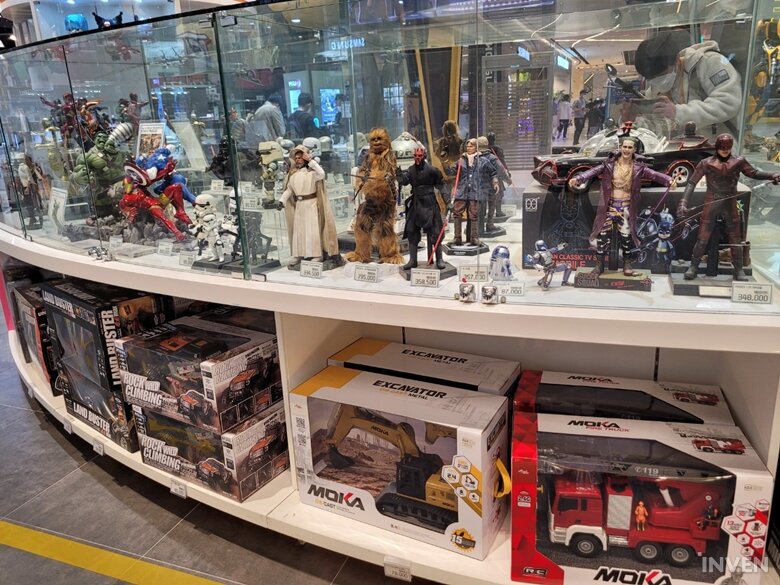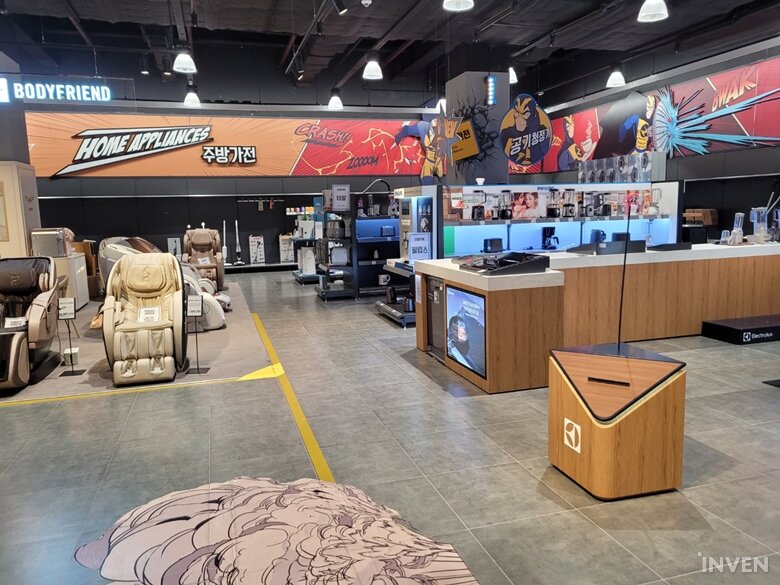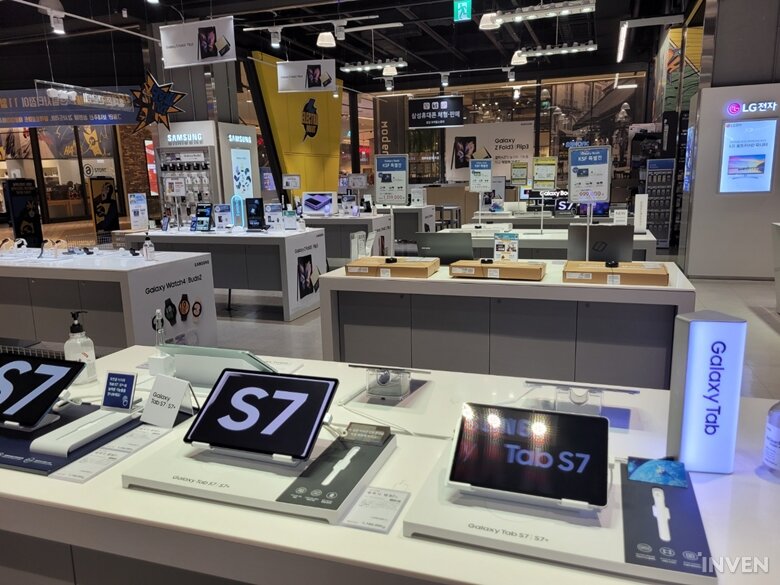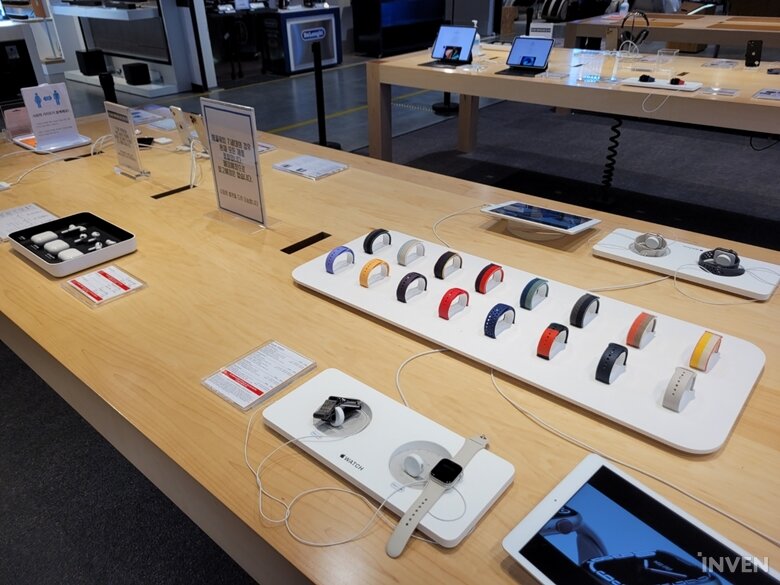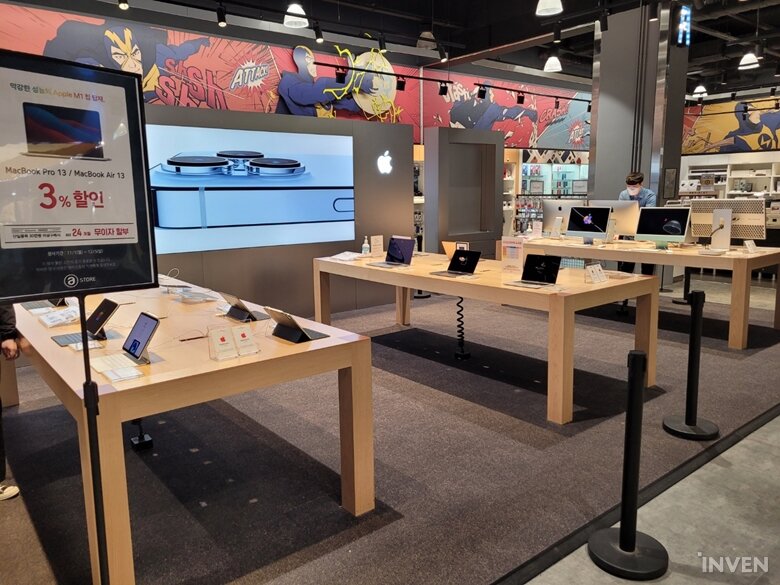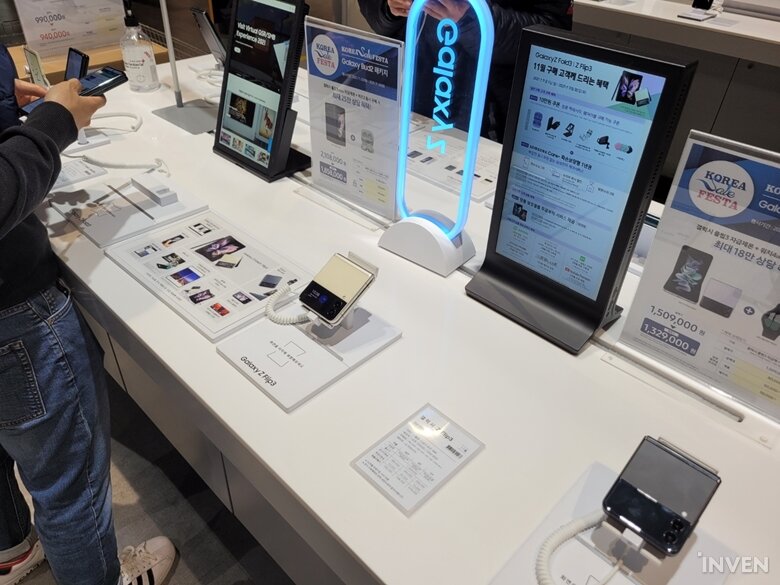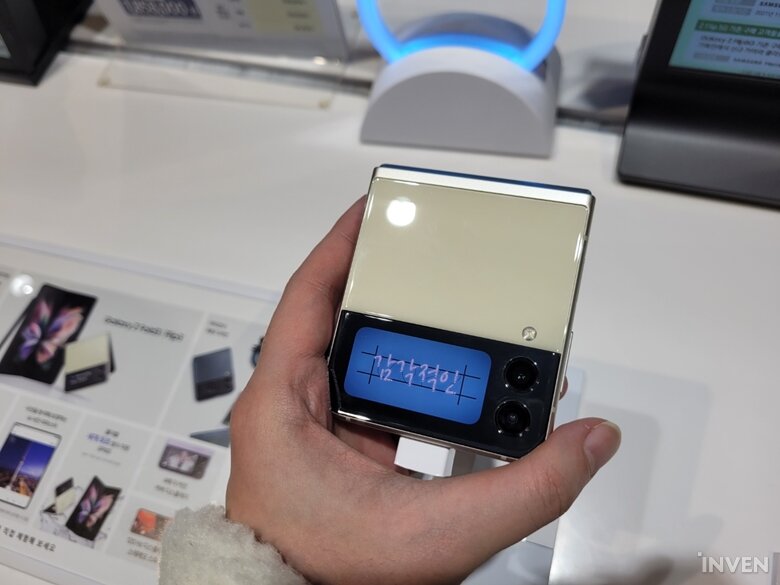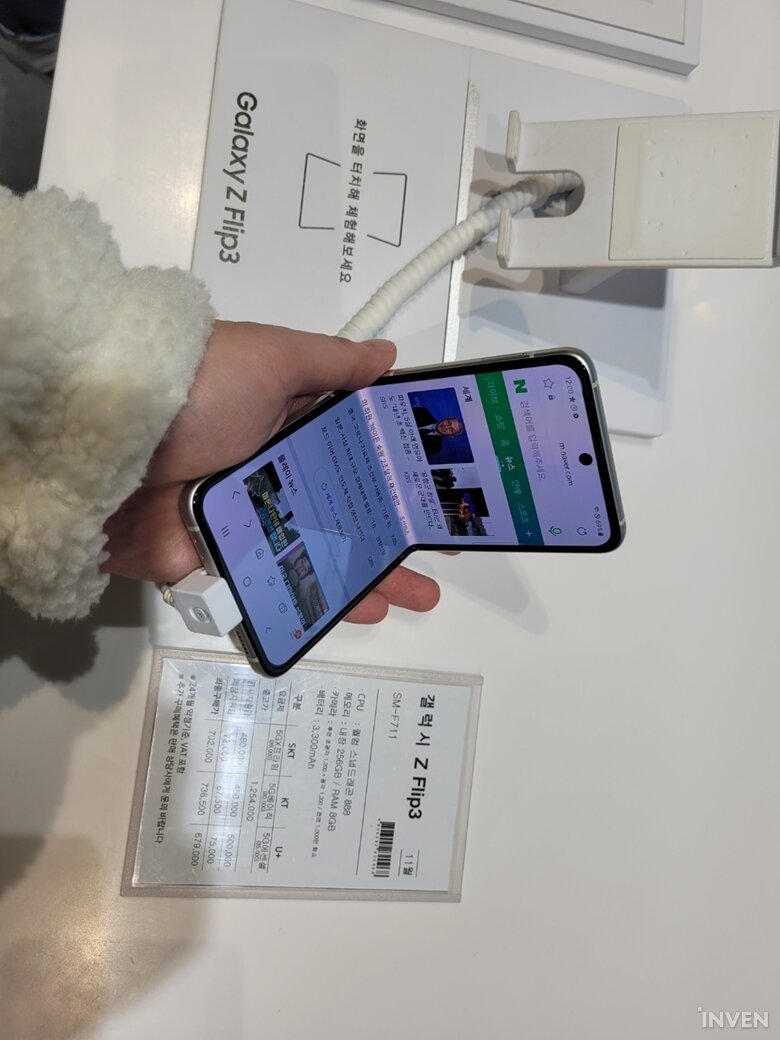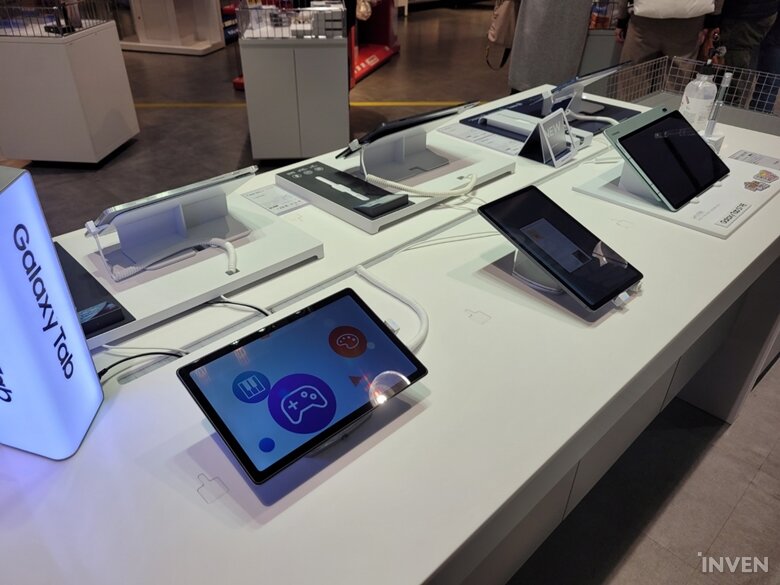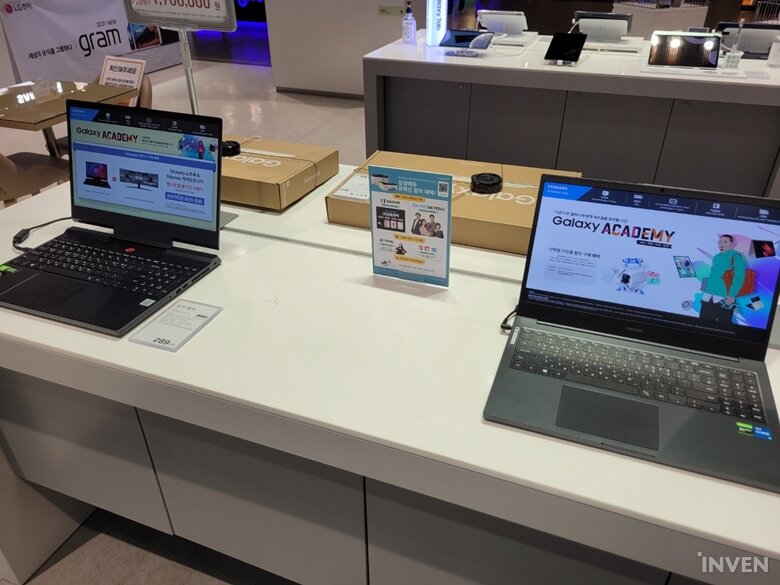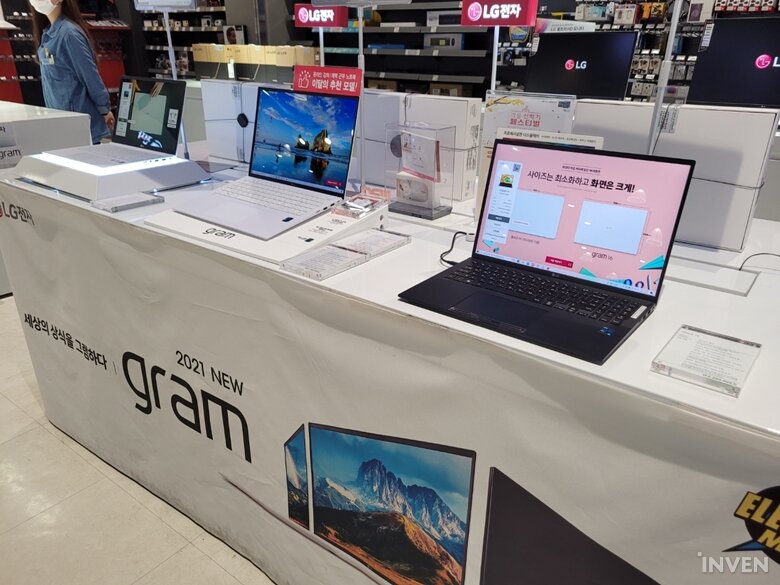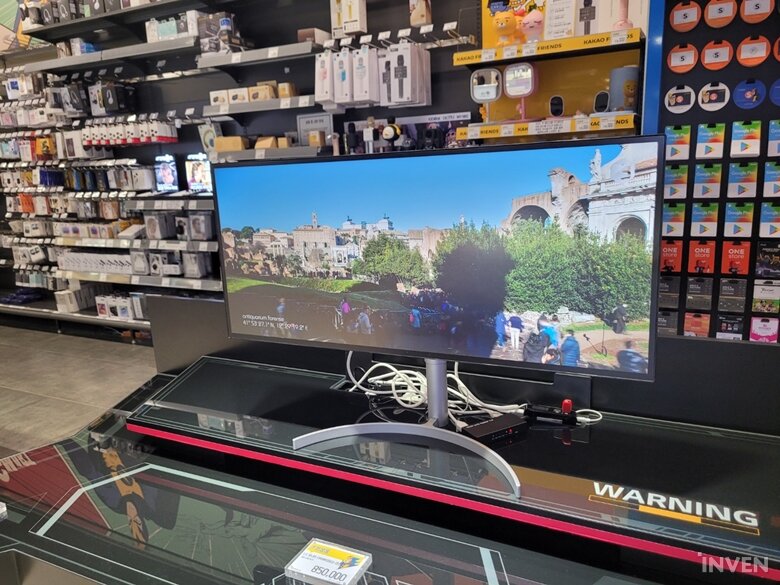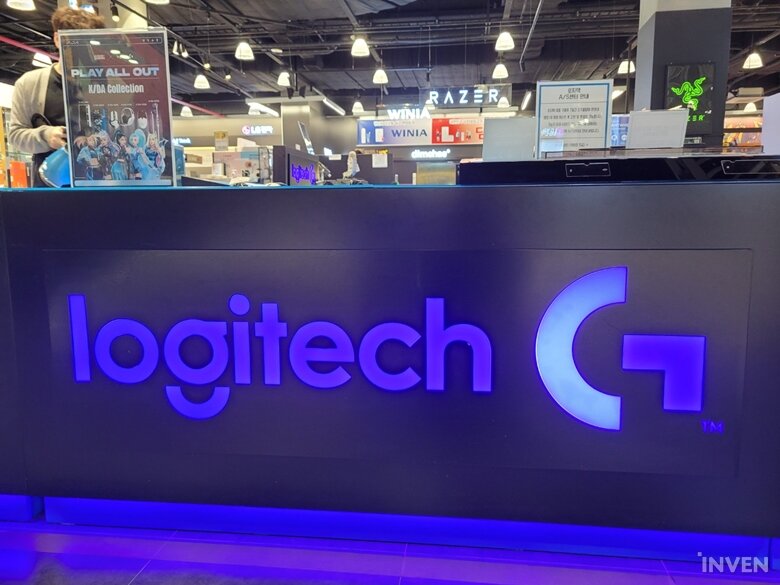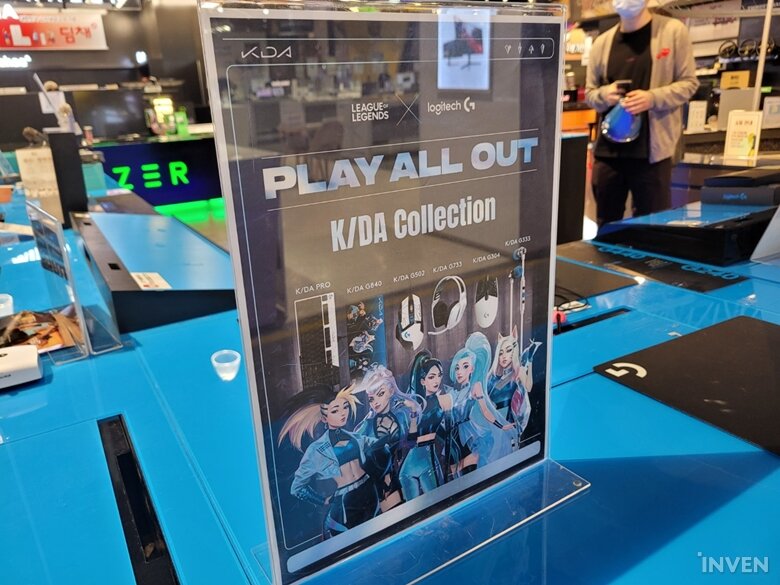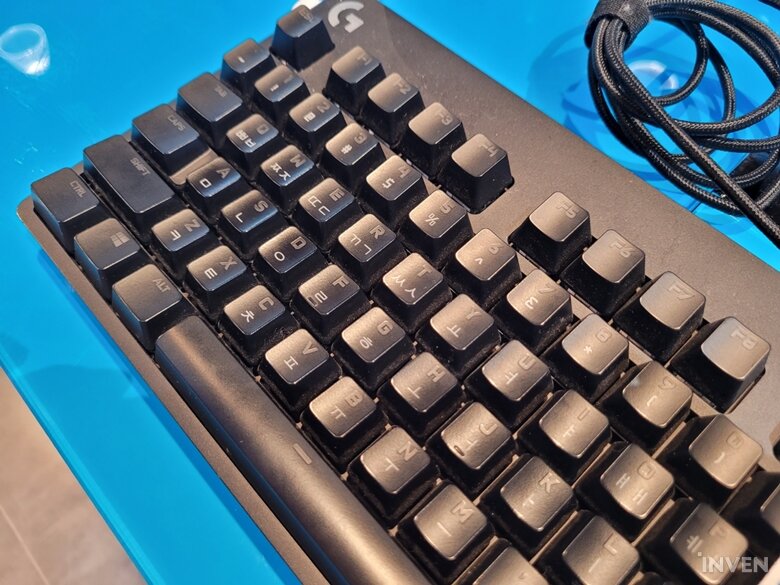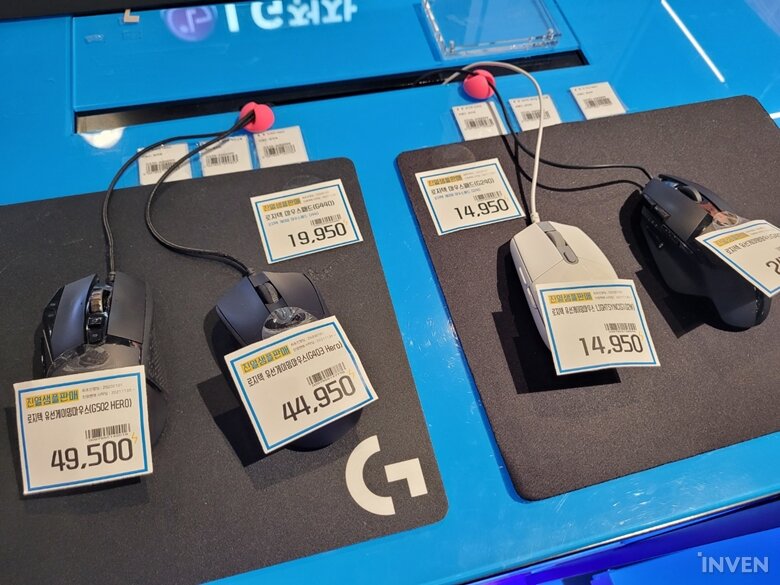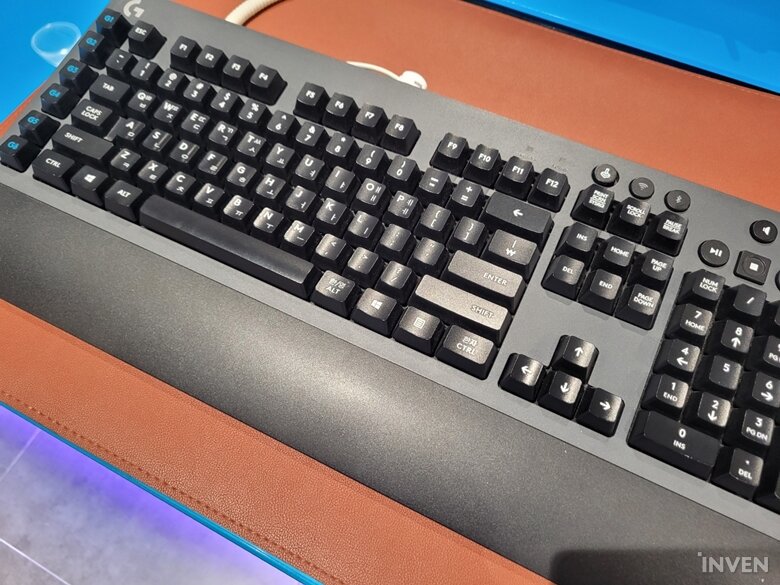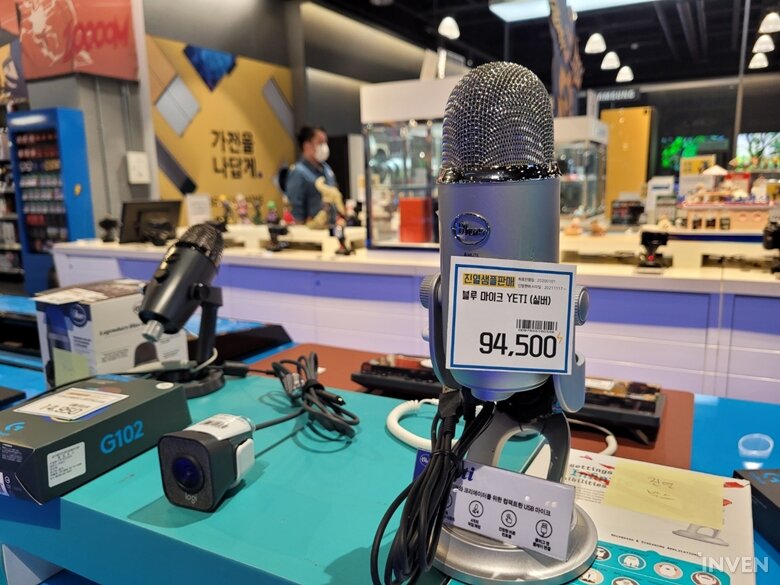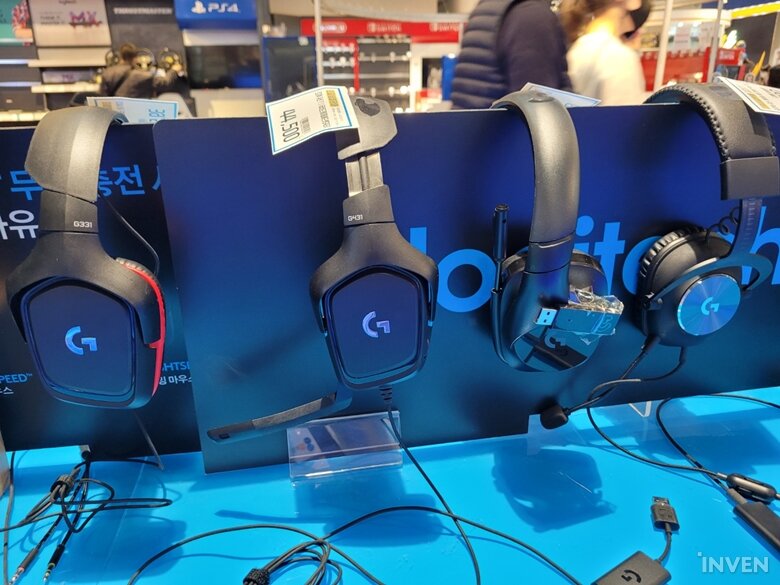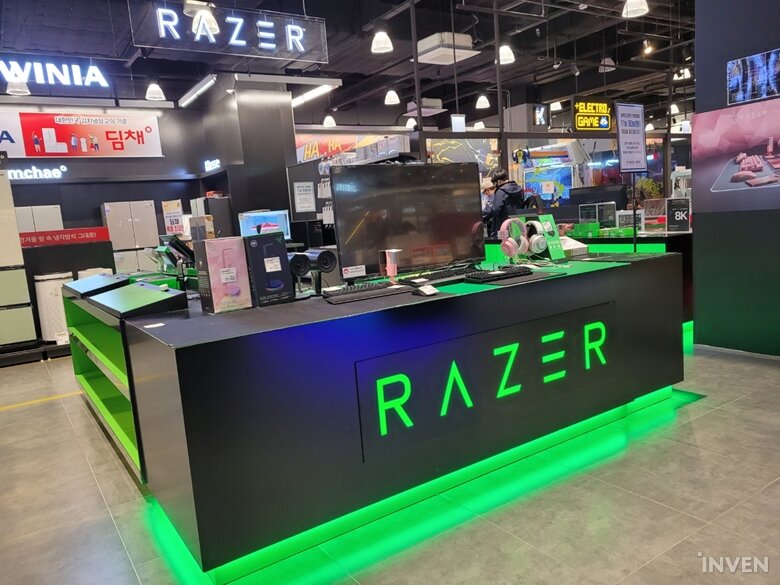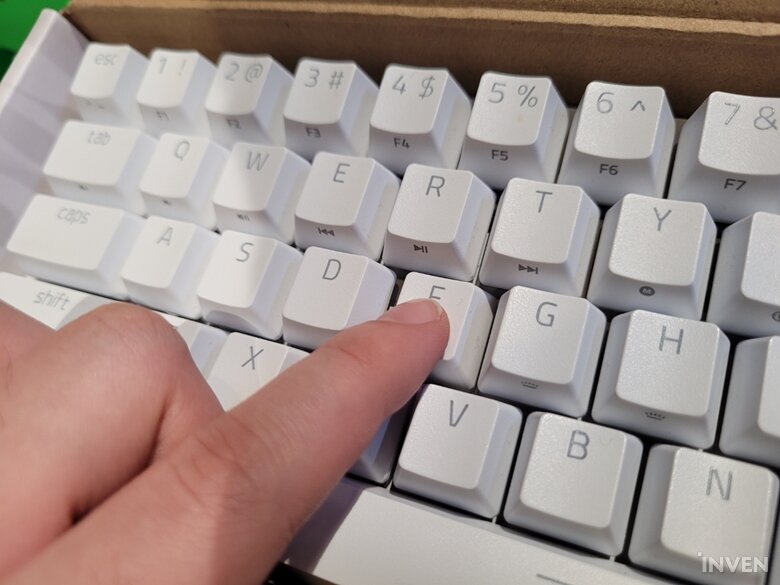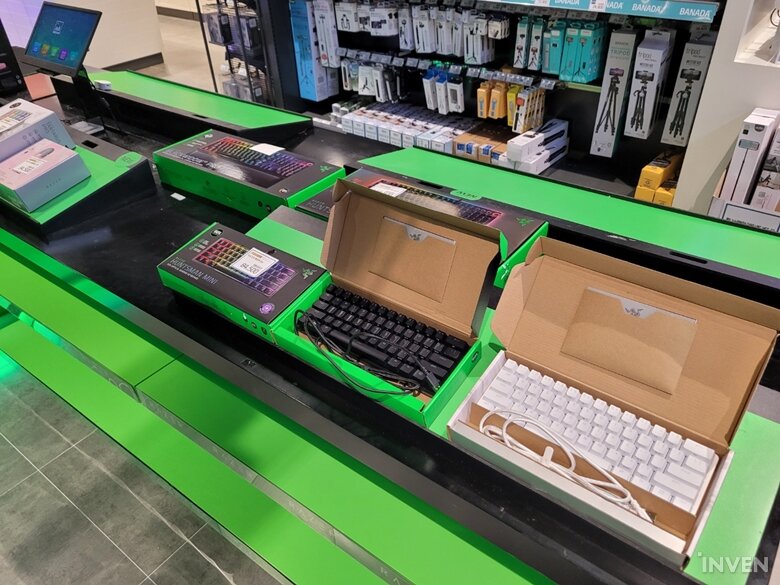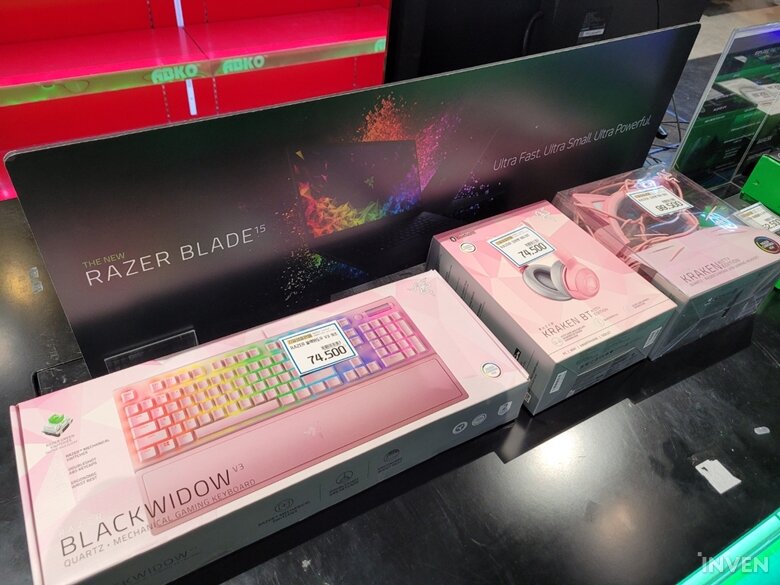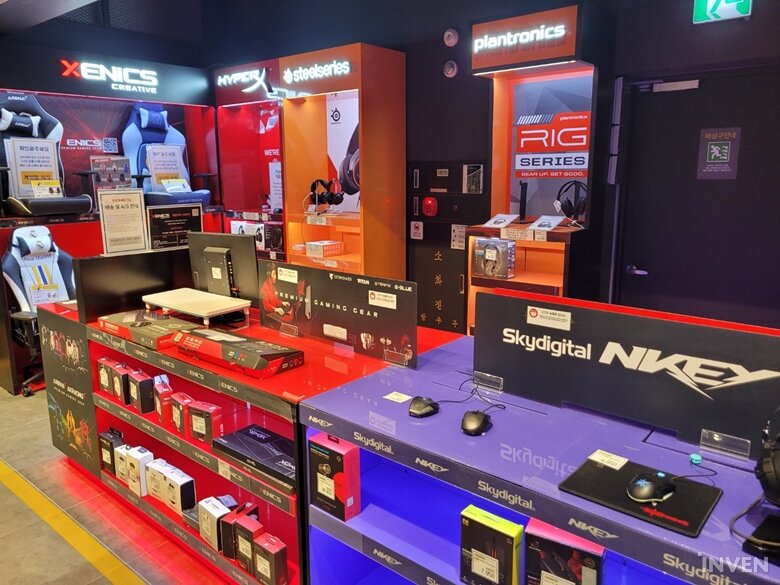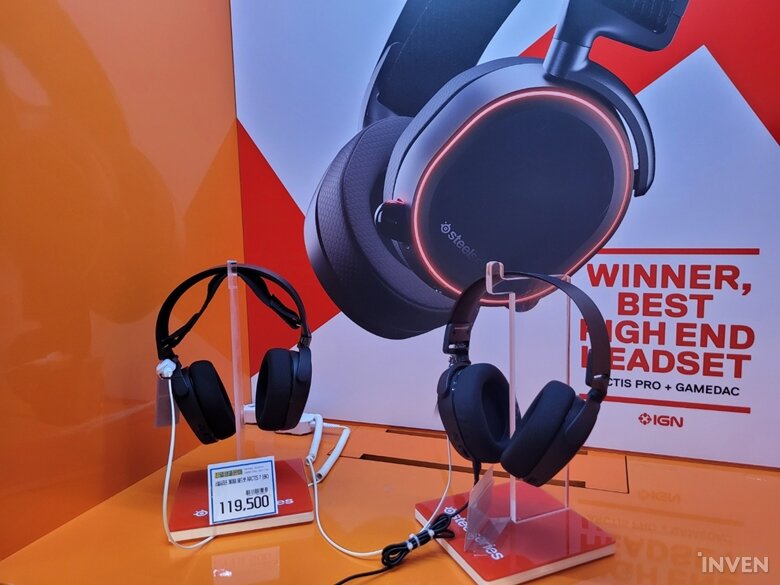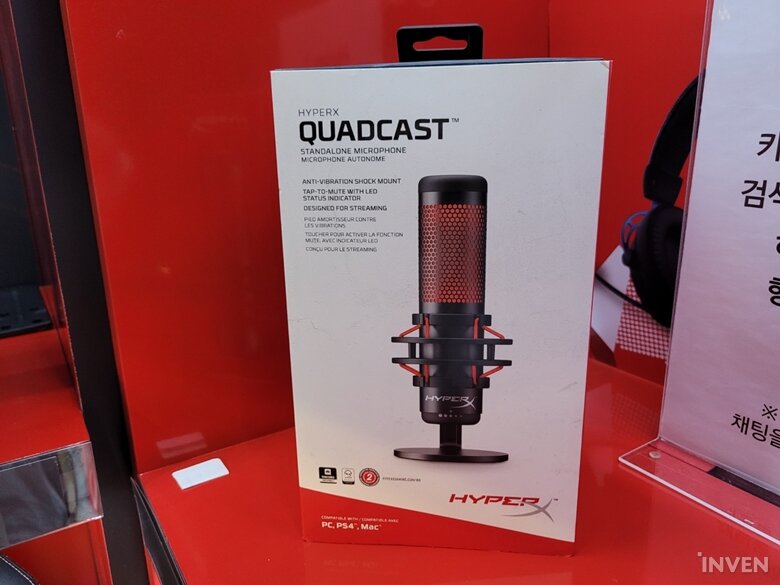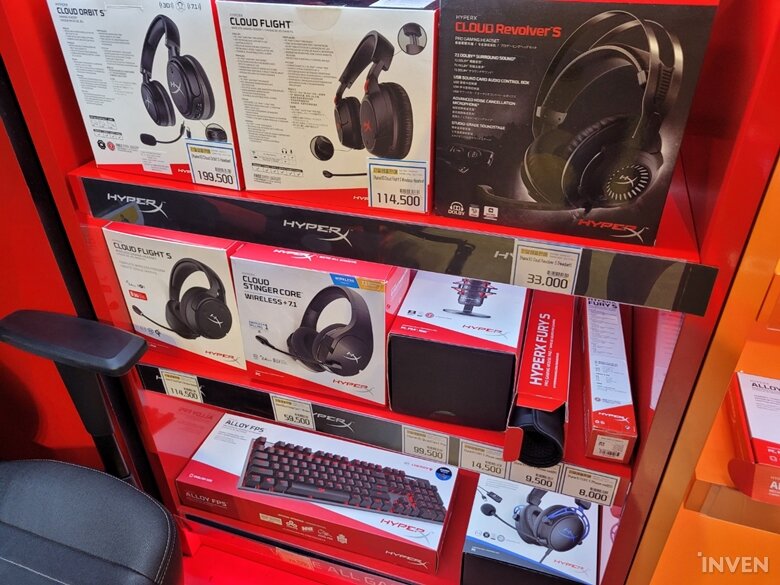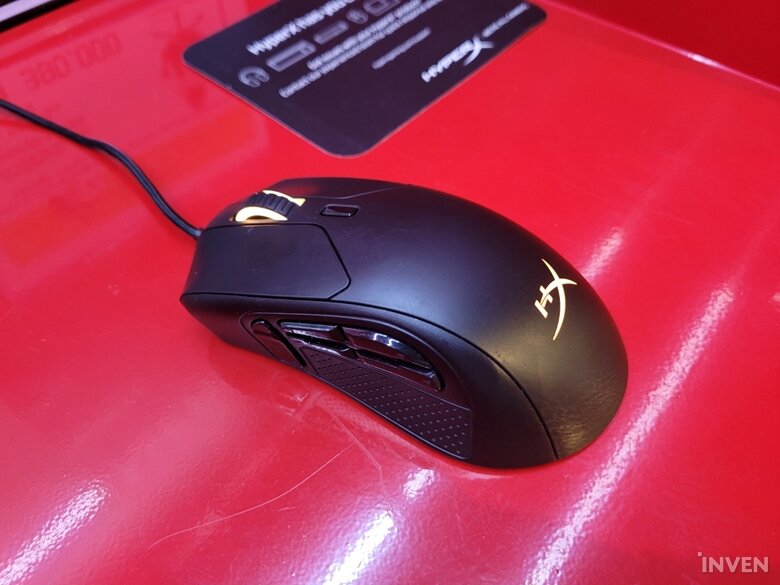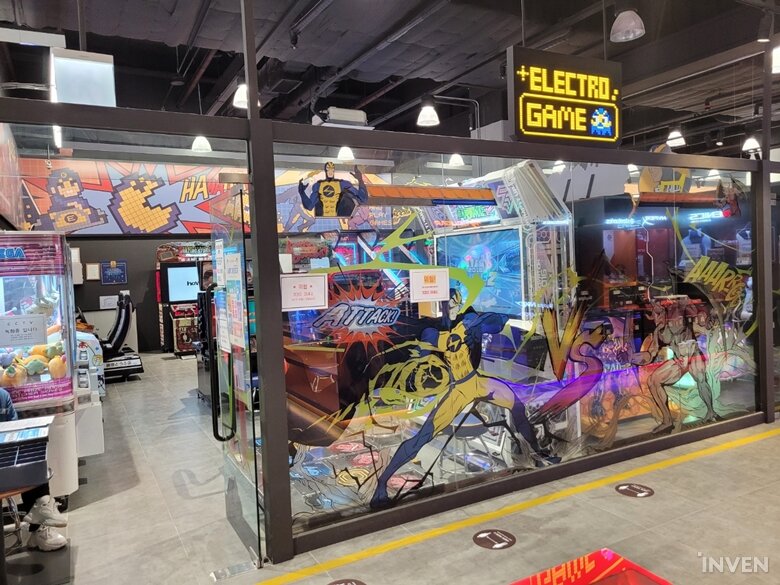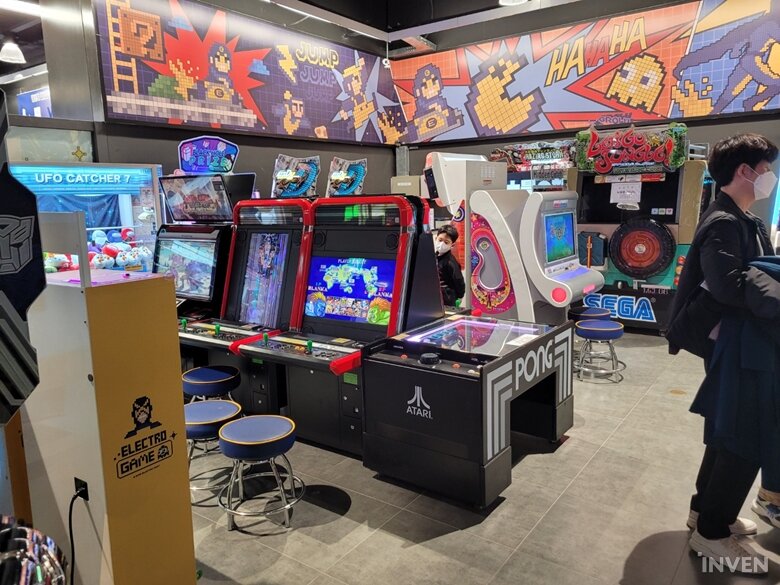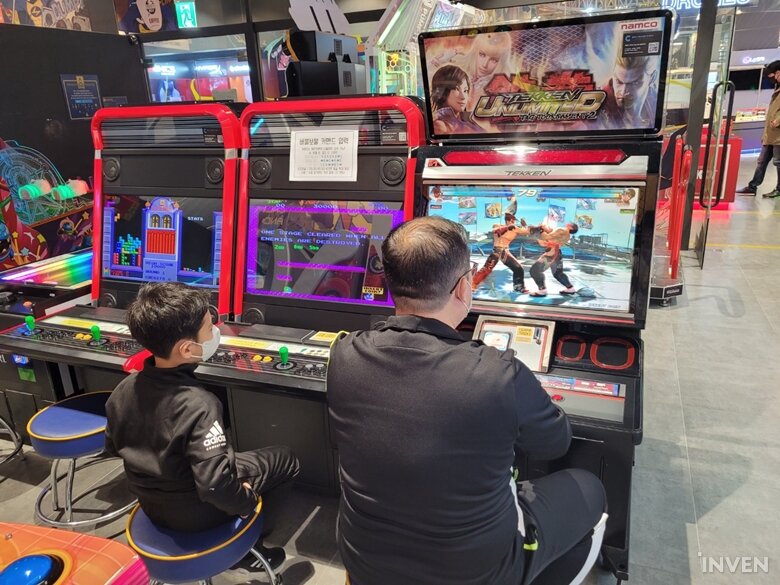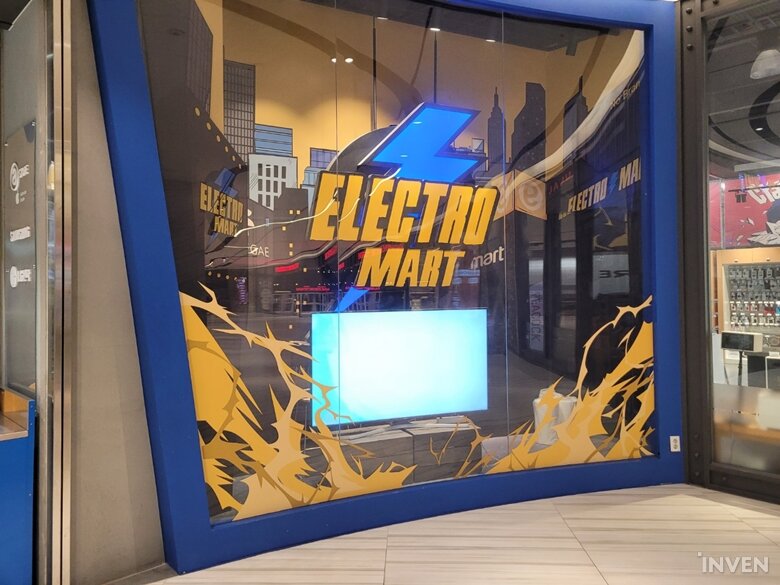 Reference-www.inven.co.kr