[기사 본문]
Global contemporary men's wear 'Solid Homme' will unveil an immersive pop-up space exhibition at the Galleria Department Store Main Store (West) for about a month from November 18th to December 9th.
Based on the founding inspiration of designer Young-mi Woo, Solid Homme has been capturing the contemporary DNA of a young man by creating the word 'men's casual' for the first time in the domestic men's wear market for over 30 years.
This spirit is also reflected in the exhibition presented as part of Solid Homme's 21F/W collection called 'New Olds'.
The main sculpture of the exhibition is an obelisk-shaped object made of transparent material, filled with representative items from Solid Homme's past collections to express the brand's heritage.
The years and major activities from the birth of Solid Homme to the present are engraved on the surface of the transparent obelisk object, providing an experience that lets you look back on the brand's footsteps.
You can check the main items of the Solid Homme 21FW collection through each of the four mannequins placed around the obelisk, and a tote bag gift event is prepared through a QR code quiz event in the exhibition hall.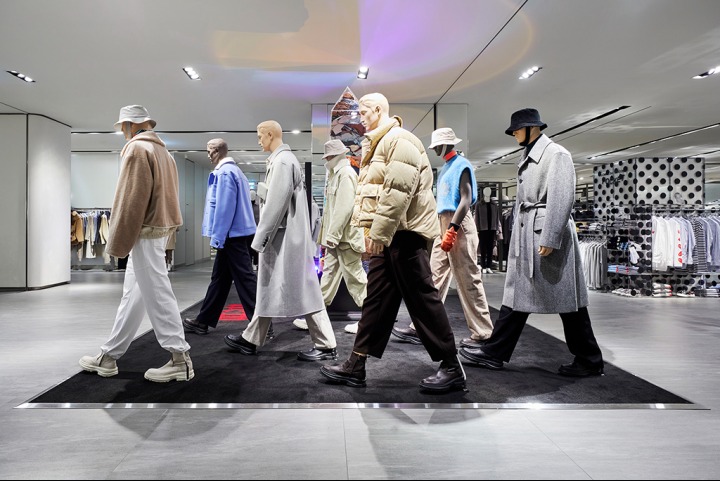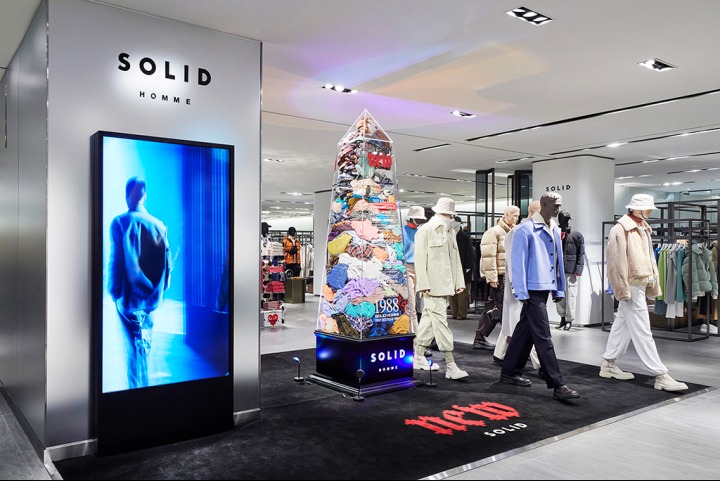 Reference-bbs.ruliweb.com